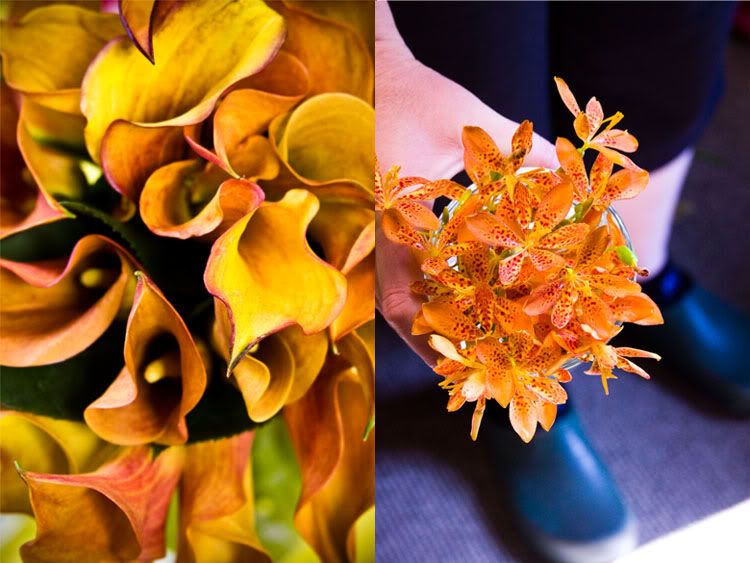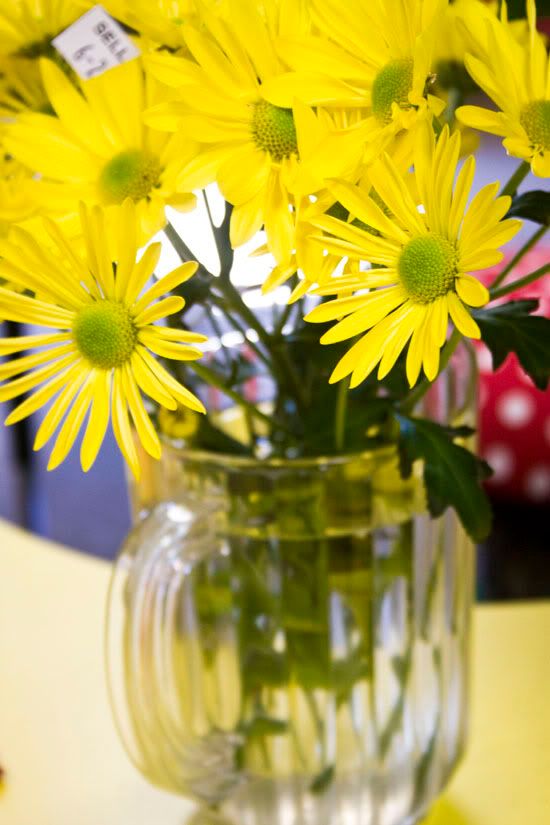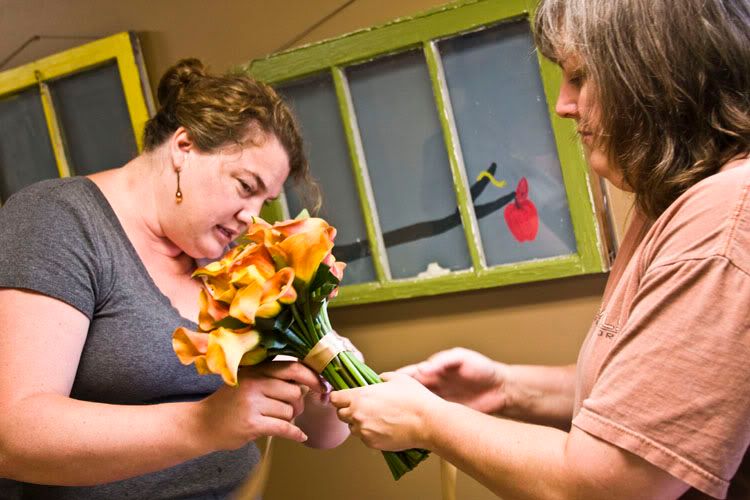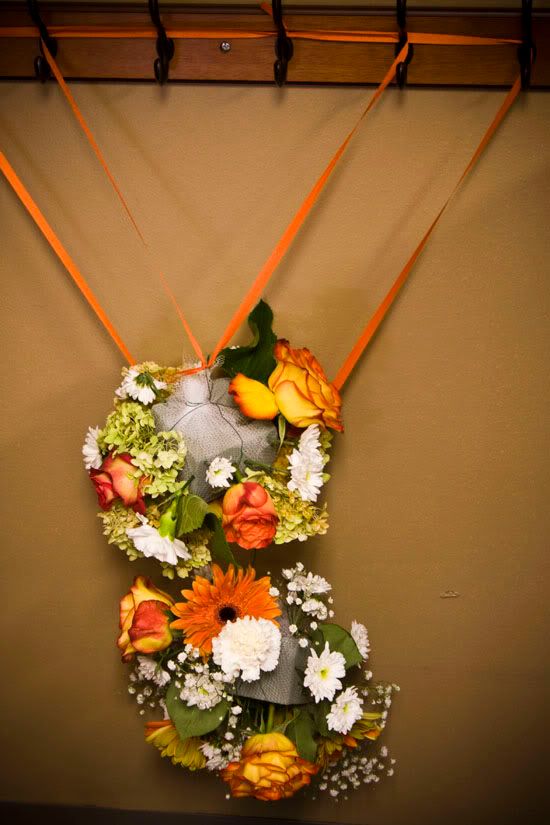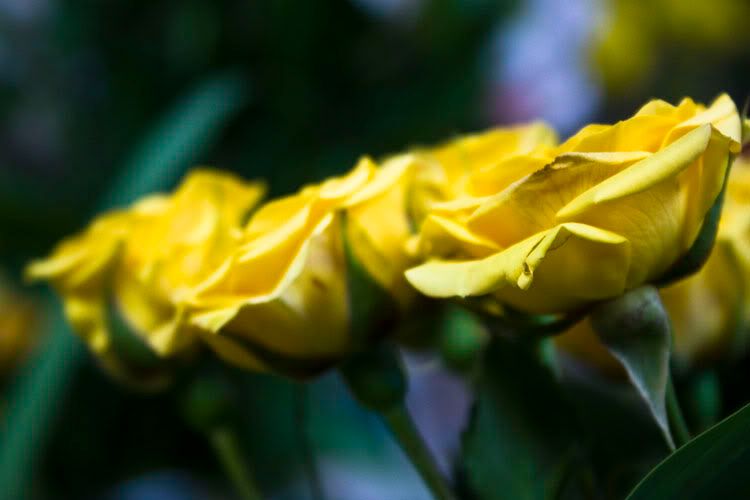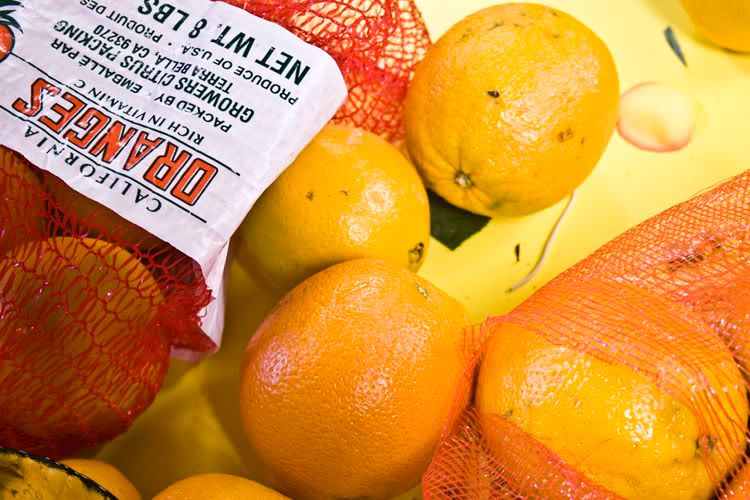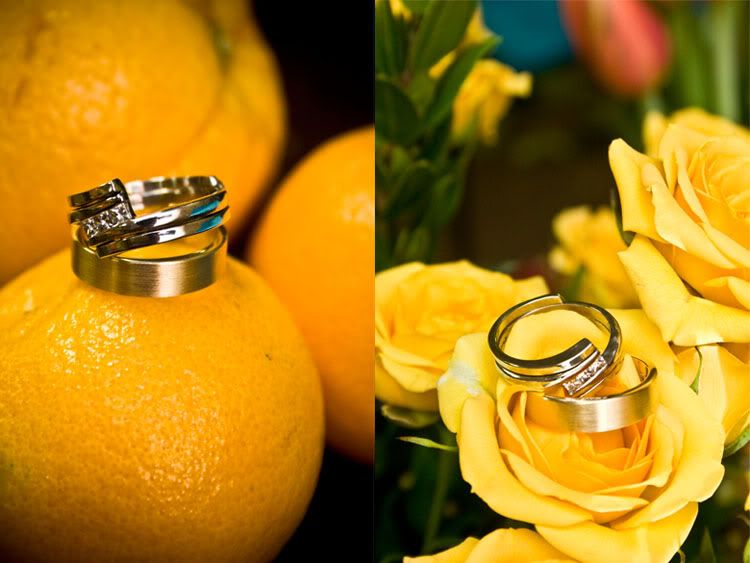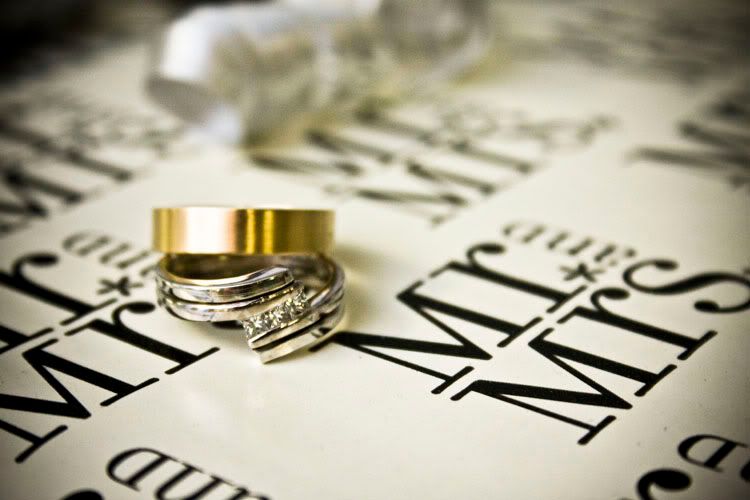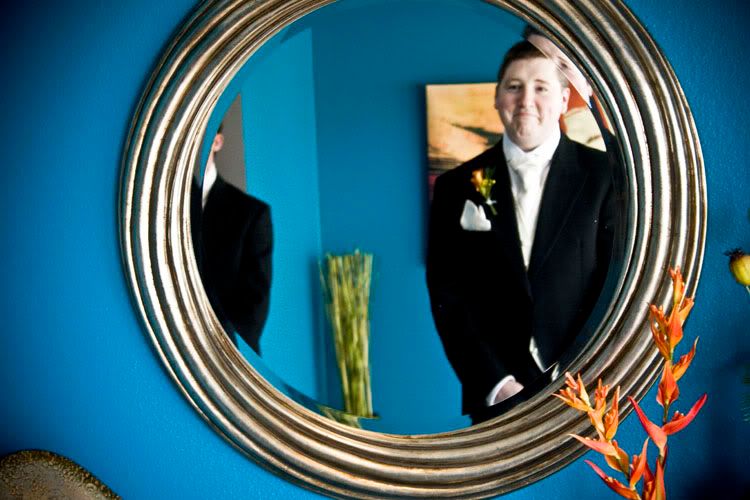 Andrew and Bethany tied the knot on June 26, 2010.
He,a British gentleman and her a beautiful Midwestern girl. Brilliant!!
They are the sweetest couple...I adored them both so much and their families, so lovely!
It was an afternoon wedding and I really enjoyed getting there before it got too awful hot. I got there a little earlier and took some of Kim Gray the flower lady:)..and this is just the first of many I am going to share with you;)
Thank you so so very much for letting me capture with my two little eyes this special day of yours!!!
Love Beth