'summer comes to multiply, to multiply'
I am so blessed to have more sisters than I originally got born into. Bess is one of them. She is pregnant and just found out a couple weeks ago that the baby is a GIRL. Maeve will be her name. I love it. I am glad B is getting out of the sick mode she was in and enjoying the kicks and flutters. I love how she dresses and she was over and I just thought, ok the witching hour is upon us, we better get some shots of you preggers!
Anyway I love this shed behind our house, actually there are two, the difference is the pattern of vines growing on them. I think she is just so beautiful and I cant wait to meet her little tiny.
xoxo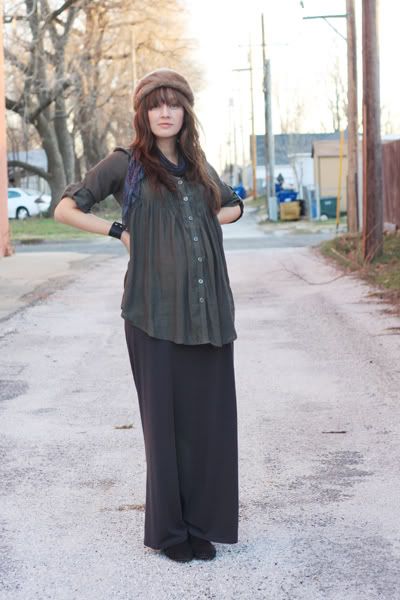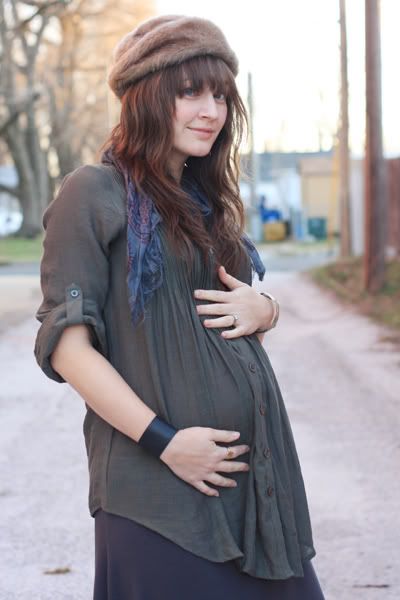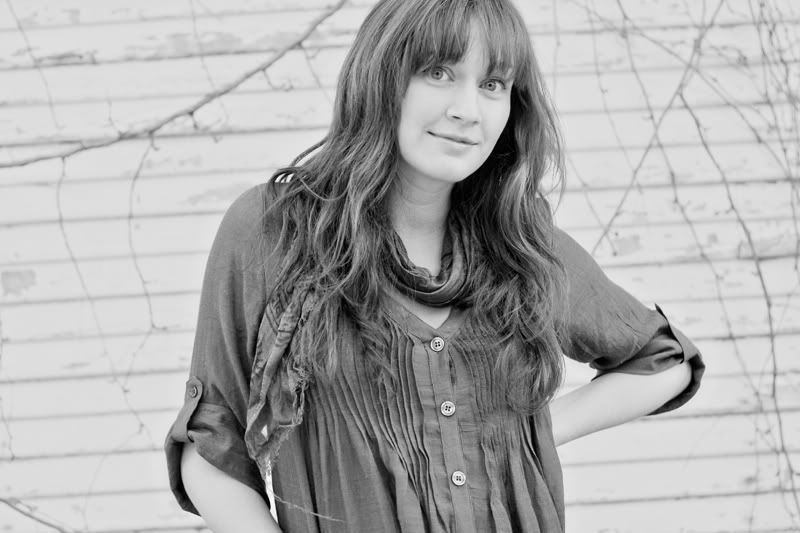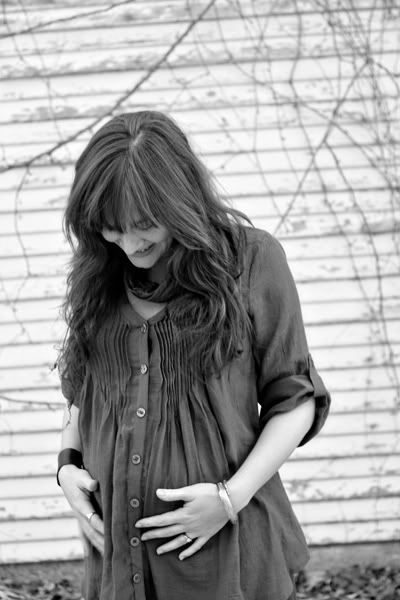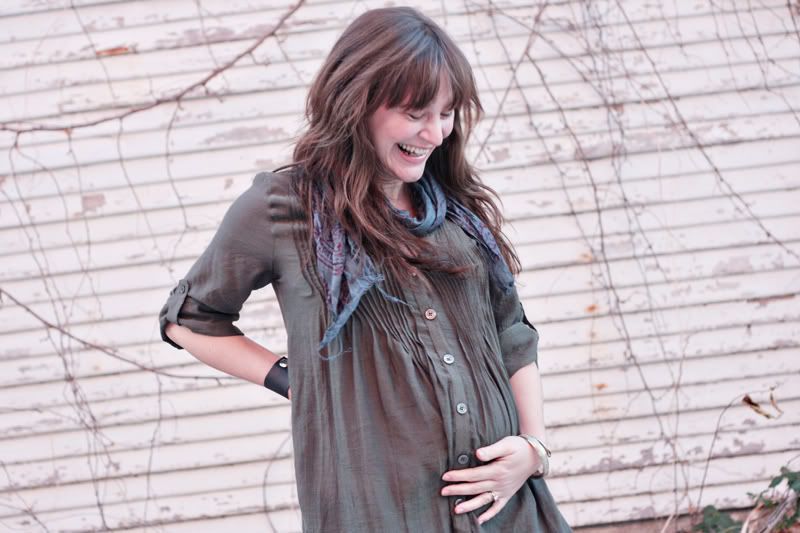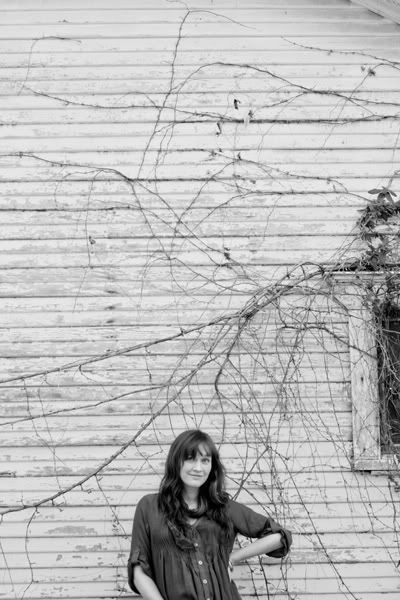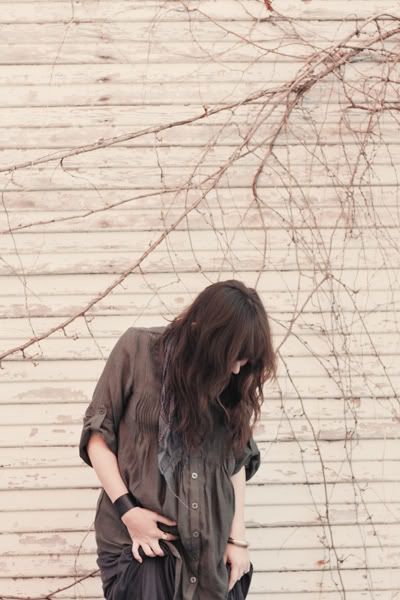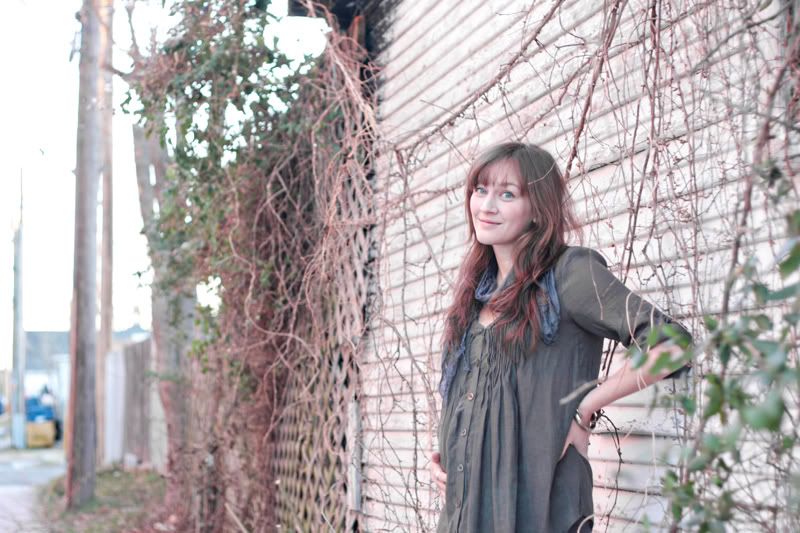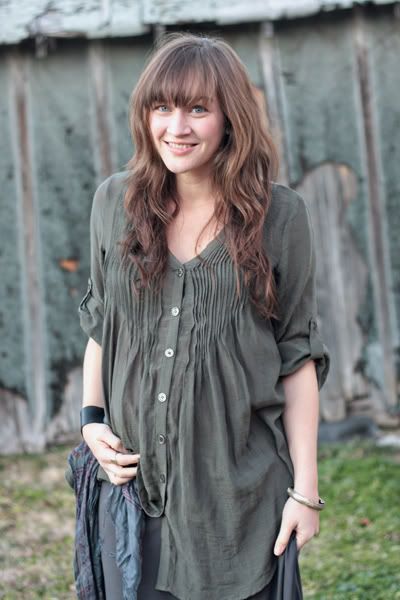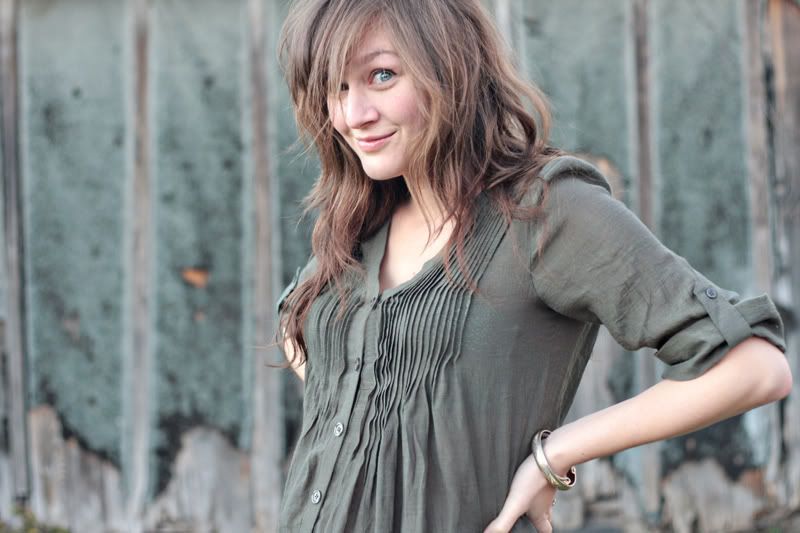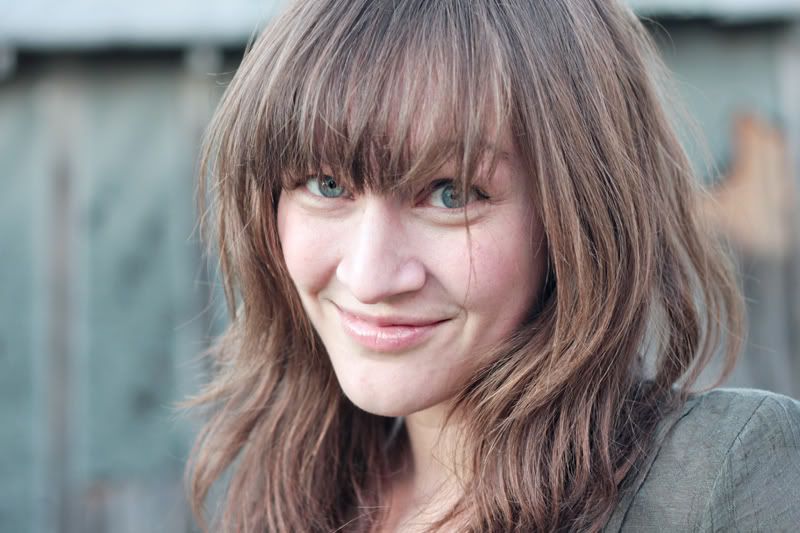 This baby is going to be beautiful RIGHT??!! you should see her rock star daddy;)
She'll be a keeper.