8.09.2010
These were so fun despite the hotness that was upon us(as stated in previous post).
Here are some more favorites of Drew and Kara @ Red Oak in Carthage, MOjo. Thanks for puttin up with the heat guys it was worth it!!
B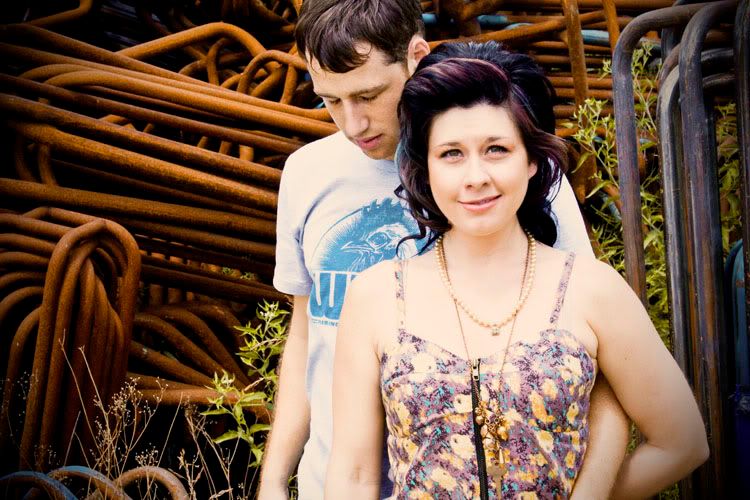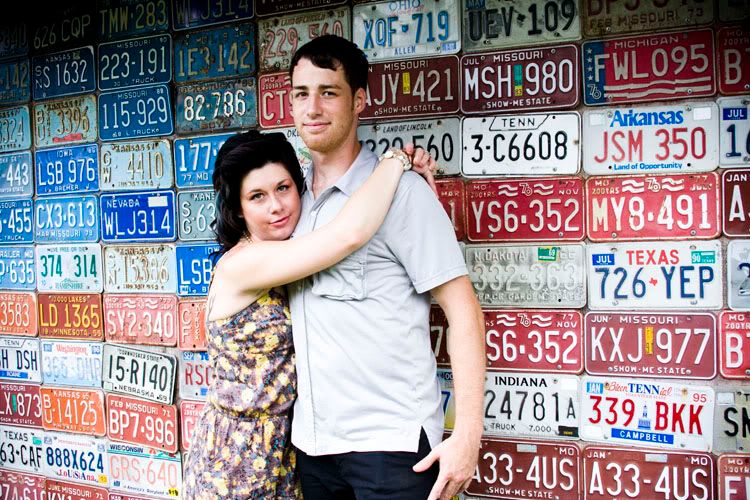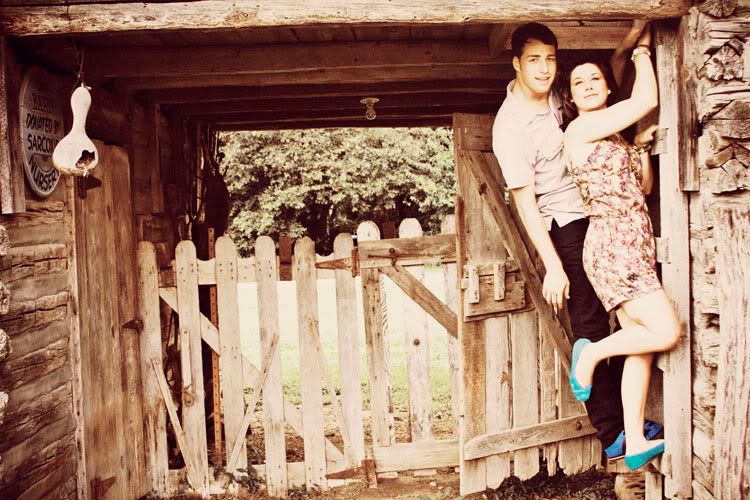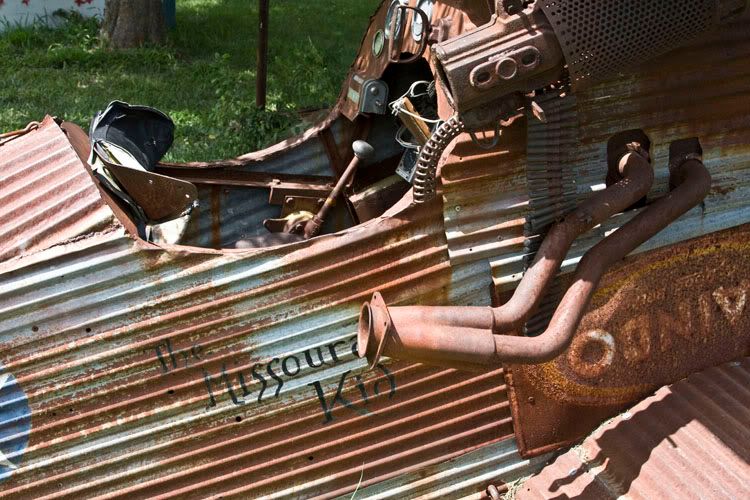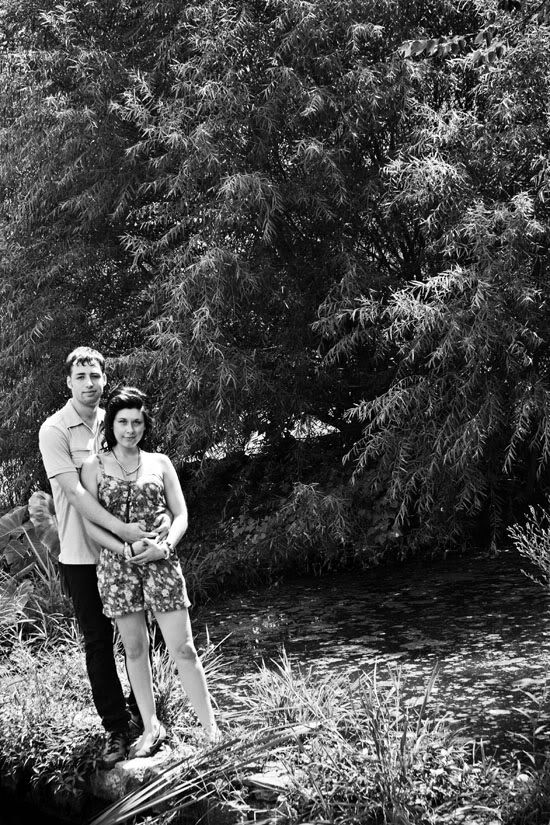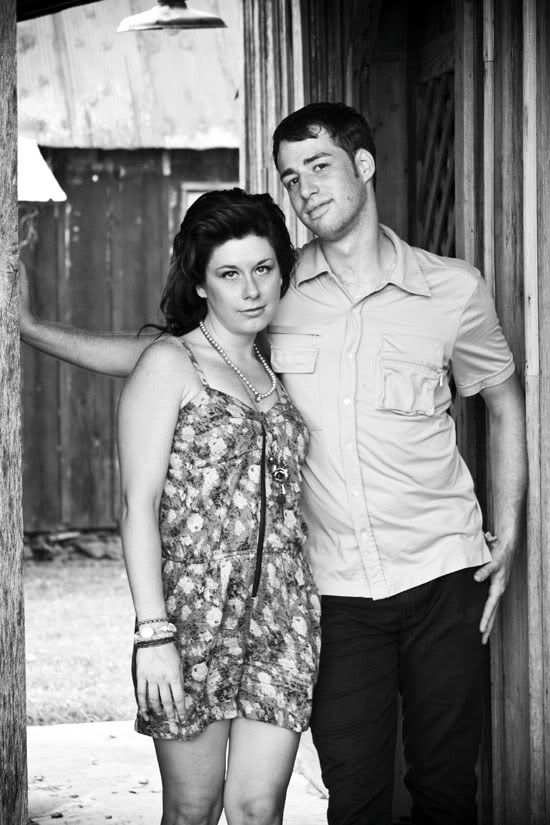 Hope you liked em:)
Posted by

BChambers
at 3:45 PM
No comments:

8.08.2010
Drew my best friend from high school and his fiance` Kara (the most awesome-est stylist) are getting married Oct 16th. I am so happy for them, they have been together for a long time and now they are saying I Do. They are the coolest couple:) I love them very much and are excited to be with them on their big day too. They came down on a Friday night and we took some night shots downtown Joplin and then more the following day at this little town in Carthage called Red Oak. It was such a blazing hot that day. Drew had to switch from shirt to shirt because one would get drenched...they were such troopers! WE were all pretty gross afterward:) It was such a good time just hanging out with them and just a treat to be able to take their pictures. Did I mention they had the best kissing pose!!! ah I know it sounds weird, but for real they were pro's, at posing when I told them to kiss it up:)
We took alot, and Im probably going to keep posting more, but for right now until Im done these are some of my favs from the night shots... next will be Red Oak baby.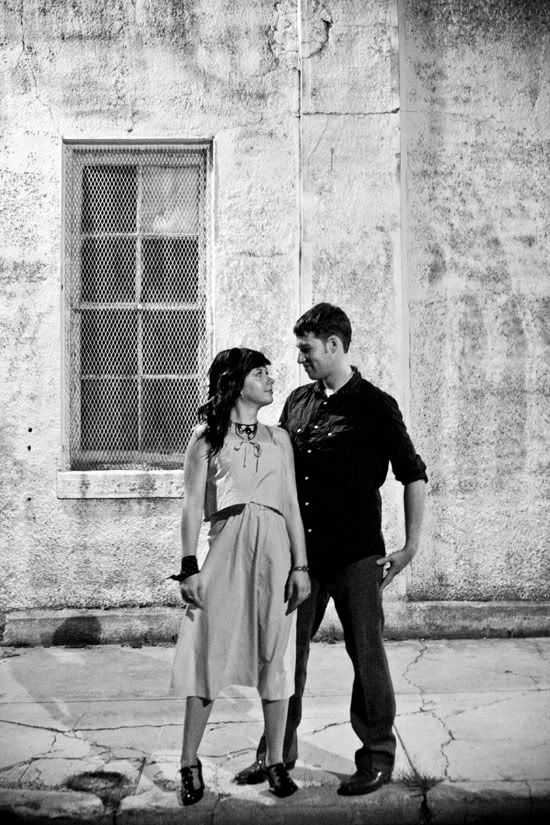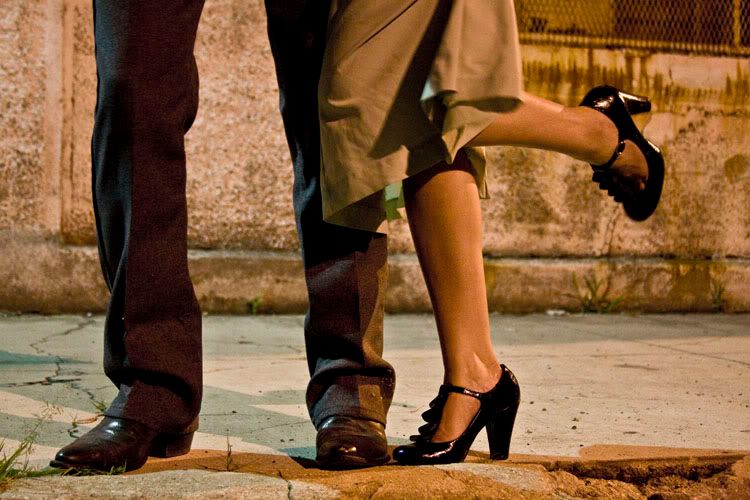 Posted by

BChambers
at 7:32 AM
1 comment: