sorry it has taken me so long to post these, but my computer has been on the fritz. I actually bought a new one today. Frustrating but also necessary.
I love this family. Its always fun when you know the people that you are shooting but also fun to get to see them more, through the lens. Three wonderful beautiful girls fun loving girls, and the parents are pretty great too;) Thank you Lett family for enduring the long drive out in the country and the run in with locals to allow me to get shots I envisioned. I hope you thought it was worth it as much as I did. Thanks for the fun and the laughs.
B
xoxo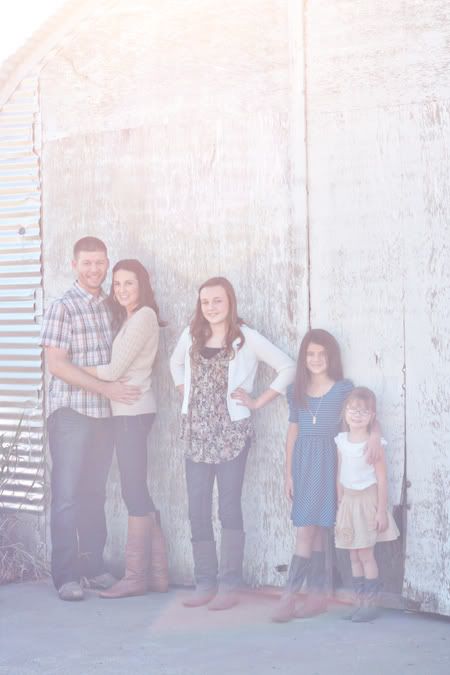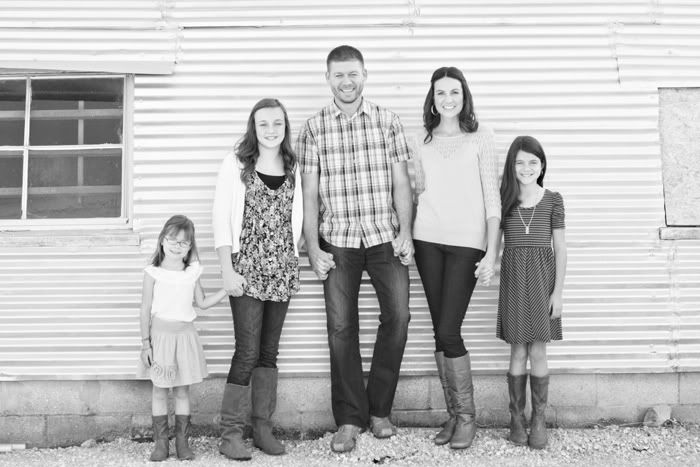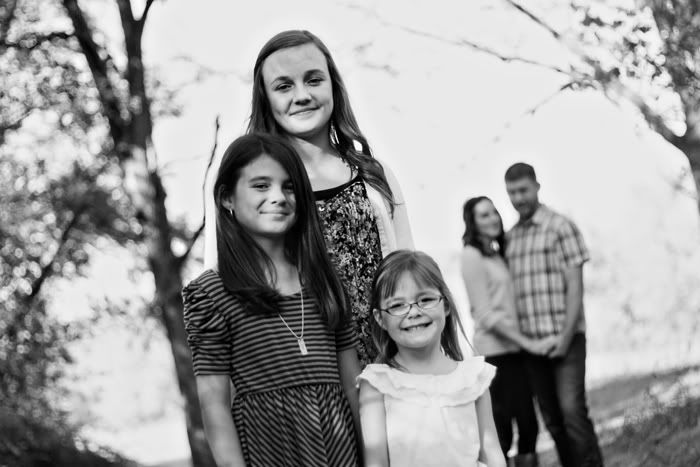 Clean up;)
So Sweet!
Amazing
Stunning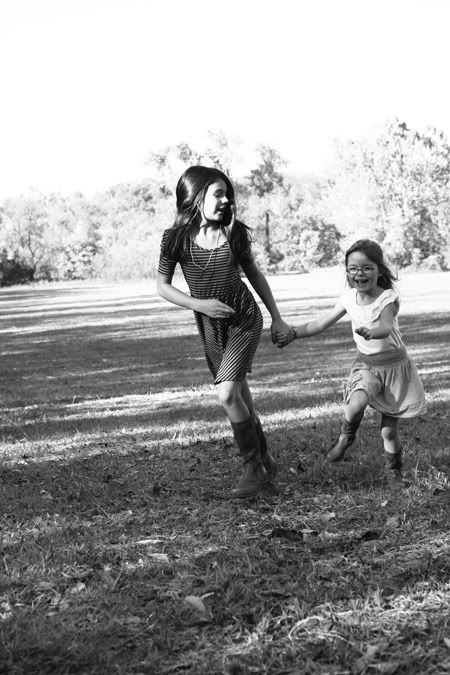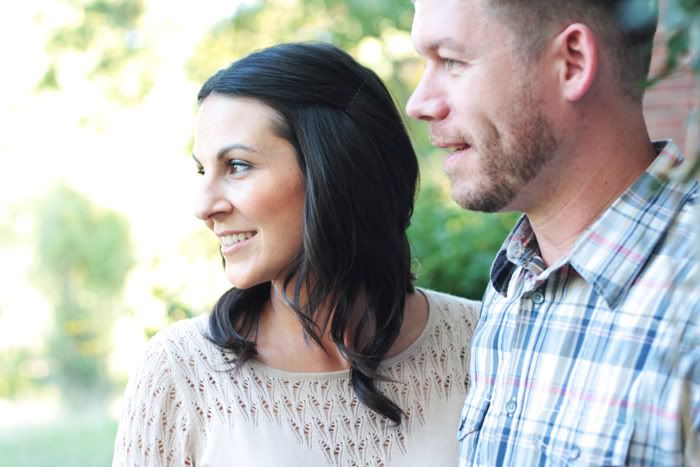 Perfect Match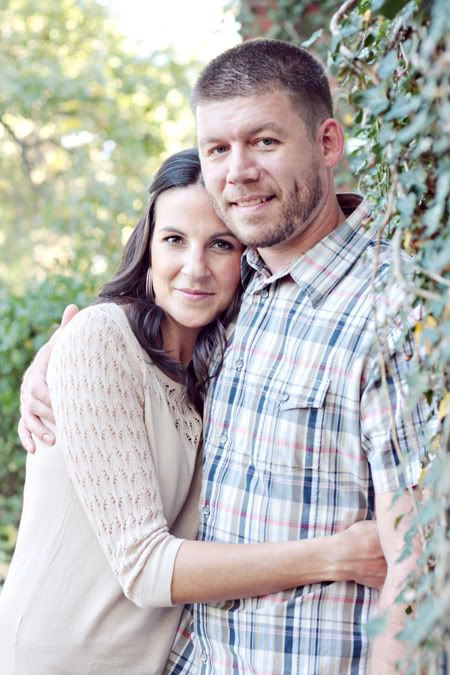 I love this one;) Ava is so content.
Long Road...orrr that is what Gabe will be saying once the dating has started;)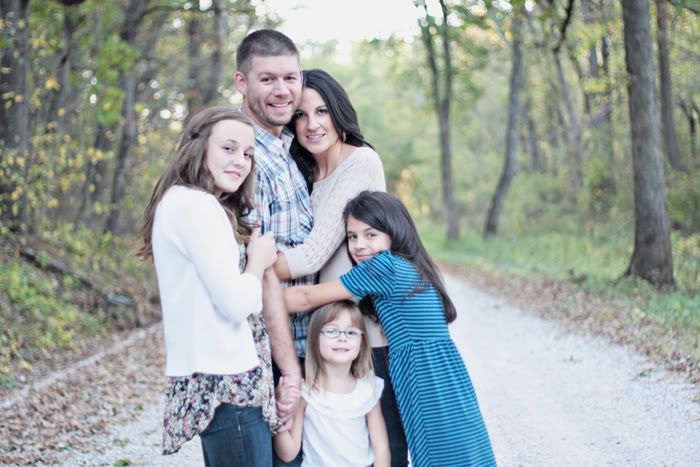 Oh Jamie you are Gorgeous.
I love this shot, mainly because its exactly what I wanted.. again enduring me;)I like that you cant see their faces..you want to but you know they are beautiful even from behind..ha, and the color, and well its bohemian.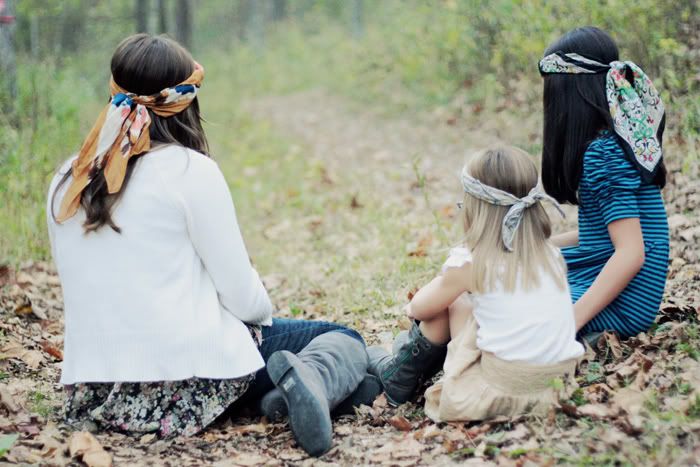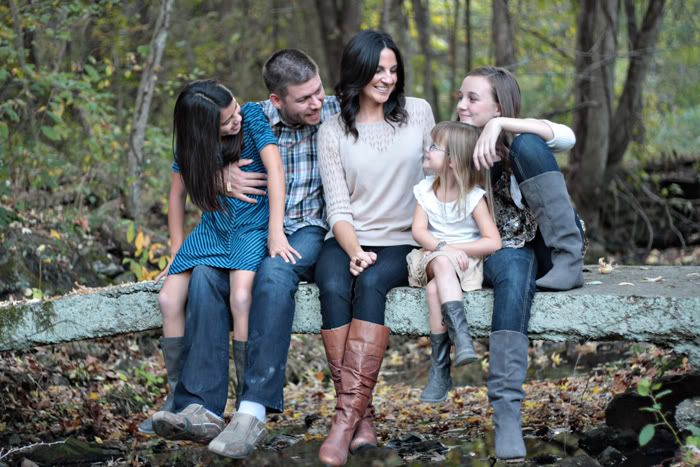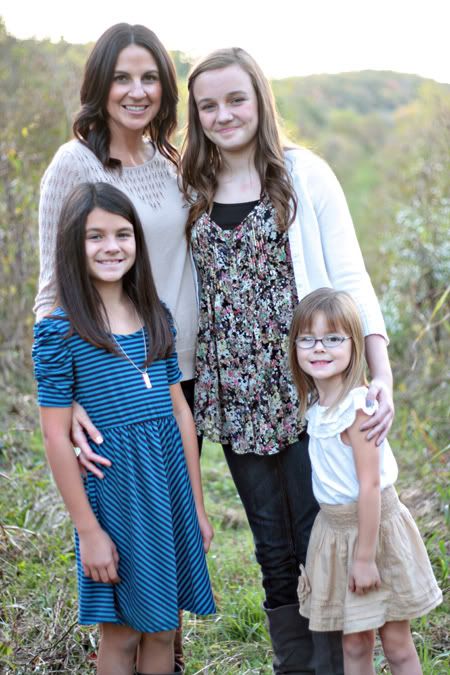 YAY sharpies!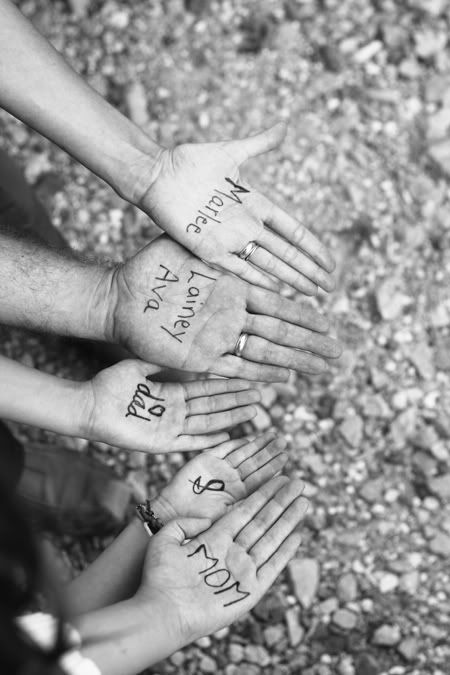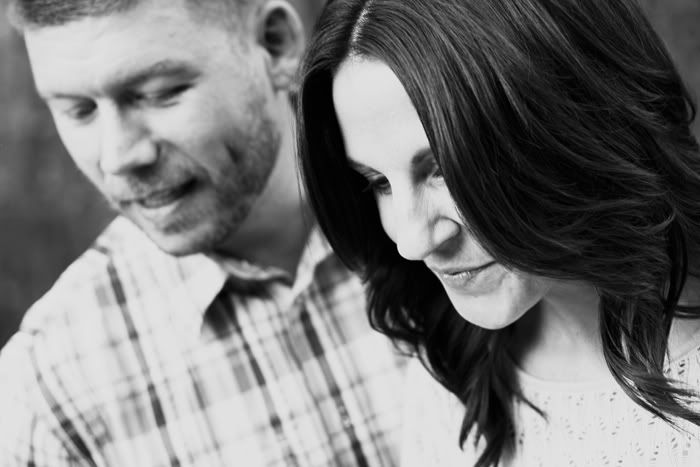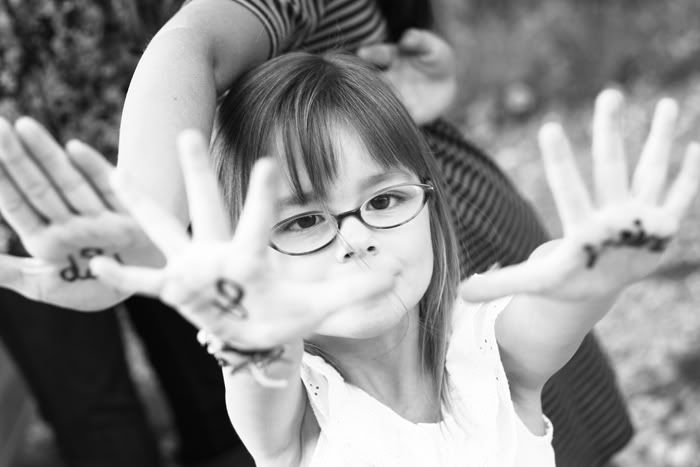 BYE