Pam asked me a year ago to take candid shots at her birthday party, I gladly said YES! It was fabulous and there were lots of people there, some I knew(family of course) and others I got to meet. Her house is so fun and pretty much like a mini art gallery, ok like a real art gallery. So many stories and memories and friends art work and she probably knows most of them.
Pam was harder to shoot than a two year old, this lady can move. I was constantly trying to find her;) she is so cute. Cute, beautiful, gracious and very thankful for all her friends. She had Red Onion cater the whole night, and I was like if they bring out one more place of Tuna Nachos, I dont know wha.....ohhhh look TUNA! hahaha yeah it just kept coming and I kept swiping bites. Amazing, all the food was amazing. AND the CAKE. Oh Mary Chambers made the best cake not only was it beautiful and well crafted of course, it was so delicious. The icing was chalked full of buttery goodness with an almond flavor, which is my favorite.
Pam asked that I shoot in black and white, so I did. HAPPY Birthday PAM!
Thanks to Elliot as well, both wonderful hosts.
So here are ALOT of favorites;)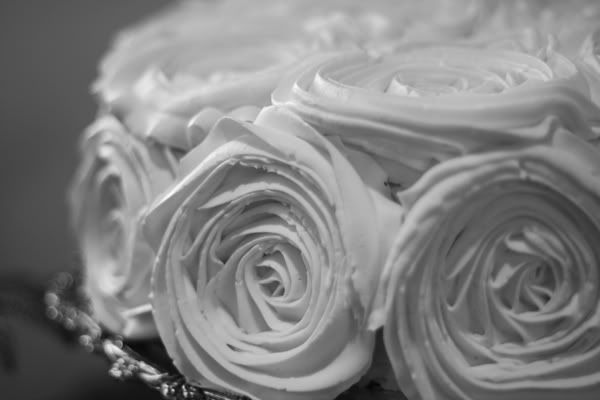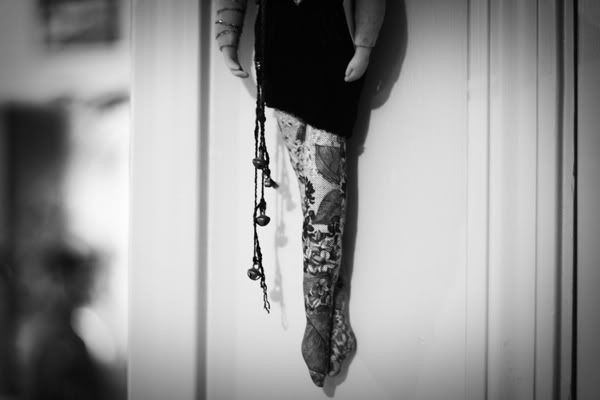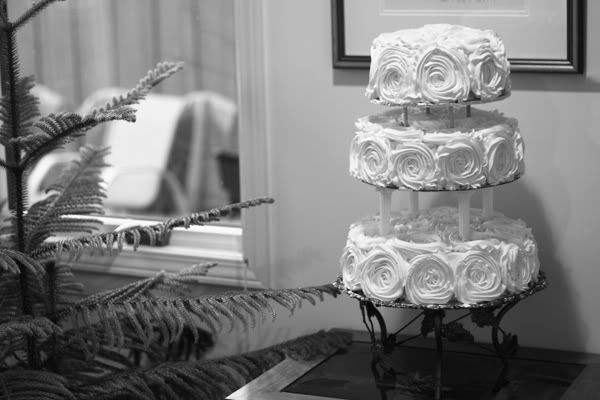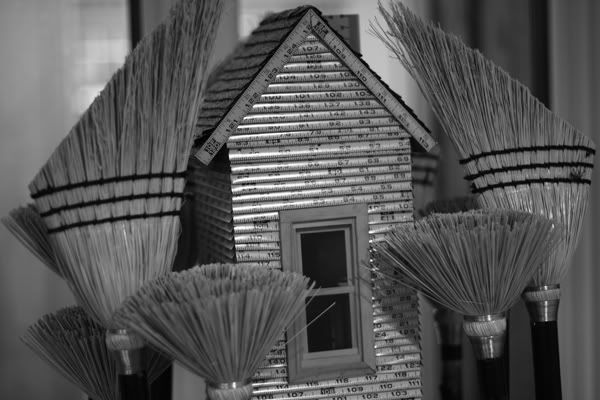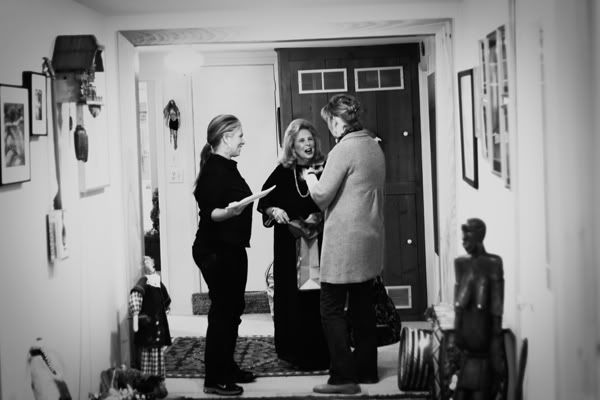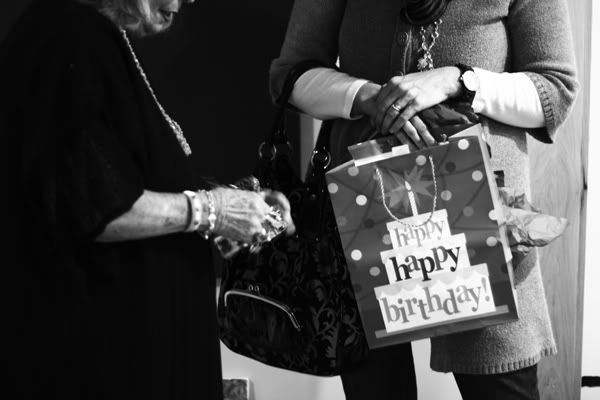 She was opening her gifts right after her friends put them in her hands. It was so awesome, it was wonderful seeing all the gifts and getting to enjoy them one at a time. They all knew her so well.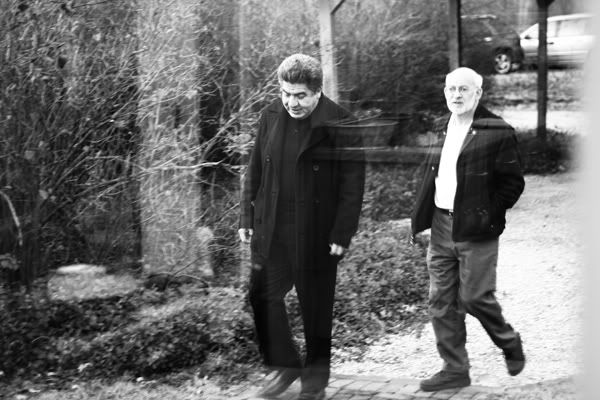 I loved this when her Grandaughter Gracie came in and sot her out;)
Helloooo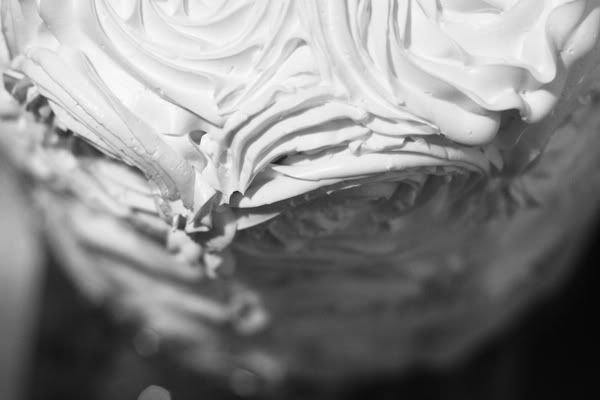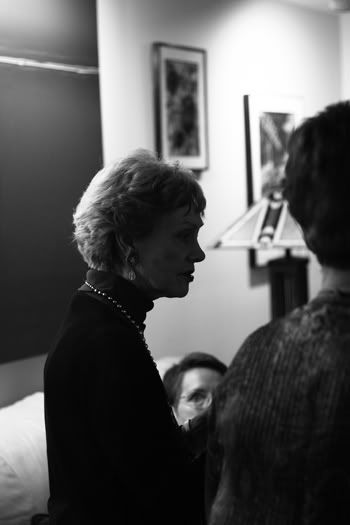 Frame op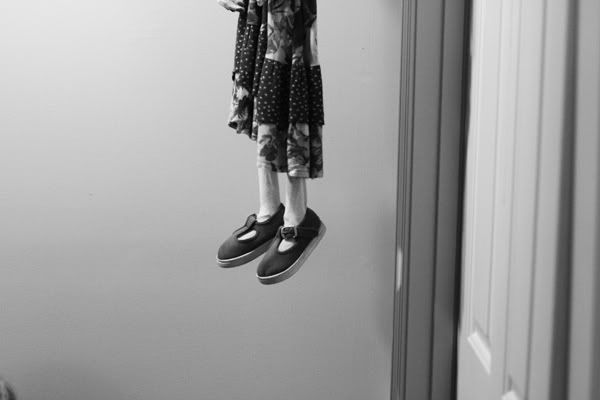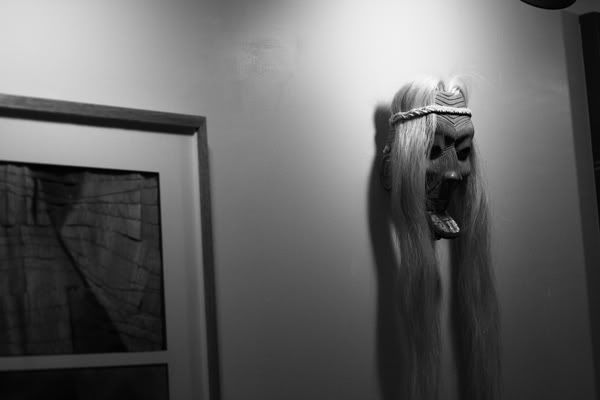 These rugs were everywhere! I want one so bad..she picked them up when she was traveling overseas, Hannah told me where, I just cant remember.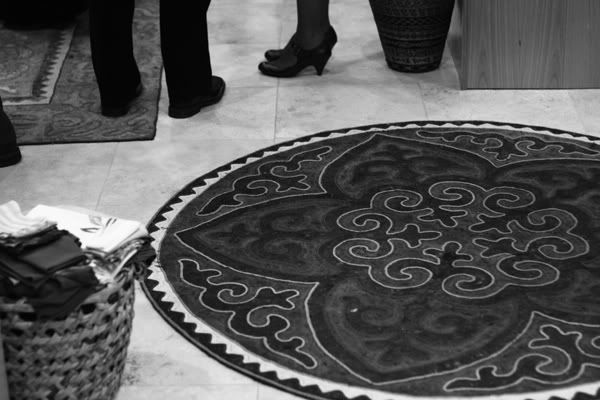 I love this.
and this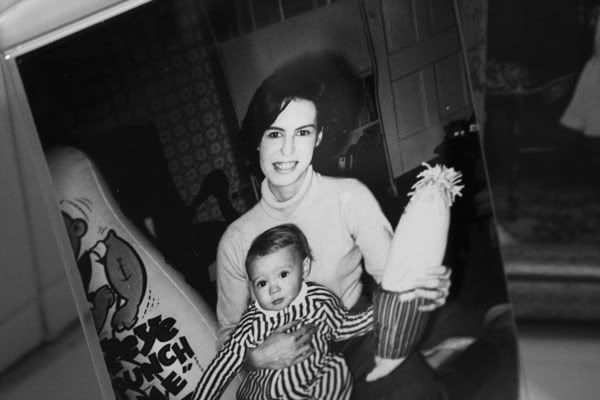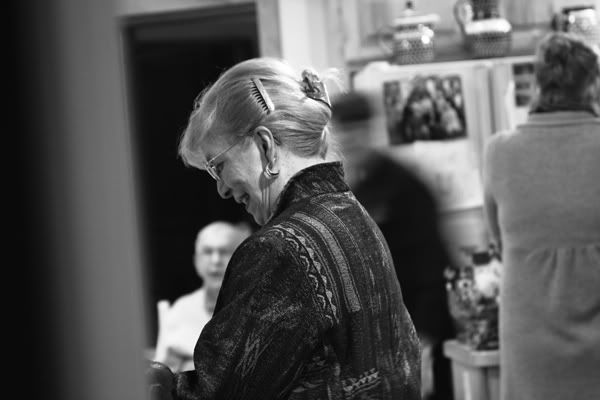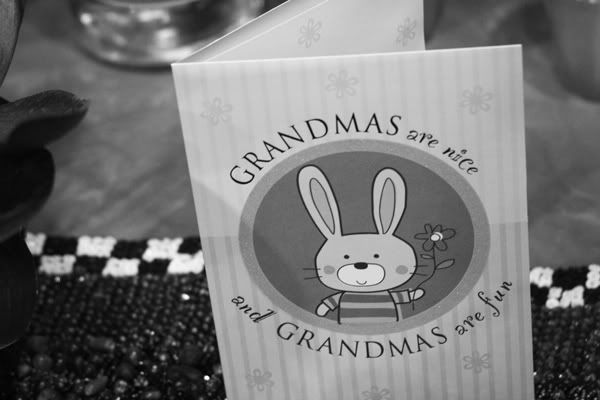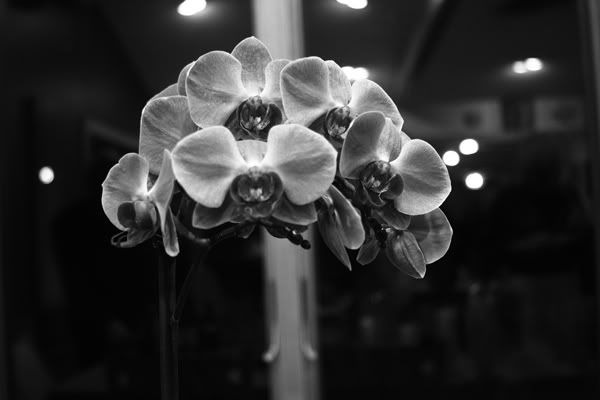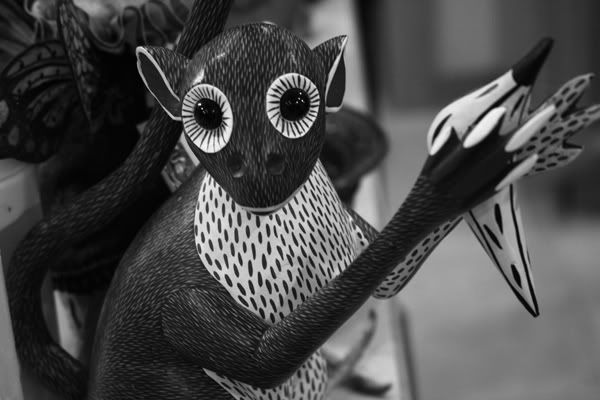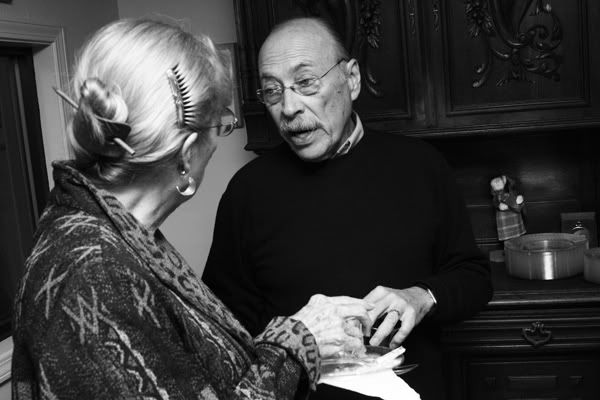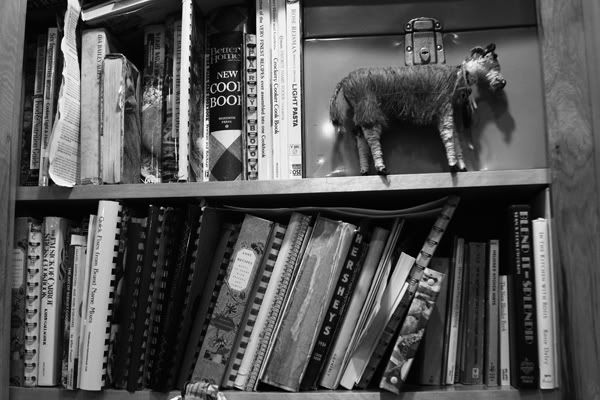 Tuna Nachos!!!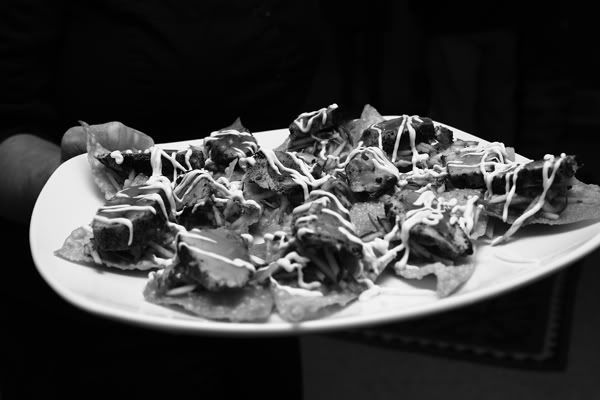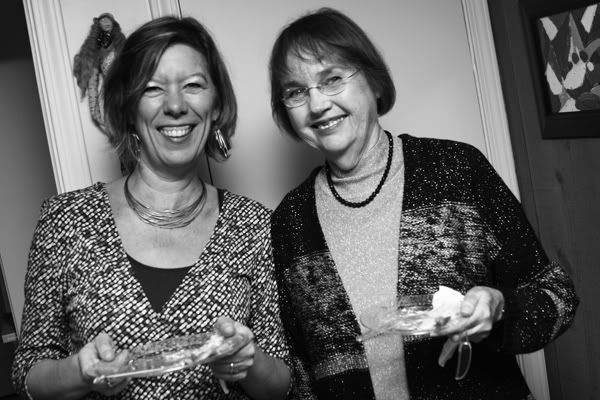 gifts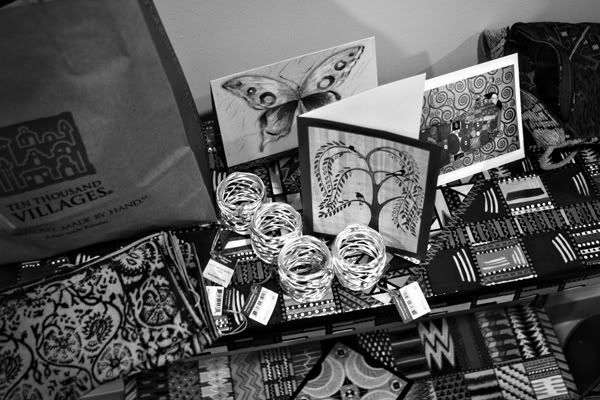 made out of newspaper and magazines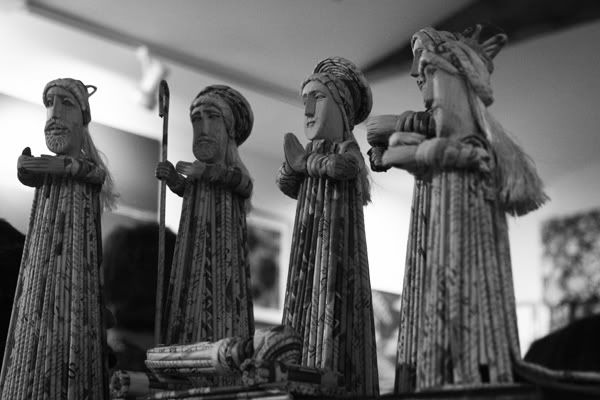 lovely bunch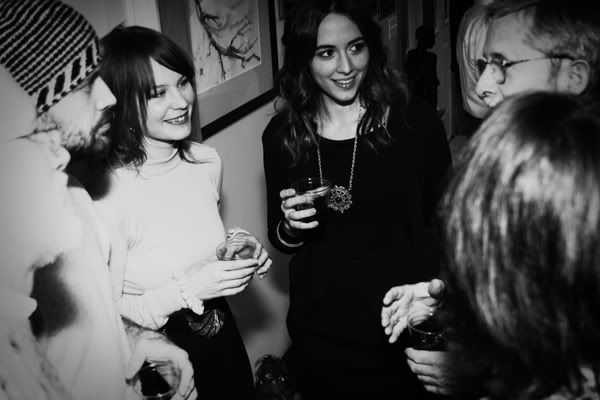 I want a jacket like this!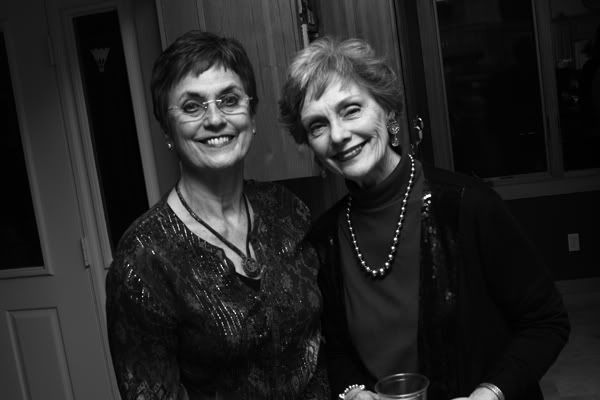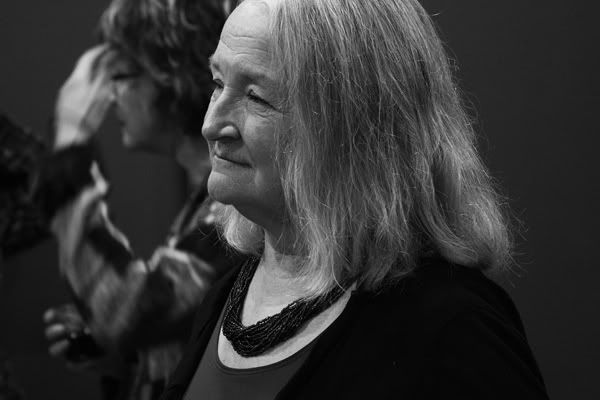 gift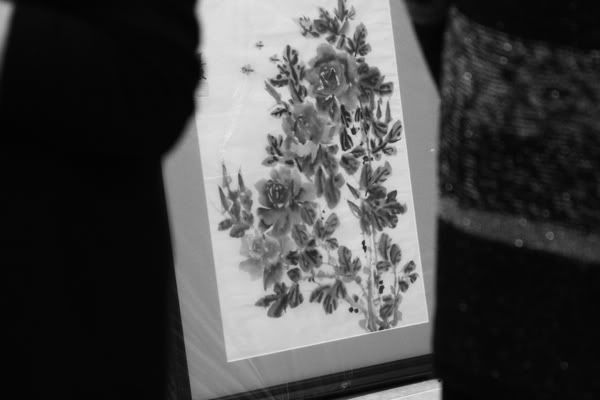 From Pam to Bess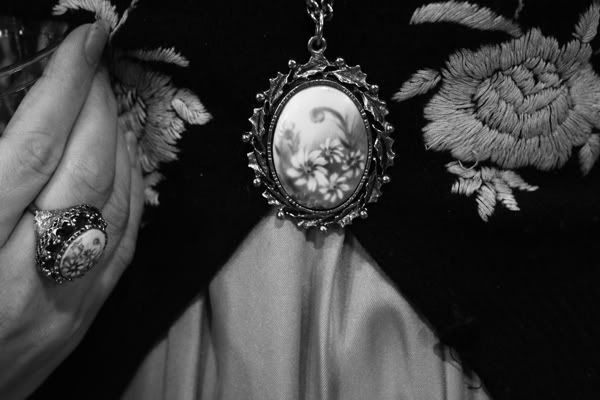 me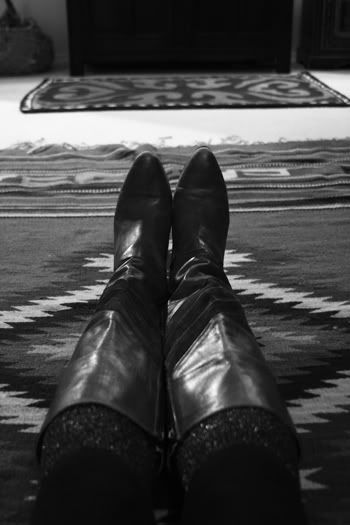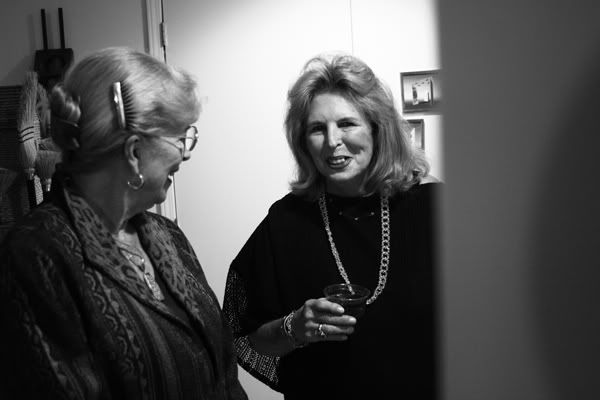 HA!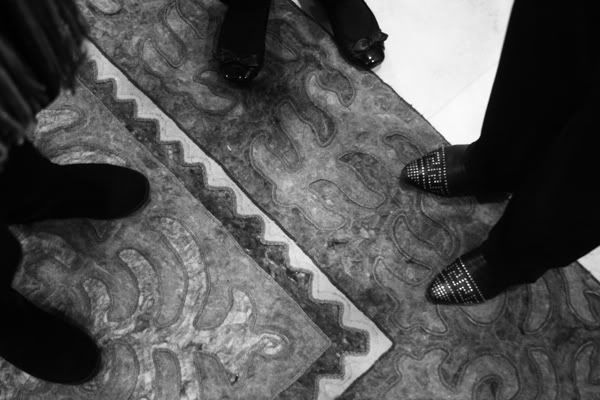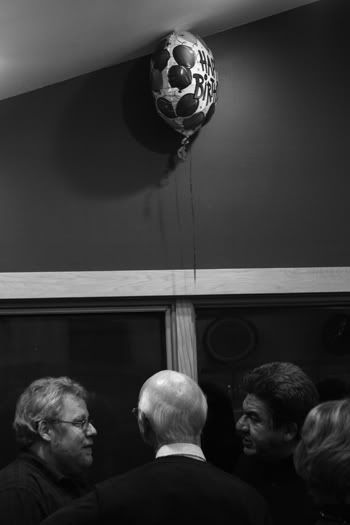 Elliots mom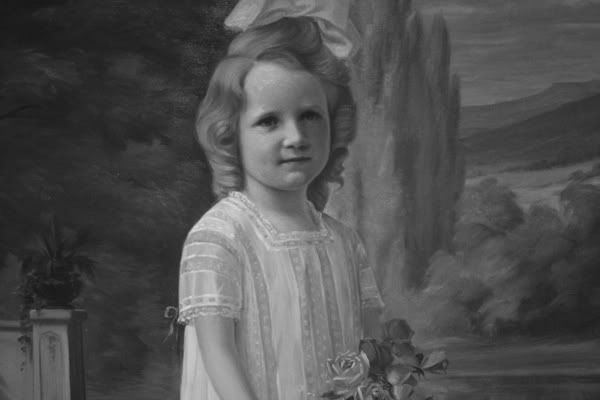 Elliot;)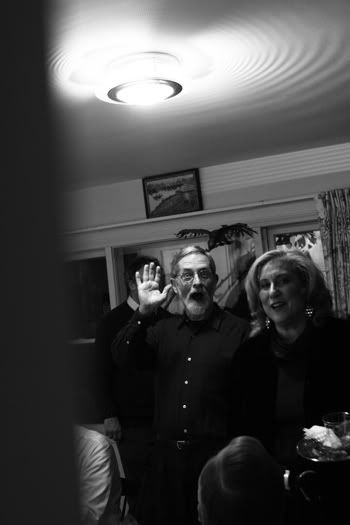 Pam while everyone was singing Happy Birthday..such a sweet moment.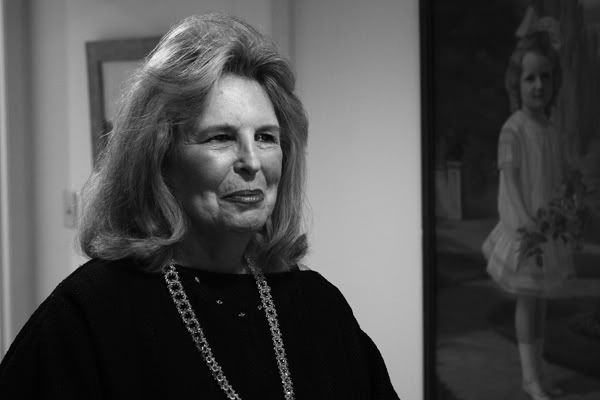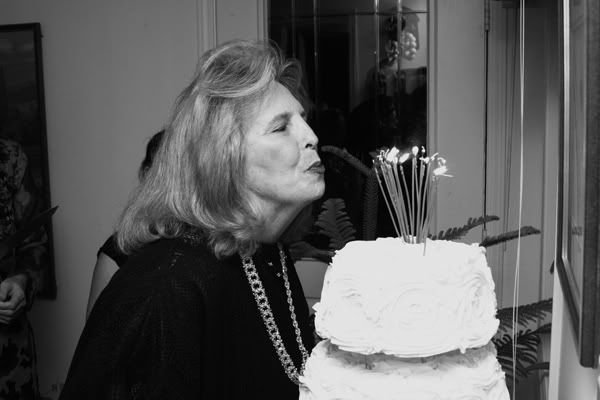 son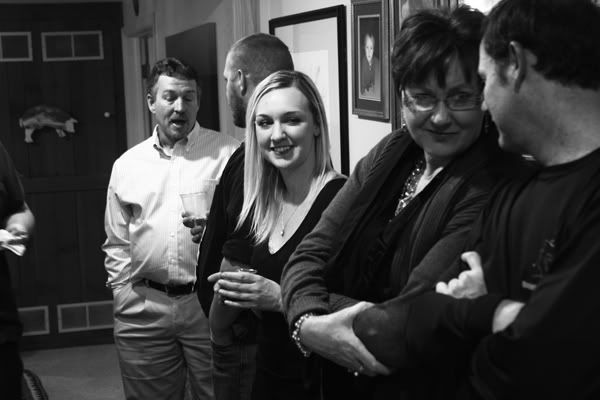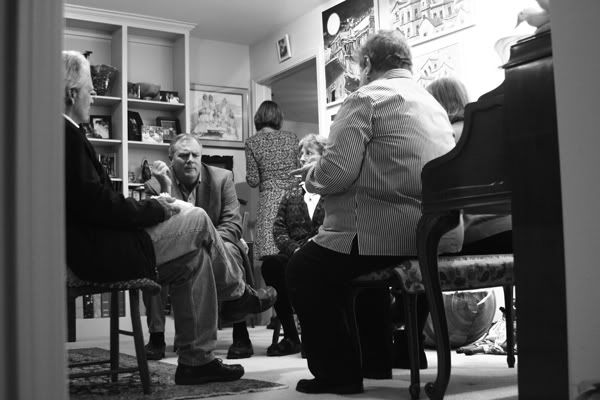 Favorite of Pam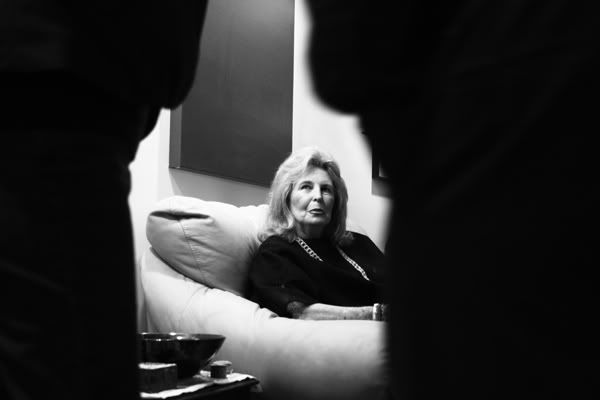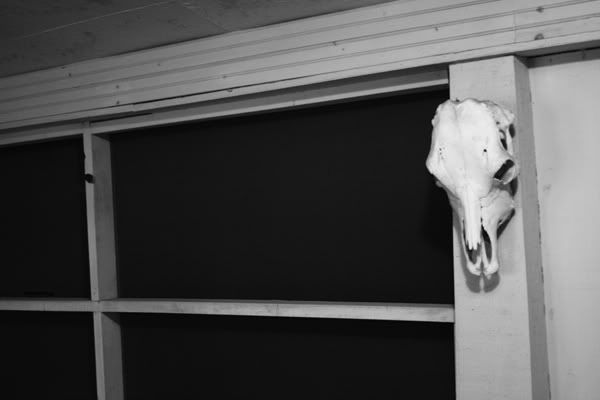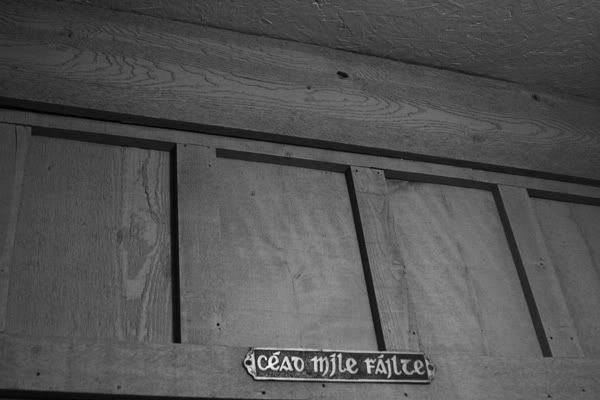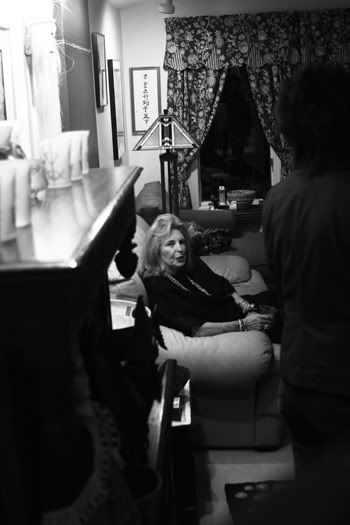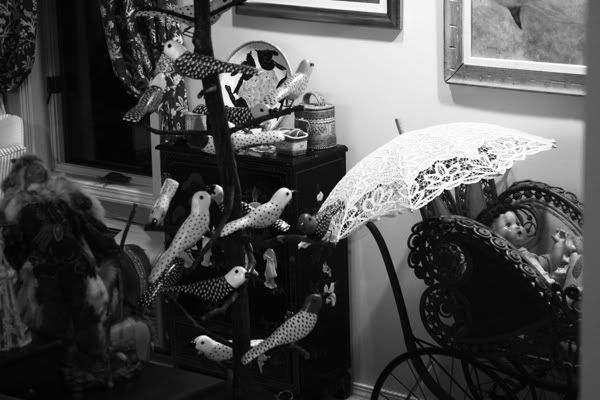 Pam's mom and she even has the dress she is wearing in it.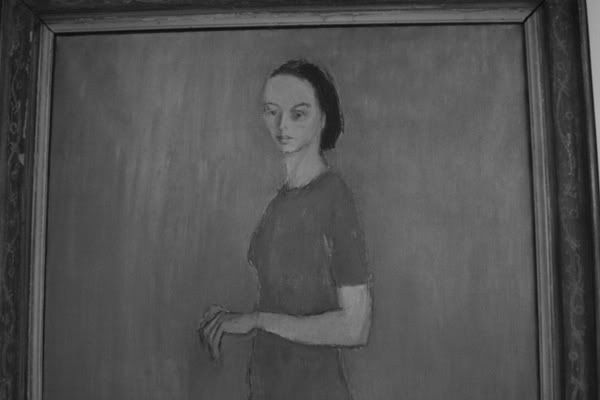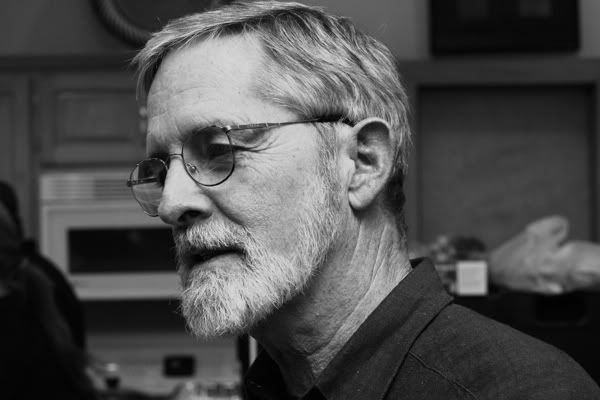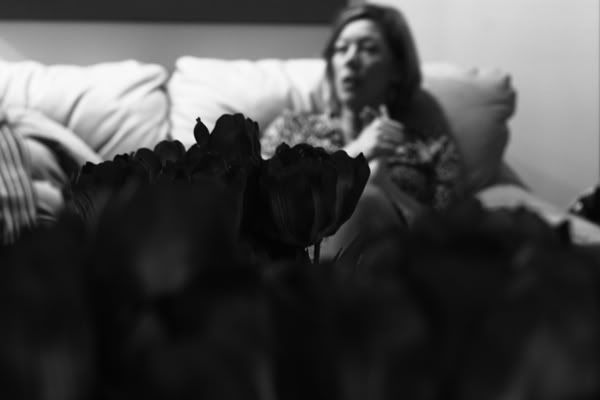 xoxo mamawolf
Thanks everyone, hope you are all enjoying this holiday season!