I loved this day.
And so I show you more. and more.
I just cant help it.
I used my 50mm lens from my film camera in some of these shots.
ps. If you click on the title of this post it will take you to their
FB page!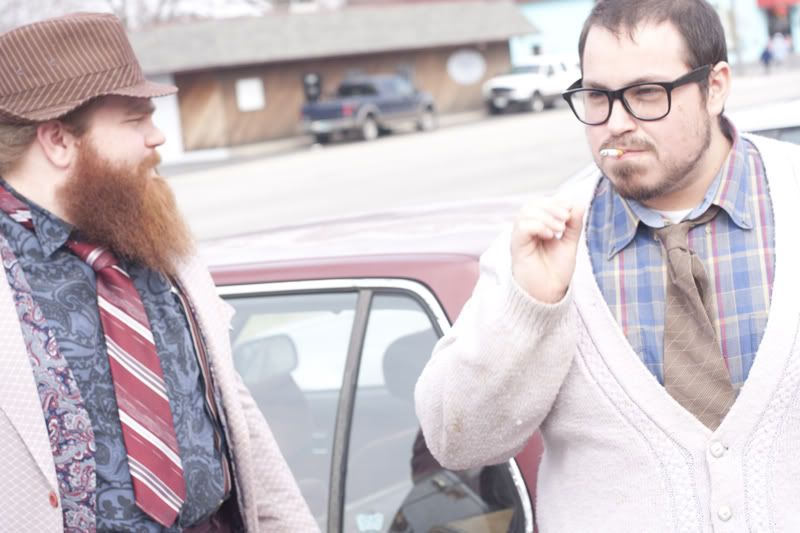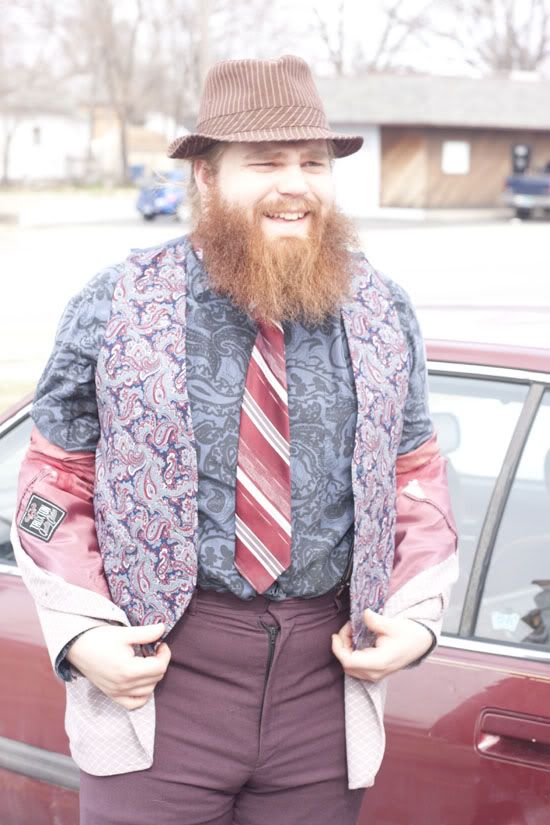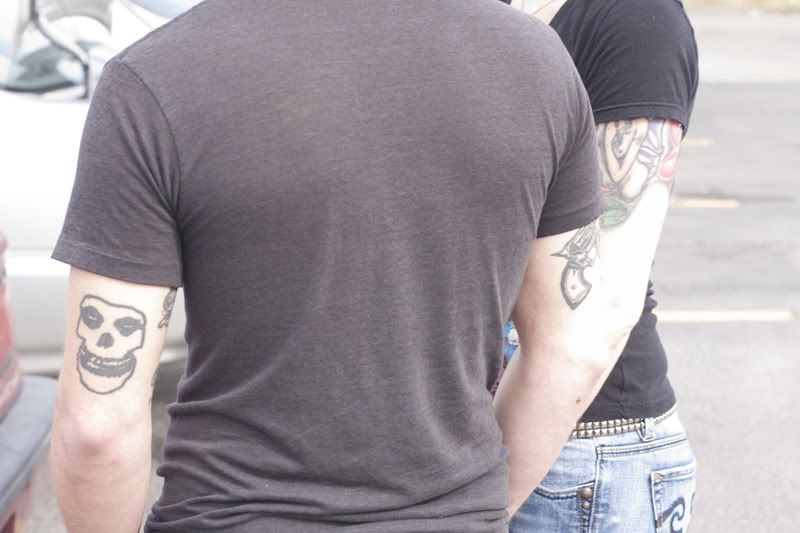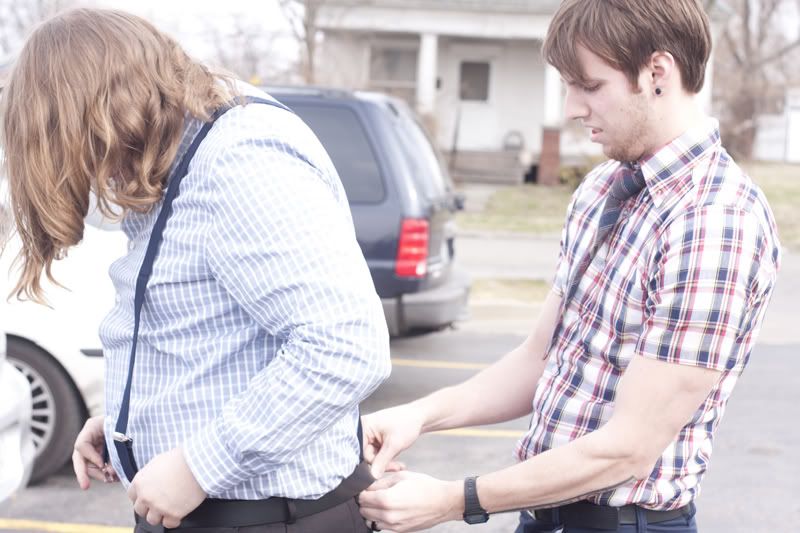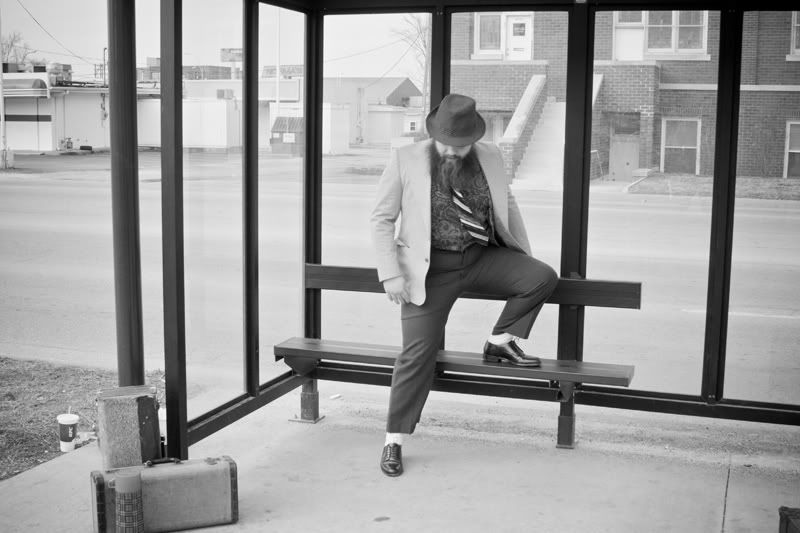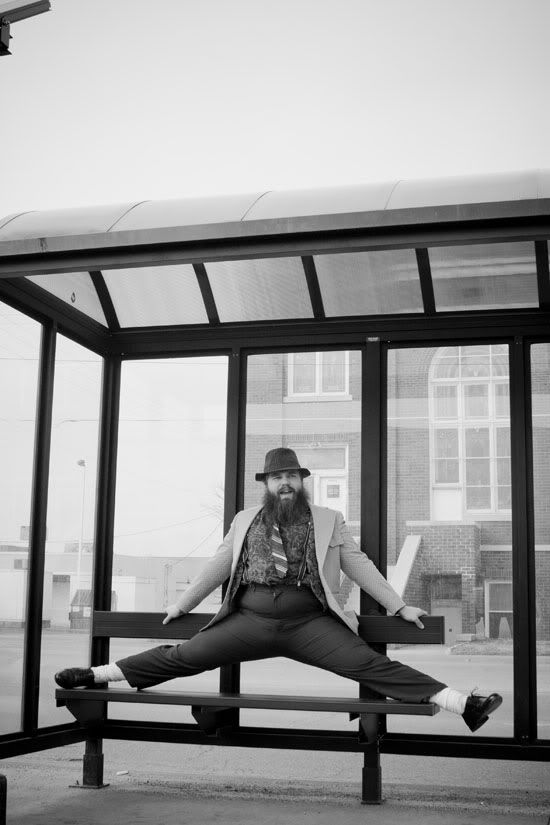 hahah sorry peter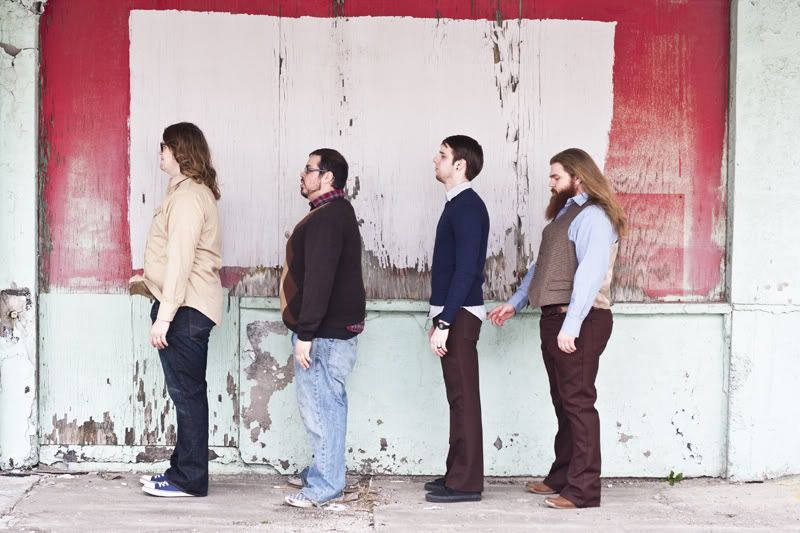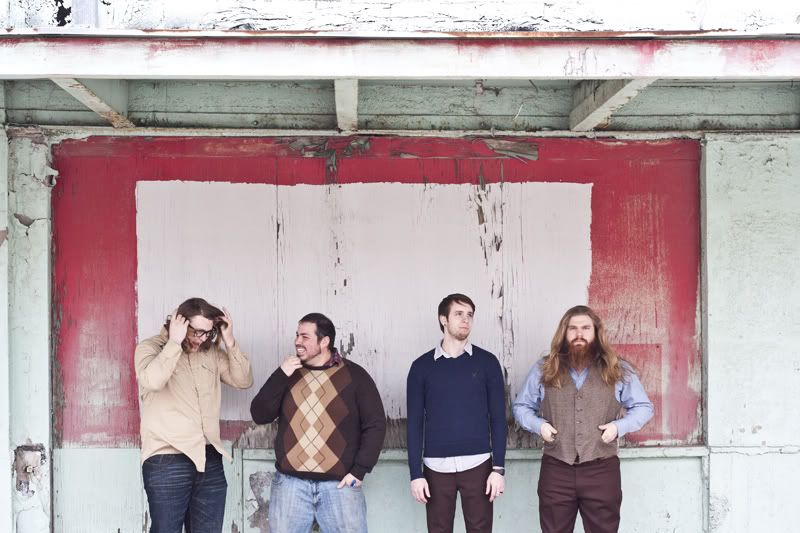 I made him do this again cause the first time he did I was laughing so hard I could stand up straight.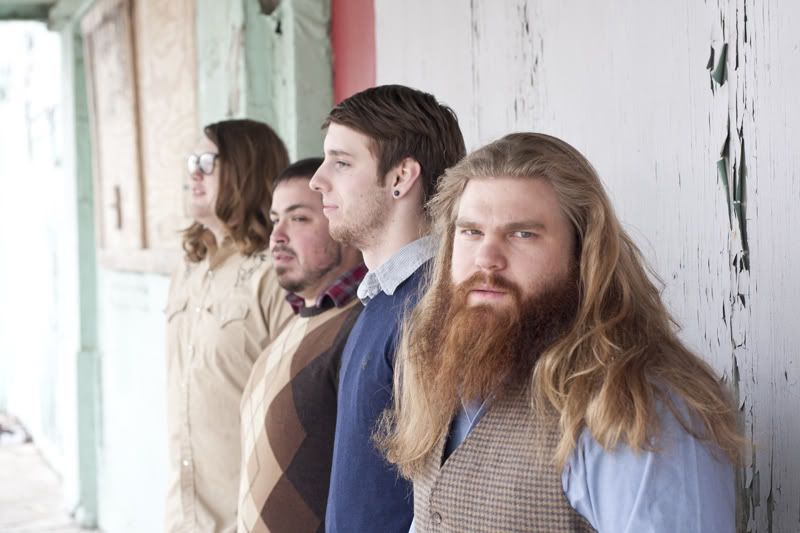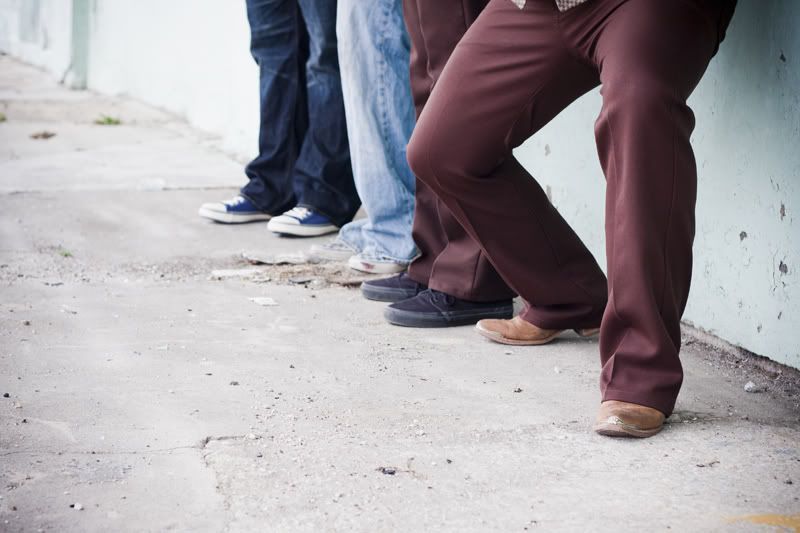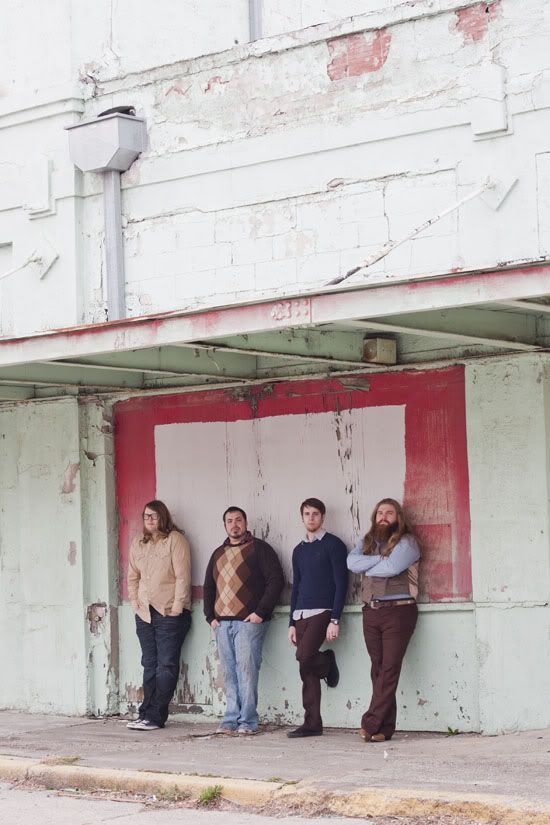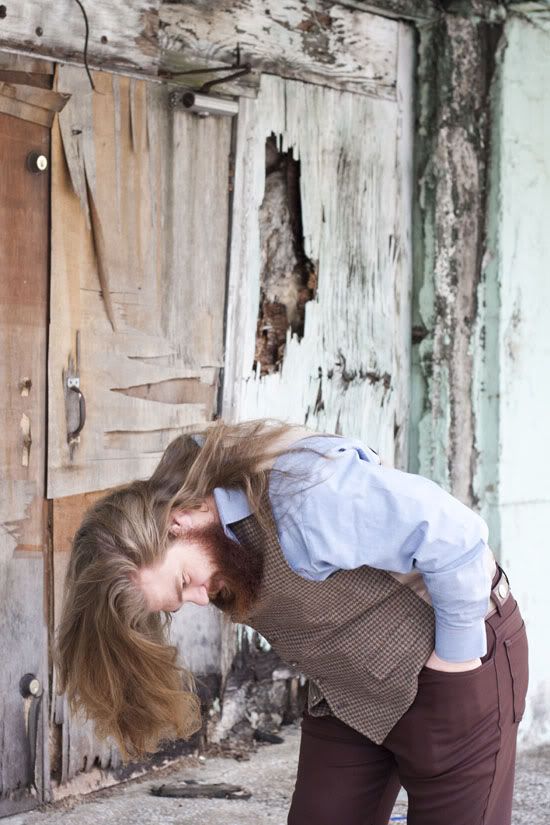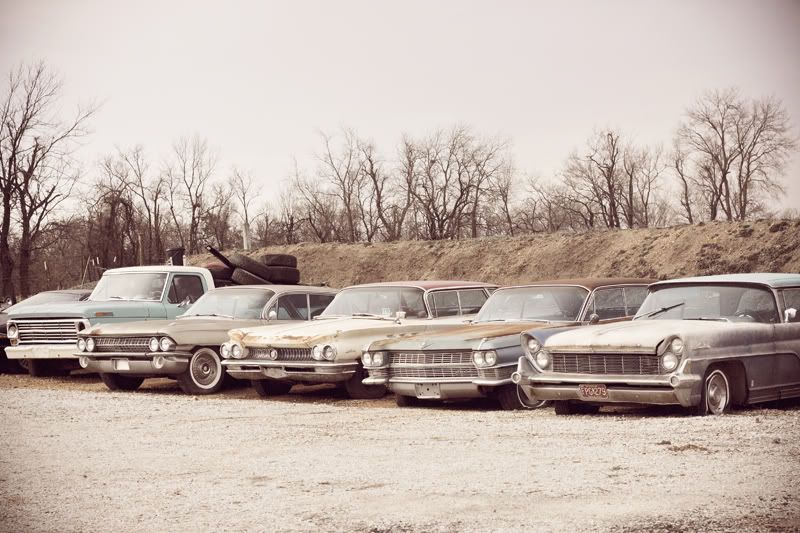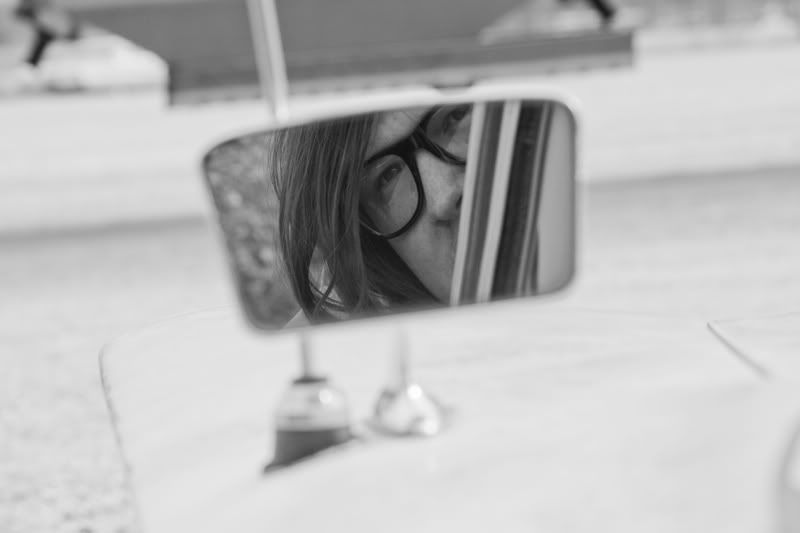 seriously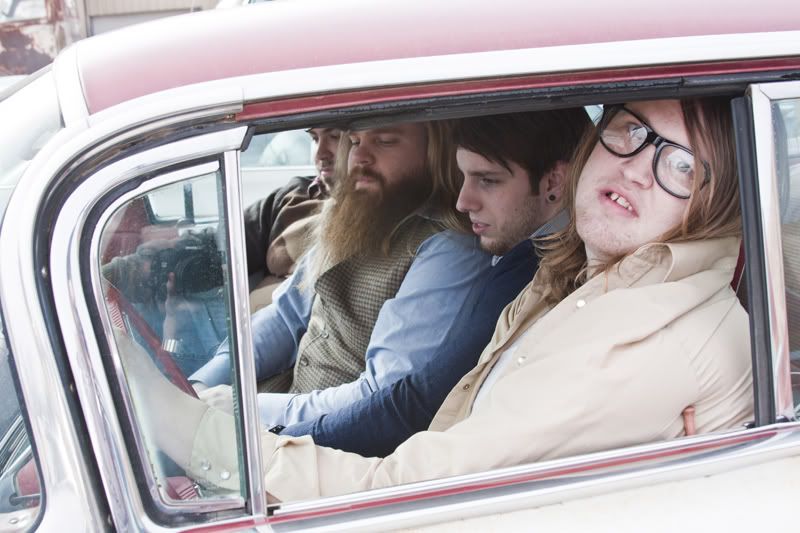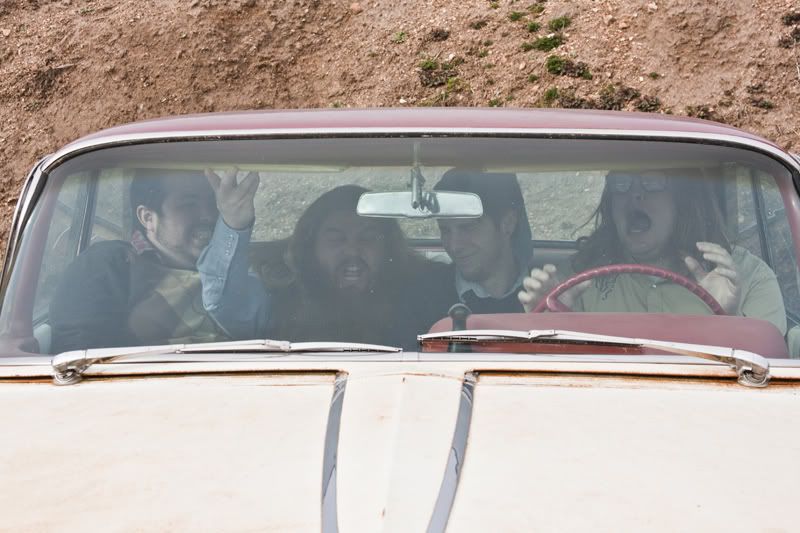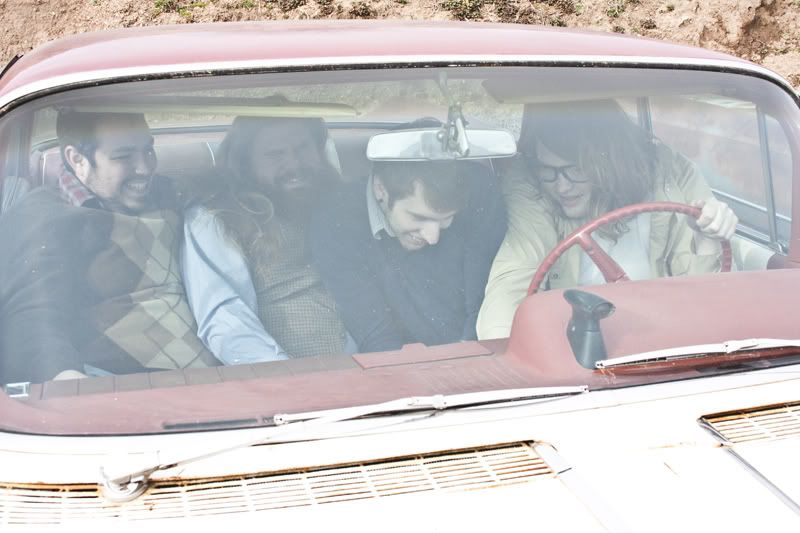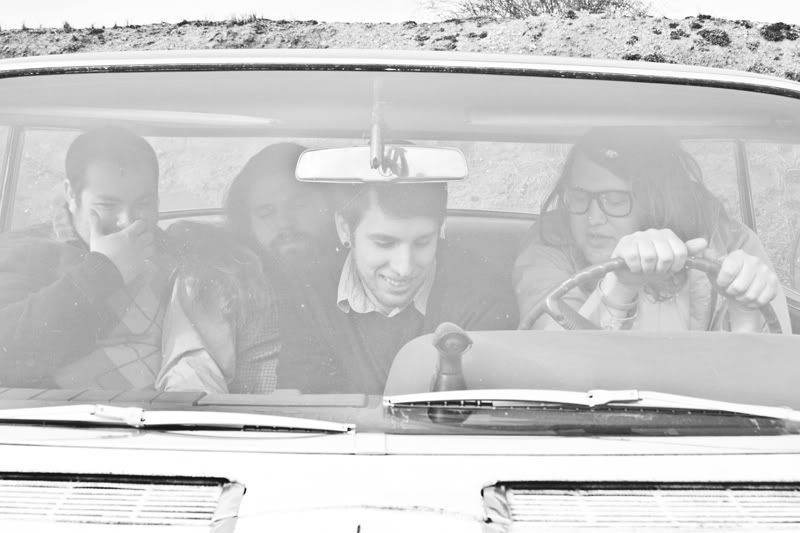 this was our used car salesman shot
these are one of my favs,,
tim
asher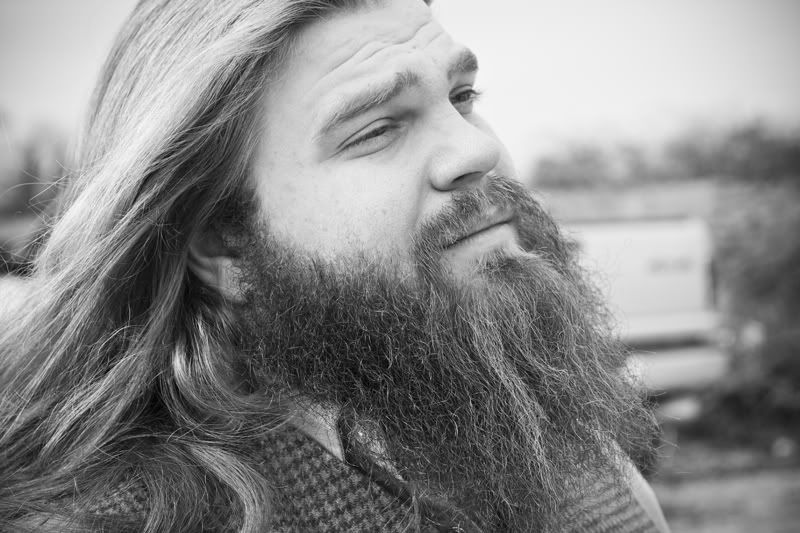 pete
luke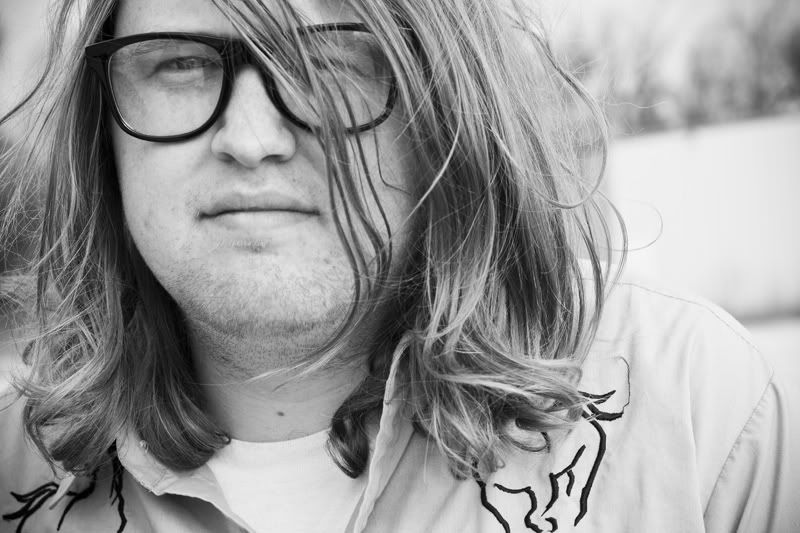 now these...are just awesome;)