Here are some more of Bailey and Shae that I liked alot:)
HI :) I had to get my pic with the bride!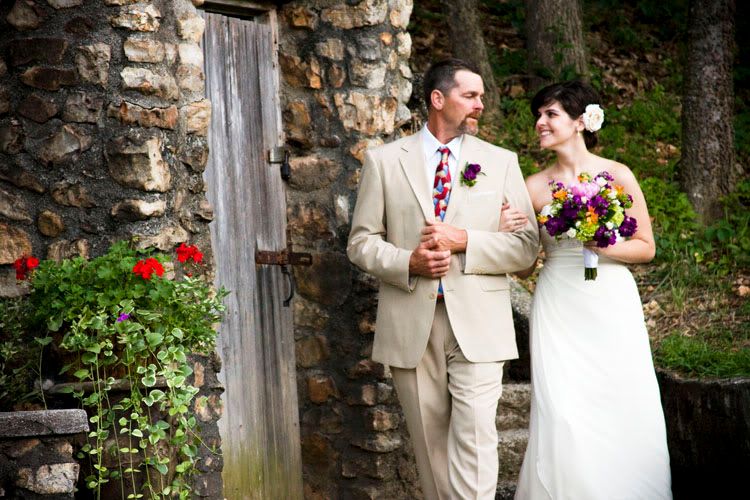 I think this walk goes by too quick for dad's and their little girls.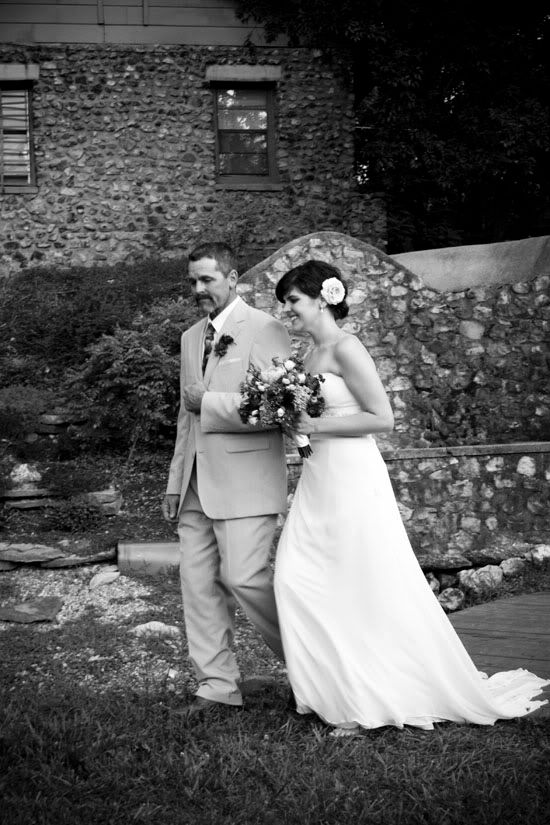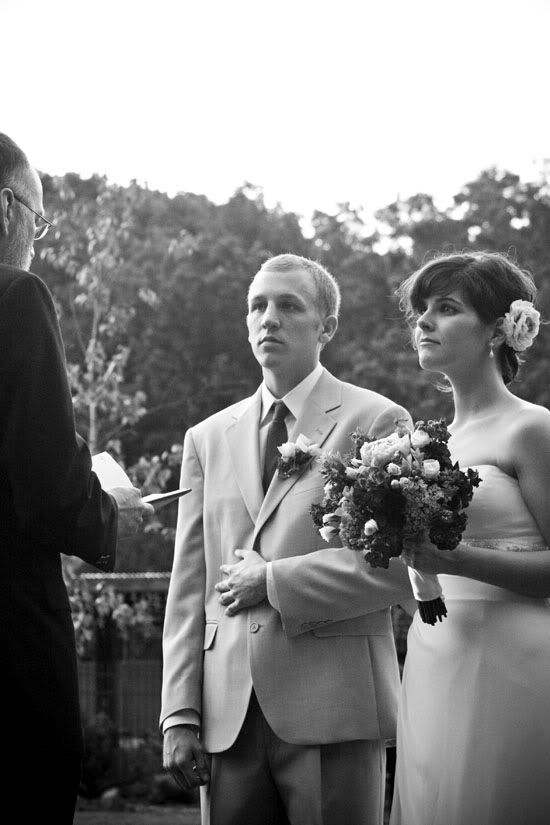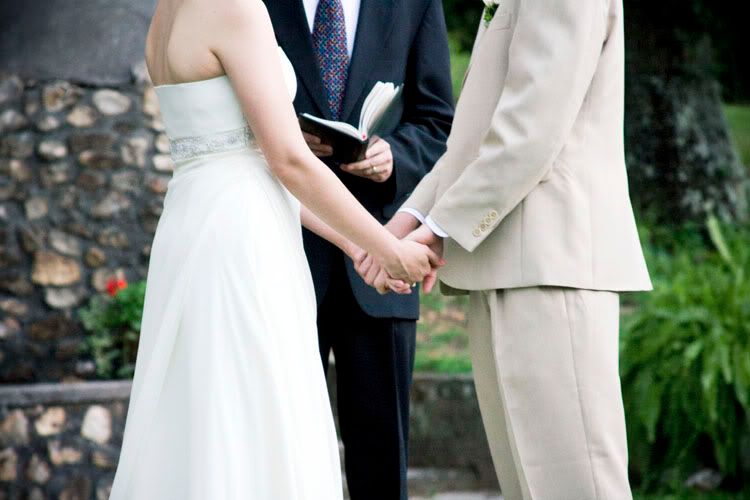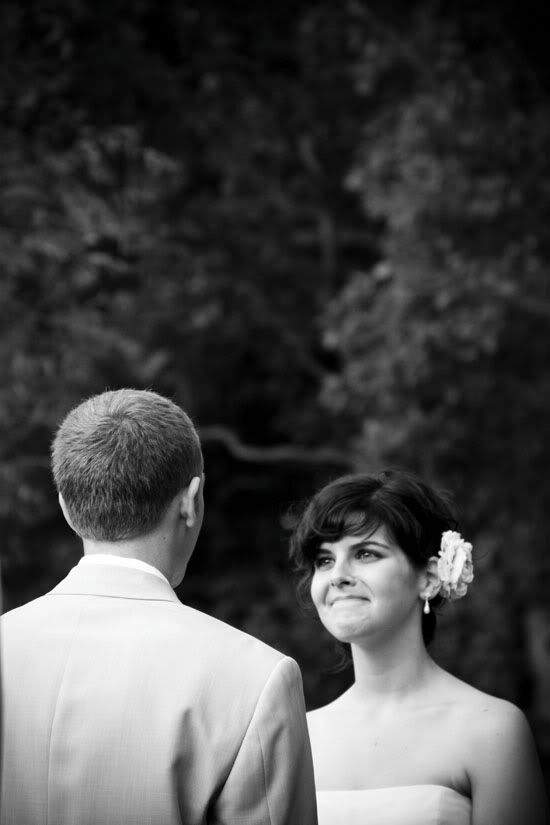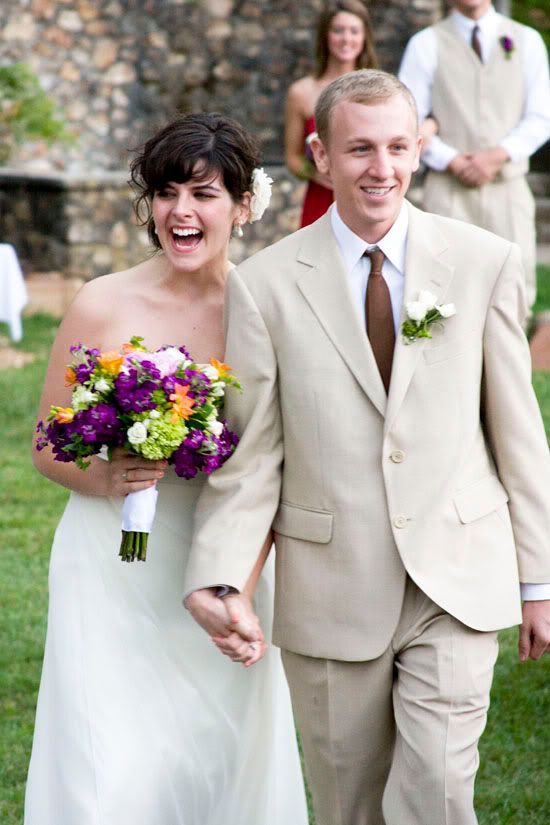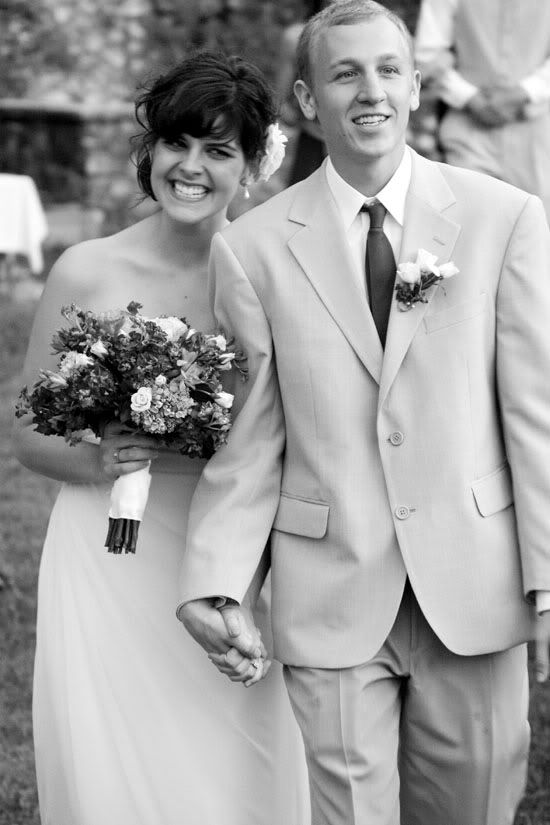 Love from Grandpa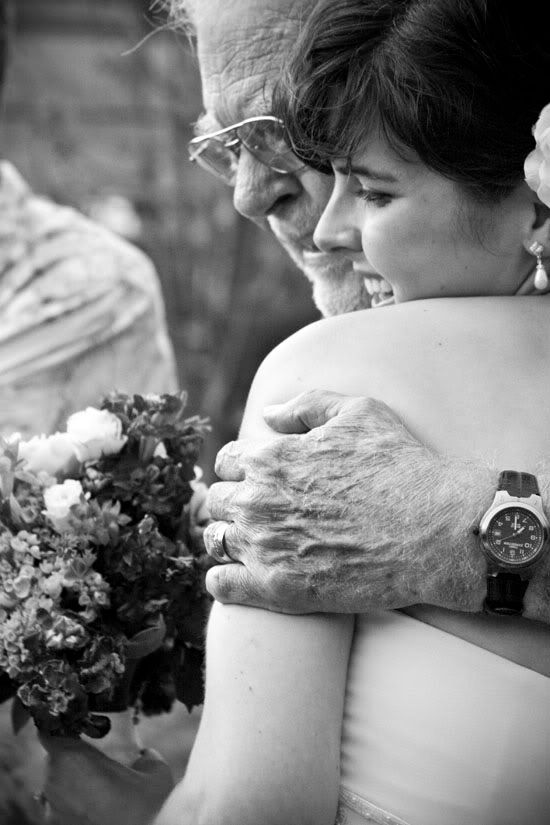 This was before, she was pumping some flowers:)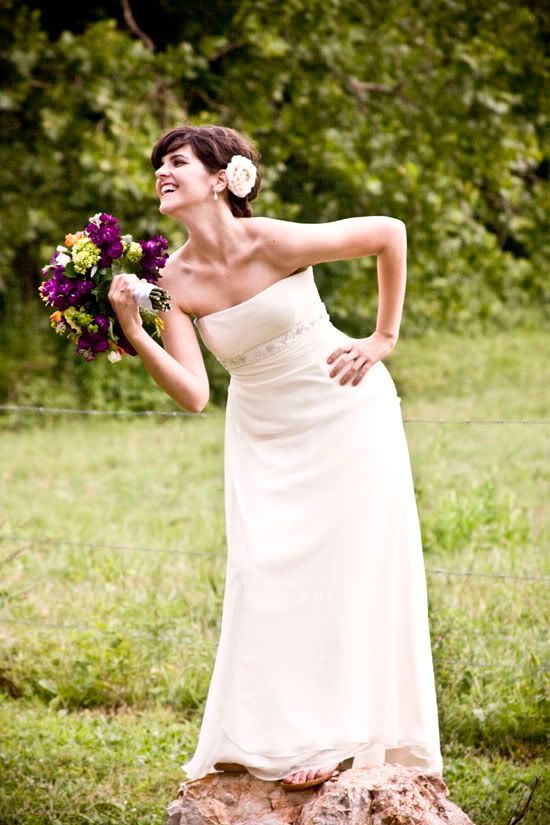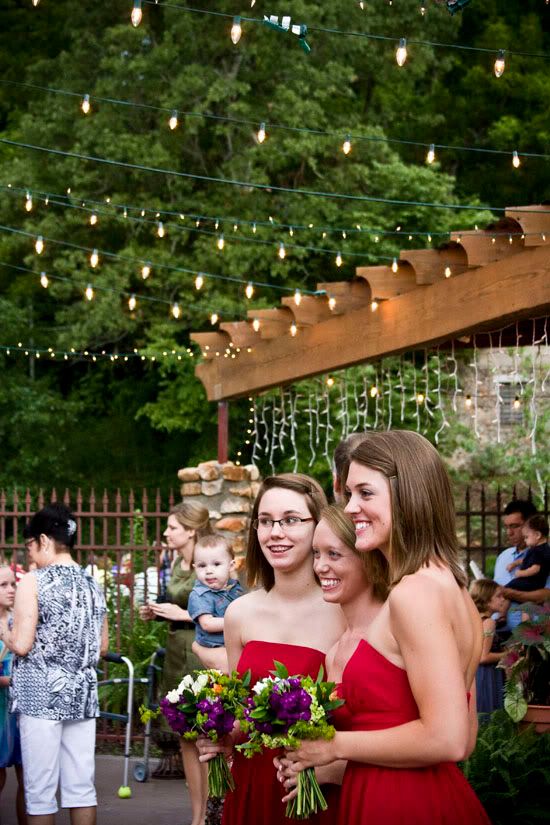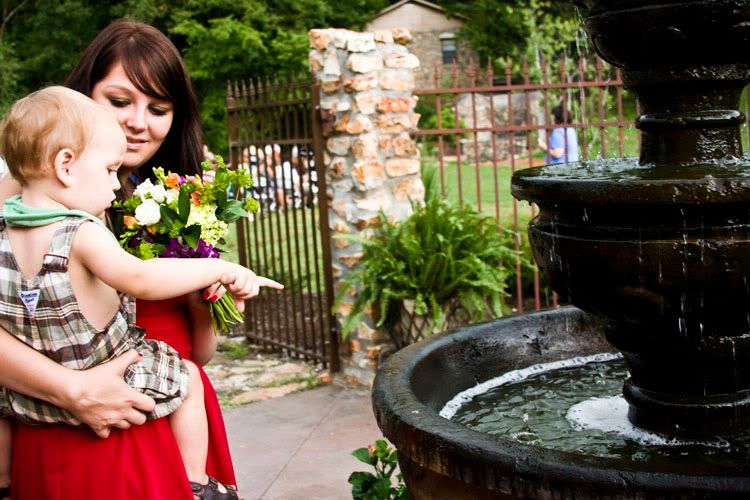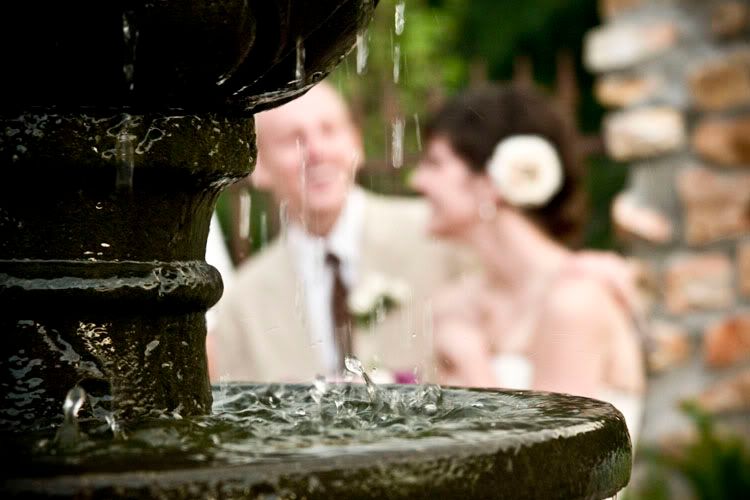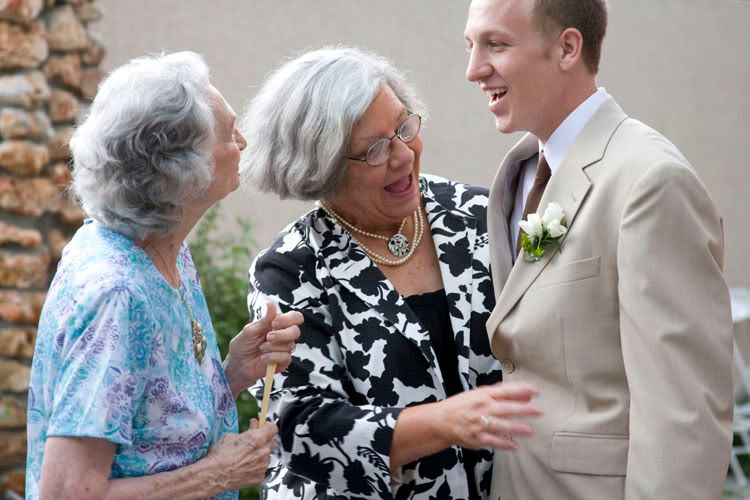 Had to throw my husband and son in there:)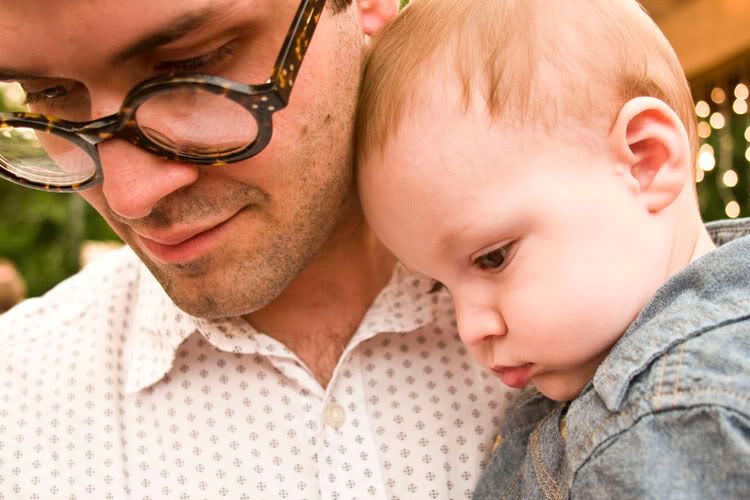 Here is another cutie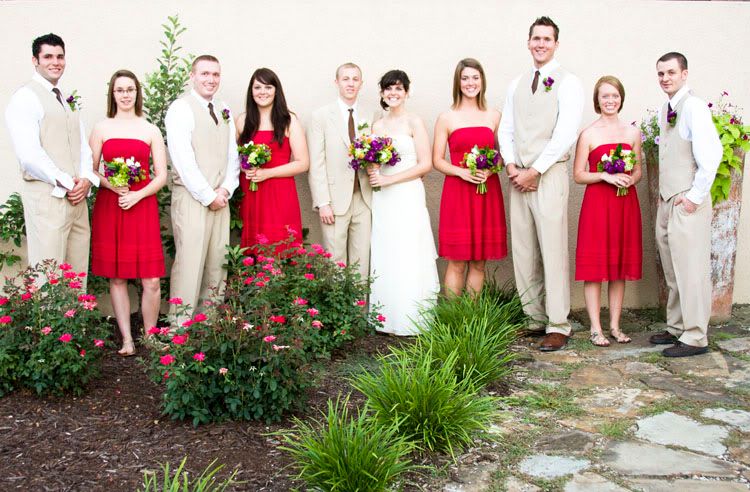 I cant remember what was happening here, but I love Bailey's faces:)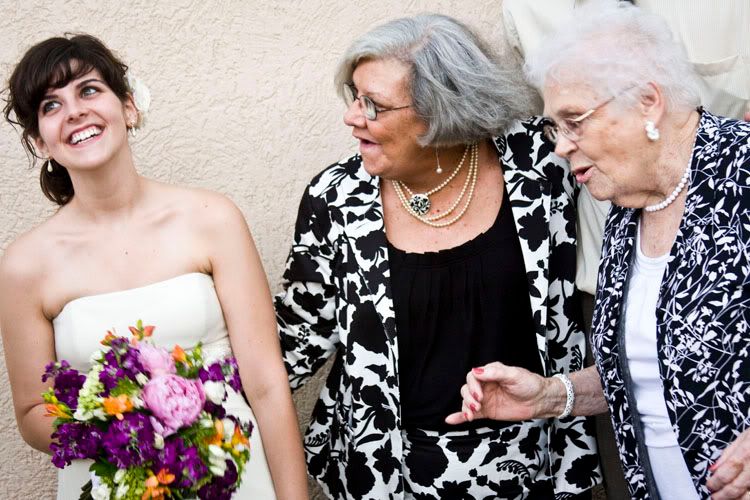 Cutting the most gorgeous cake!!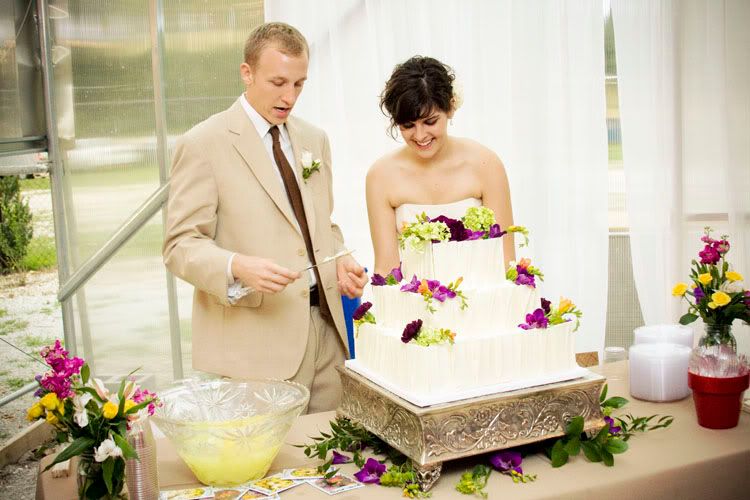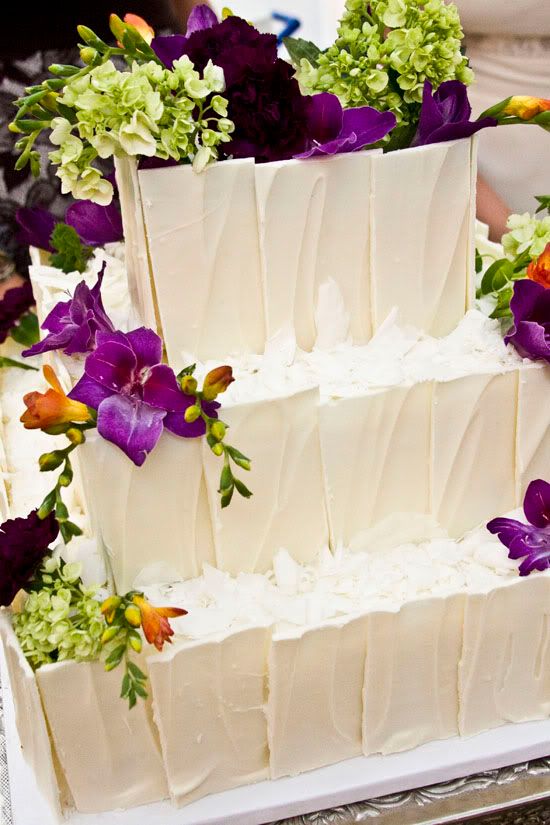 Dont forget about the cupcakes and the candy bar.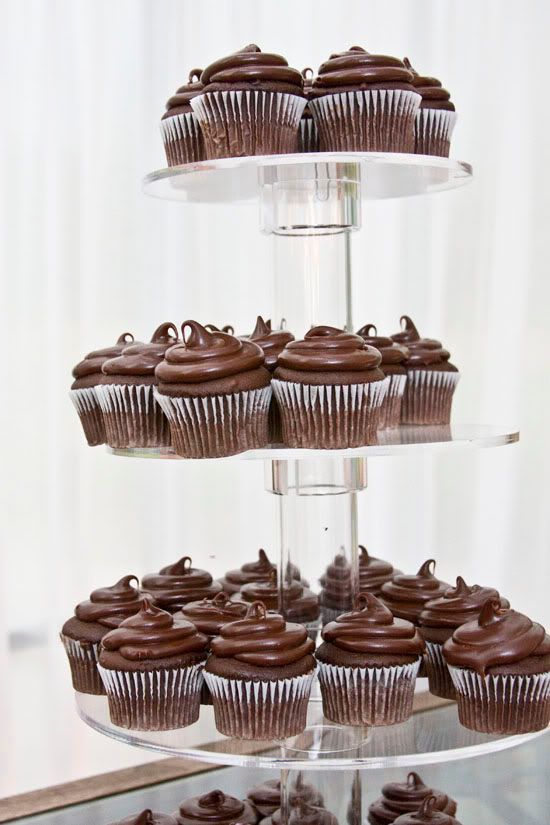 I havent had these in years!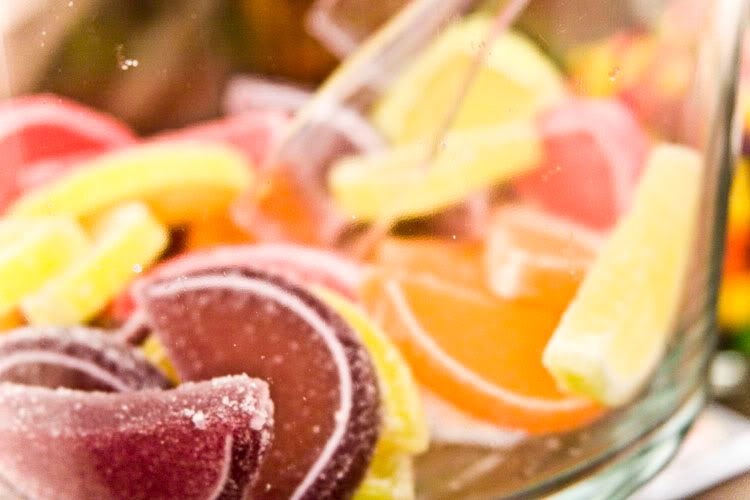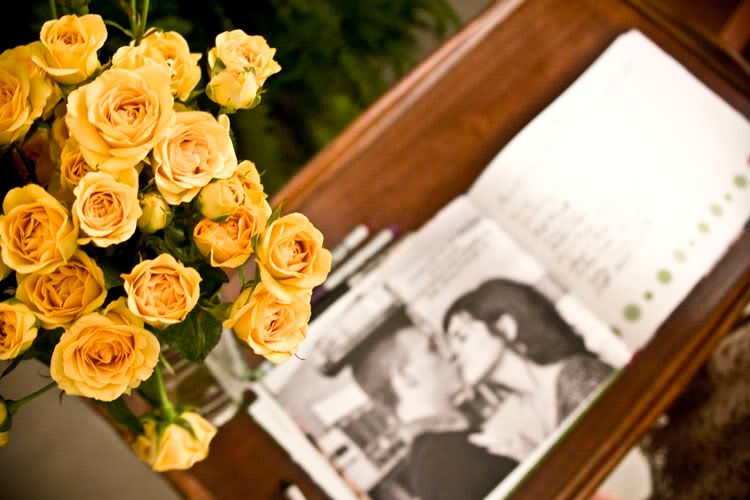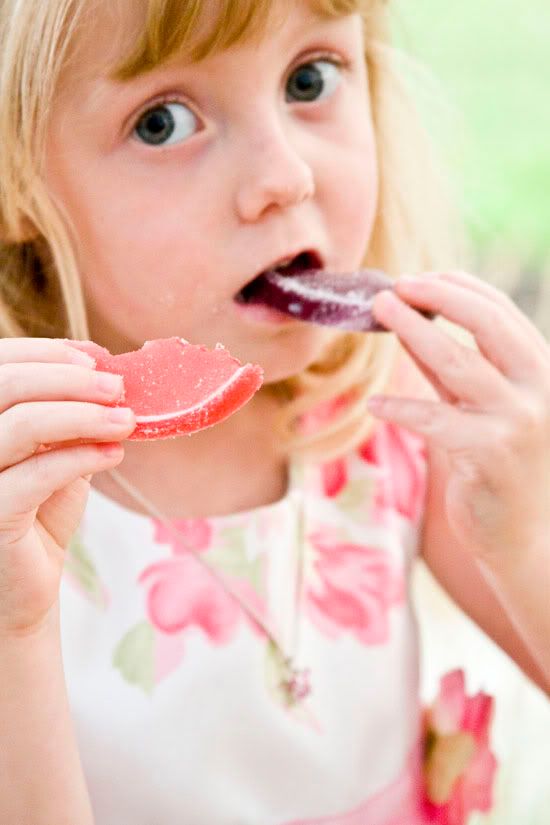 I like this moment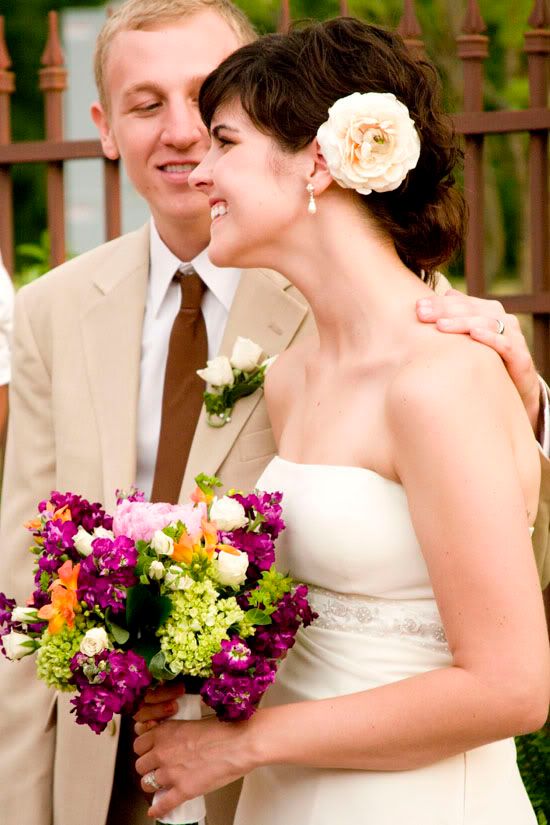 Now its time to dance she says:)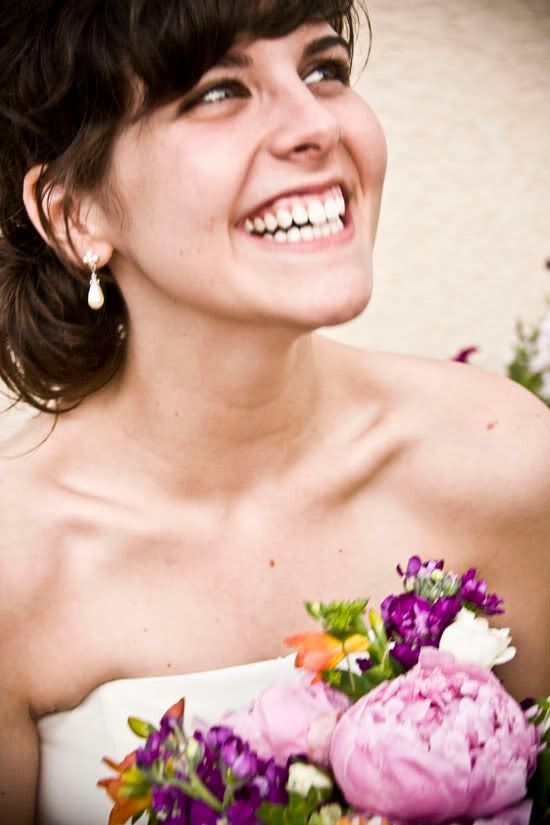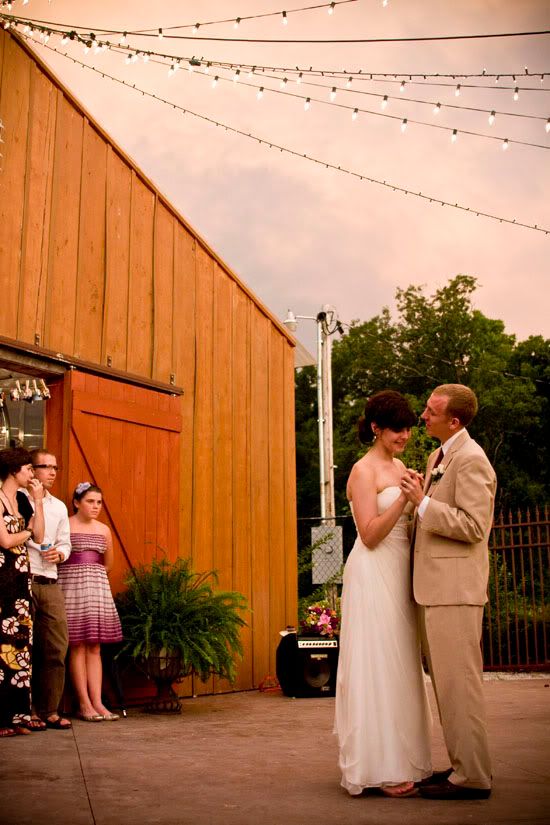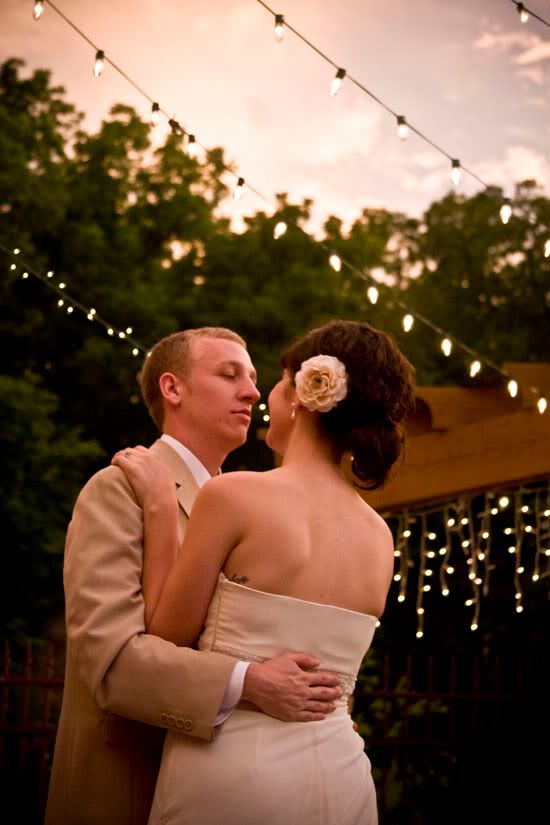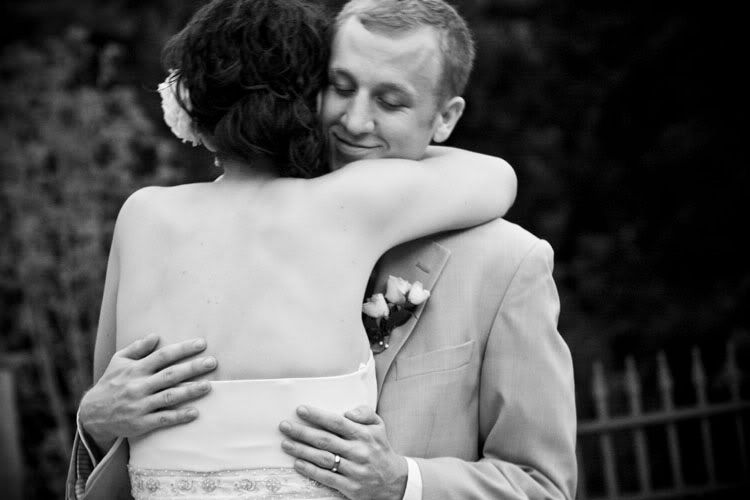 The End