My sister in law and I went on a midweek mommie getaway.
Combats I found for Nan for her birthday.
Mug I purchased for $0.25..but found out I can microwave it otherwise motor oil oozes from it.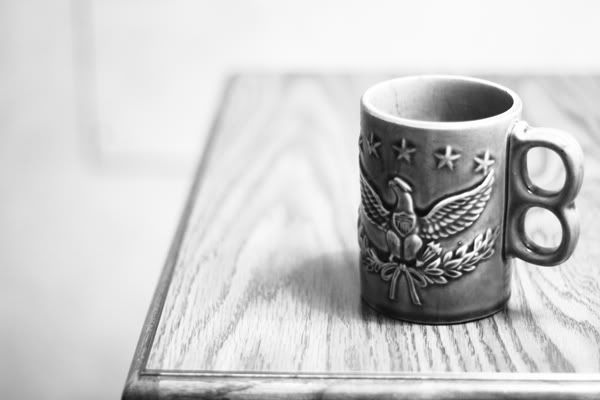 My favorite green velvet shoes...my only green velvet shoes.
baggage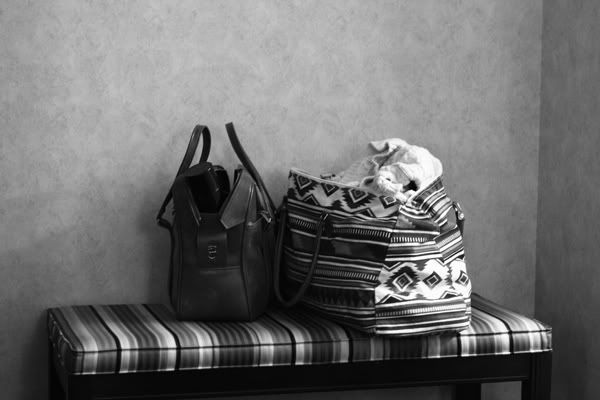 Dress for Ivy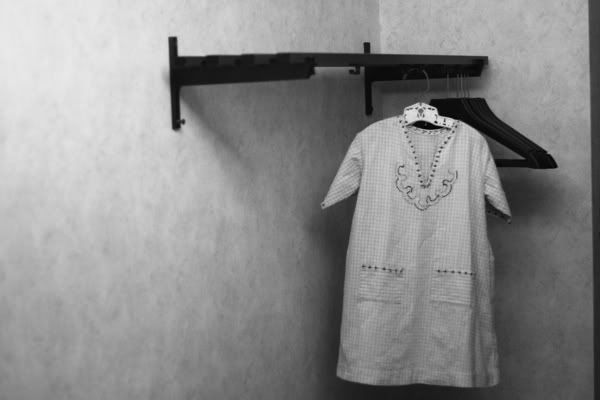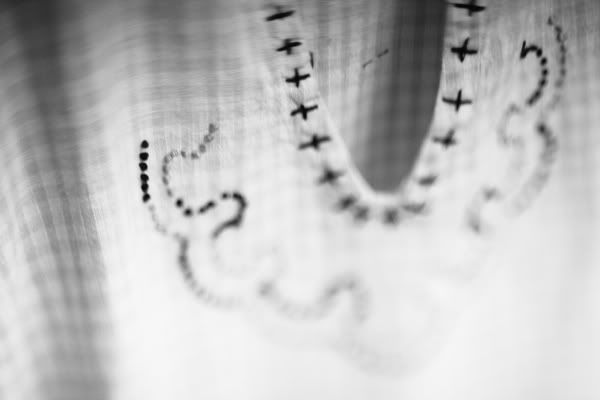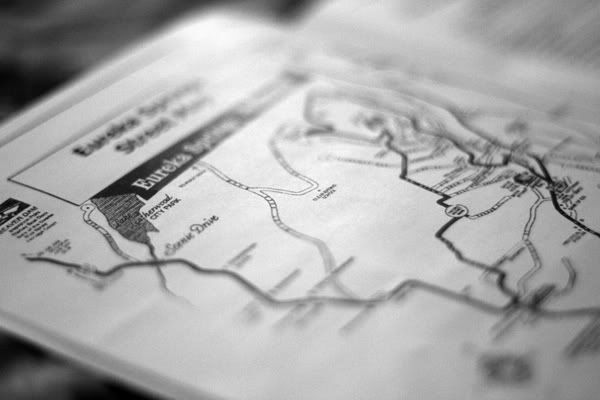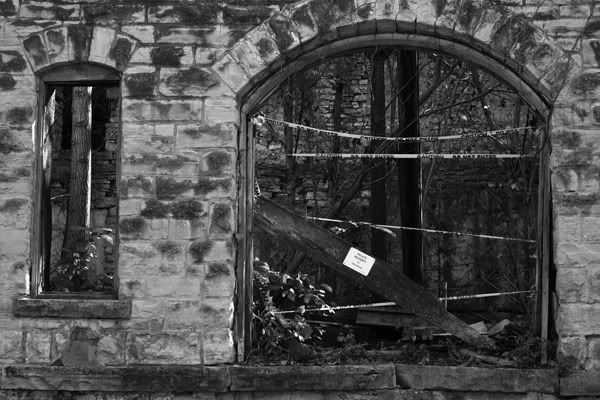 Walking shadows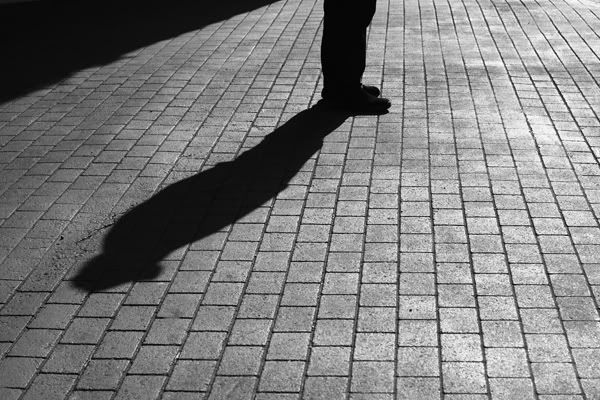 Escape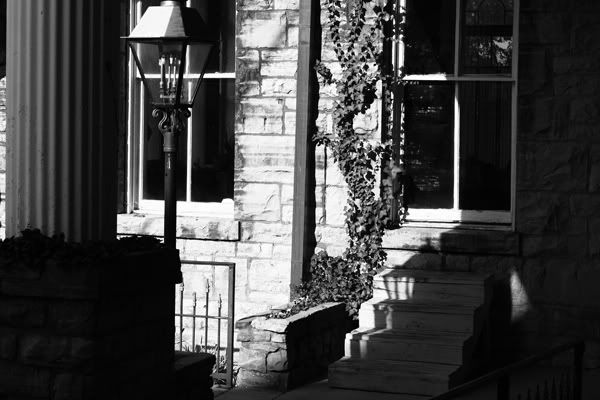 Please come live in my house.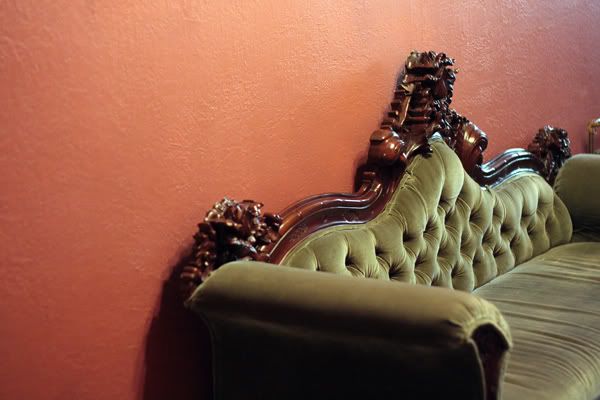 In the Cresent Hotel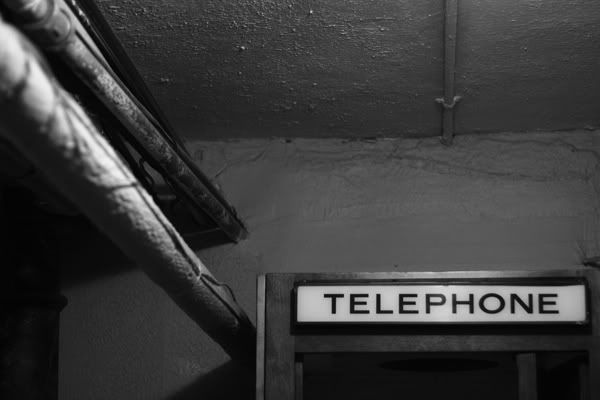 I love the lighting here.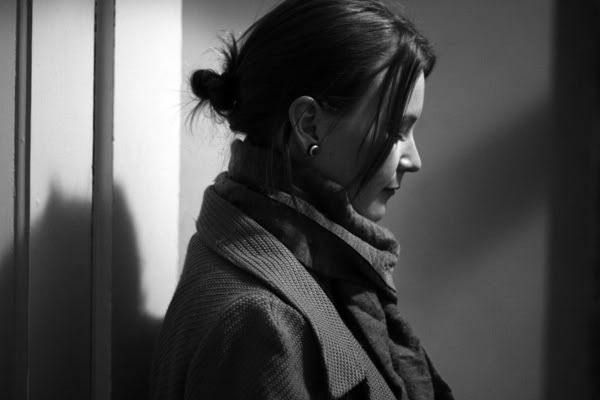 ghosts steps
Up on top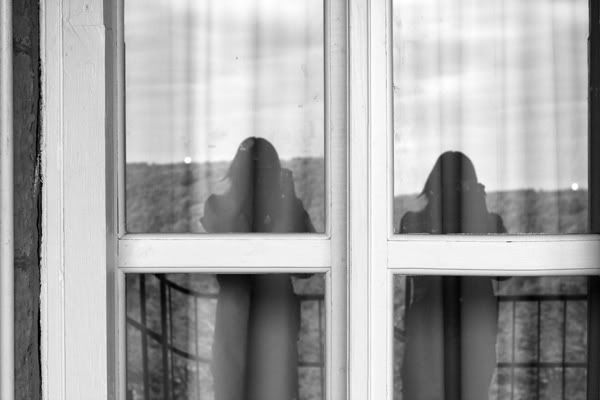 View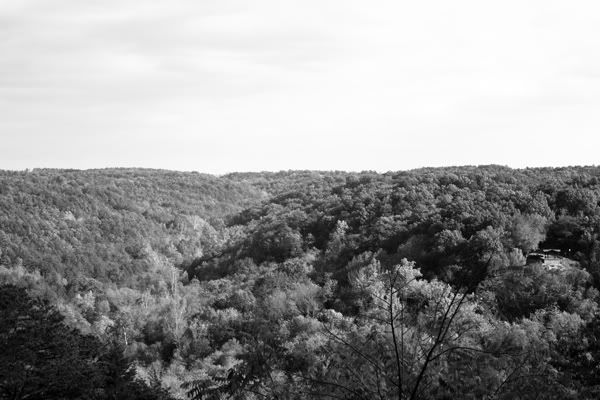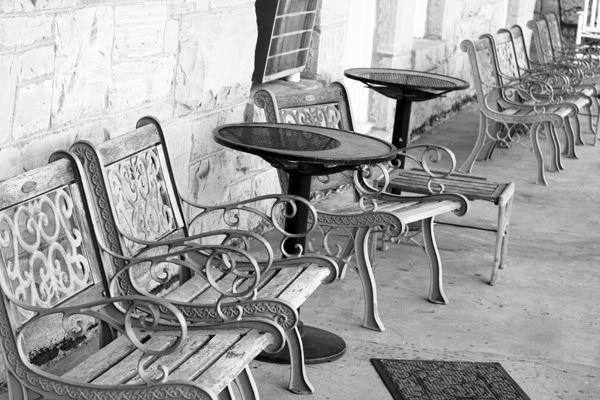 lace and concrete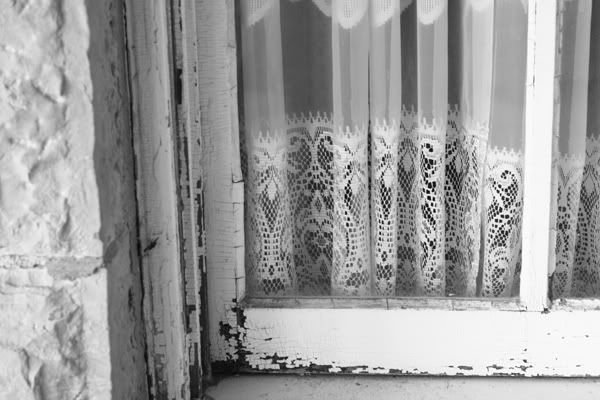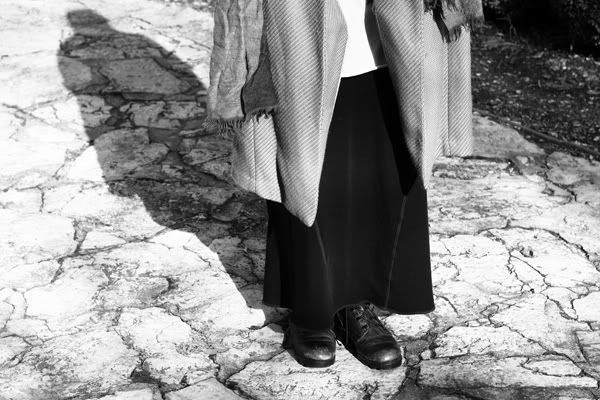 castle in the clouds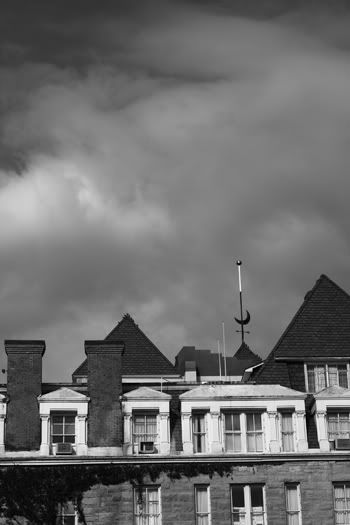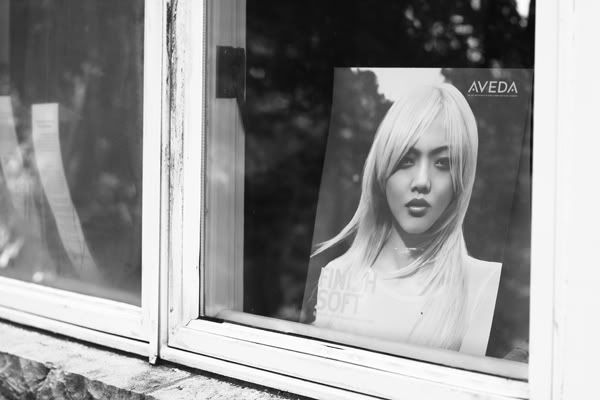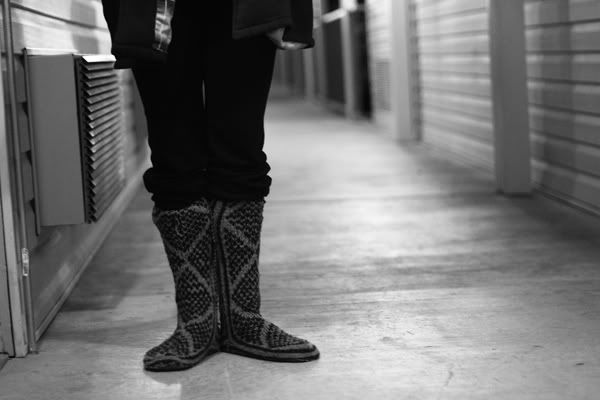 Then I colored my hair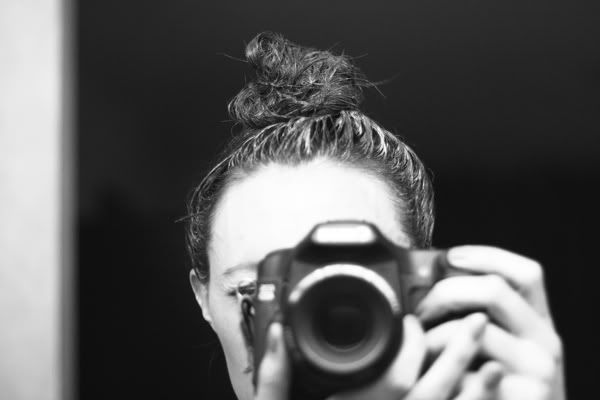 and cut Hannah's bangs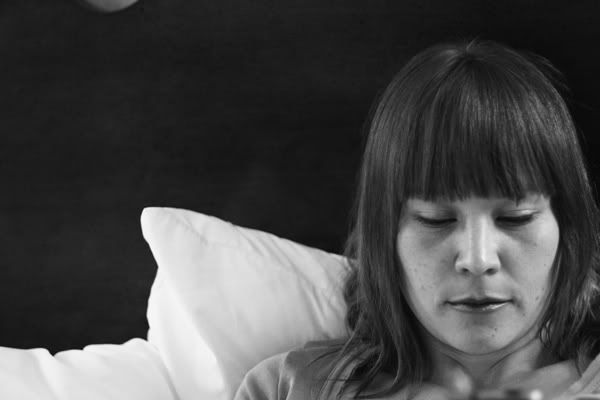 We stopped at this town in Helena MO..if you ever get a chance to stop at this store front right on the square, you should just to see what new wonders they've filled it with. The last time Nan went it had huge Egyptian heads and statues. She said it was just bizarre to see in this tiny town. It's just a store front not a store you can go in.