I had the privilege to photograph this lovely family last week when the weather was warm and pleasant. Thanks guys for sticking it out, two hours is a long time even with good weather and a 1yr old. But lil Jax was a trooper and had his awesome big sister Londyn feeding him snacks while I shot Austin and Sarah. Thanks Sarah again for calling on and having someone pick up my lens that OF COURSE I forgot on a sidewalk on Main St!!!! I did get it back;) for reals I need a bag of some sort that isnt the same size as my upper torso, to carry my lenses around with me. So besides the loosing of lenses, and the group of kids or homeless people smoking and boozin it up at our last location, it was pretty amazing and very entertaining!! Thanks guys again for having me do this, it means alot. Hope you enjoy these as much as I do.
xoxo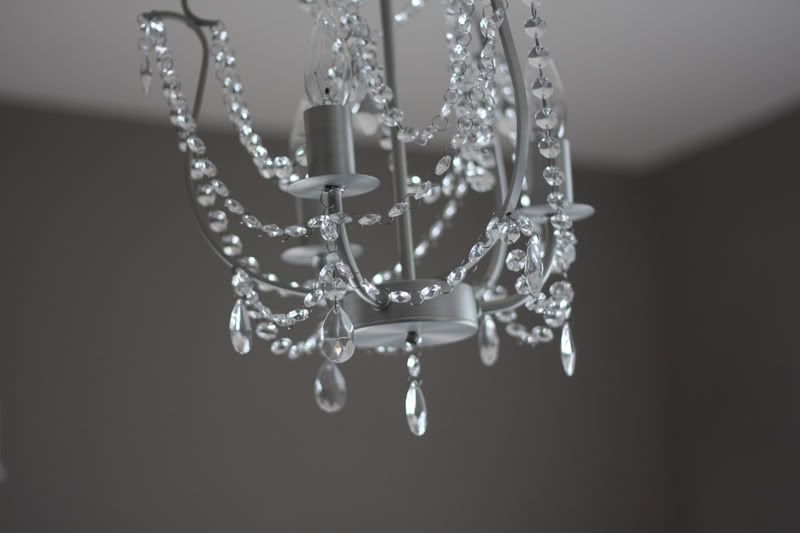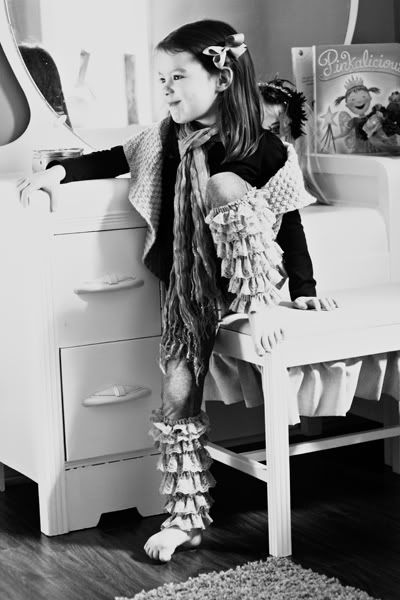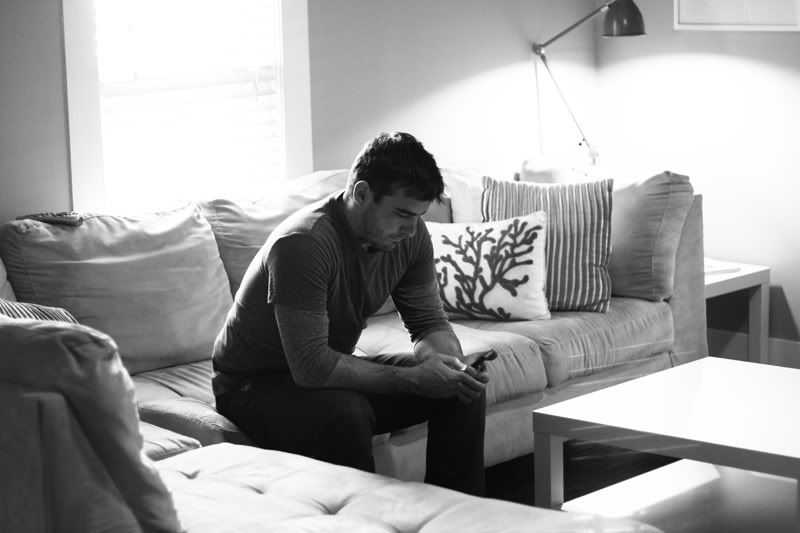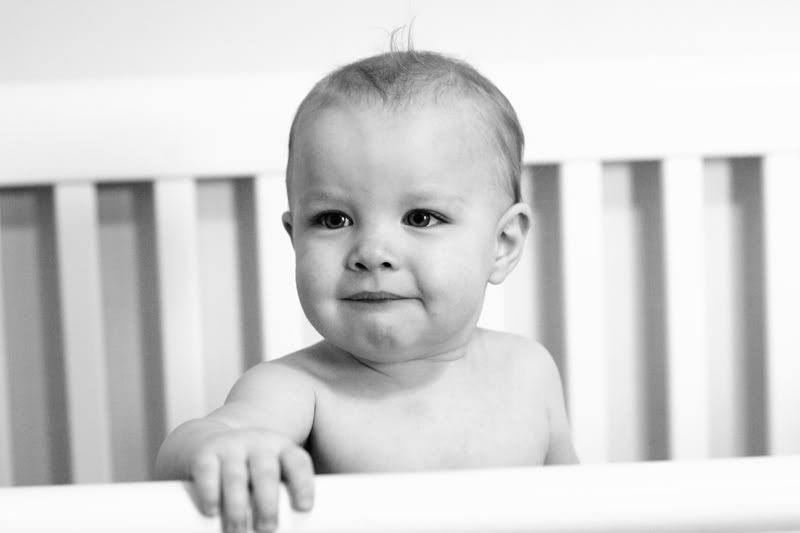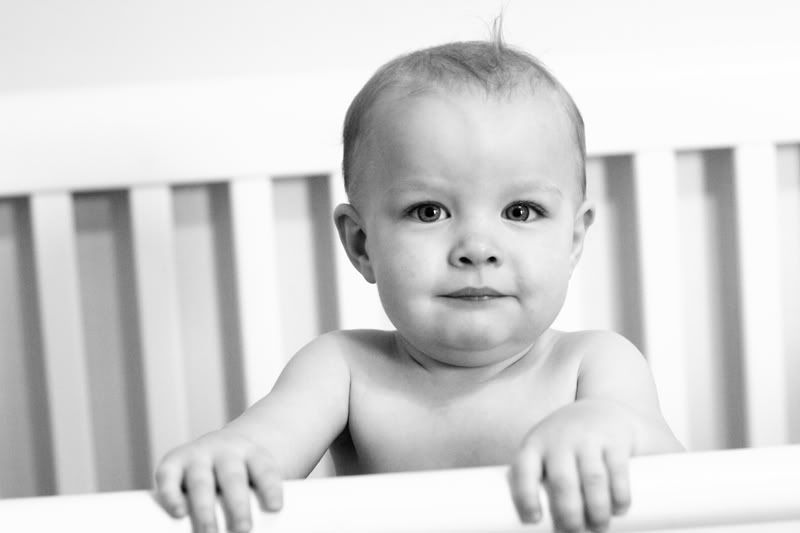 I really loved getting to hang out with the kiddos while mommy finished getting ready, they are adorable, beautiful children.
I also made Londyn read her Bible before we left;)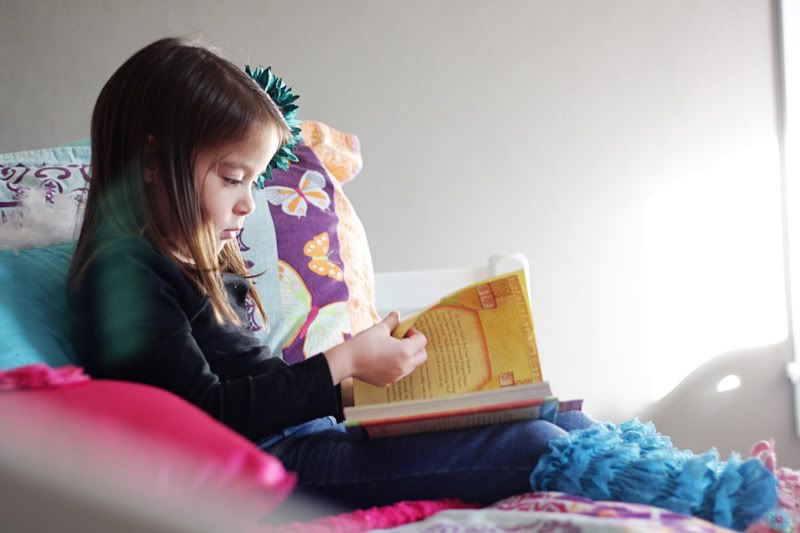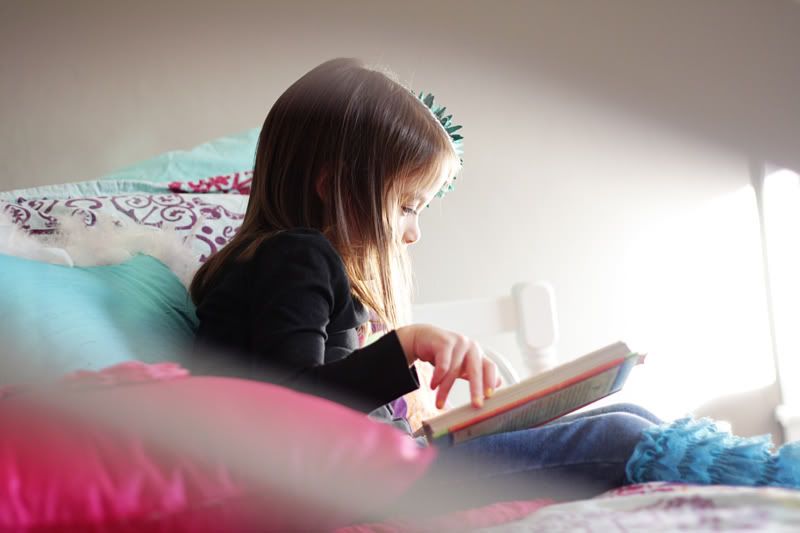 Sarah told me, "of course Jax bumped his eye", but I love showing it cause every bump and scratch is just part of growin up;)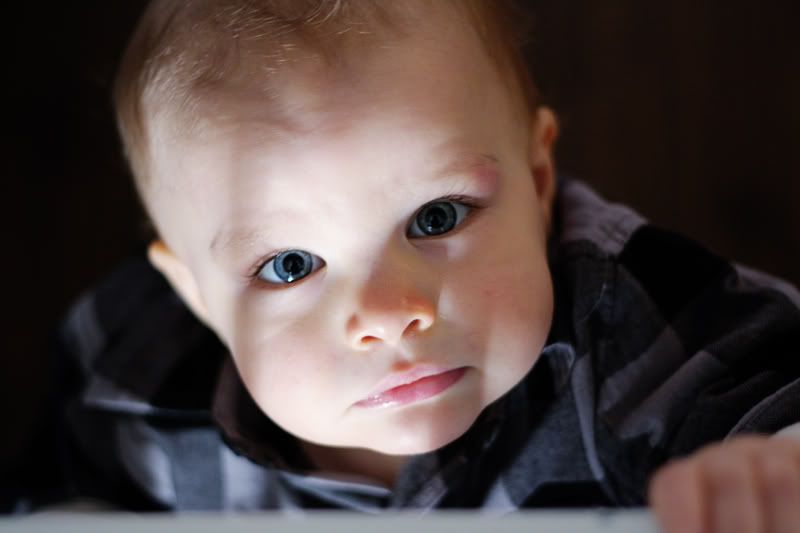 Favorite of her I think..
Sarah was having some watery eye issues, haha..come to think of it I think I was too, must be some weird mom thing;)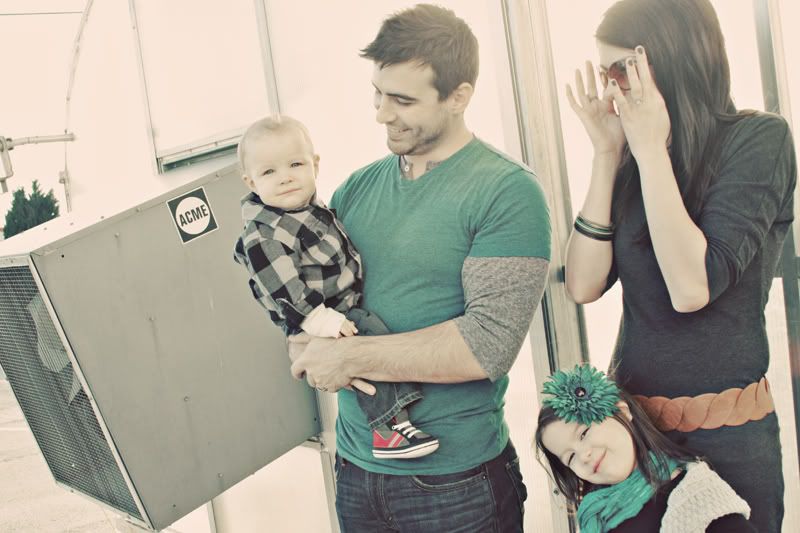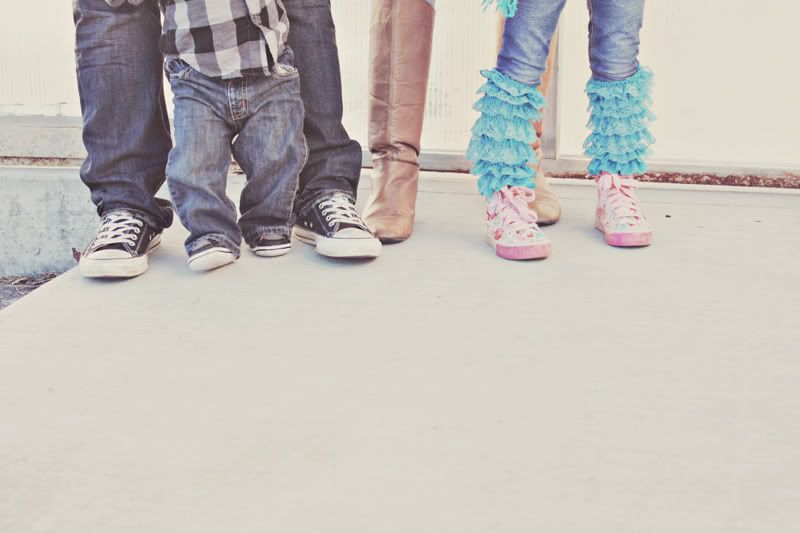 Ok this one isnt really in focus on her face, but it was so in the moment...
This one was the 'second' moment..ha but just as good!! WOW super model baby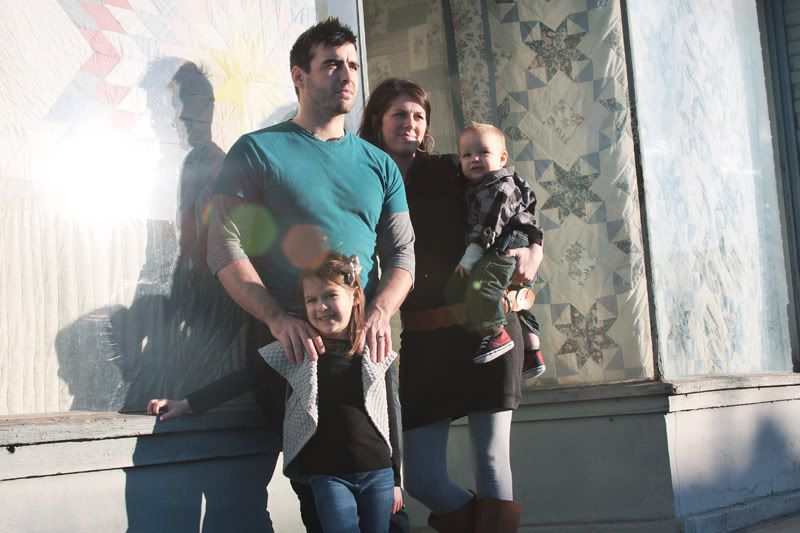 love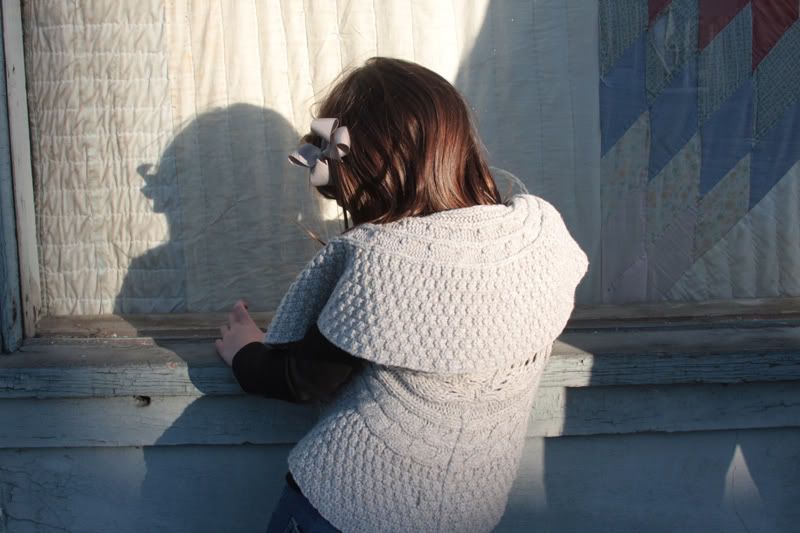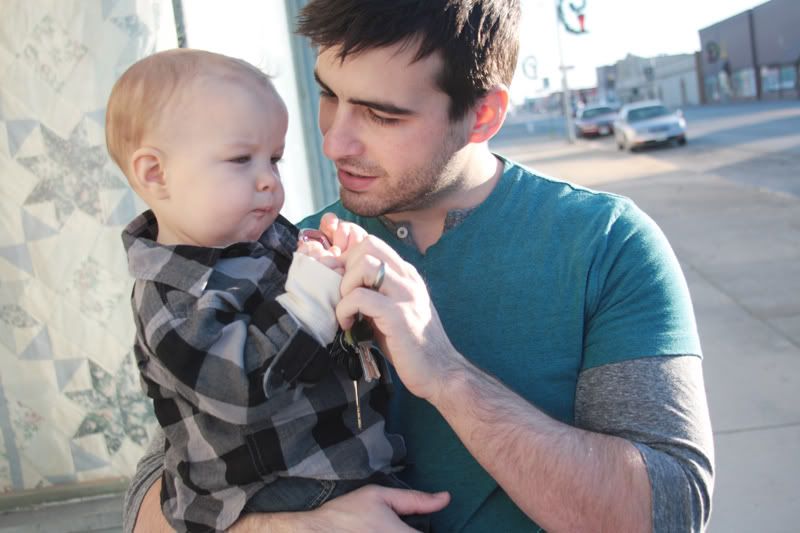 so cute..love the lighting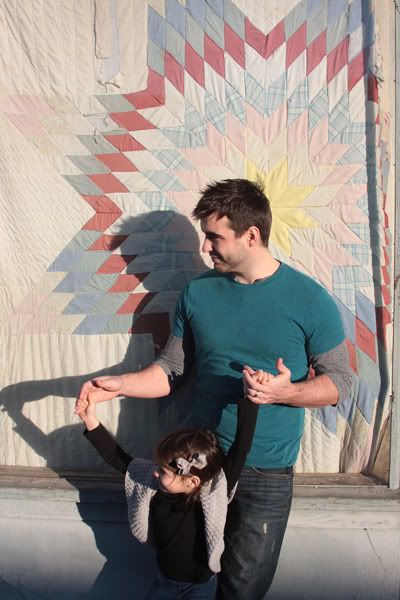 so sweet, Sarah you have the most amazing dimples, you are beautiful..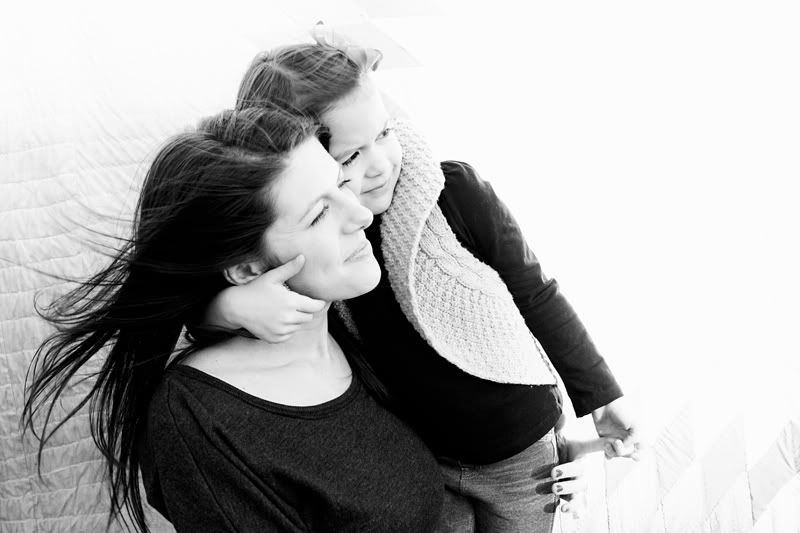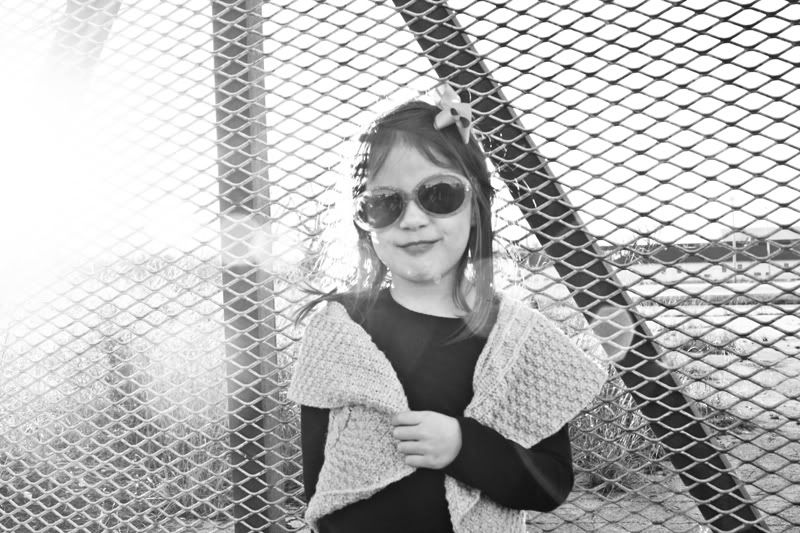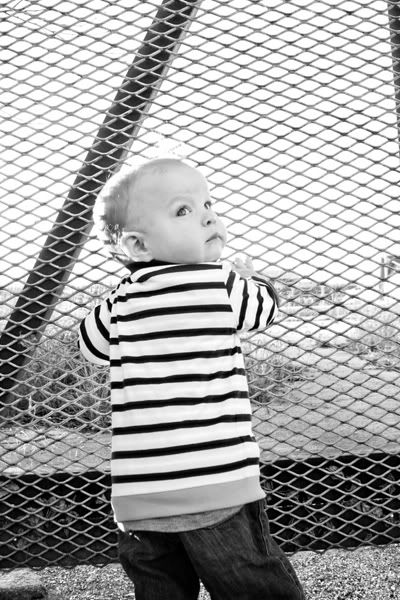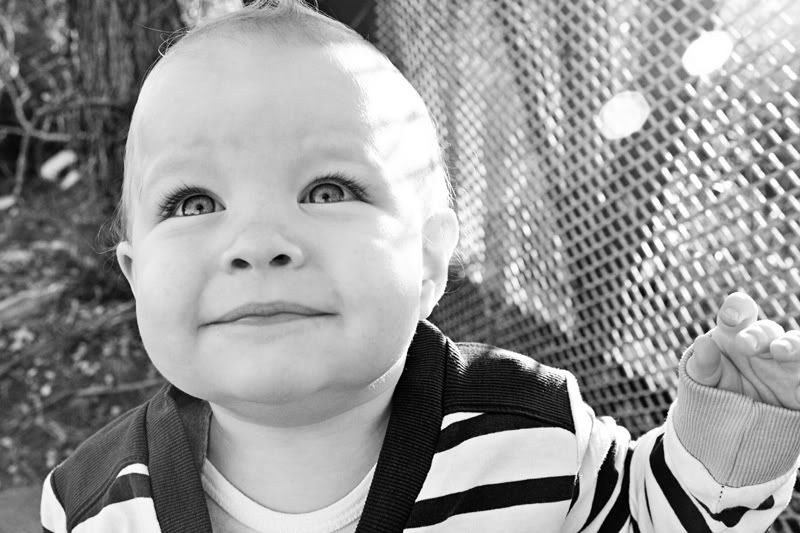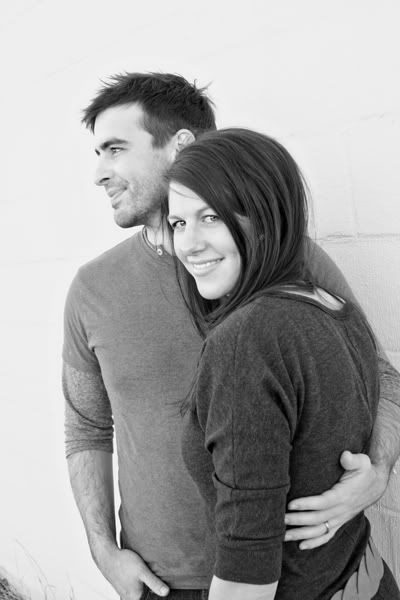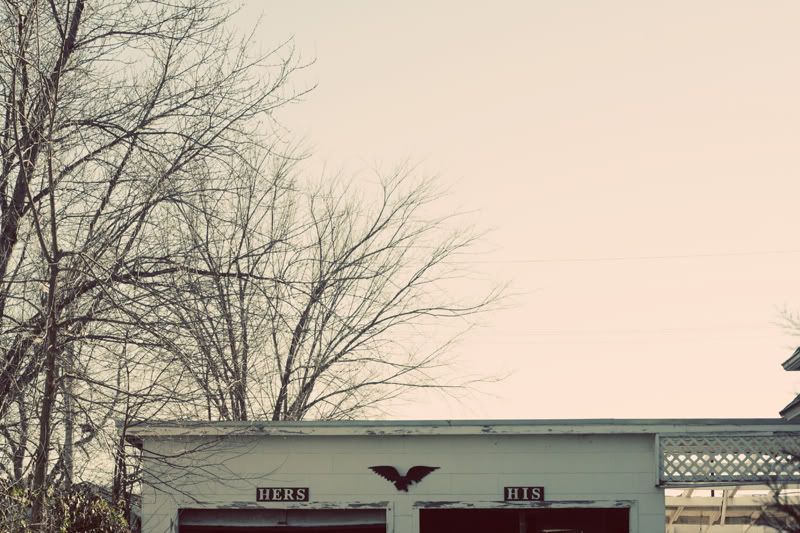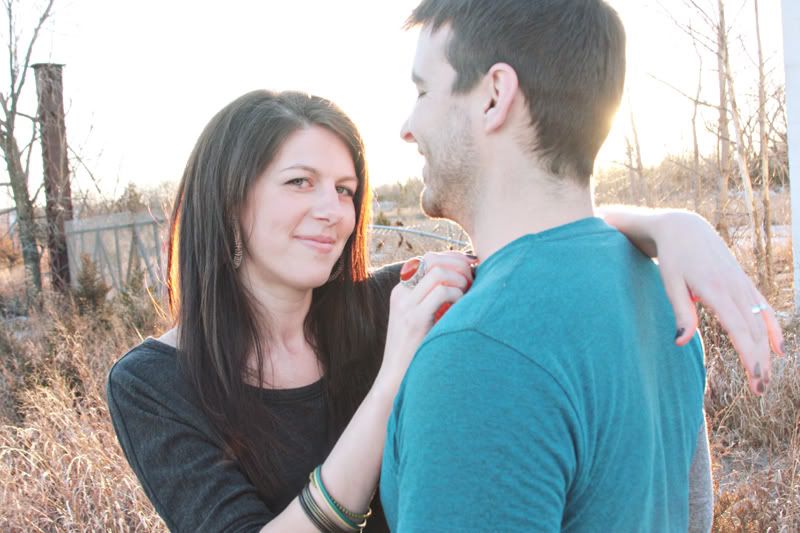 love love love
the end