March 2012 Union Star MO
Spring overcast days...best lighting.
Handsome boy, mine.
Watching him run and run and run, the best.
I am so lucky to be home with him, watching him, loving him, and documenting him.
Makin muffins with NeeNee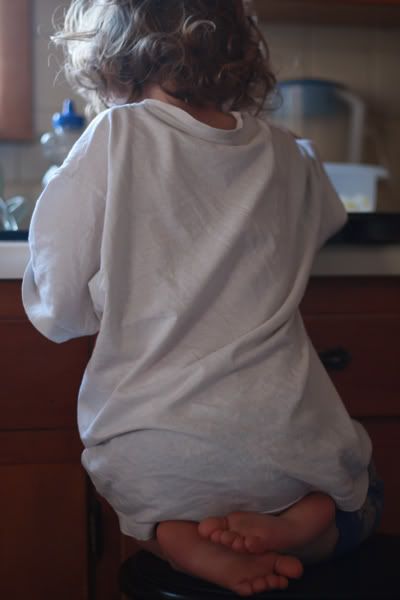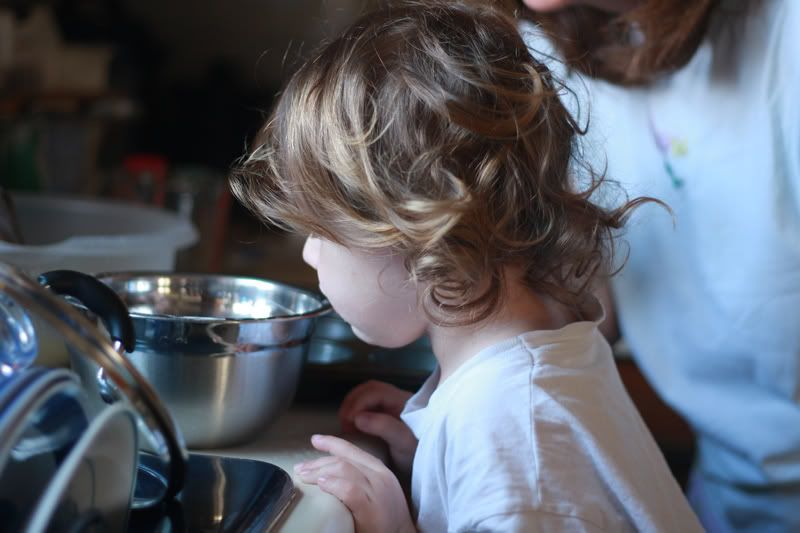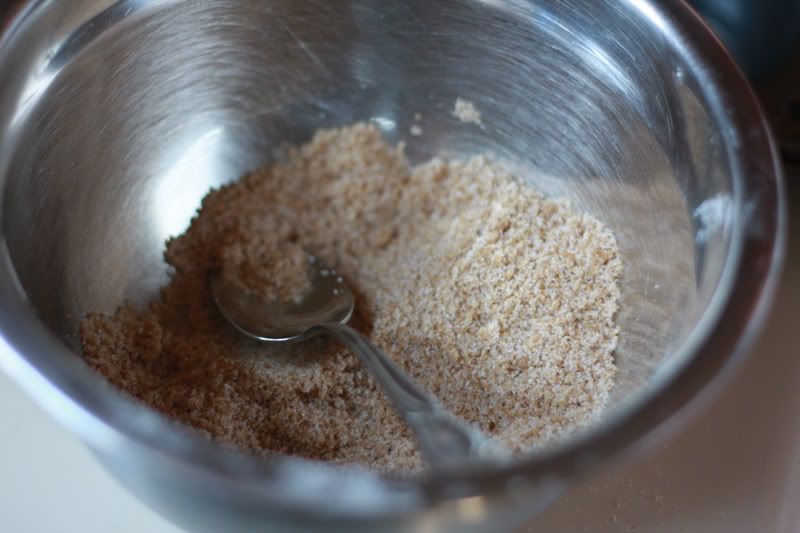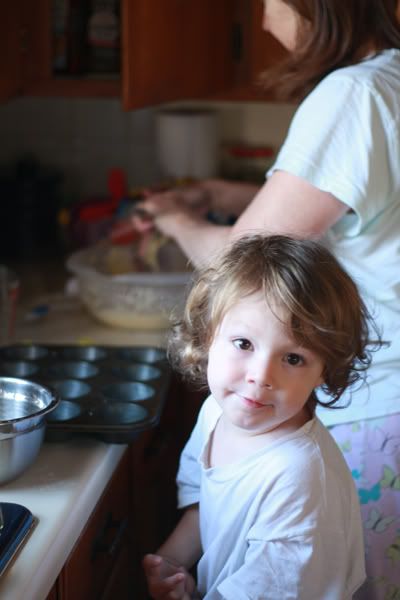 Cousins hand me down hat, lifesaver with the whole battling the wind and hair business.
Wish I wouldnt have left it up there;) Oh well guess I have to go get it.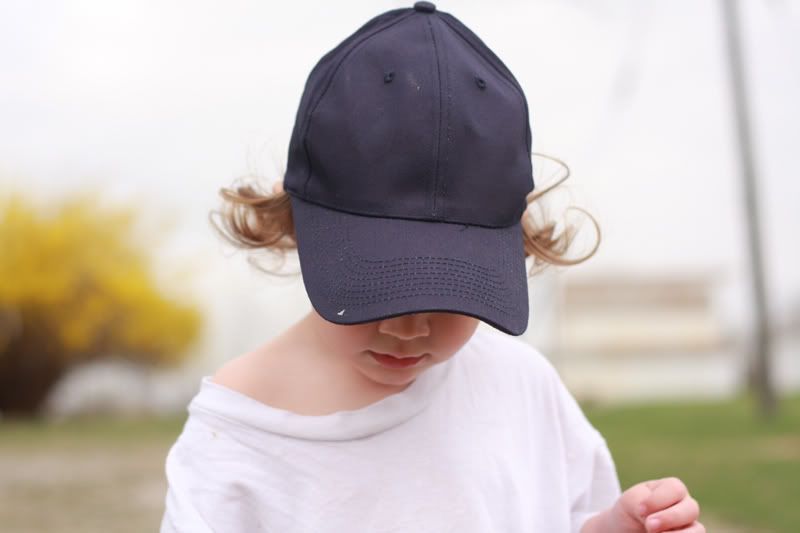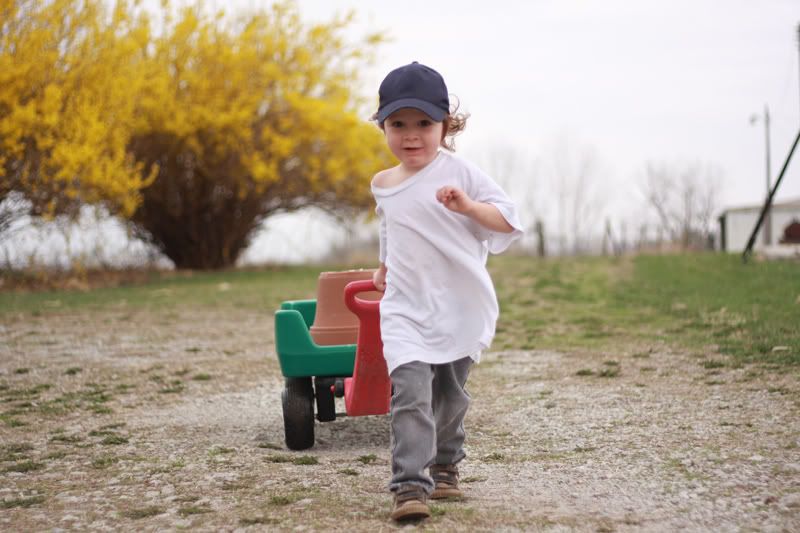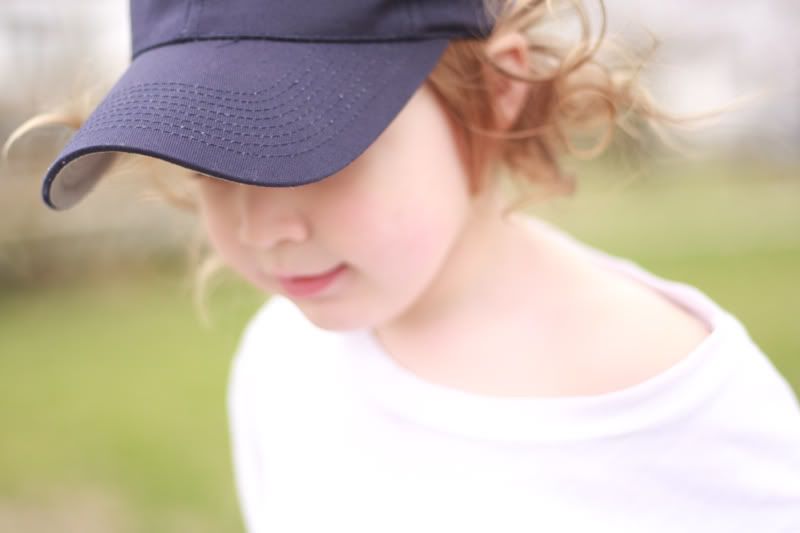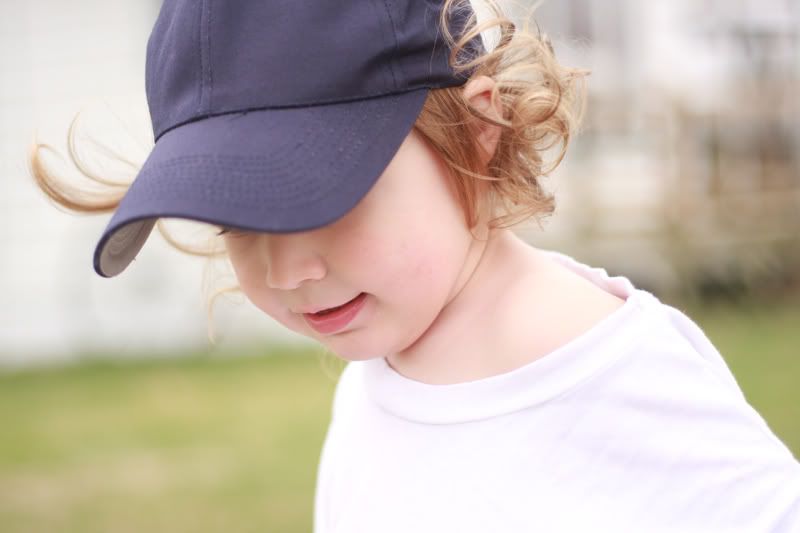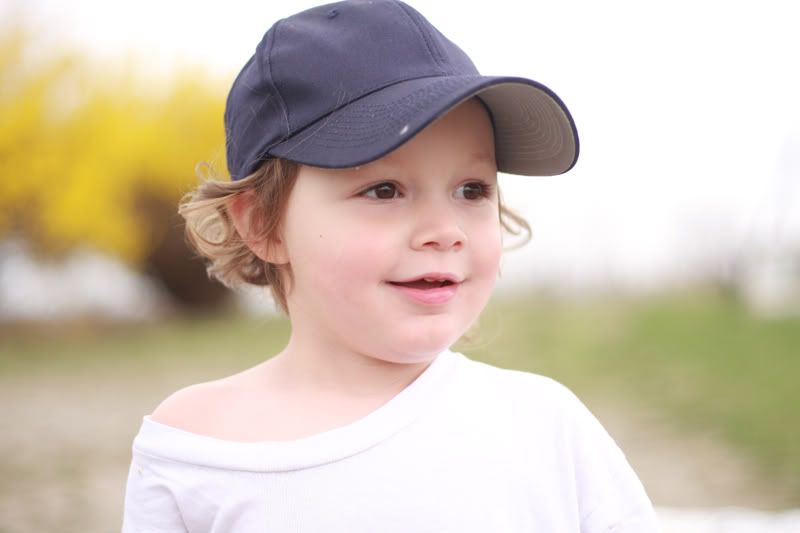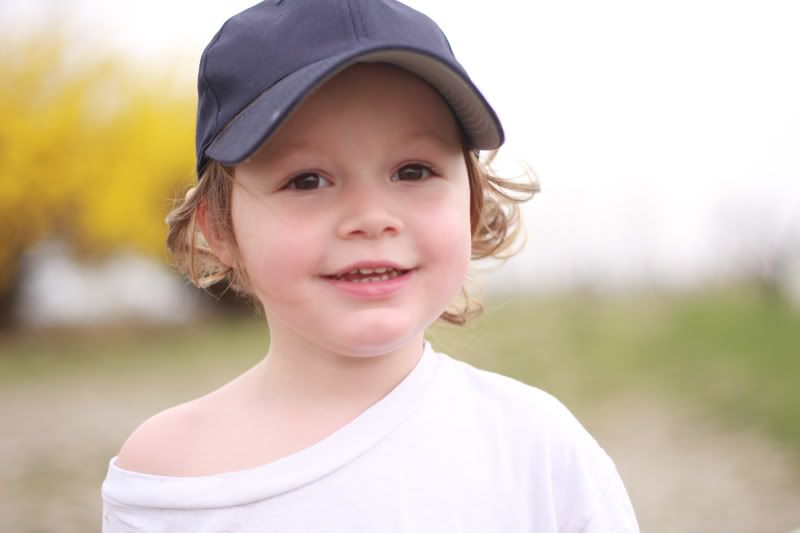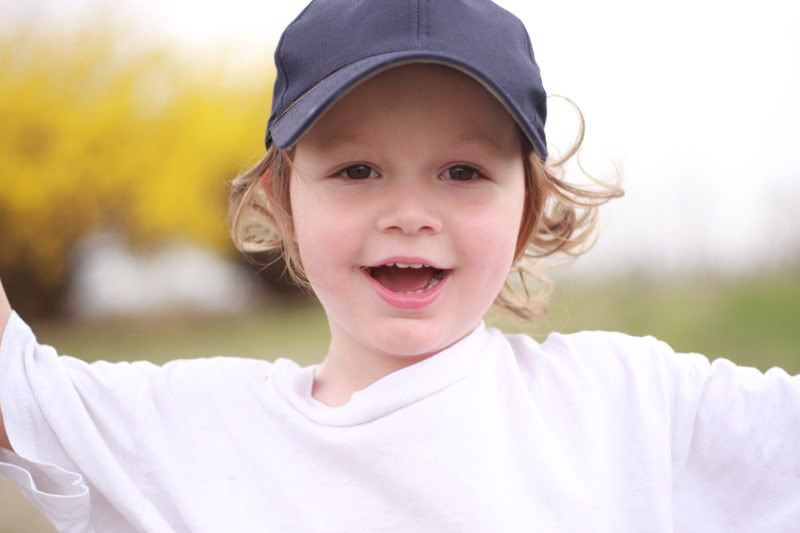 Ok now here they come, the many faces of HB.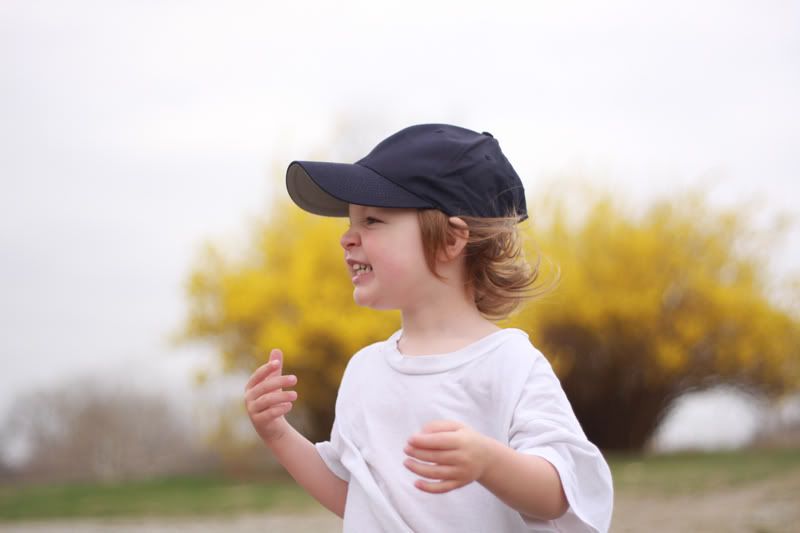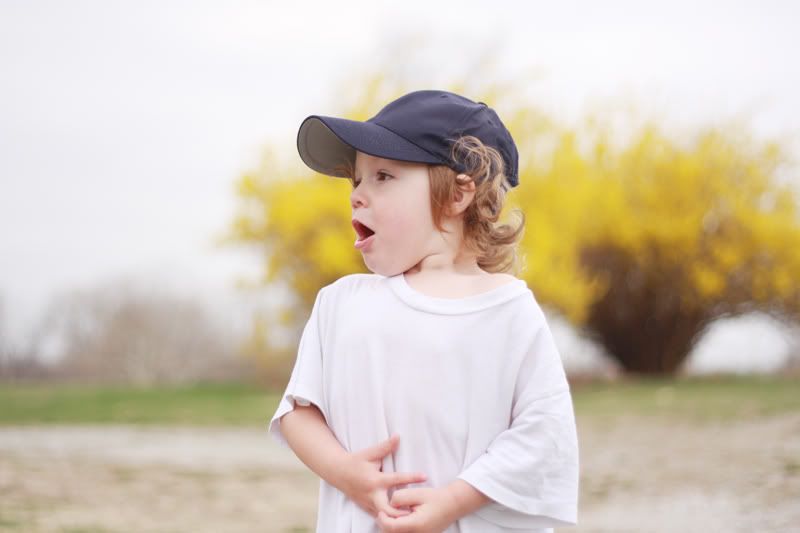 personal fav below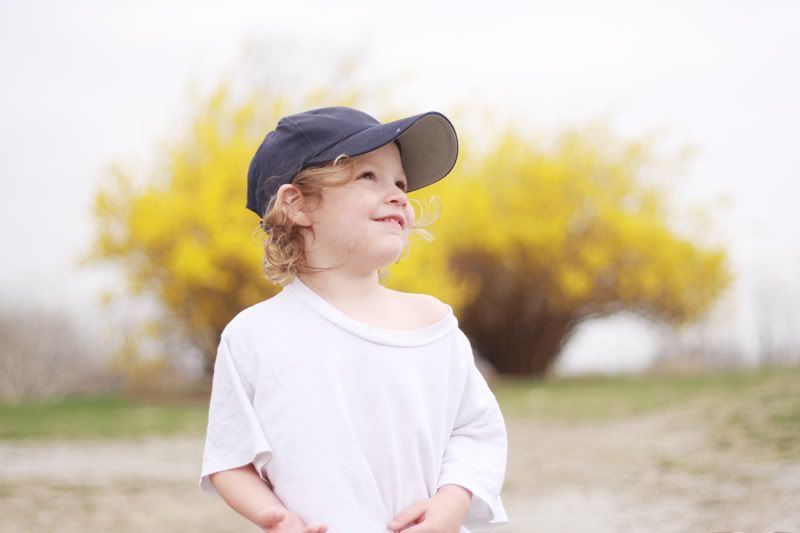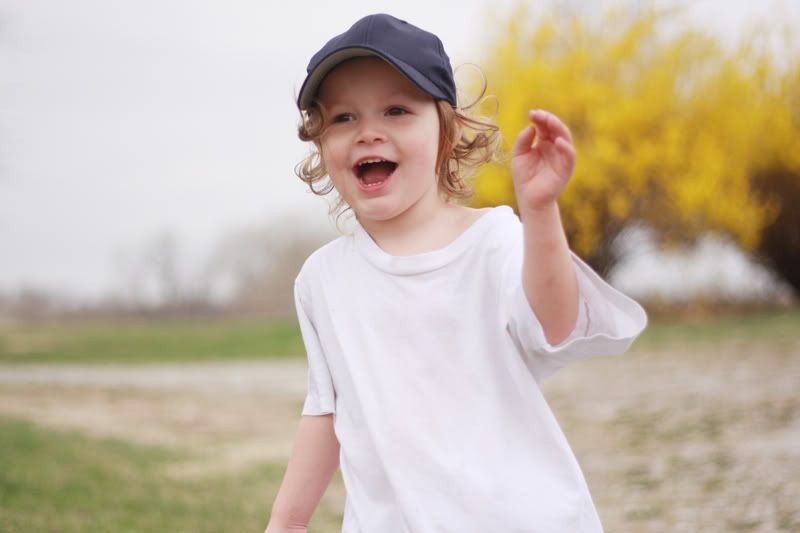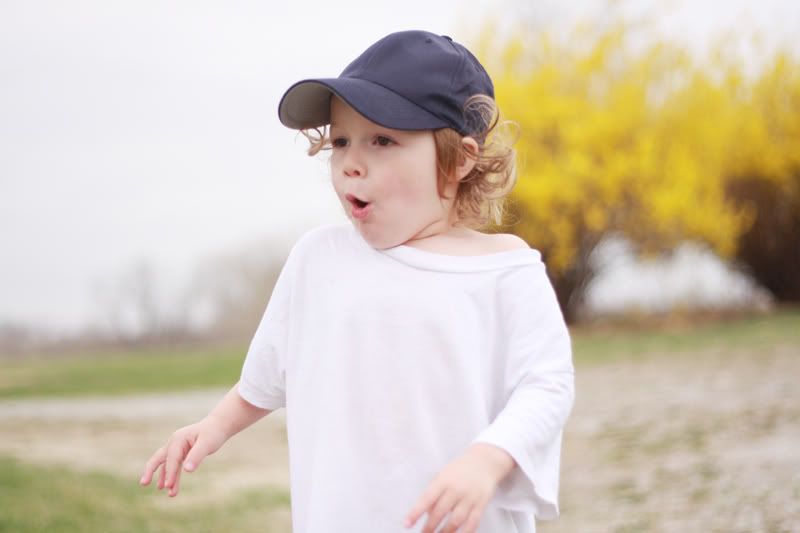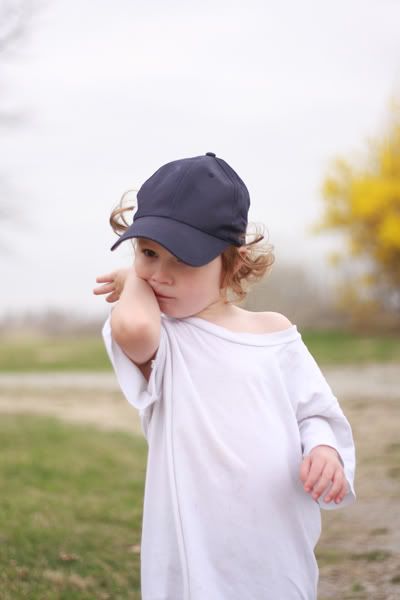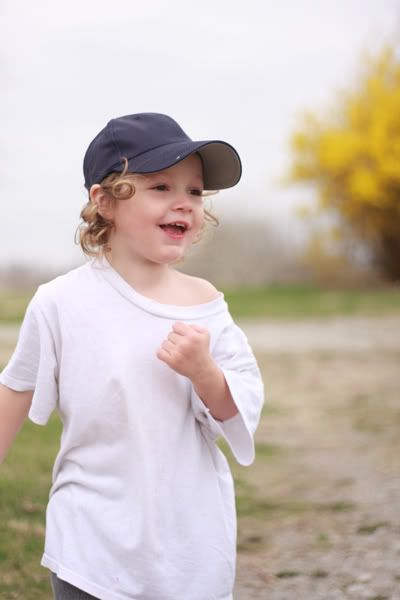 awww kisses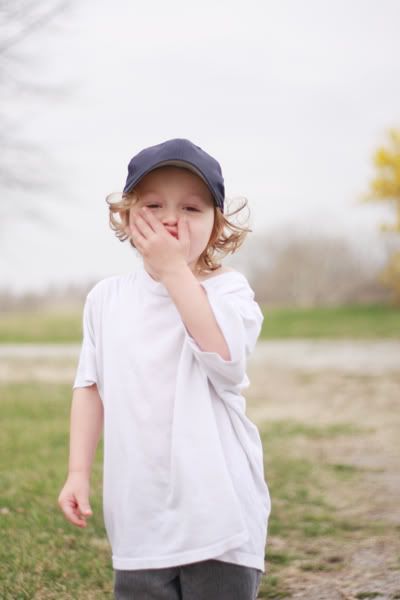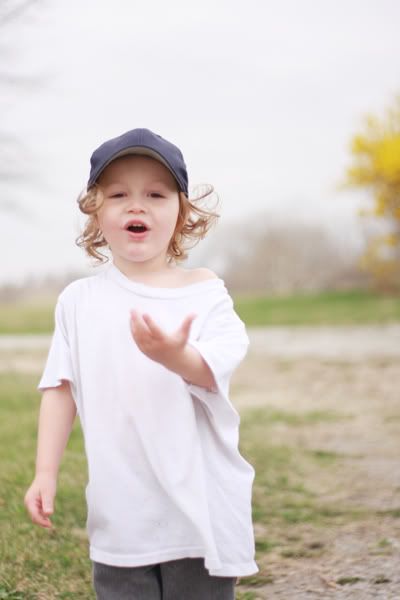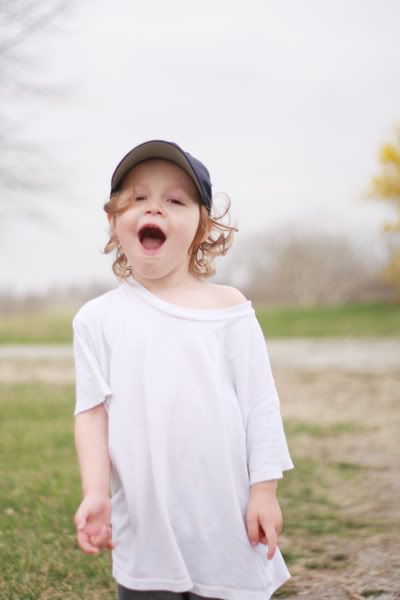 Bub
xoxo