I had the pleasure of hanging out this lovely bunch last weekend and capturing so many fun moments;) But here are just a few of this gorgeous family.
Justin+Kari=Uriah, Avery, Cana and Rhoen:)
XOXO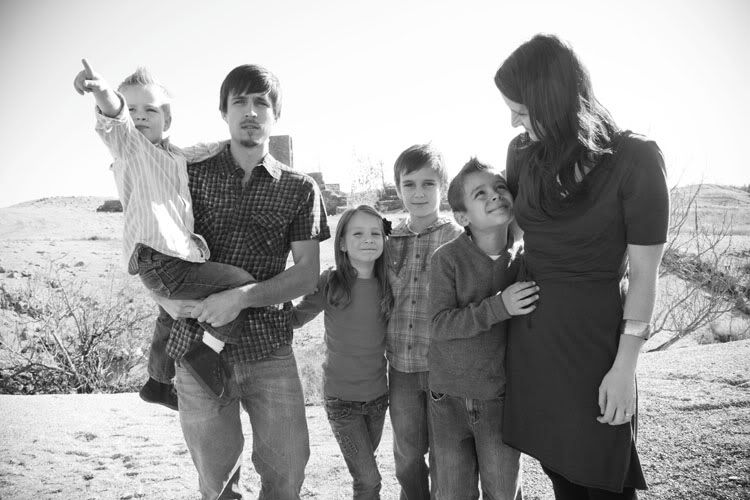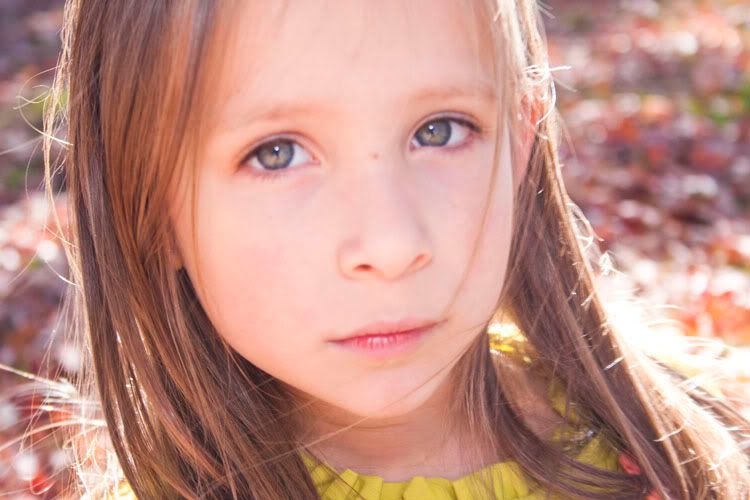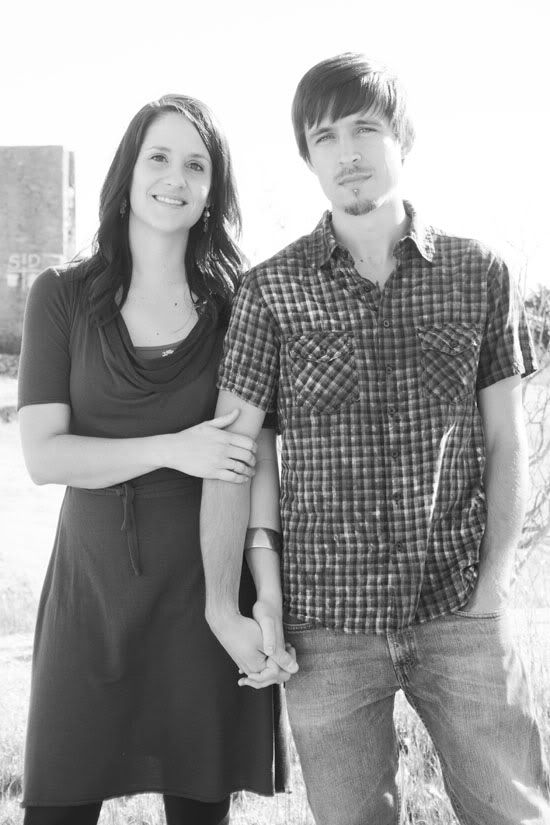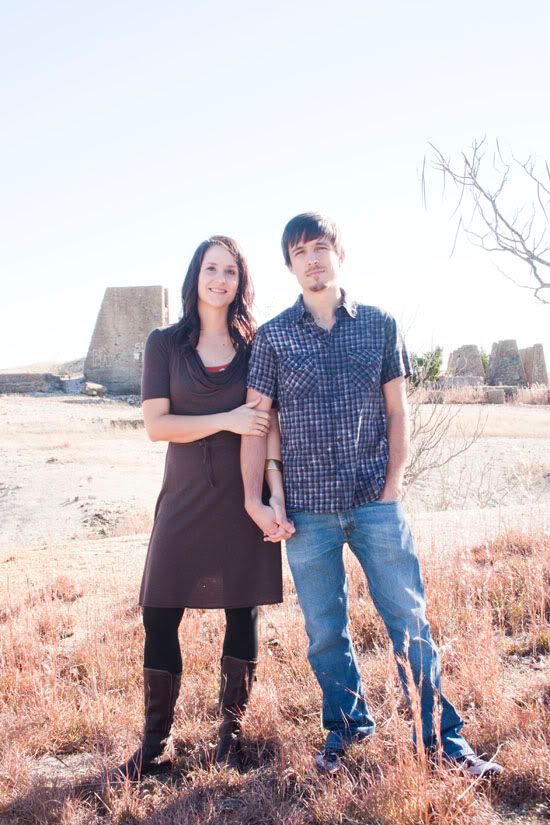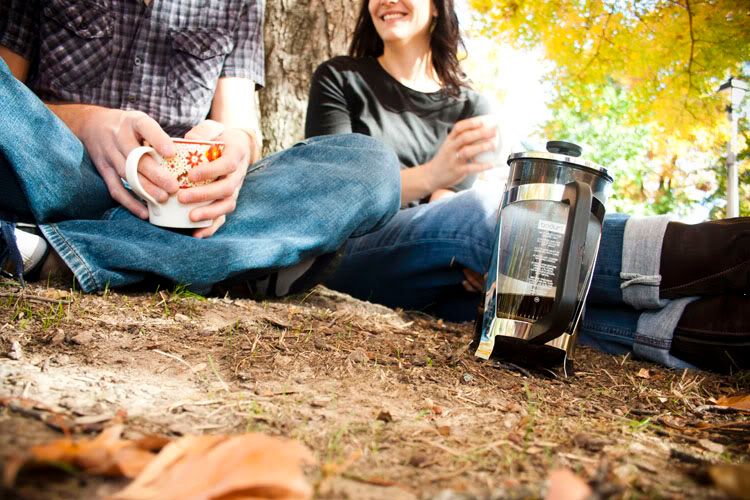 There were so many I love them ALL ..... it was too hard to choose, so there they were The Nevins!!! Thanks guys for the wonderful coffee and laughing children..I love your family.
B