I can use this title cause they are family;) well at least I think I can.
Emily and Sophia two beautiful girls both full of life and wonderful words. It was freeeeezing this day..and well Sophie was a sport poor lil girl;) She toughed it out for the pics and made the best faces, she always does.
Love you my two favorite ladies.
xoxo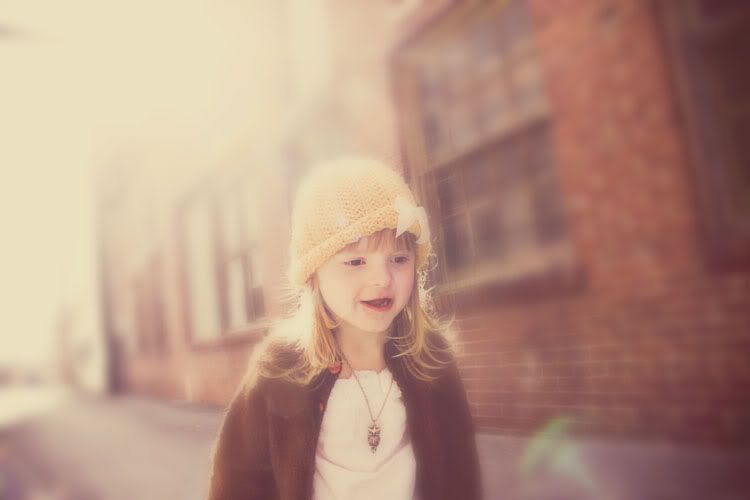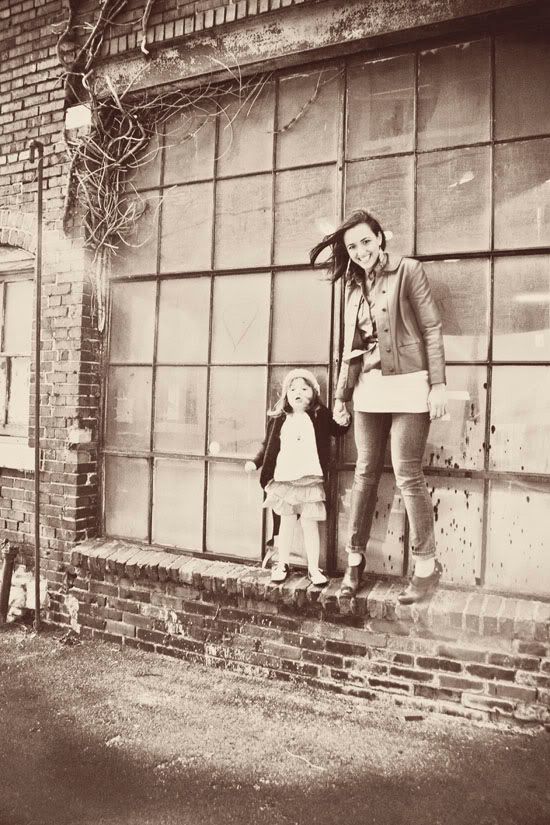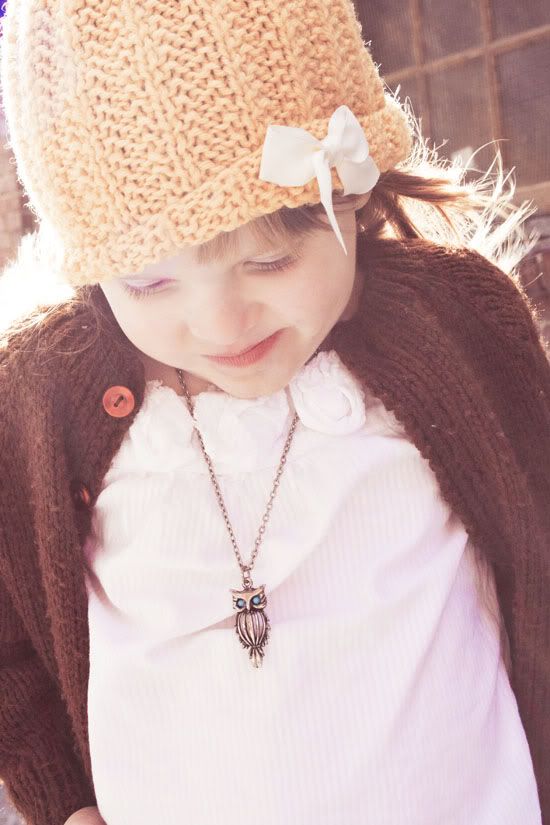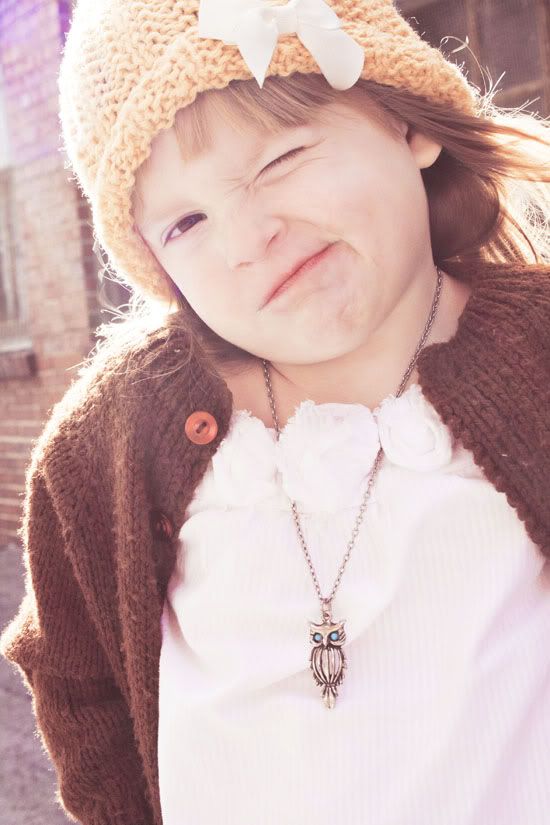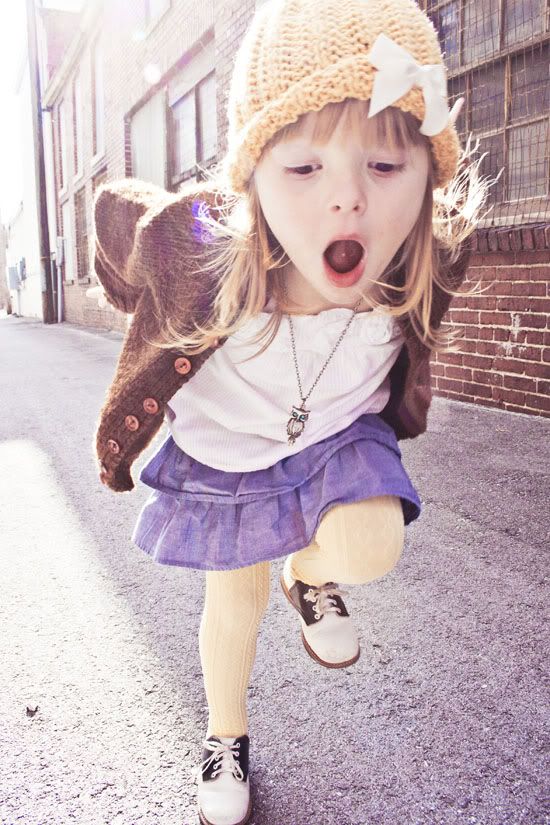 I didnt even notice the heart until after I took a couple, pretty good.