OK, well with out further ado I give to you the wedding you've all been waiting for;) I know I took longer on this one..and mainly because of other shoots and Christmas and well lack of internet at my house...but I can post these PICS!! Im not going to jabber on as much in this Im just so glad to be posting some. Here are just a FEW that I love..and I hope you do as well.
Hope everyone had a great Christmas and New Year.
(Happy Birthday sis!)
Im pretty sure he did this exact pose in their engagement photos, I love it.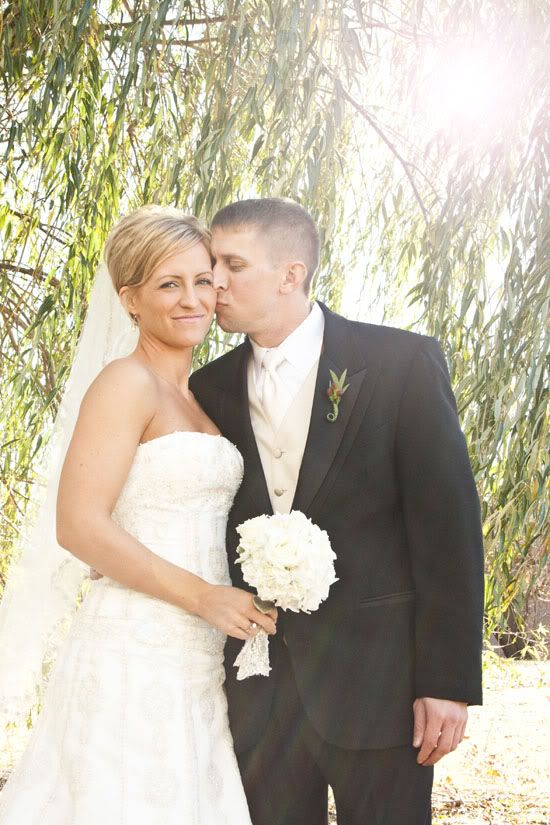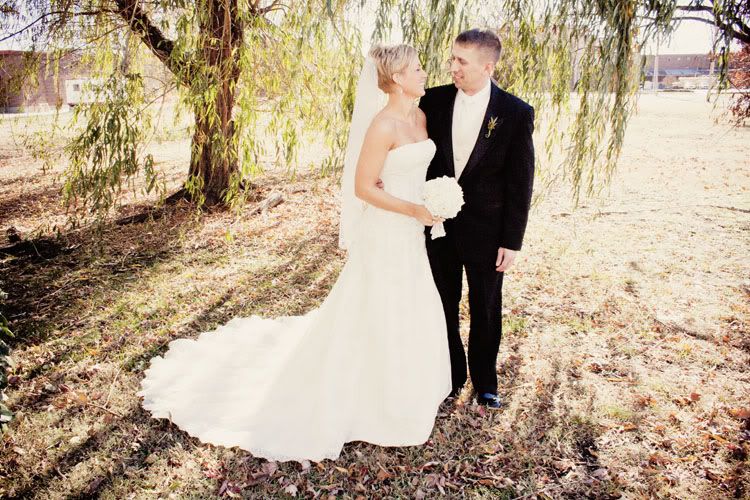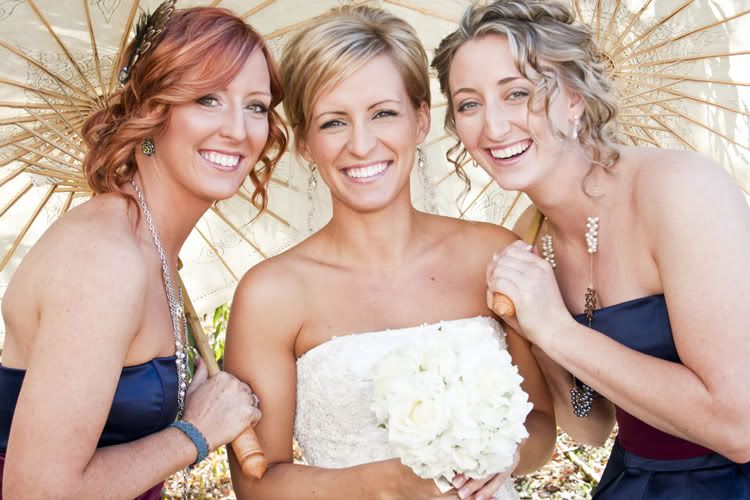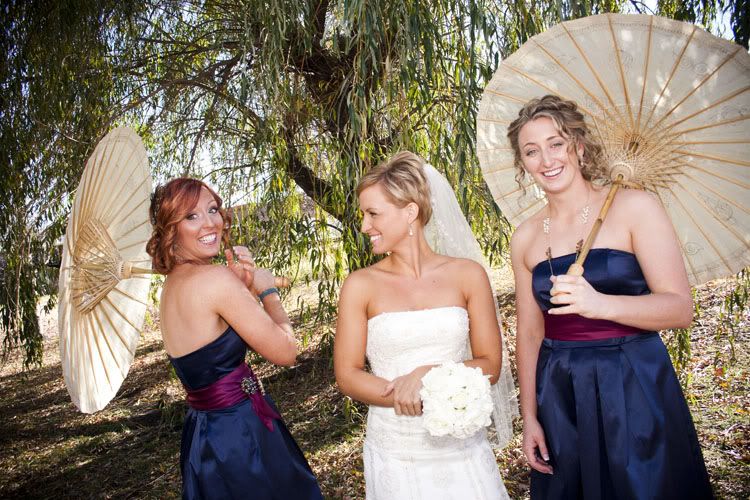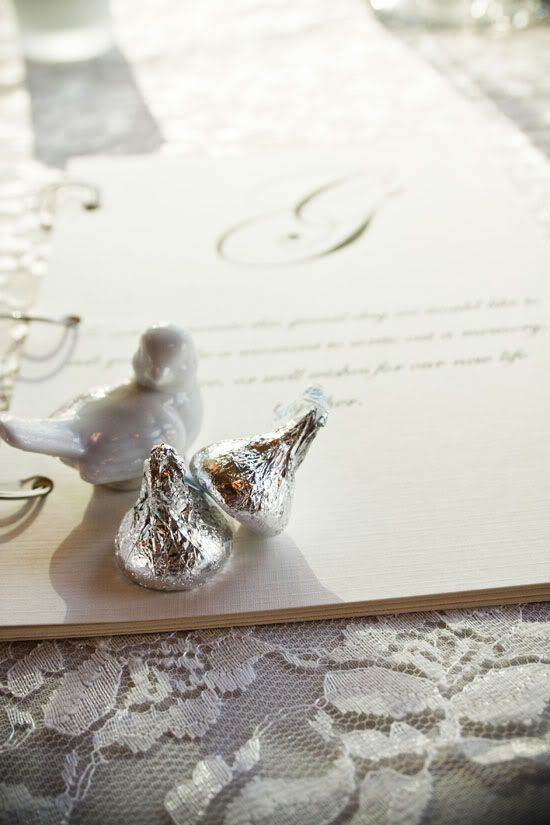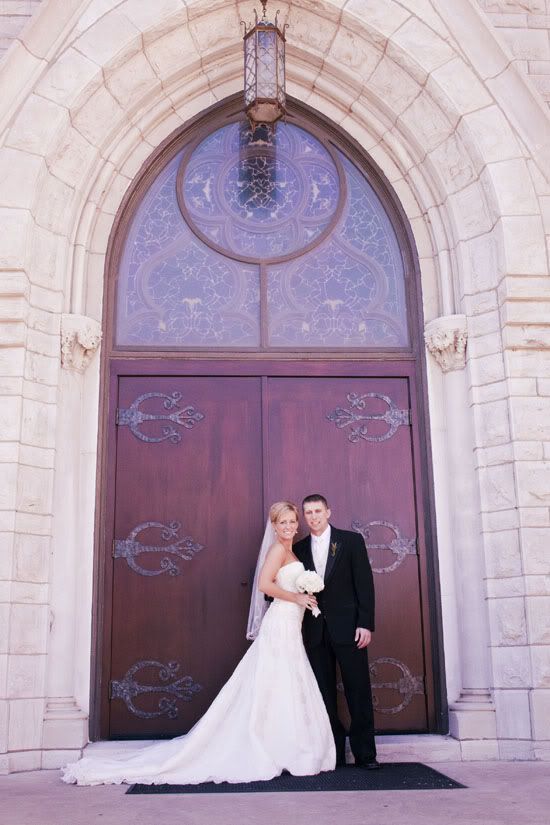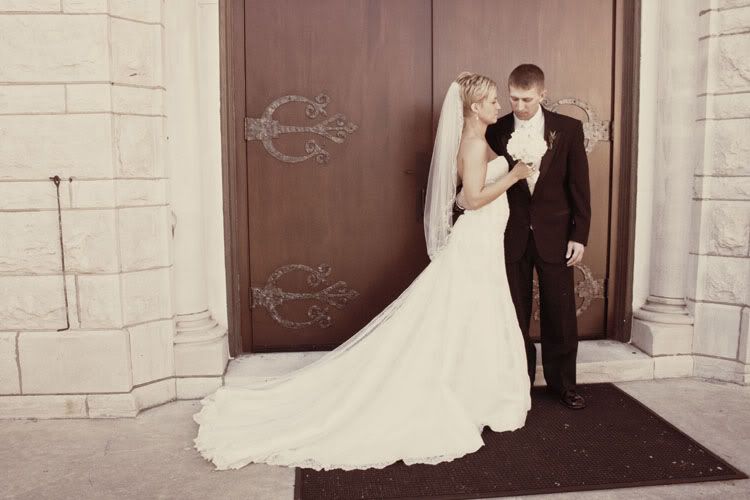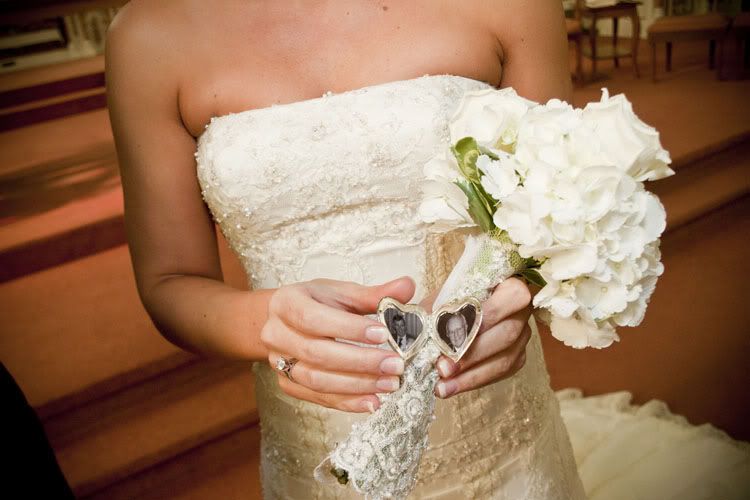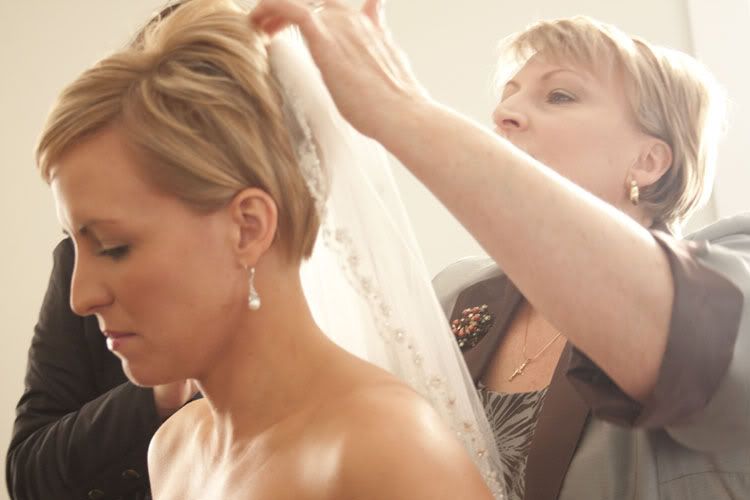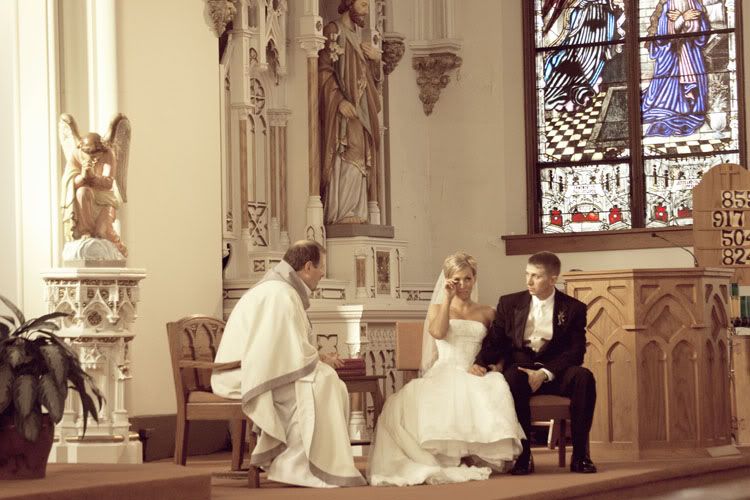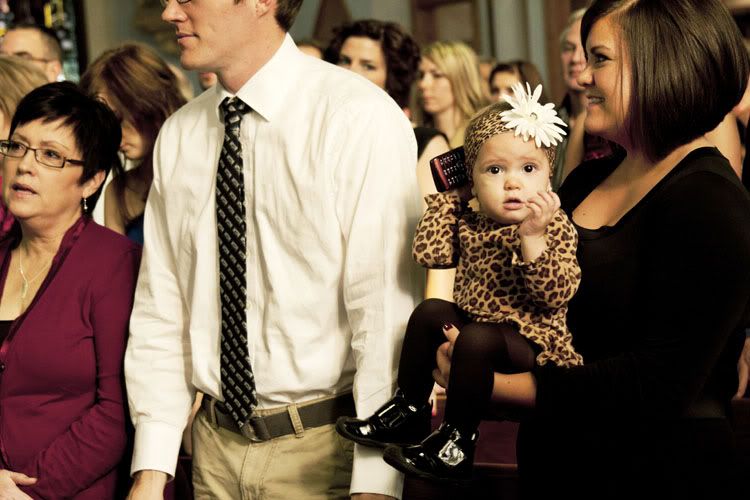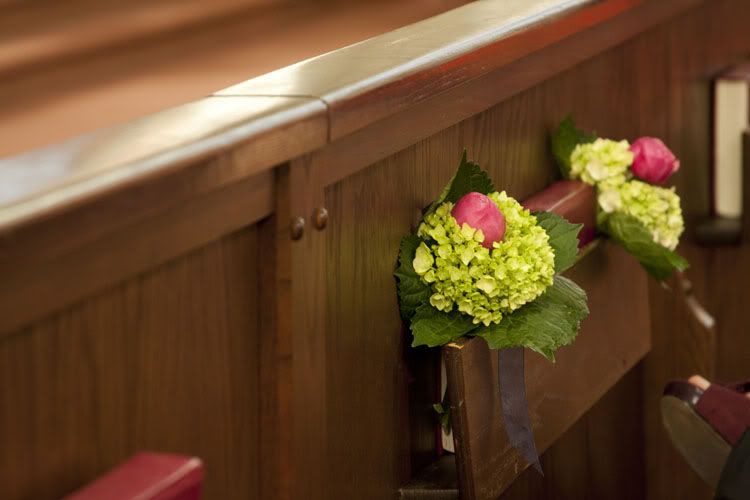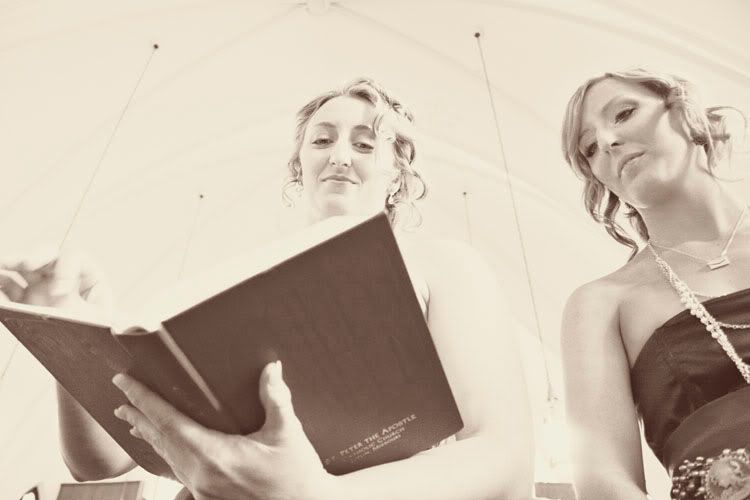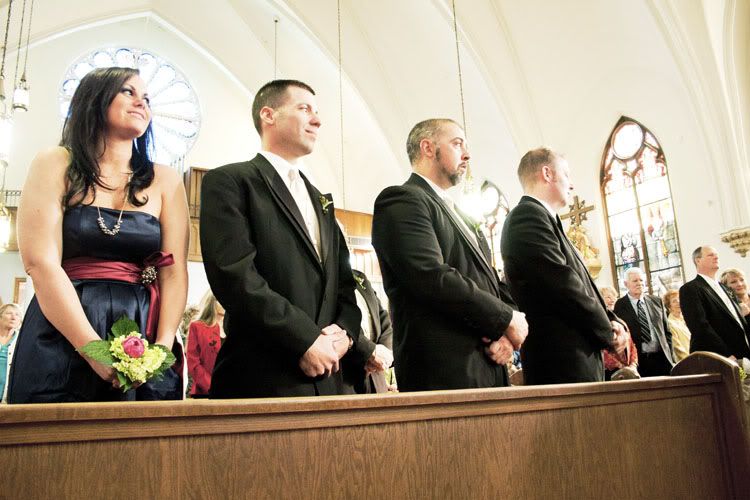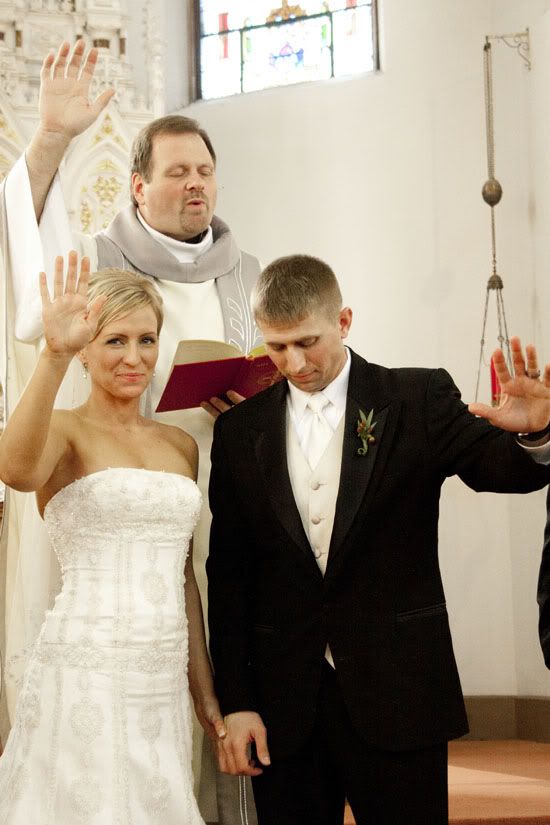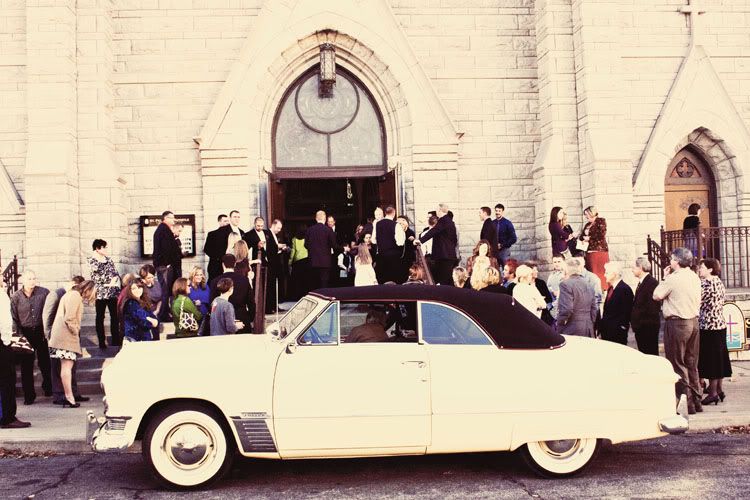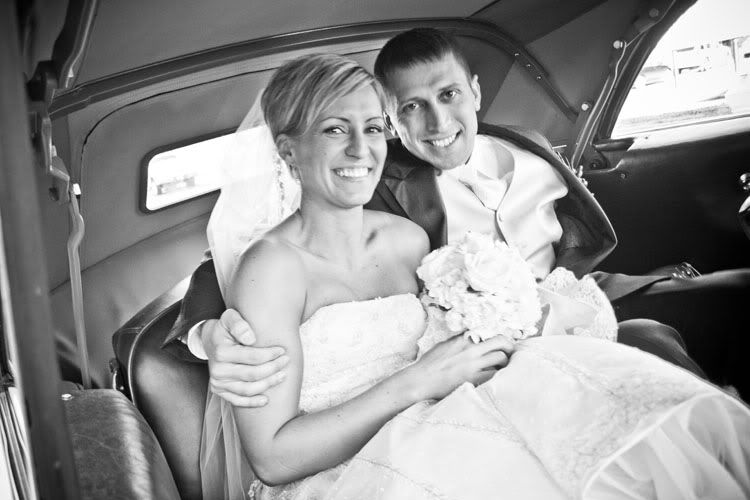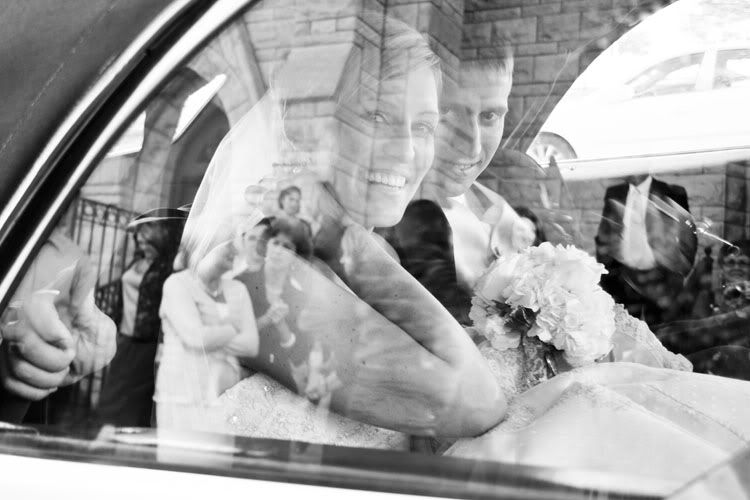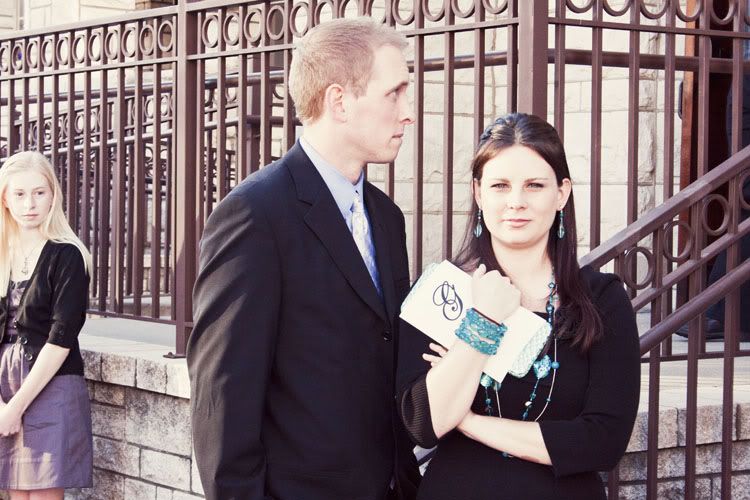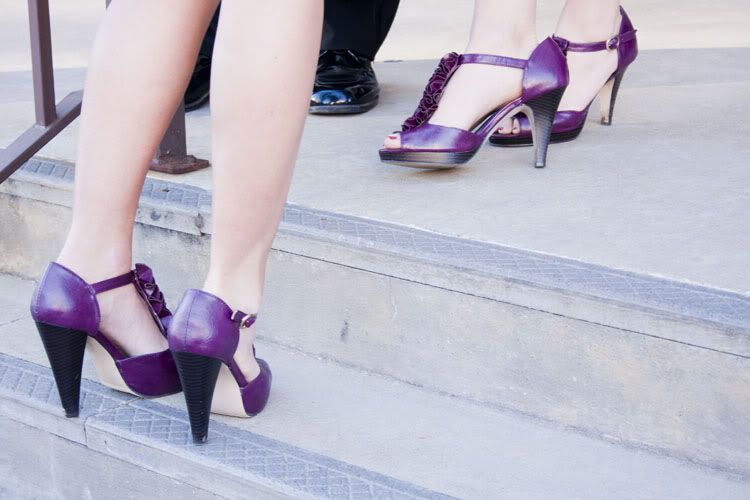 This is Lindseys neighbor's car, sweet right!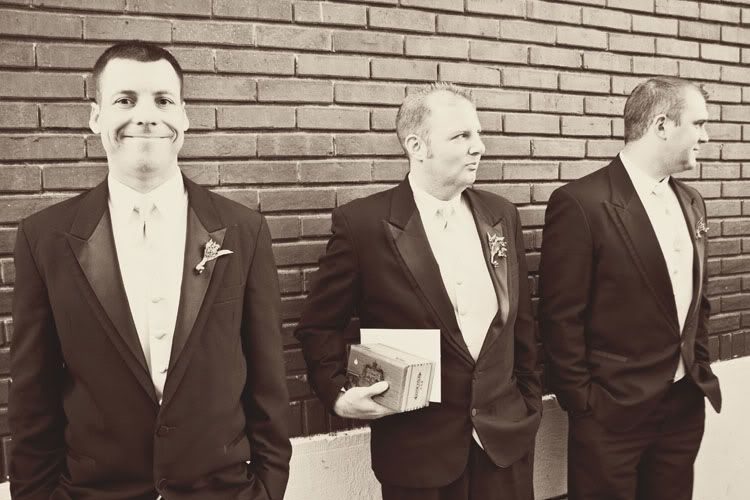 Ahh they are so stinkin cute!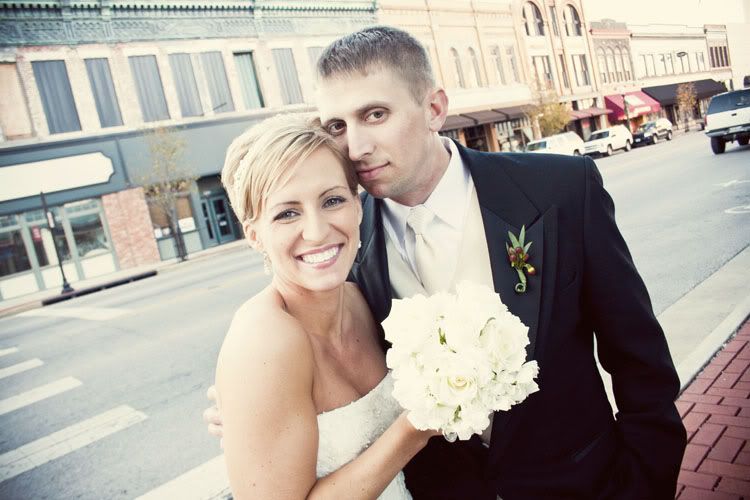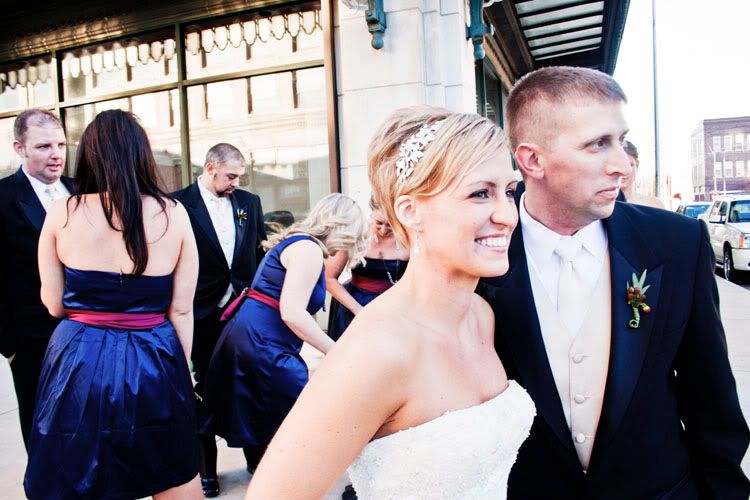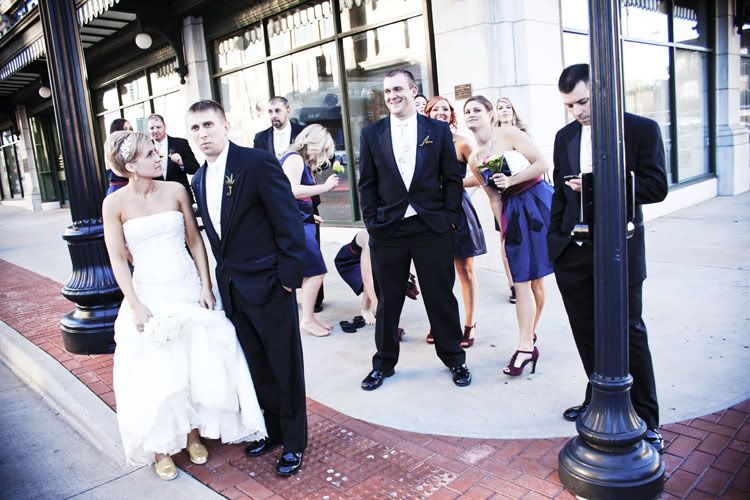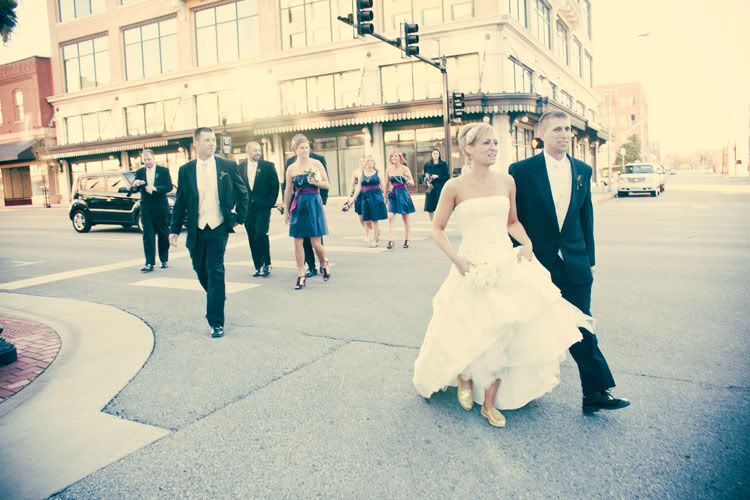 I love this.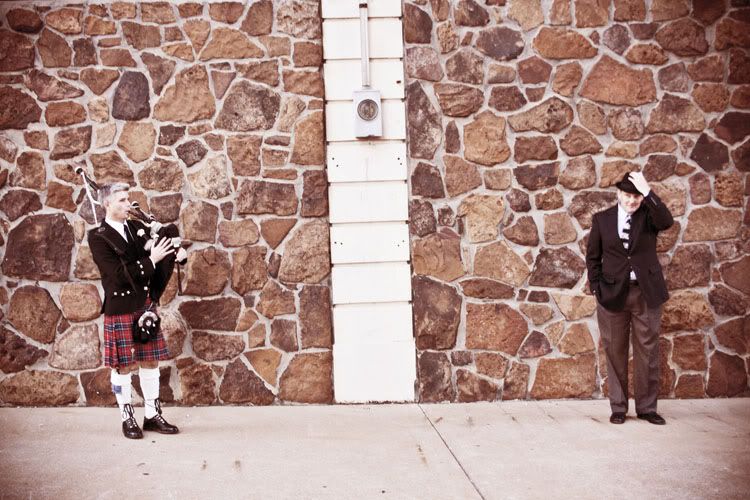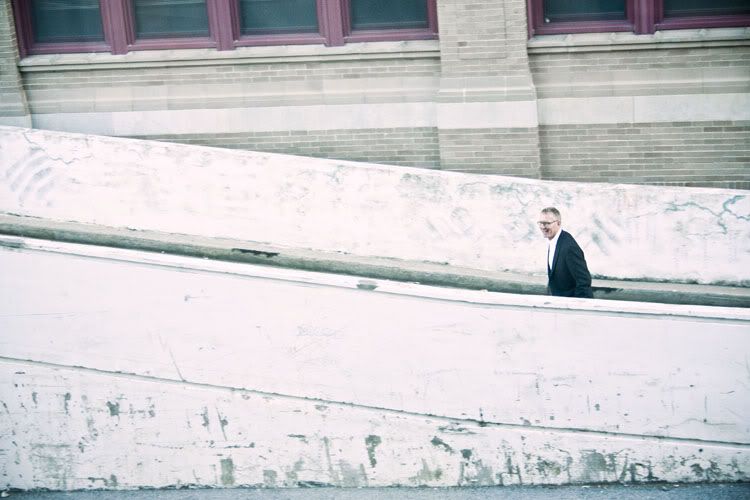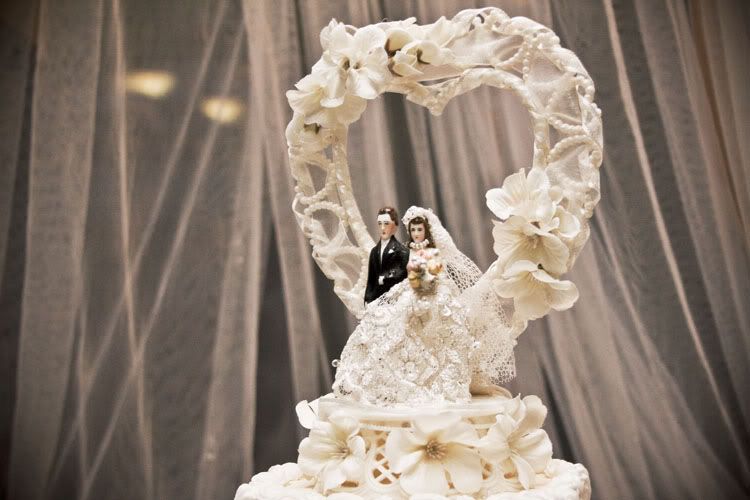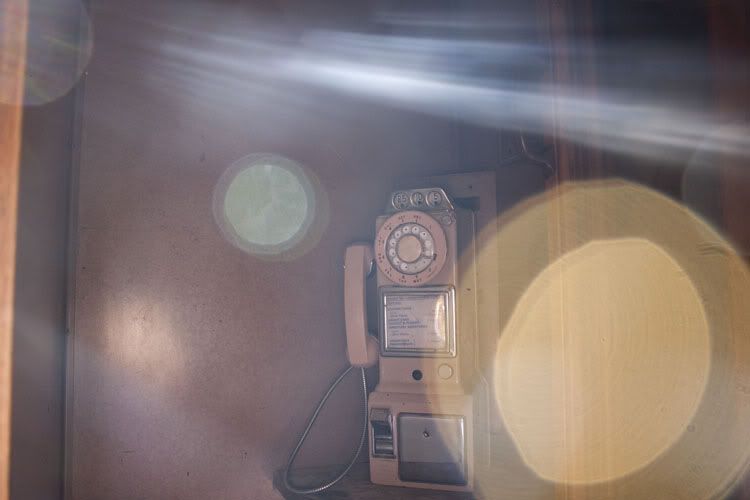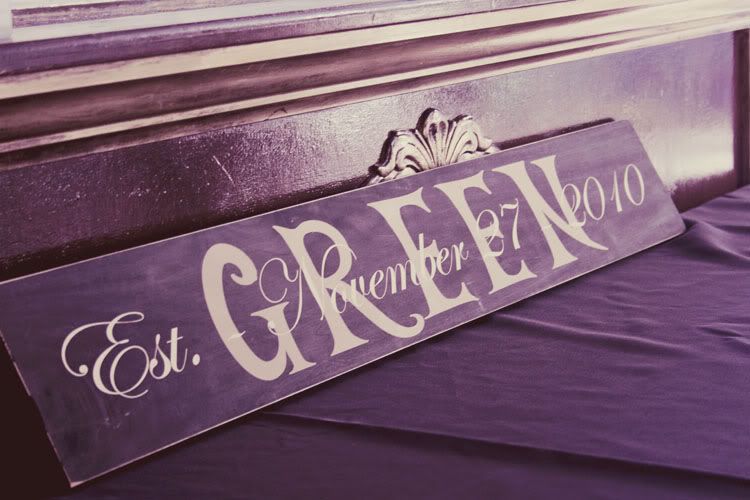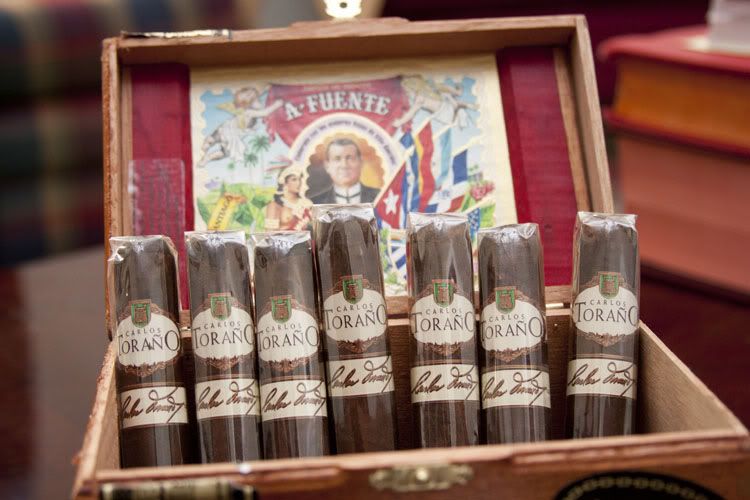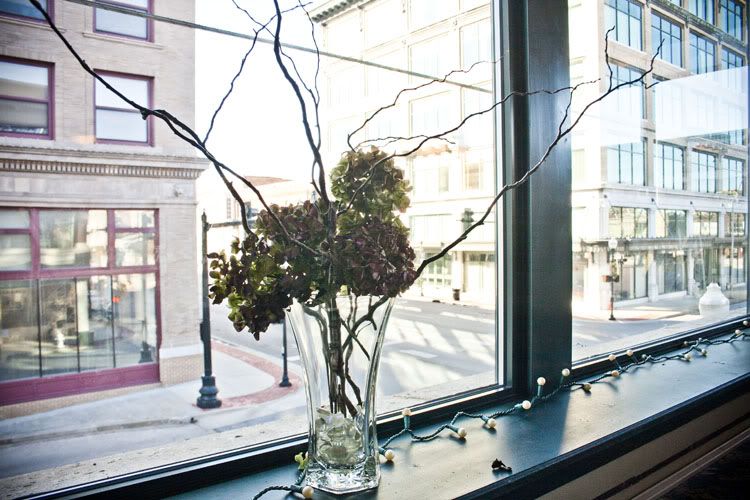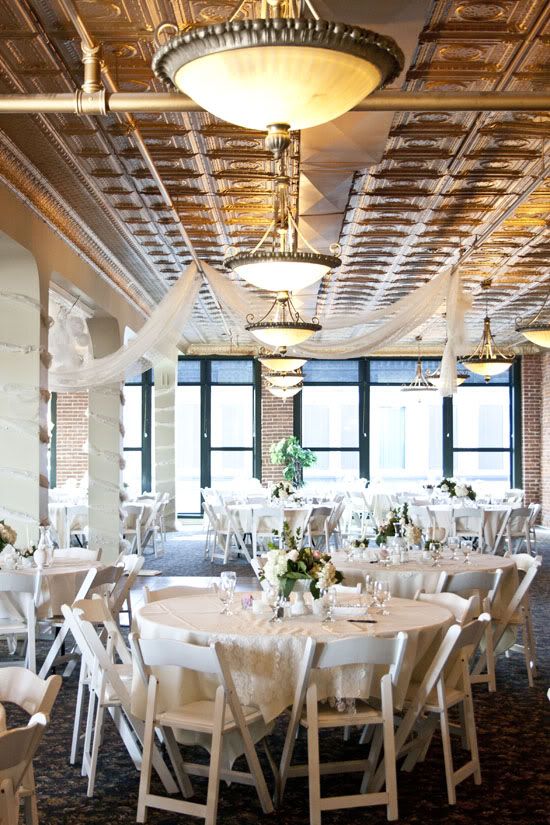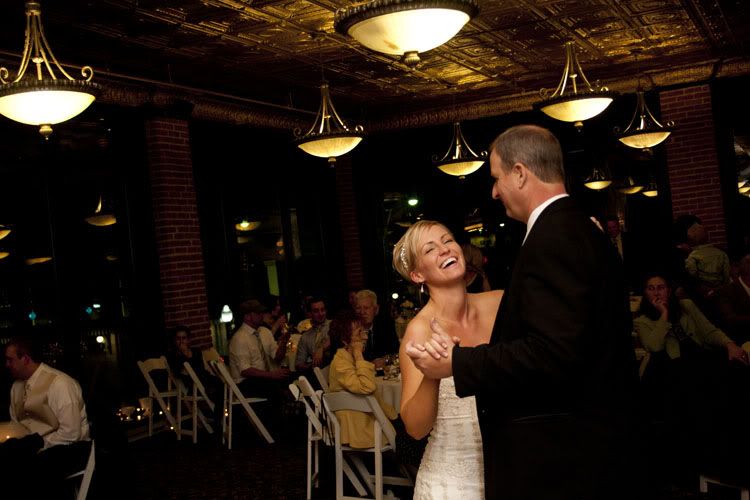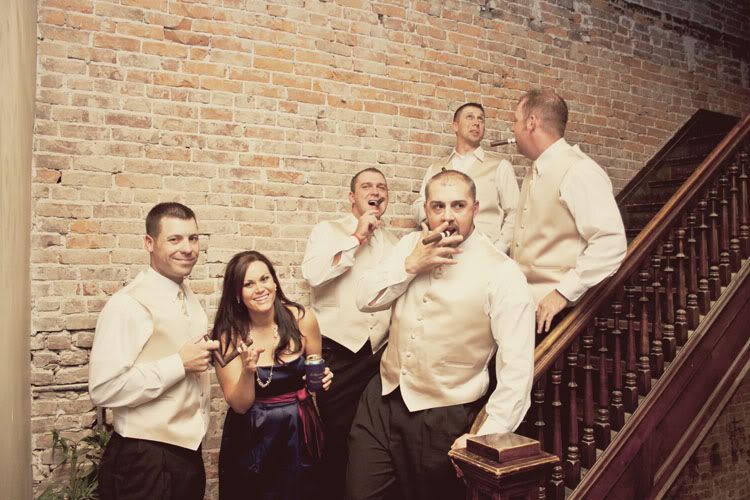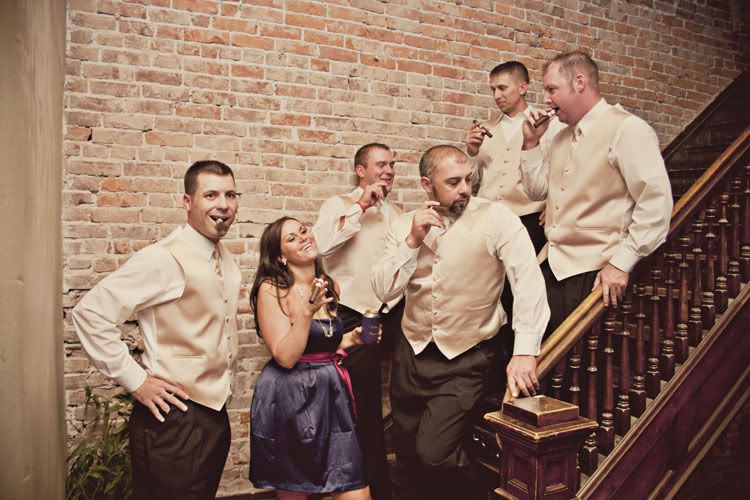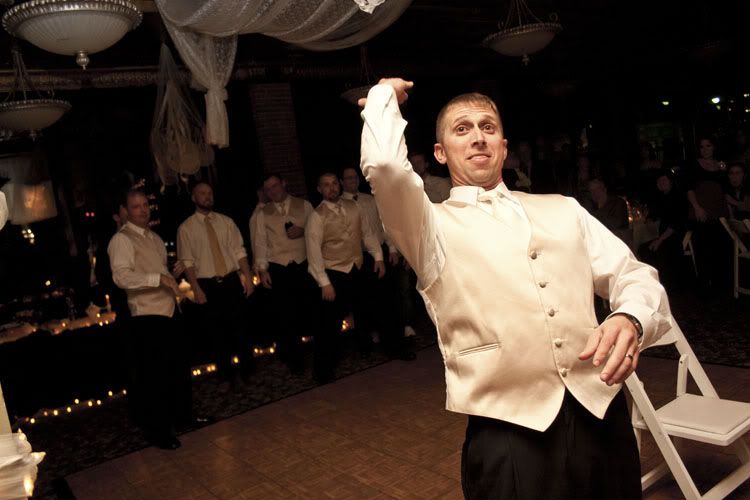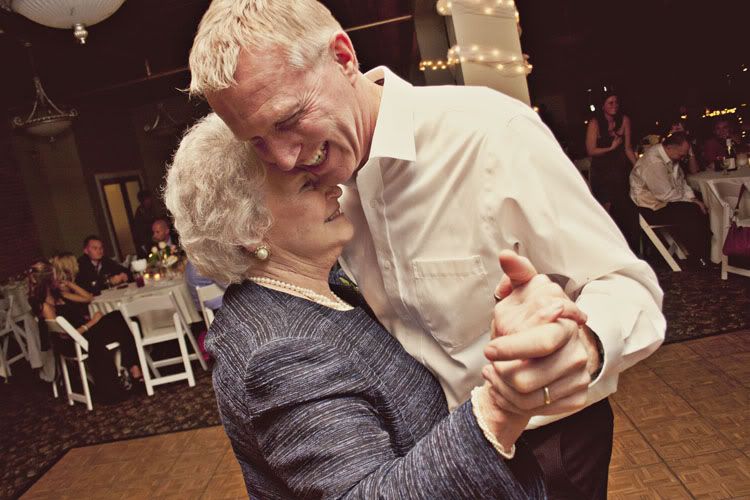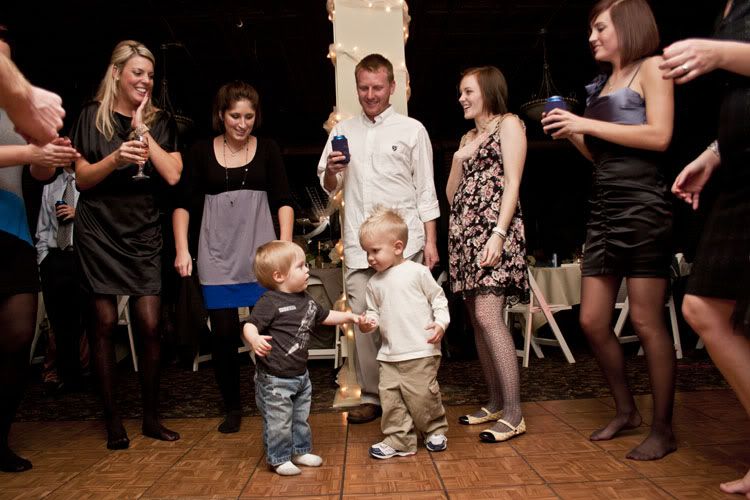 I love how those two have the same dance move...ha!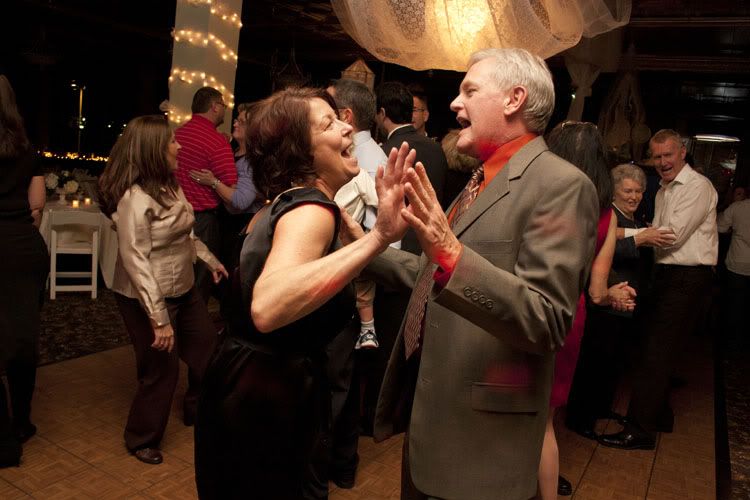 This family knows how to dance, by far one of the best receptions Ive been to!!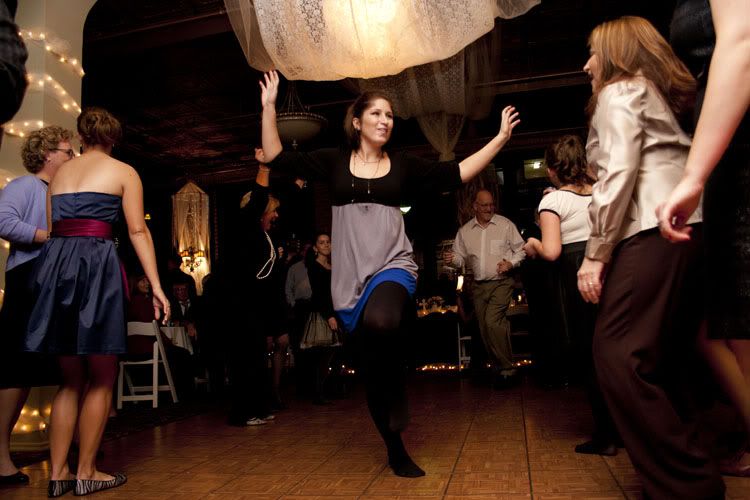 Sisters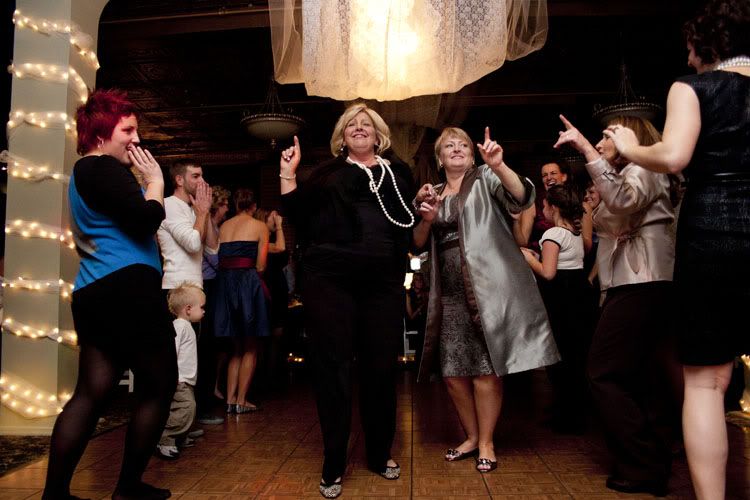 And this young man did most of the decorating for this reception, gorgeous!!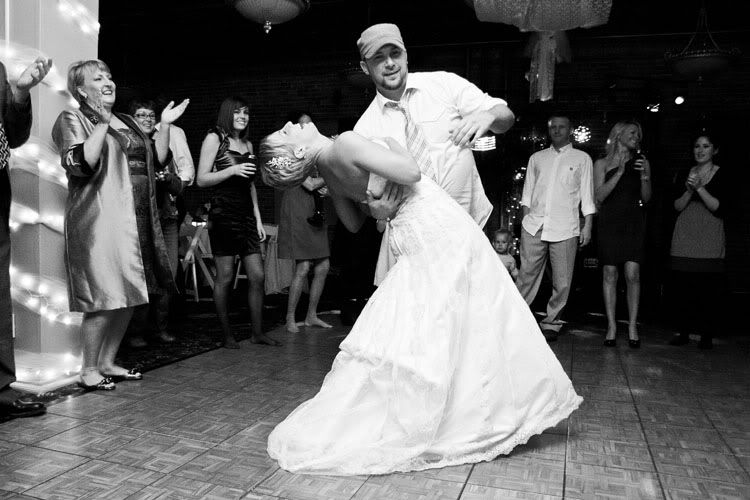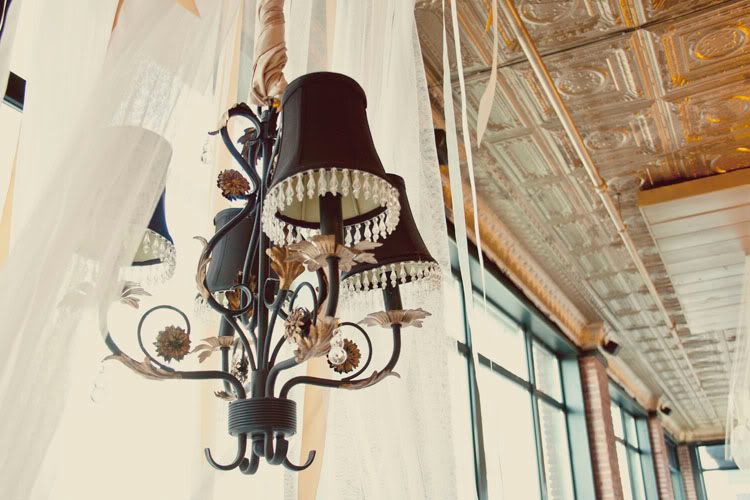 So some of the cousins,sisters,and friends did the thriller dance, it was dare I say it, epic:)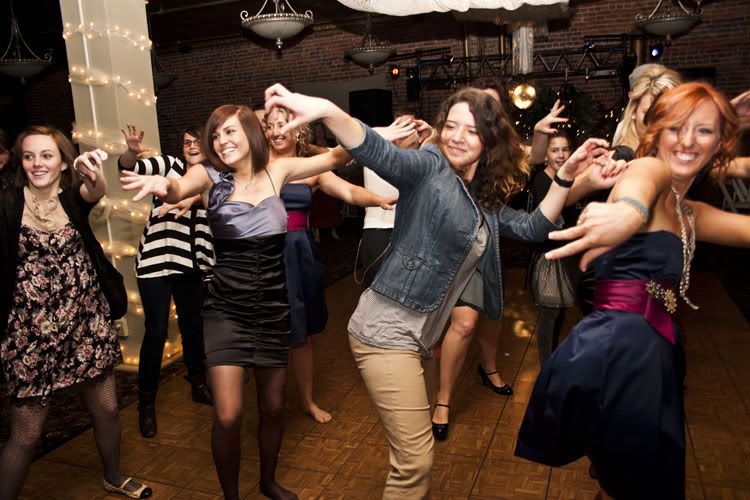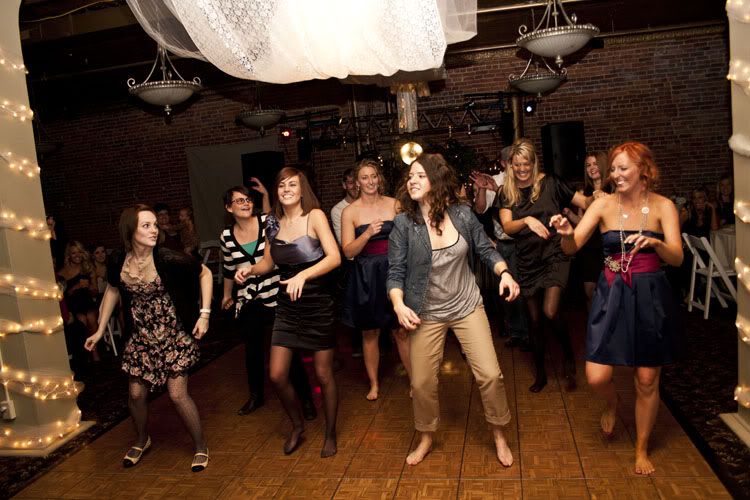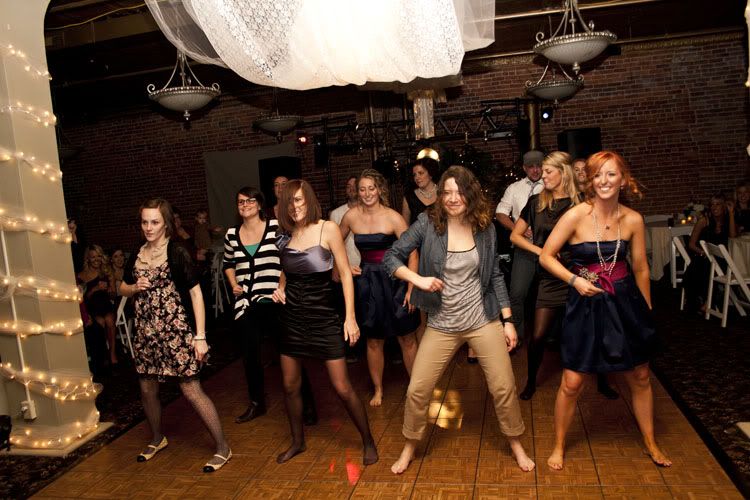 moonwalker
Lindsey's dance card was full most of the night;)
Happy Wedding you guys..
xoxo