I had the best time with HB this last weekend. It got up to 74 degrees on Saturday and we had the doors open all day. We went and at lunch outside with daddy and then Henry slept most of the afternoon which left we with some time needed to clean. But he enjoyed the warm sunset screaming out the screen door and talking about cars and throwing his soccer ball everywhere. He is growing up soooo fast I cant believe it. He is such a sweetie ah!
And then the next day it got down to the 30's - 40's so we ate in the kitchen with our hats and jackets on.
Enjoy and I hope everyone is staying warm.
xoxo
B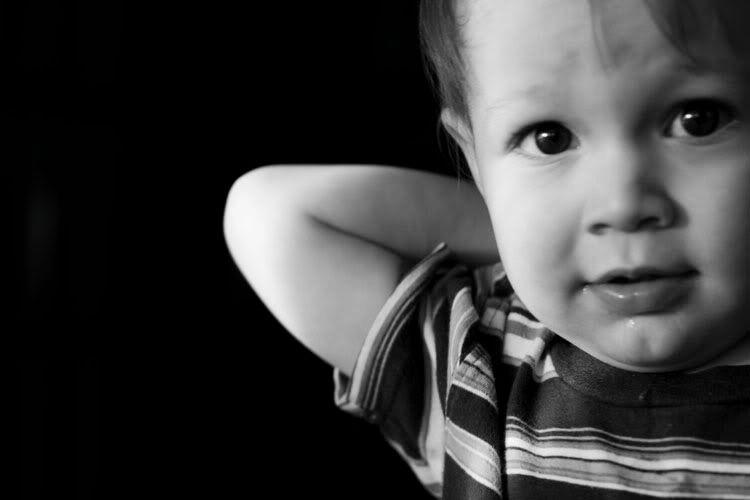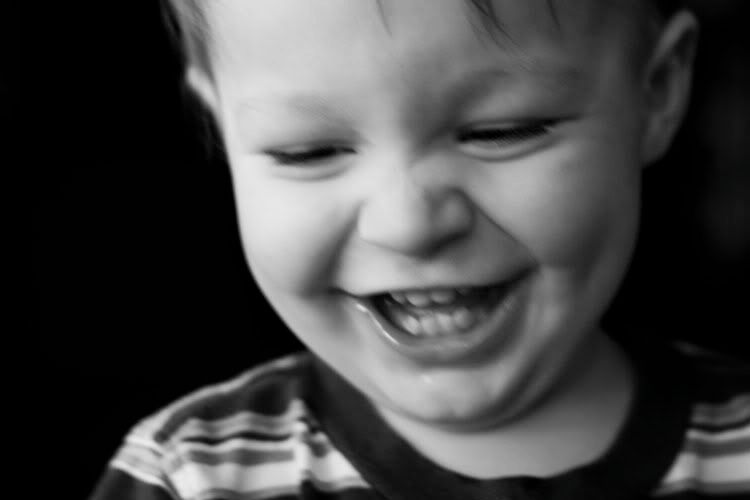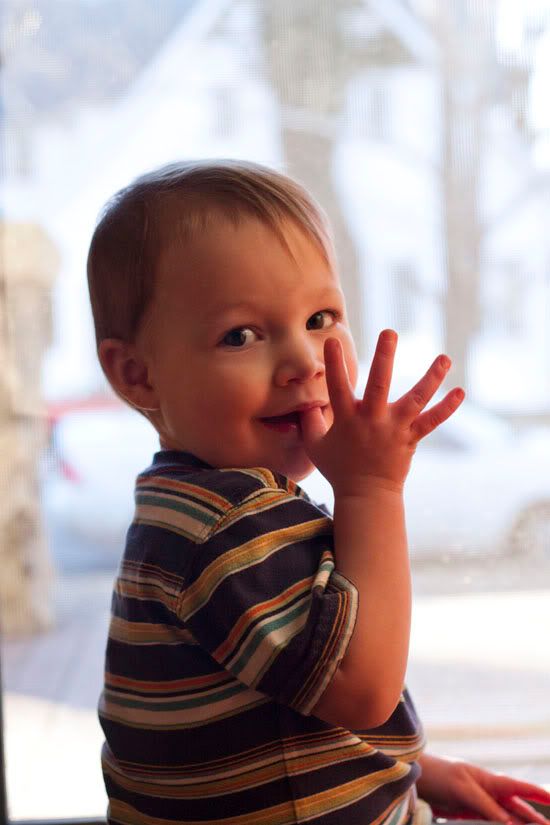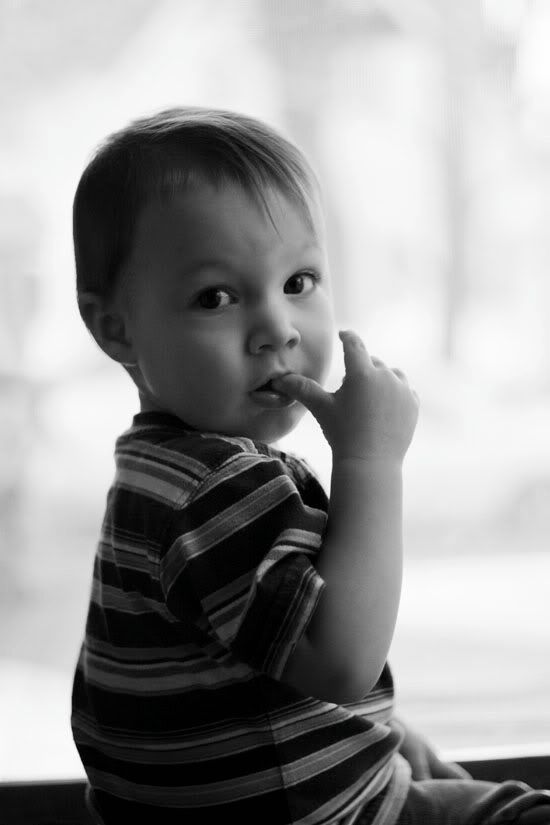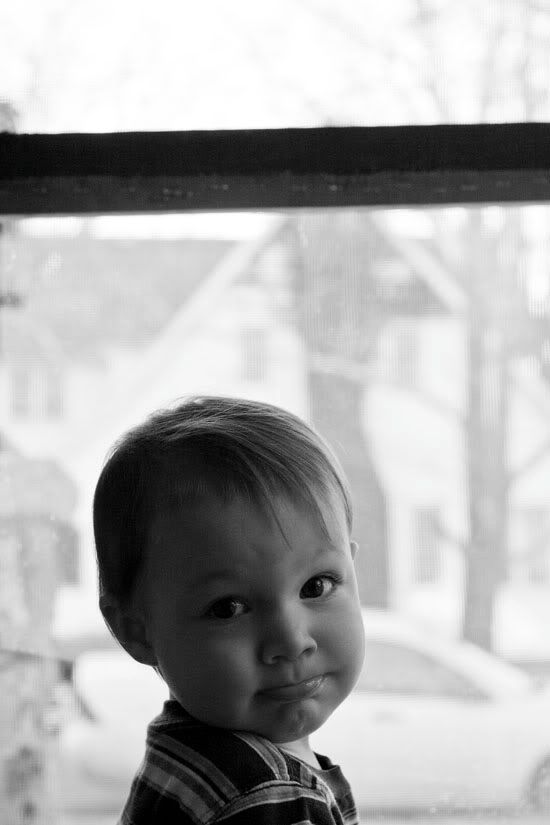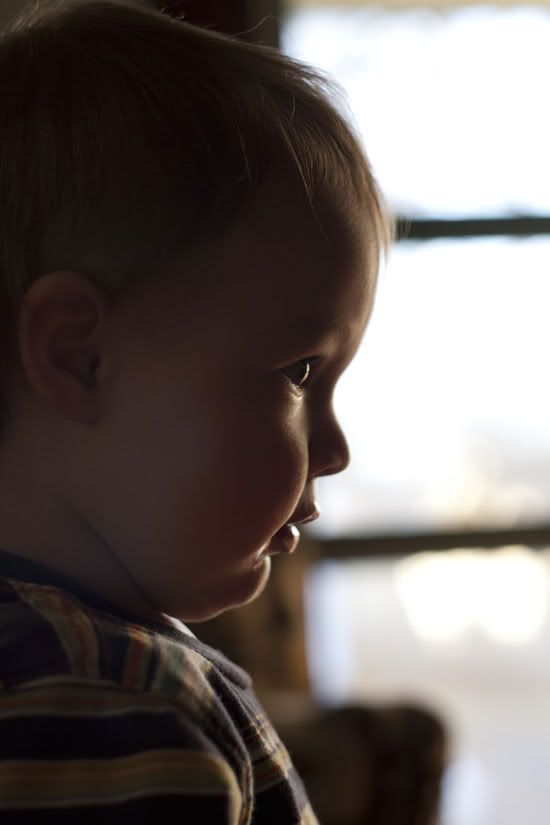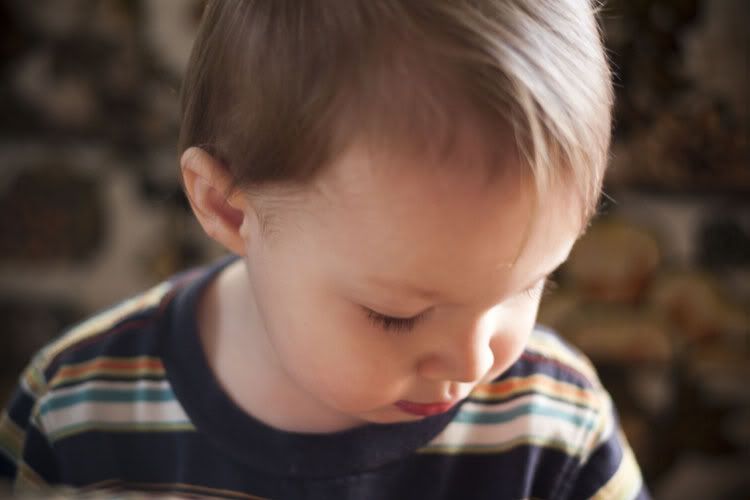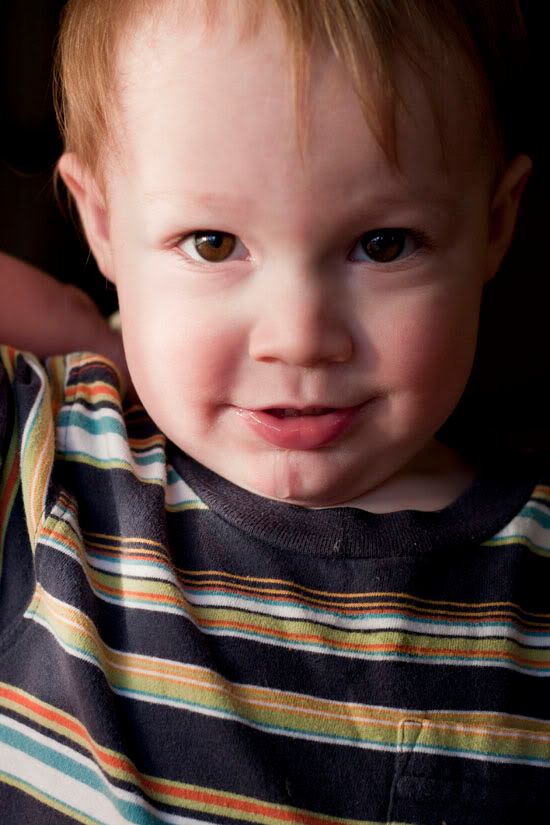 love his face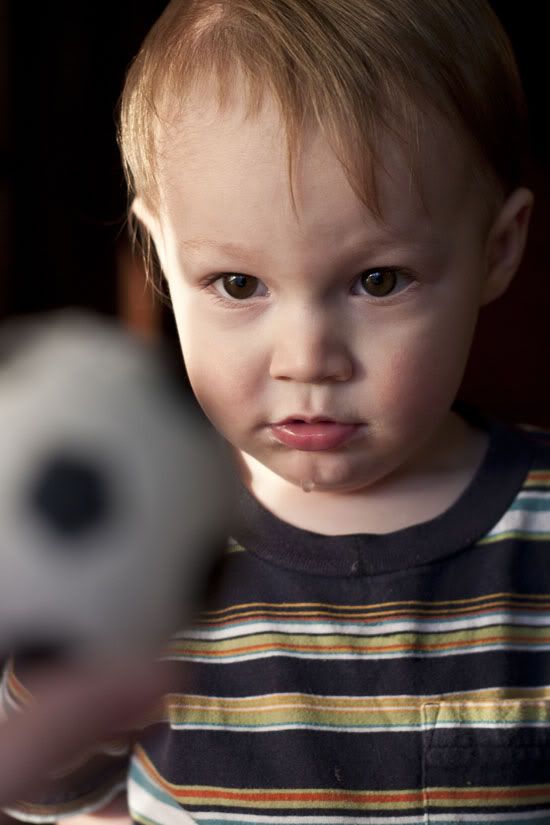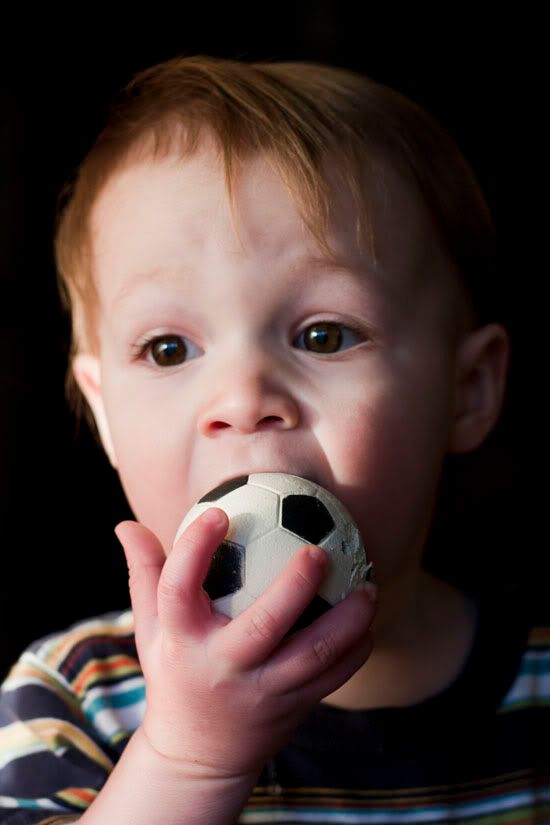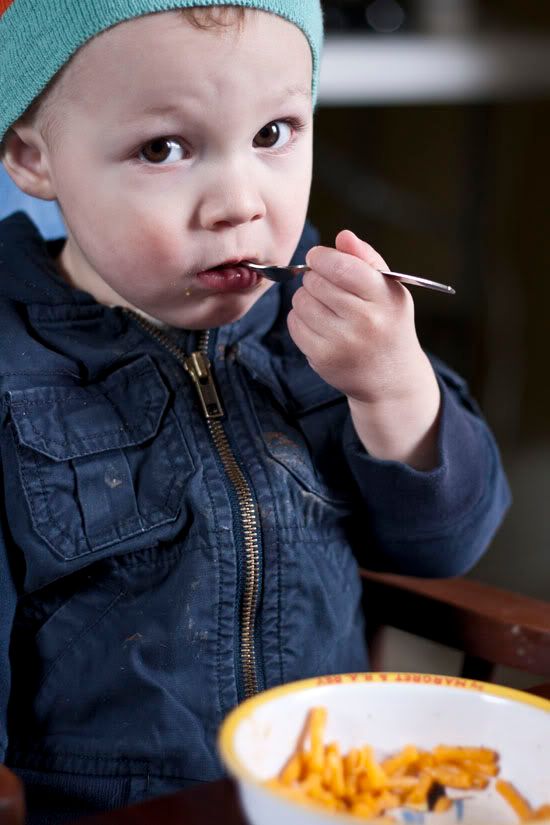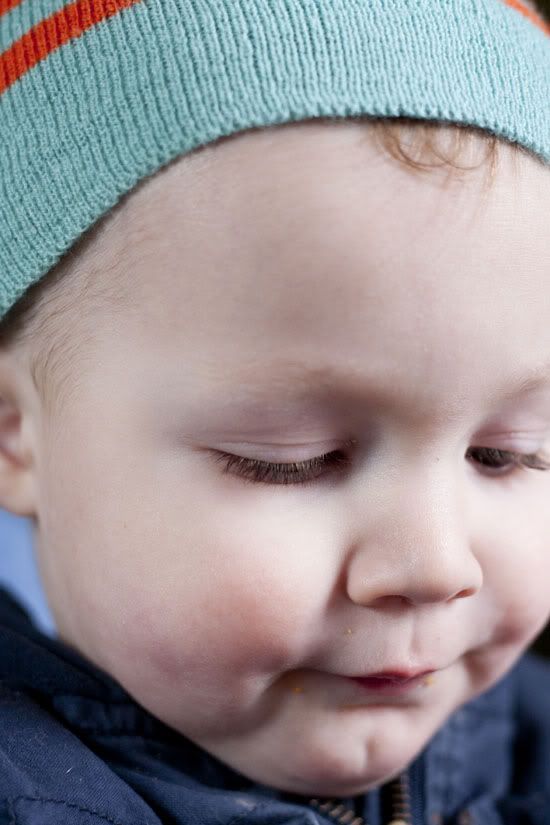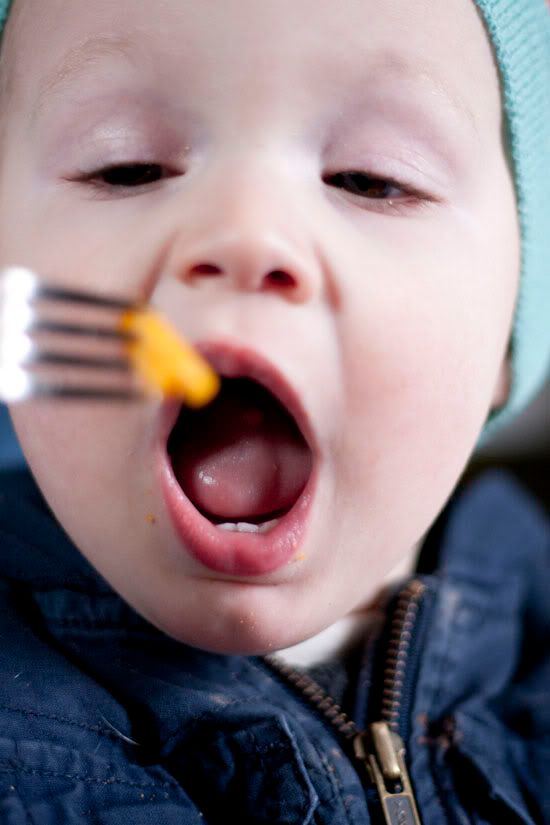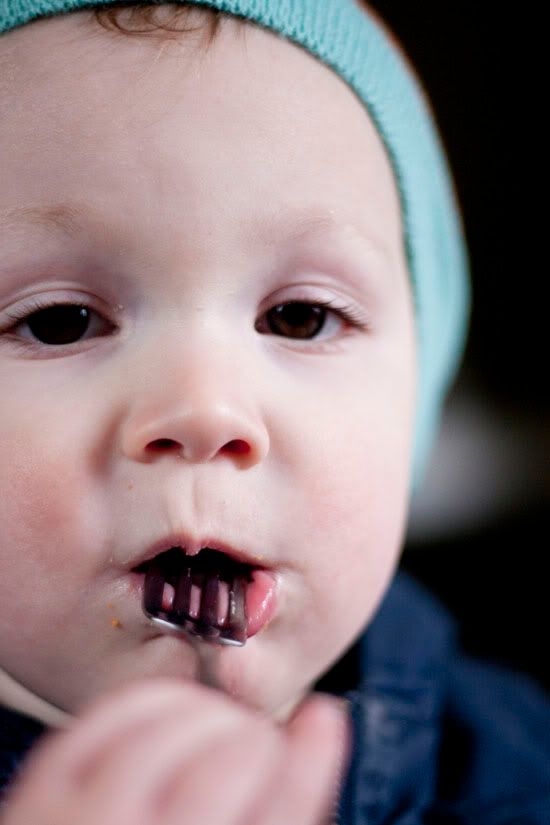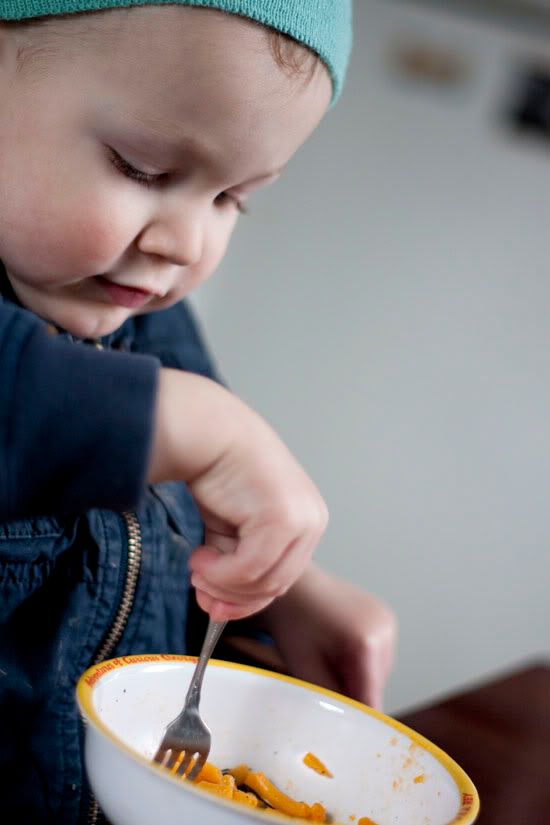 and beta patiently waiting for food to drop