Mya was my victim of the day;) She toughed out the misty weather. Ok it was rather wonderful really. She is a trooper though, I feel like she would literally do anything I tell her to!! Ha she is so hilarious and is so beautiful.
Ive actually known Mya since she was born, her parents lived with us for a while when I was little and then well they started making babies and had to get their own house;) Mya was the fist of five girls in this loving, gorgeous, Godly family. I love them, and that is that. Mya is now (making me feel old) at OCC. I stole her away before she had to go to basketball practice. I didnt know she was playing, hope I can go see her play...it'll bring back memories from when I went to basketball camp there when I was in jr high....and when both of my brothers played. It was good times. I dont really have a zest for words so enough talking.....thanks again MyMy!!
xoxo
BA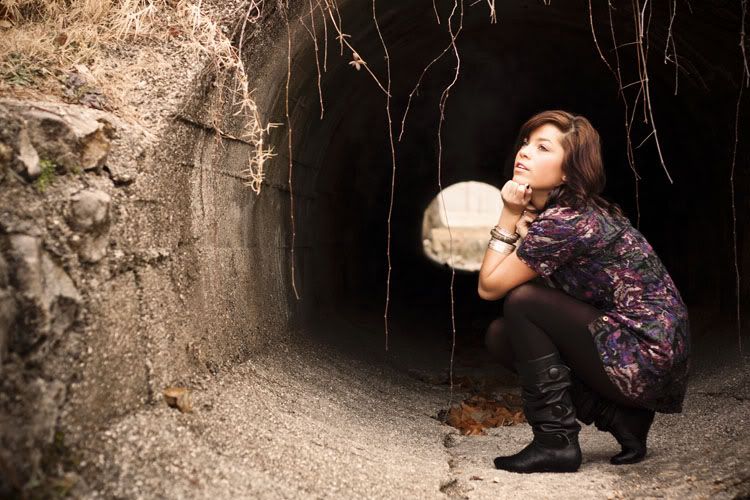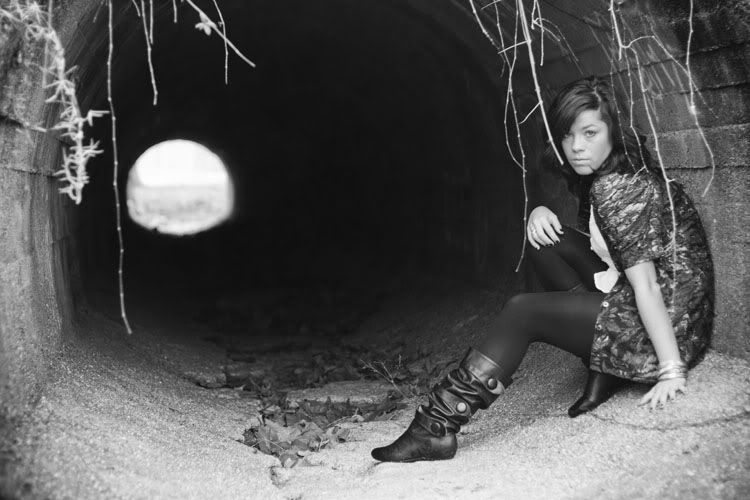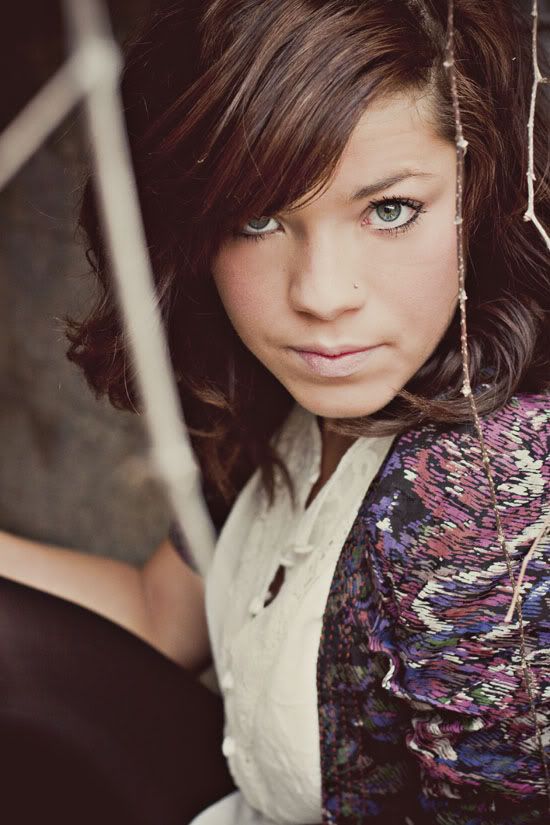 a family friend of ours made this for her when she was little..isnt it great!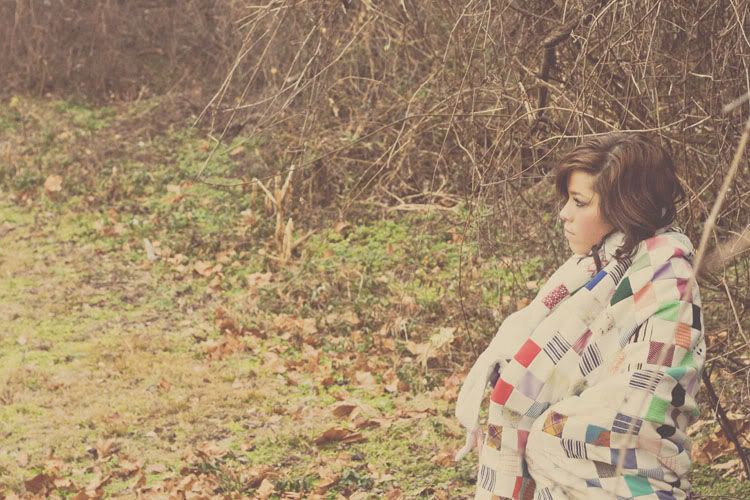 oh my gosh I love this one so much..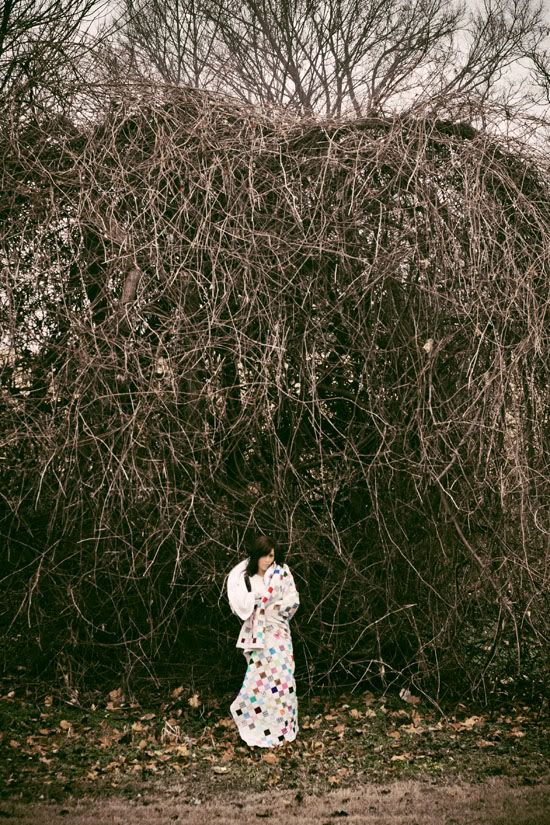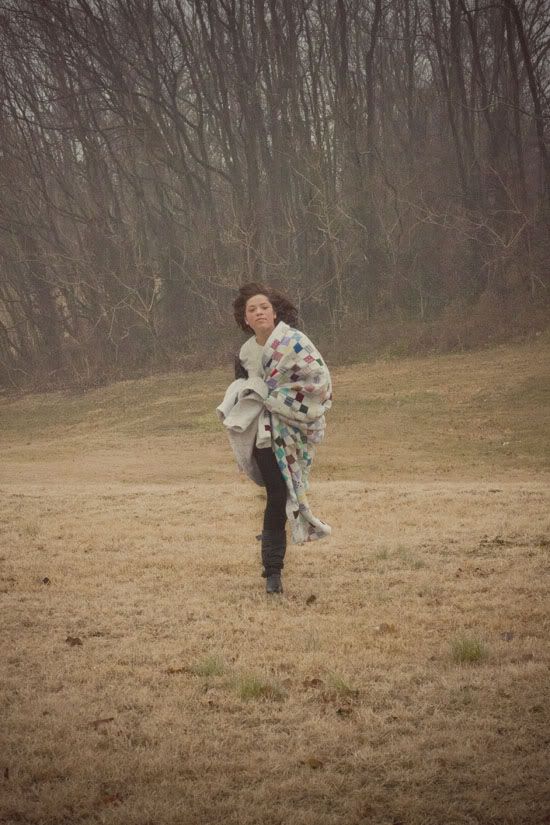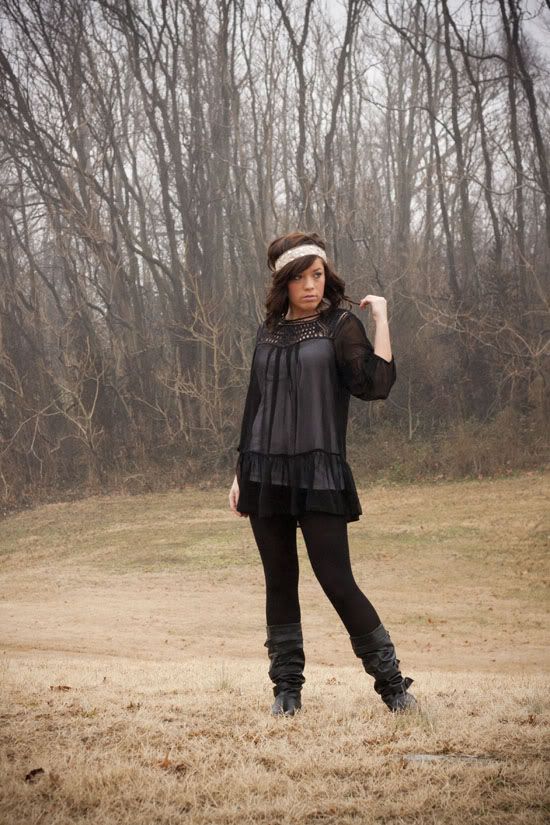 she is so cute!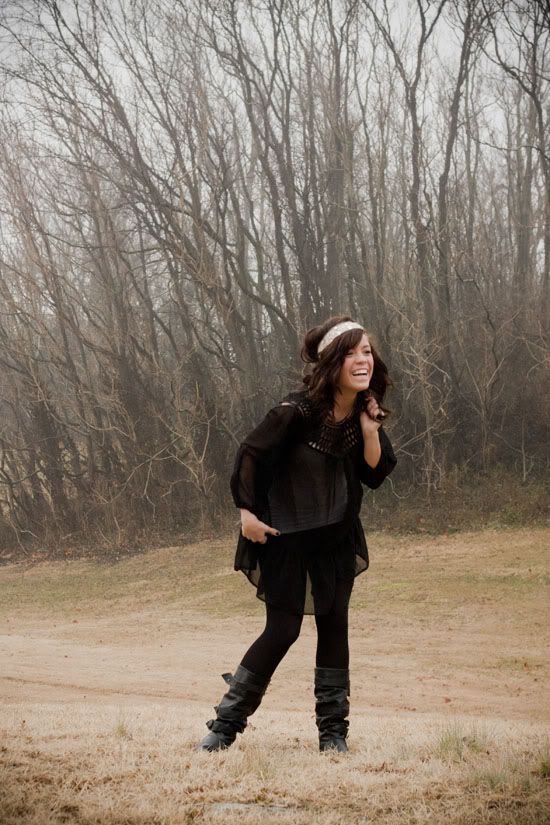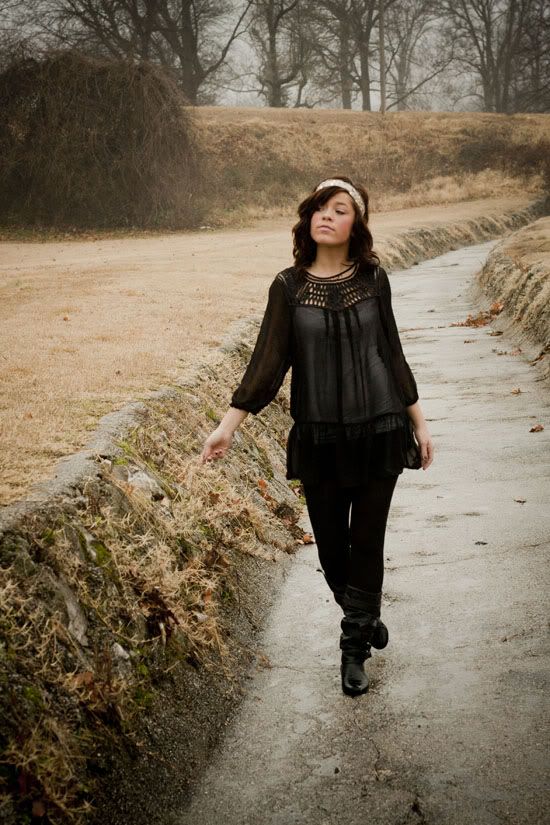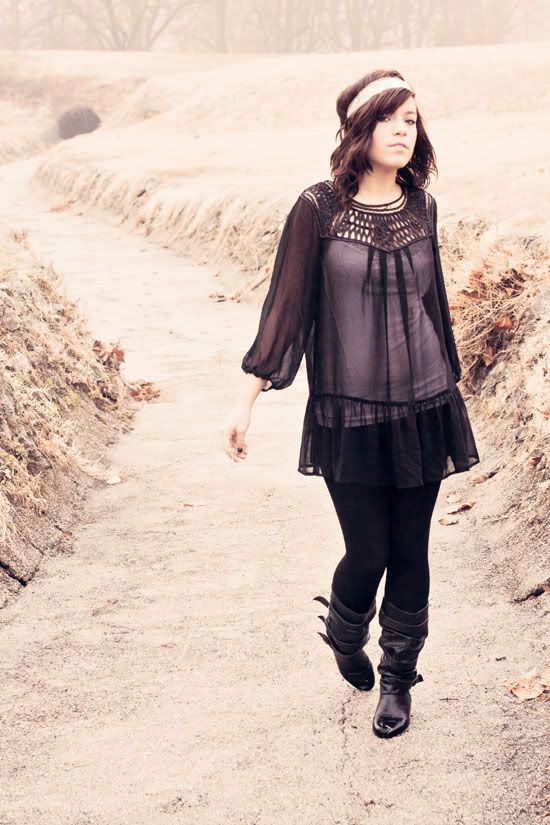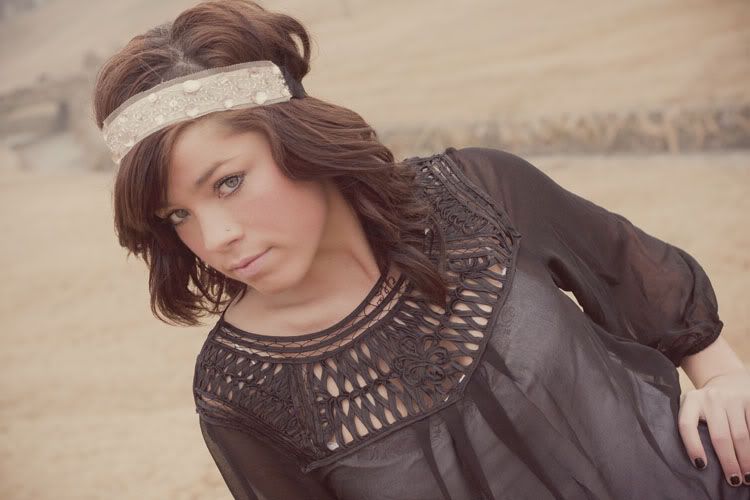 I really liked her pose here!
This bridge was pretty with the green on it.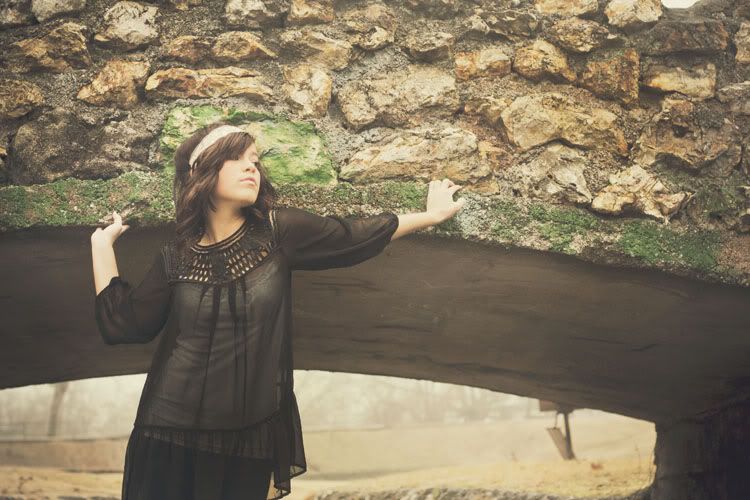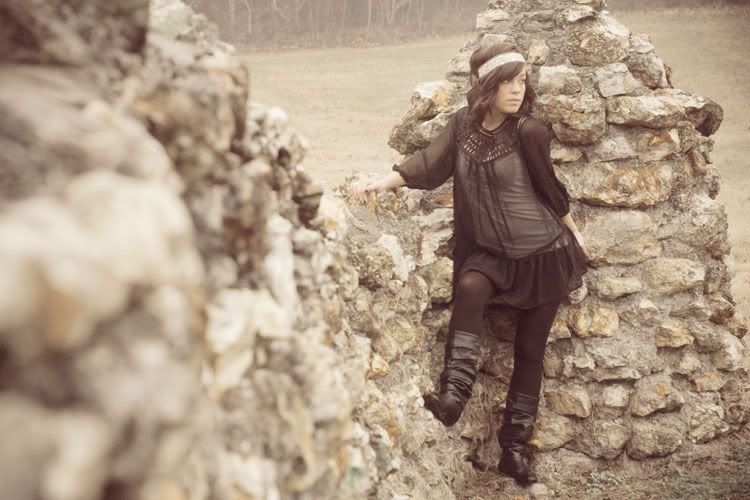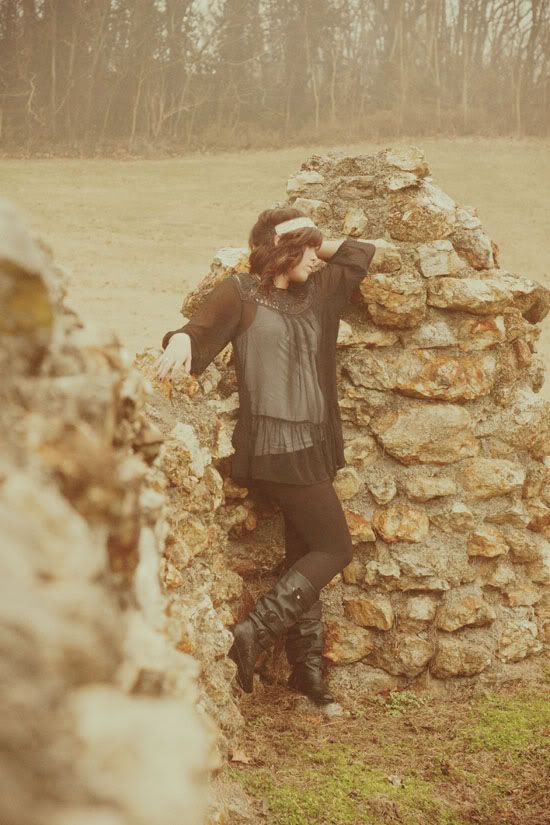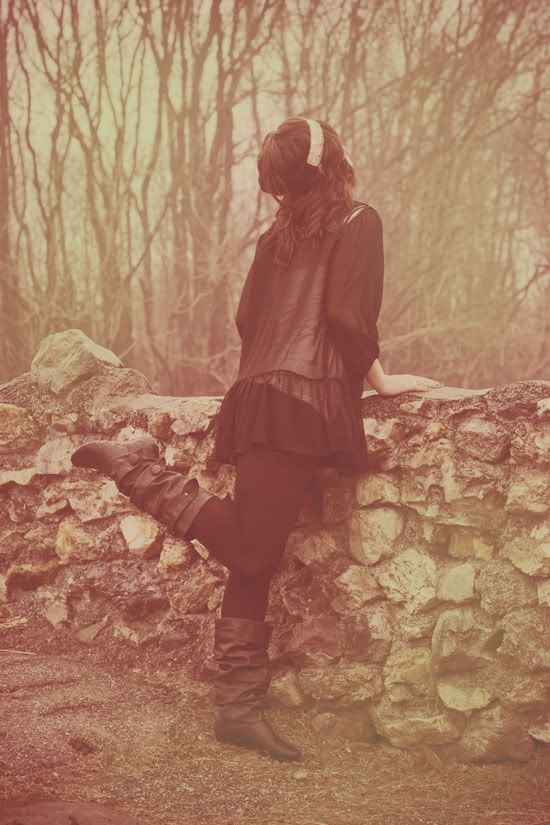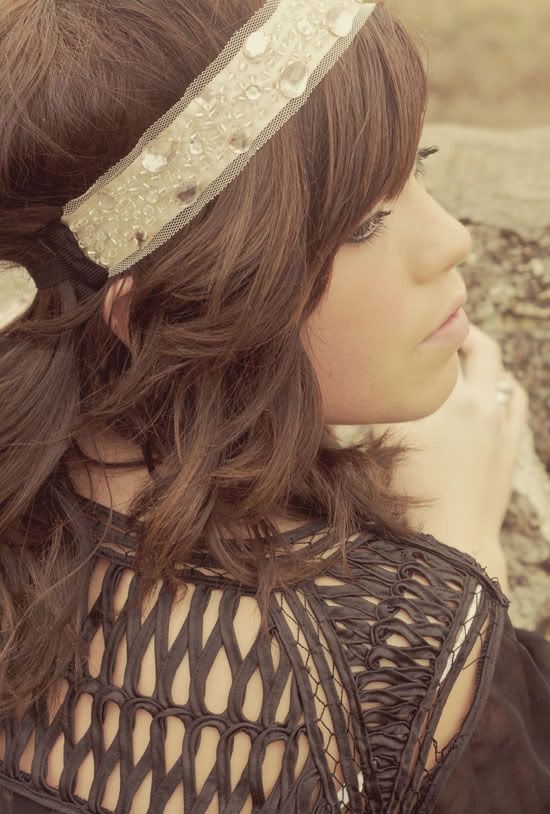 I love the motion, and the fact that it seems like Im not there;)or she doesnt know I am.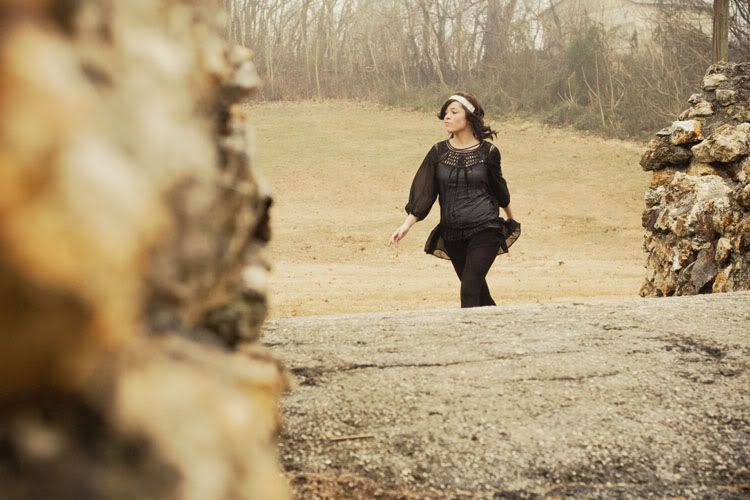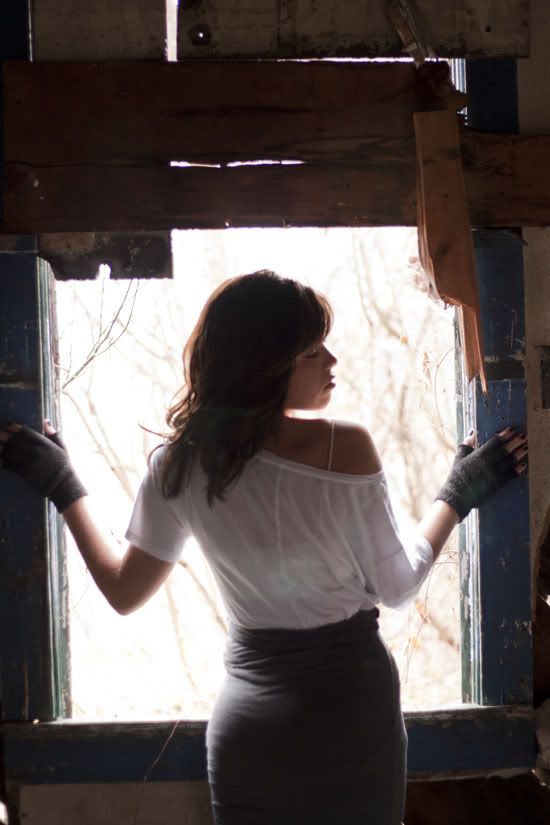 I love the slats in this and her shape!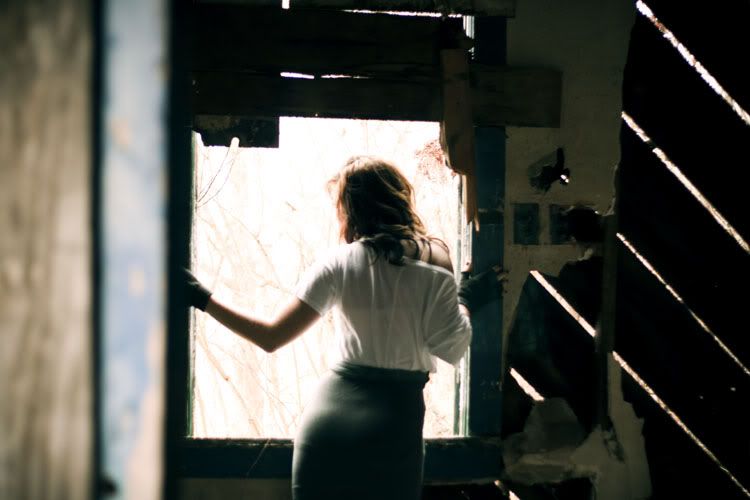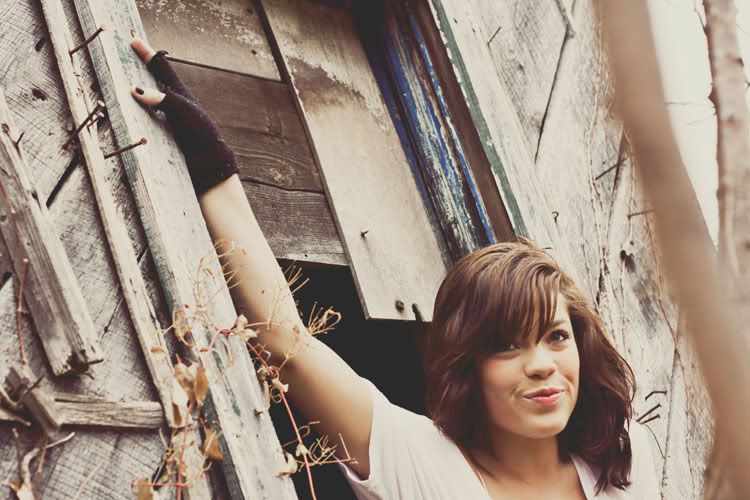 thought my hat needed to be in some of these;)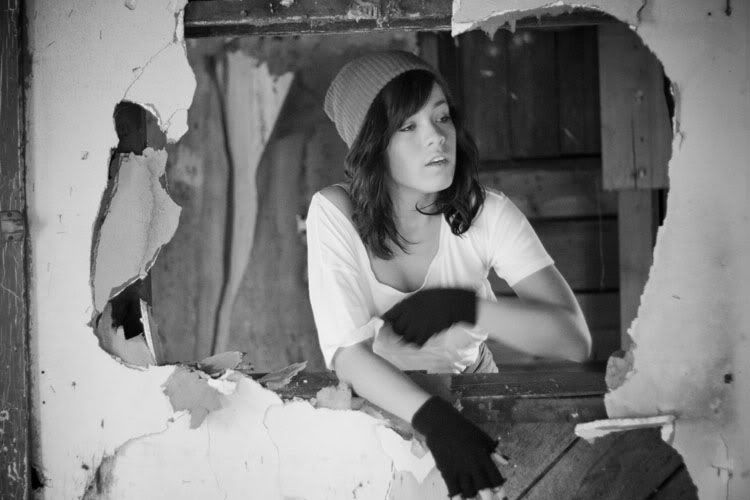 oh baby girl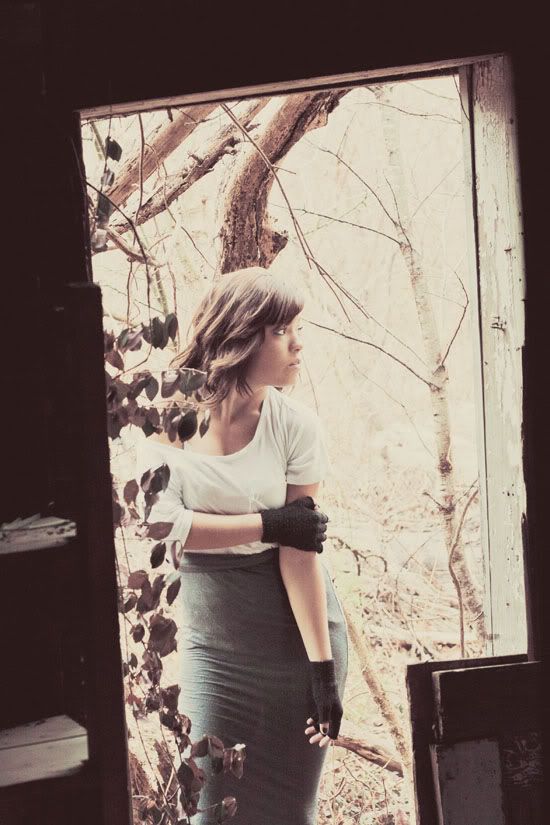 Ok and I looove this one.
Hope everyone is staying warm and being safe...dont go out unless you need to!!