I can not express how much love there was on this day from them inviting a homeless man into their rehearsal dinner to the apparent, boisterous, selfless love that was going on all around and especially within this beautiful Godly couple.
I shot this in St Louis at Jubilee church..whoot whoot (shout out to my fellow NFI'ers) so it was very welcoming and I got to see people I hadn't in a long time.
Anyway here are just some of the cuties before the wedding....well and then some after.
Look at that pose
Are you Serious!!! yeah I got to work with her;)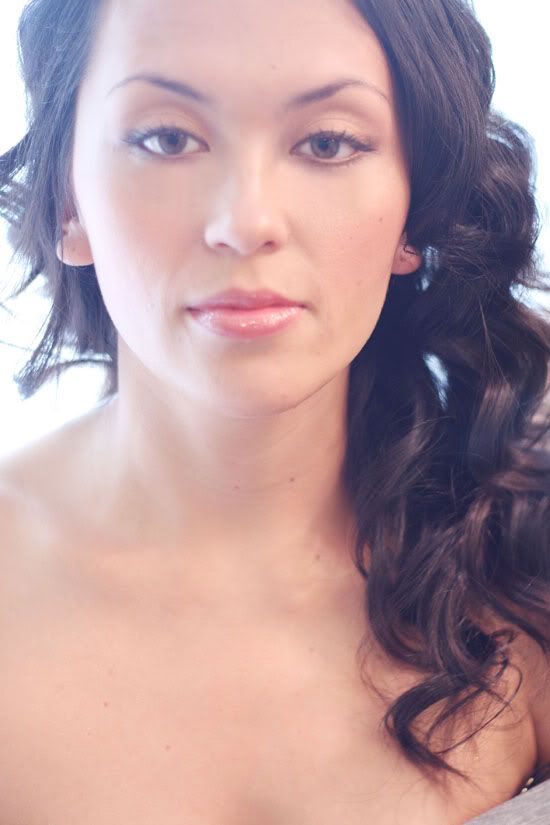 Brothers studs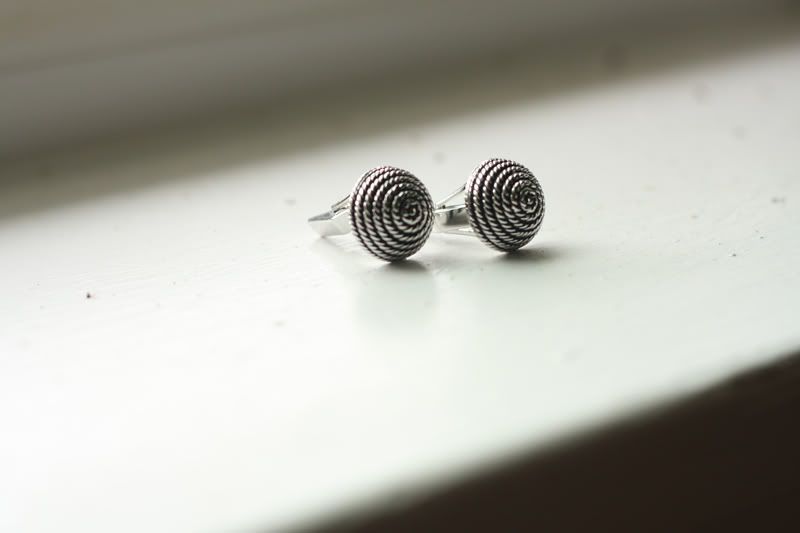 Grooms studs he wore of his dad's.
I just thought this was funny...Contain Yourself;)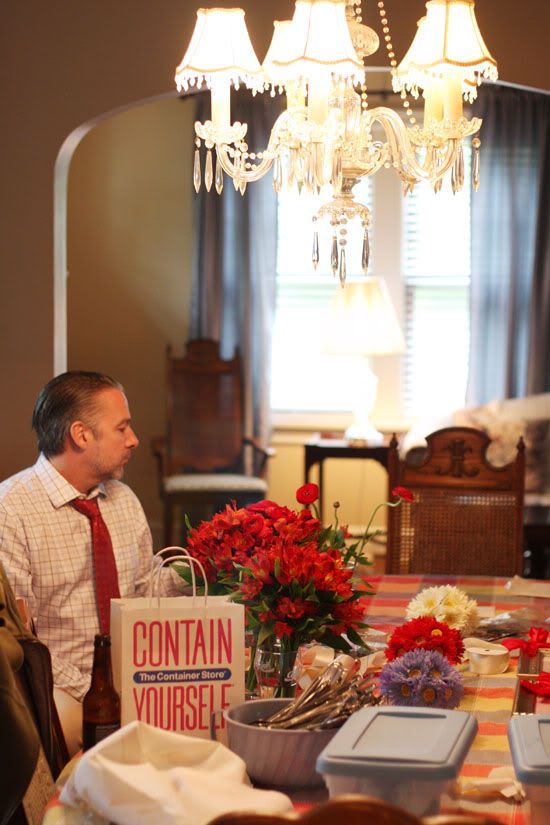 Um I love feet, and this girls were probably the most perfect Ive seen..haha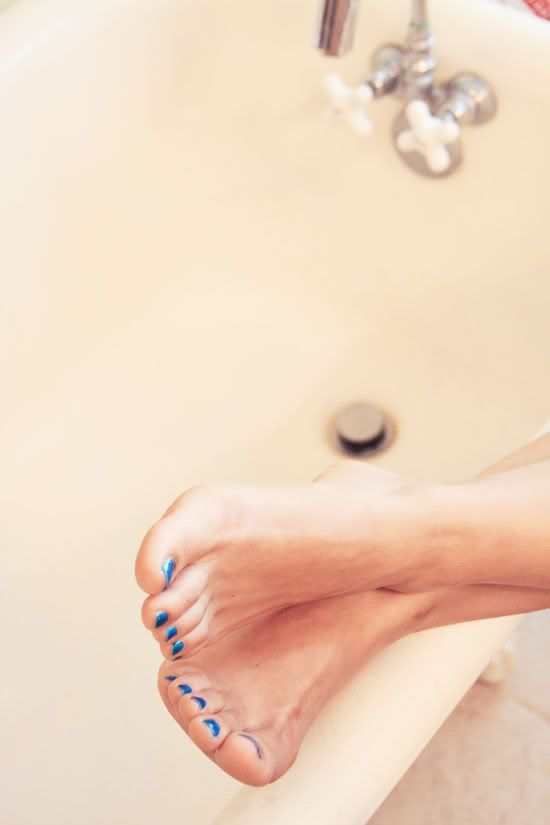 Old timey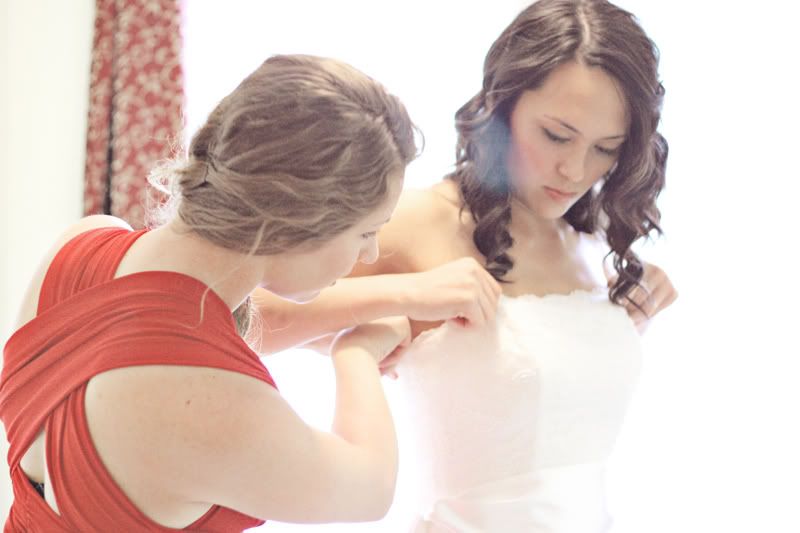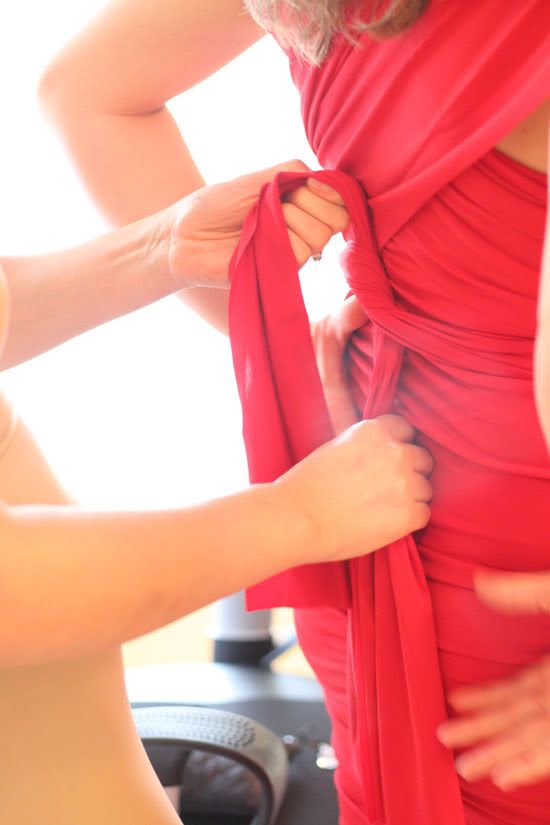 Oh and it was raining this day, did I say that.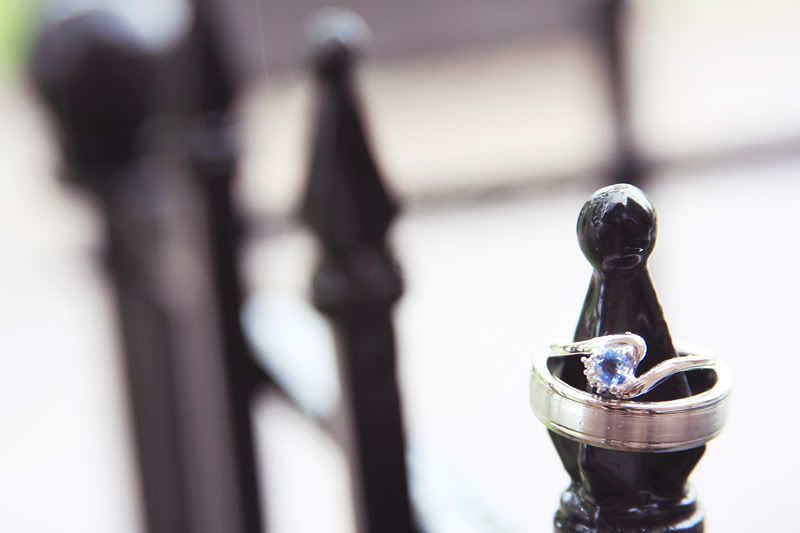 Aww this is one of my favs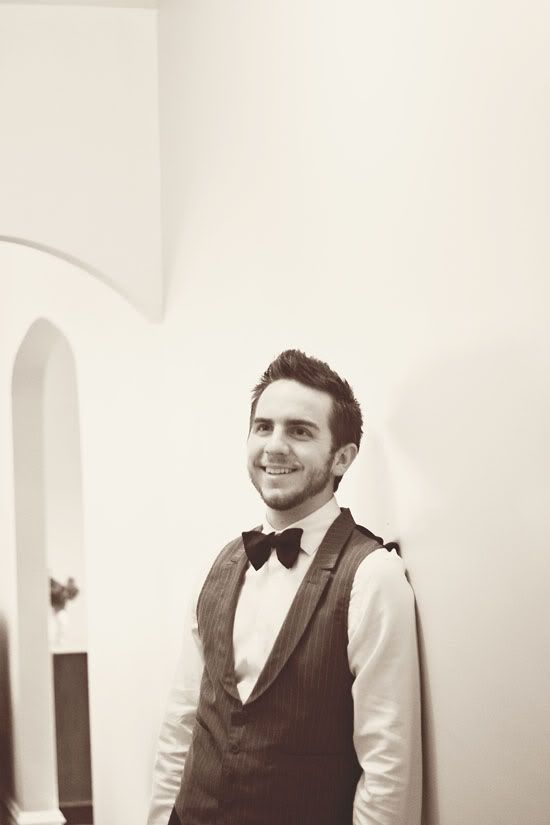 And then BAMMMM look at that, they led me to a roof!!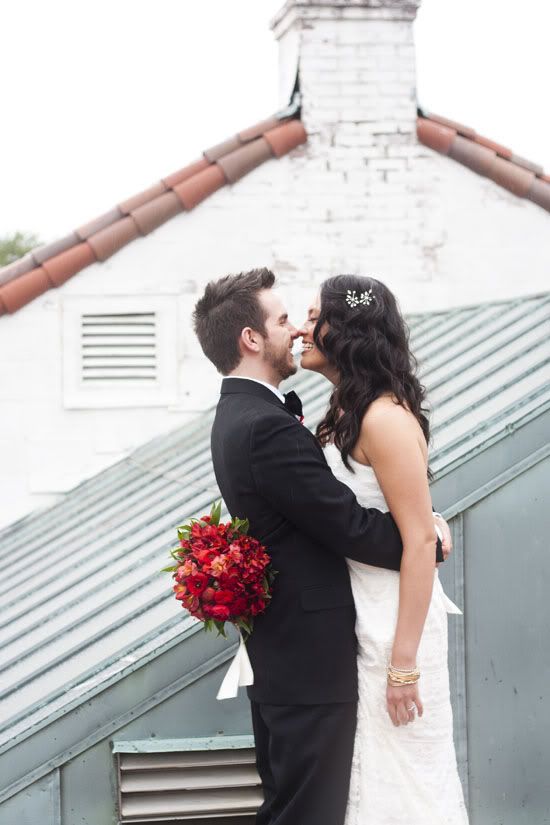 xoxo