I swayed my sister in law Hannah to come along with me this last wedding. As well as another hitch-hiker Brooke who had some business where we were going. I thoroughly enjoyed the companionship. These two lovely ladies were great travelers. Anyway Hannah was an amazing help even if she felt like she wasnt really doing anything;) she was. I also want to say thanks again to Ginger for letting us use her loft for the well needed slumber..and for the wonderful espresso that greeted us in the morning.
Here are some photos of mainly my gorgeous assistant who llooooooves her picture taken;) Thanks for indulging me and running errands for me;) you are my favorite.
xoxo
b.a...
Brooke!ok this wasnt from that trip but a little before, I just thought she needed a photo on here.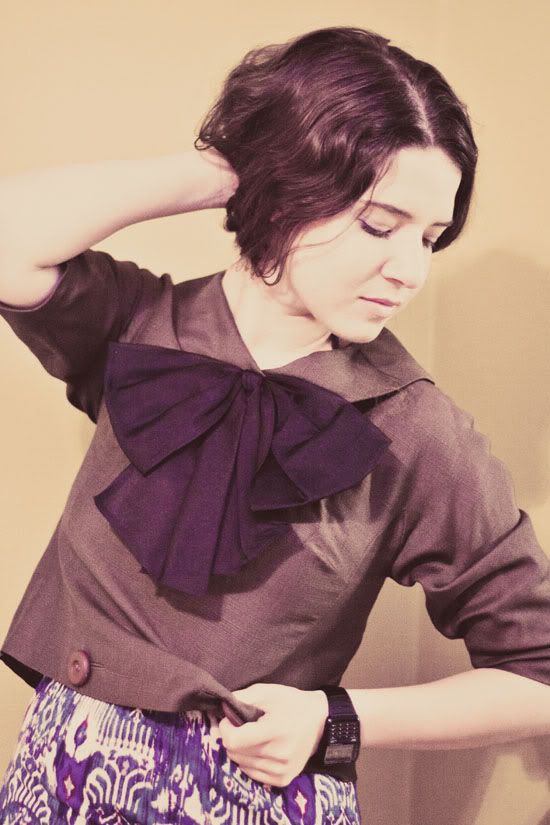 Checking on things in the bathroom.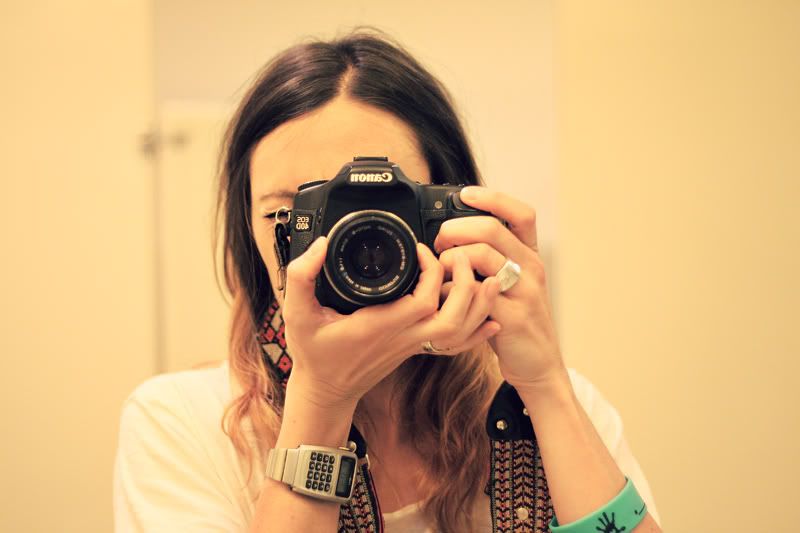 Nan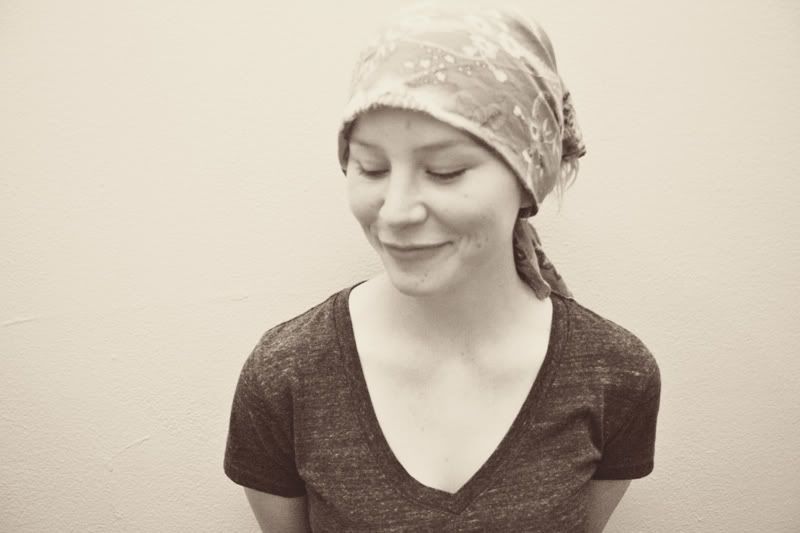 I love that she laughs at me..I think she gets me.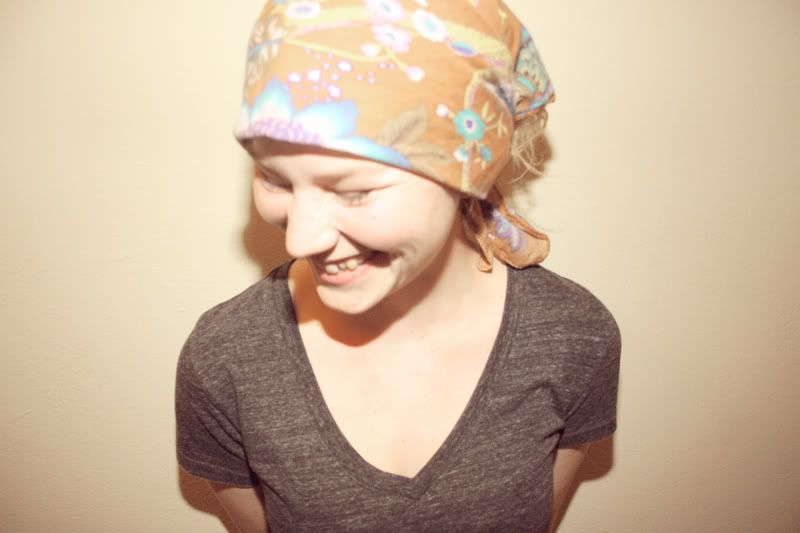 AND Lynard was there!! love you Lynn. She also slept at Ginger's.
Of course I couldnt not show you the 'hannah' face, this is what she usually does when I photograph her.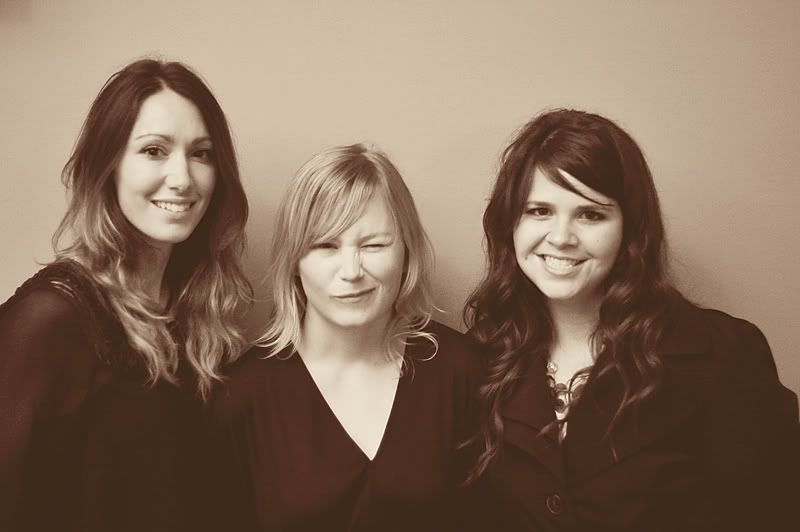 so so pretty I just couldnt not take her photo..
When my directions were taking us the long way and thought we were lost...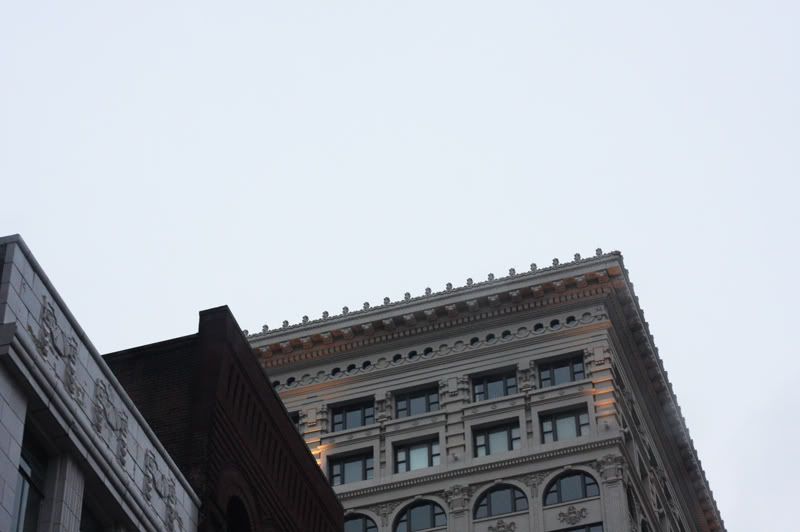 raining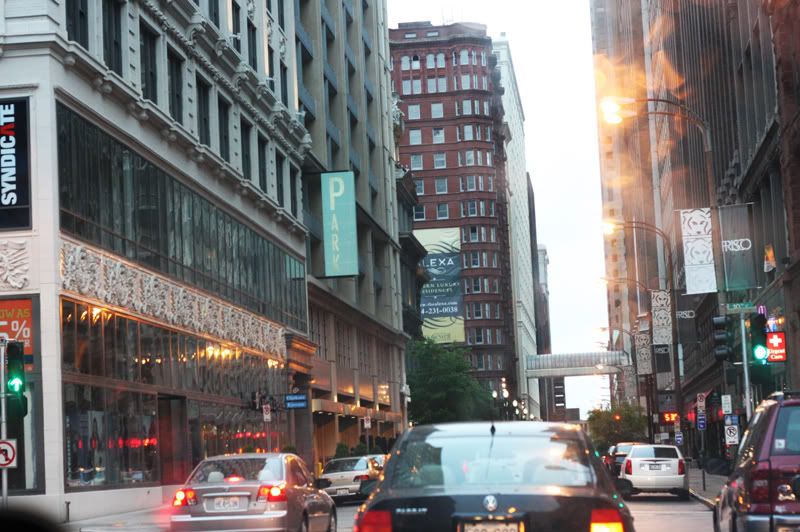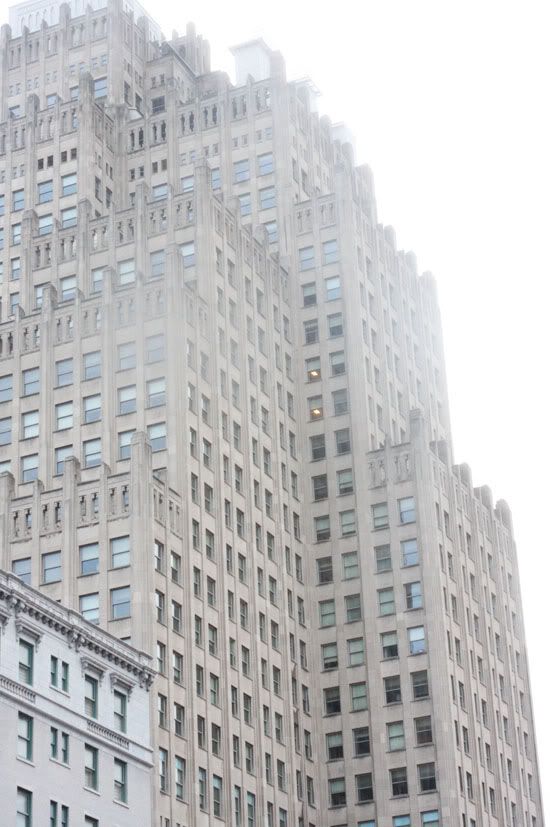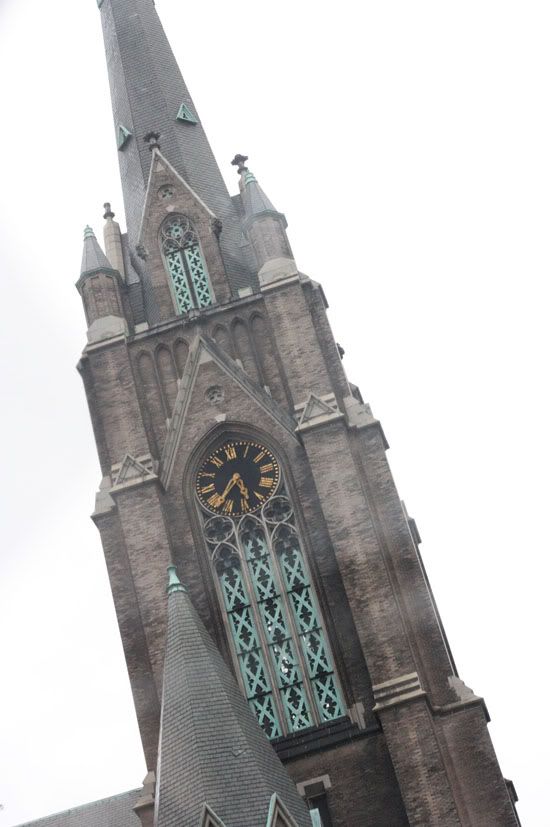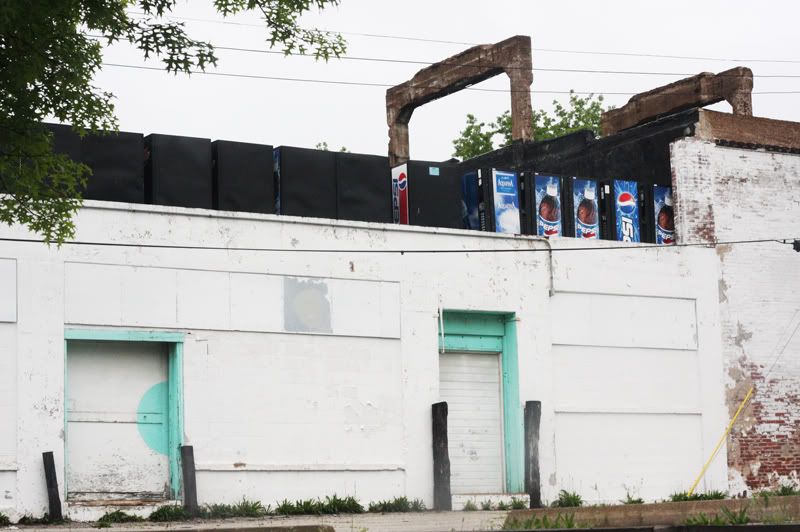 End of the night...
xoxo mamawolf and ivy league