Ok so this one holds a pretty special place in my lil heart, because Buff is like a baby sister to me. And I have loved her family from the first time I met them, and have been connected with them ever since. And now to see her with a family and the apparent love as husband and wife, well just makes me overjoyed with happiness for her. There is so much to say, but just know that I love you guys sooo very much, thank you for letting me capture this special time in your lives.
ps..Thanks Ryland baby for being such a good sport, when you weren't feeling so good;( he still came through with sweetest, beautiful, and kissable faces. AND that hair!! ahhh I love it;)
xoxo
Bethy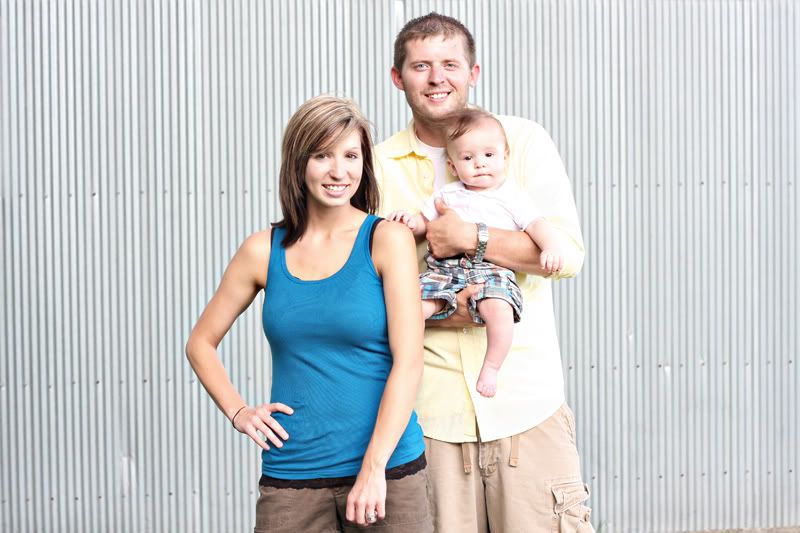 oh my word, this sweet face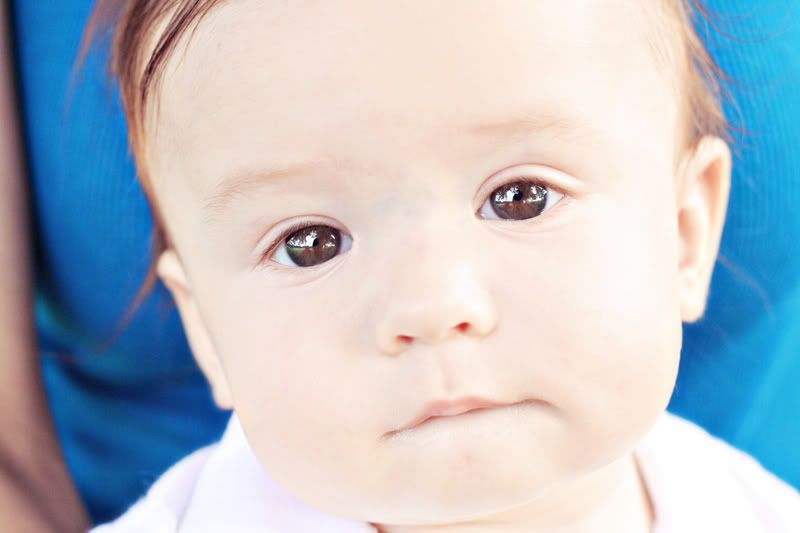 ..and this one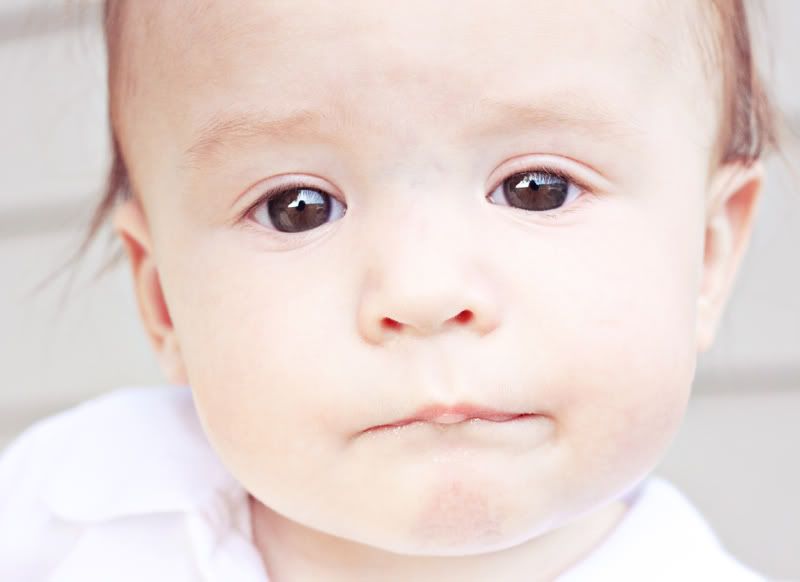 I call this lemon meringue
toesies
Ok Buff...It looks like I just had a fan blowing on you..ha I love it!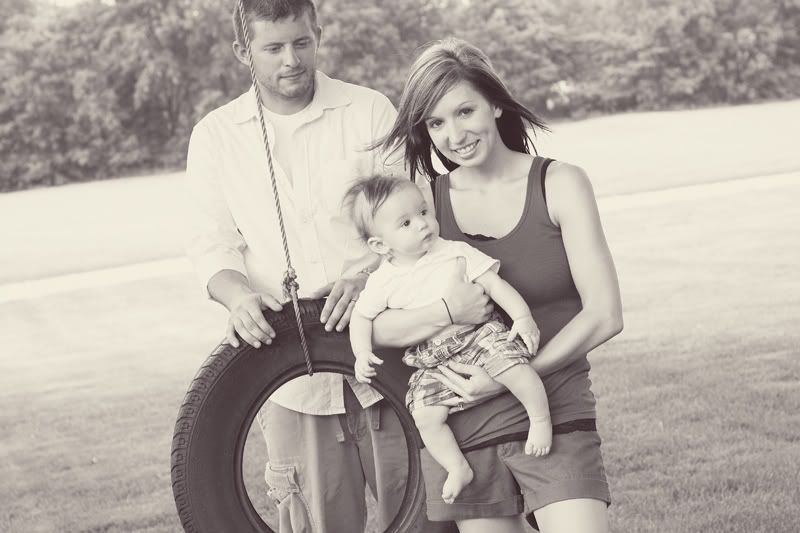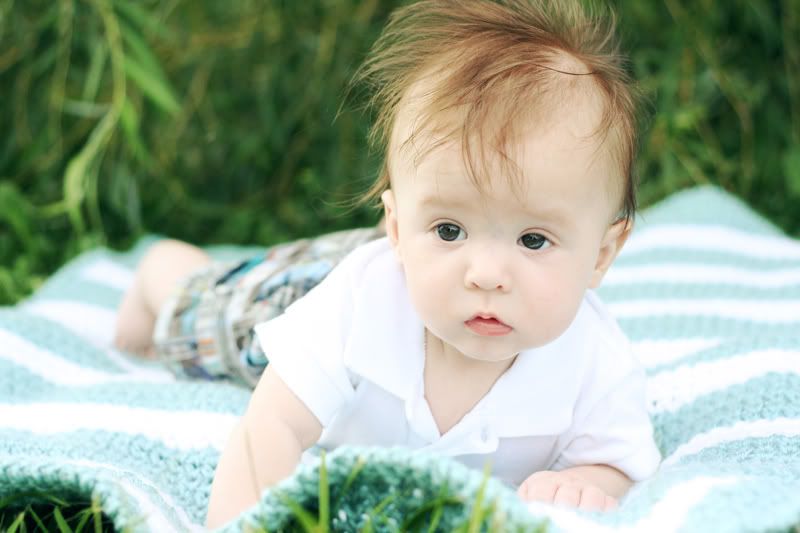 YEAAAA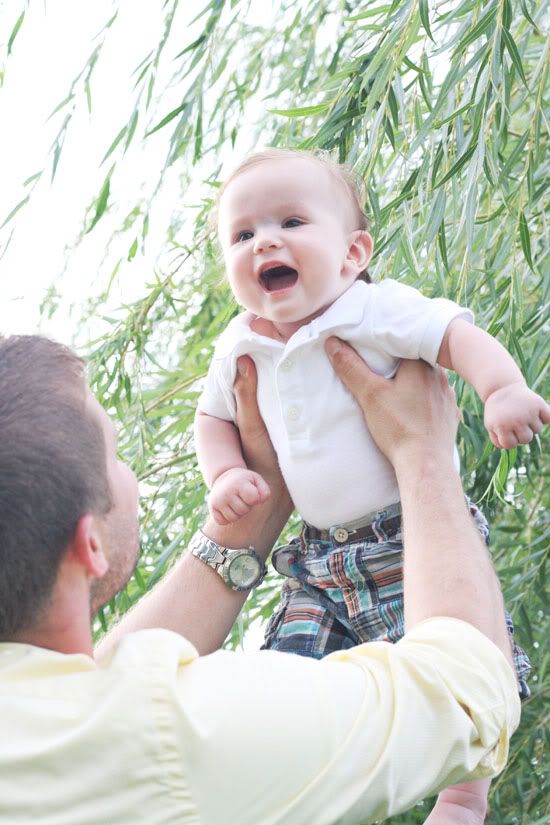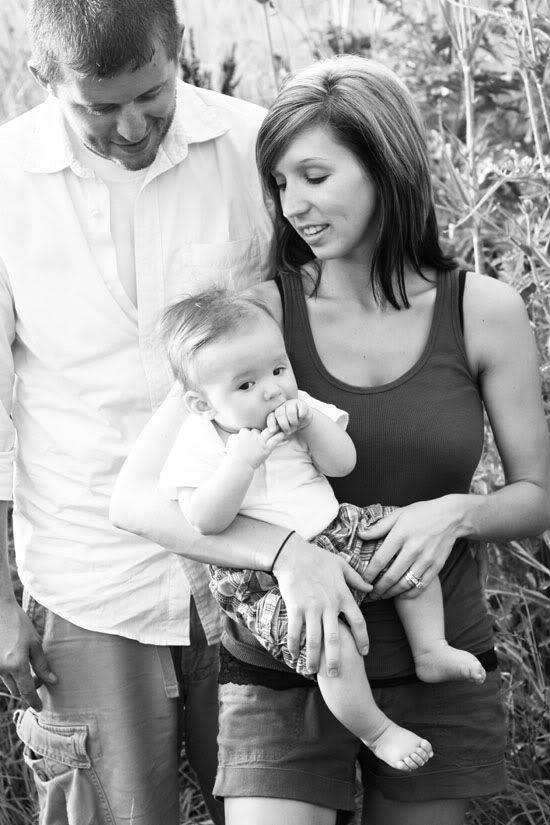 I love this..
Ok can I come babysit him...so I can just stare at him:)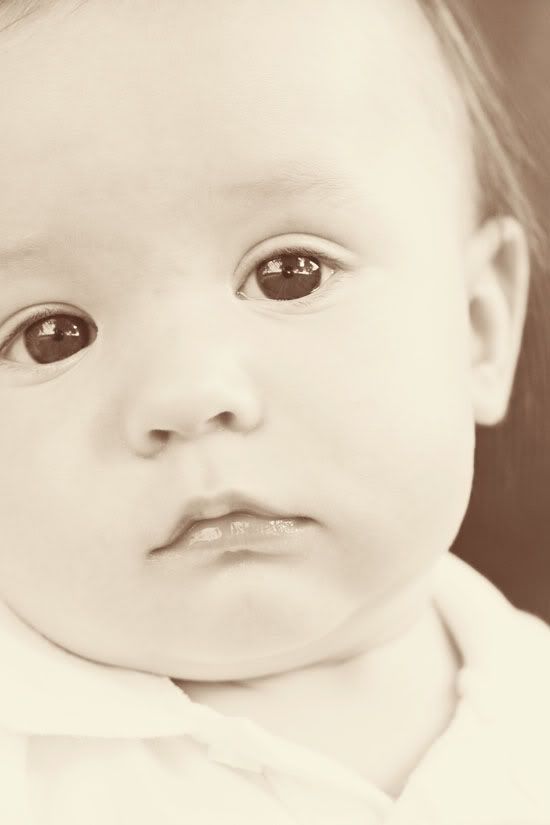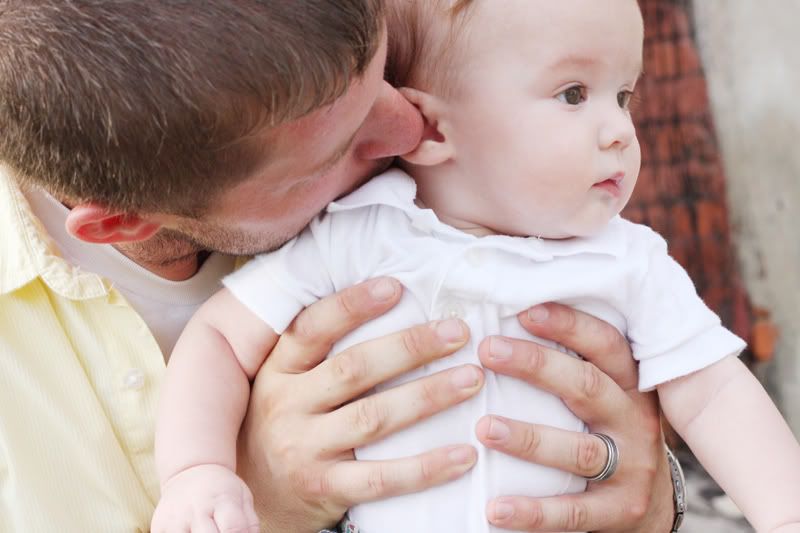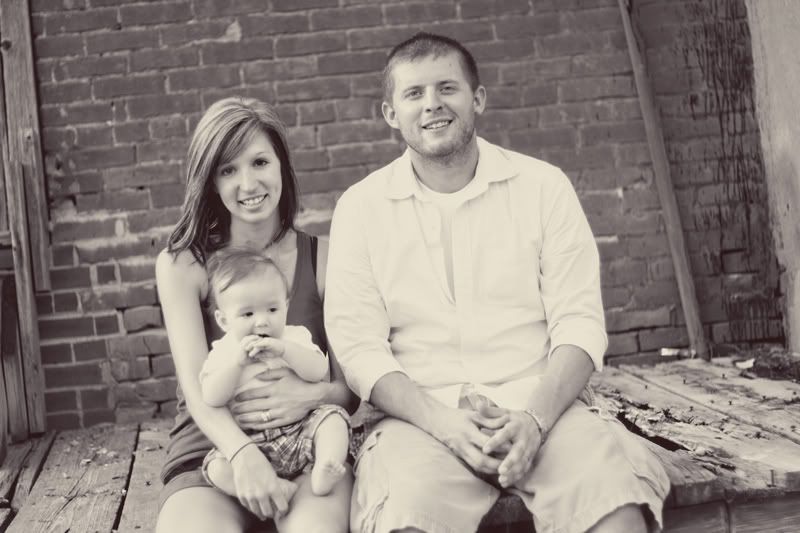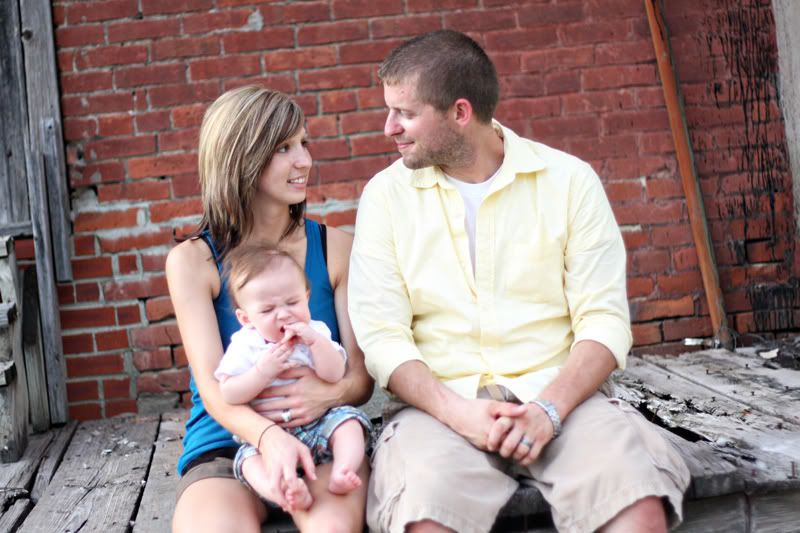 Come on lady take the picture already!!
Look at that snaaaarrrrl...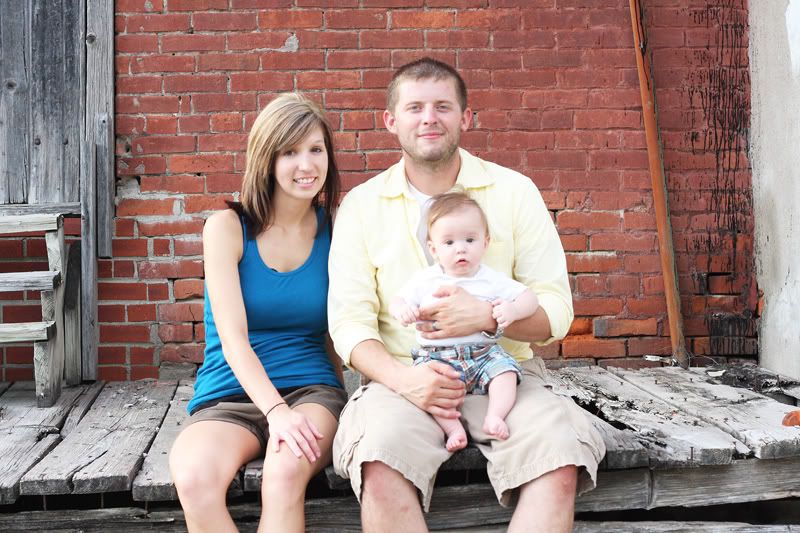 OK OK I think this is my fav;)
My Buffy