He is getting so big and helpful..he was helping me mow my parents lawn(this was in June before it was in the hundreds by the way) and I didnt have anything to put on his head so I just used one of my scarves.
He is such a sweetie, and I hope you enjoy these as much as I do.
mamawolf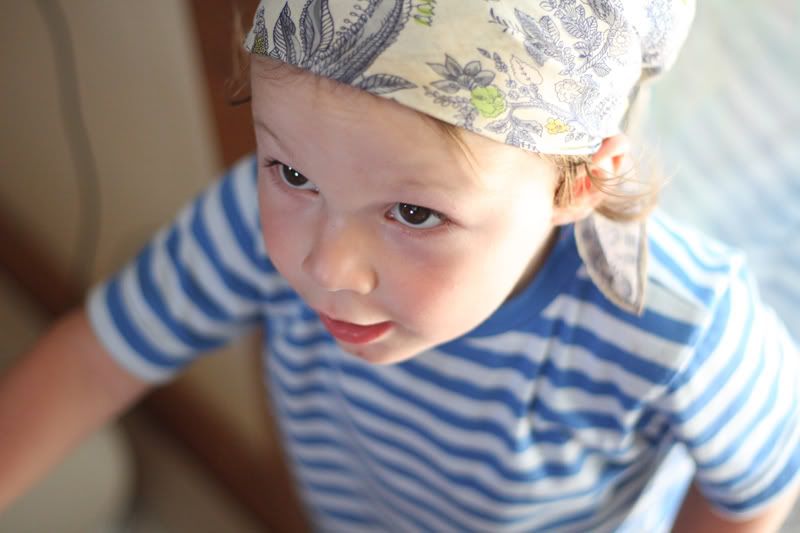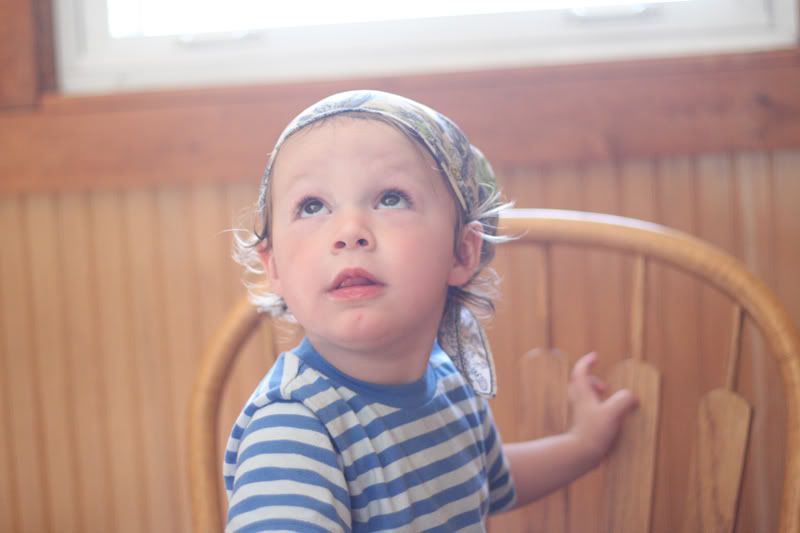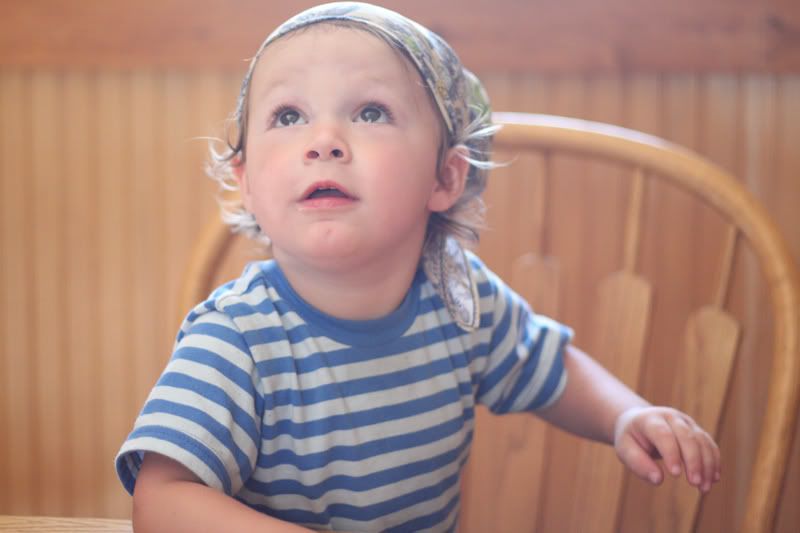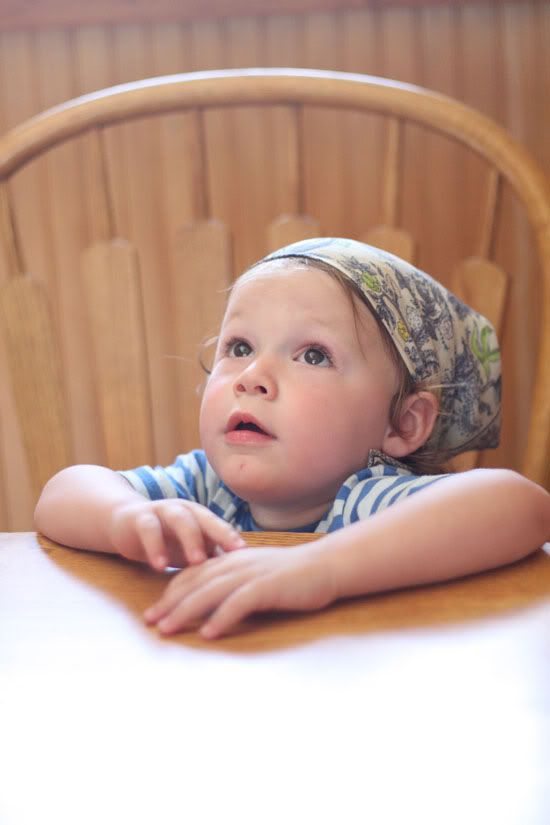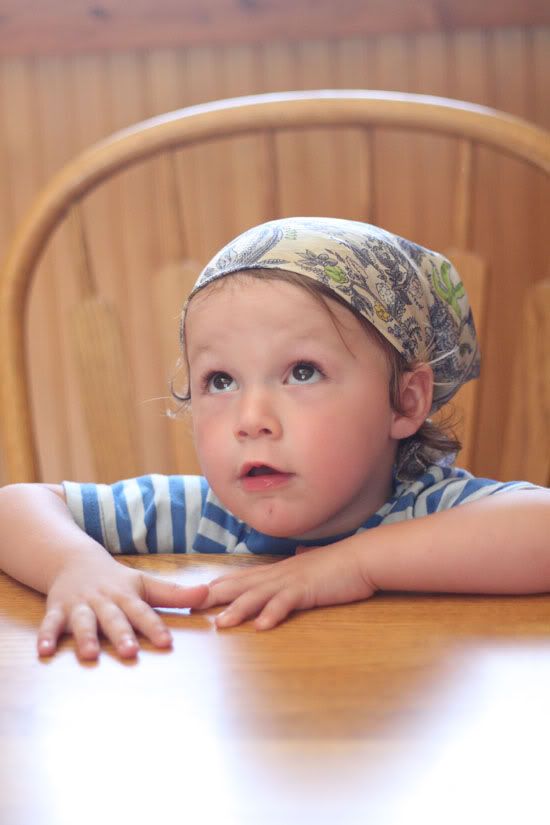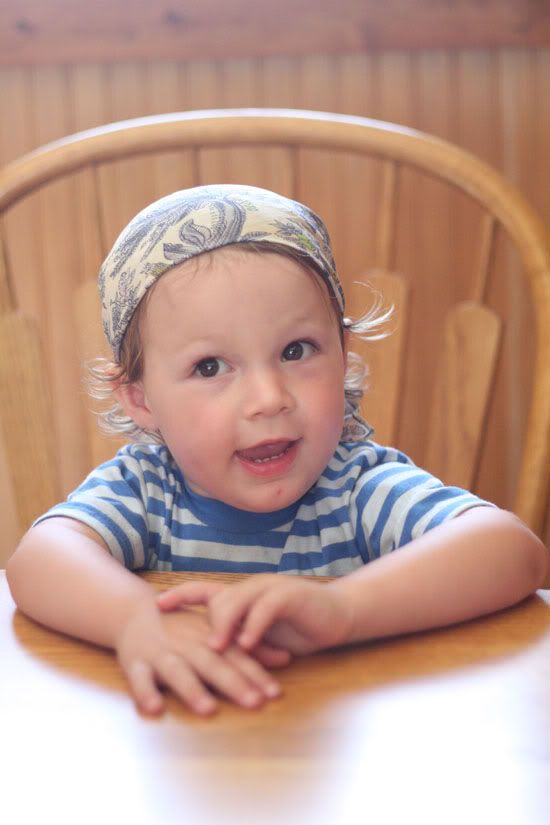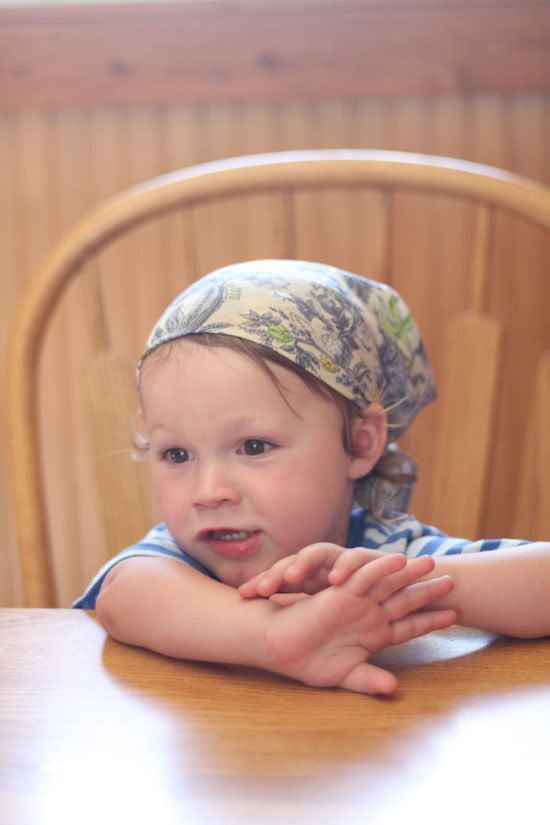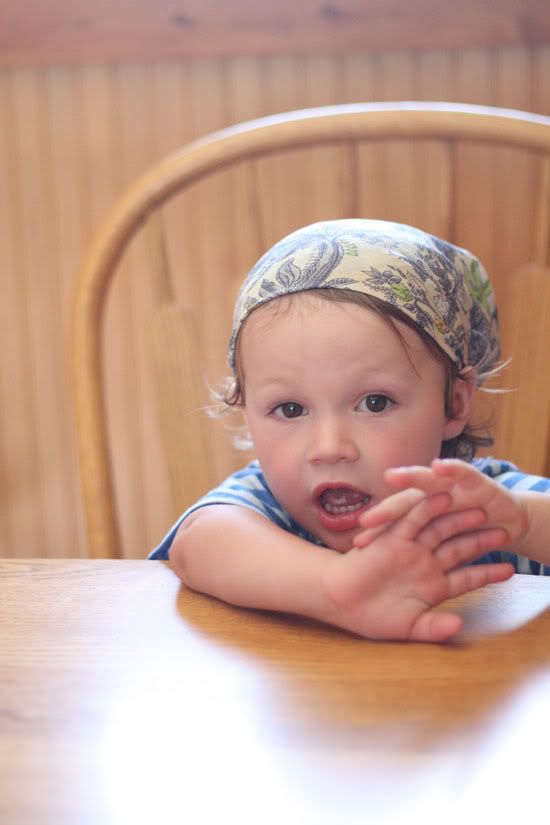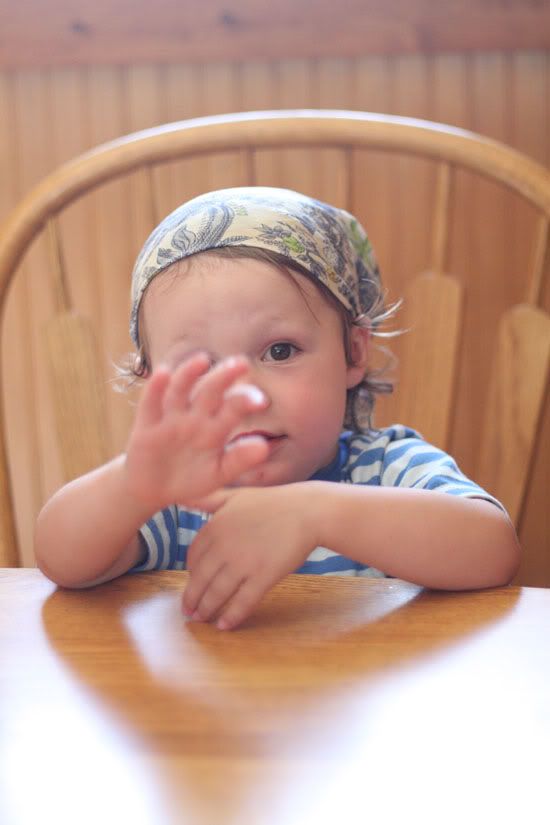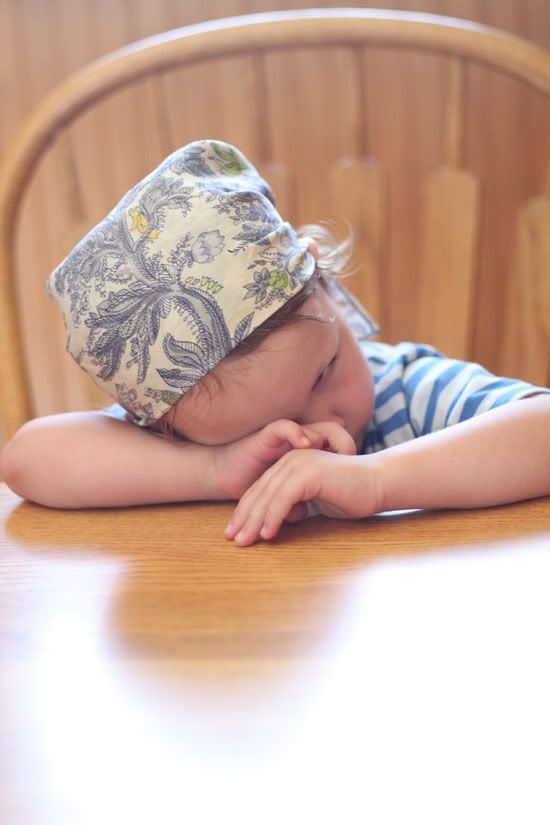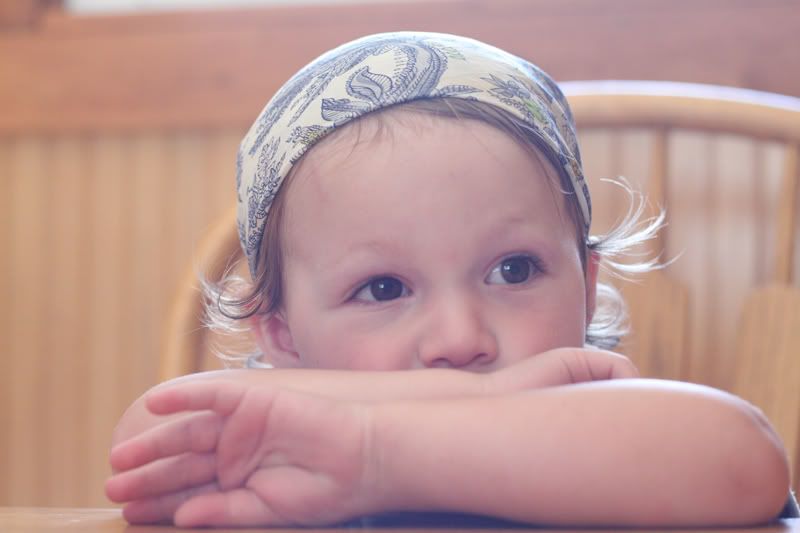 melts my heart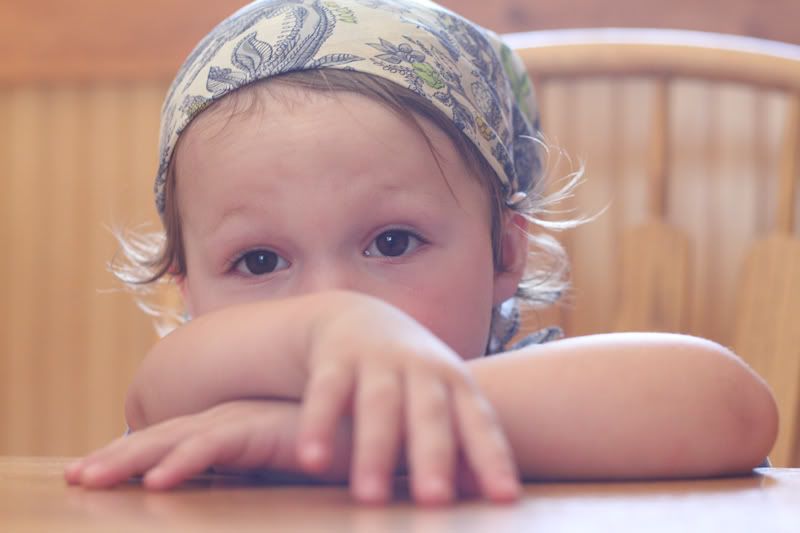 I love not having to edit photos!