Senior portraits are a great turning point..the photos you look back on, the photos marking your first steps into adulthood. Your last year of highschool...ohhh the memories. I love taking seniors...getting to capture the uniqueness of each youngster. So young and free and full of all sorts of unexpected unexplored corners of this so called life...waiting to be molded.
Bethany Courtney is one of those people who I could talk to and talk to and laugh with forever!! She is beautiful and hilarious, has her own style which I love! Her mom said, what are you wearing Bethany!!:)ha
I seriously love this girl!!
xoxo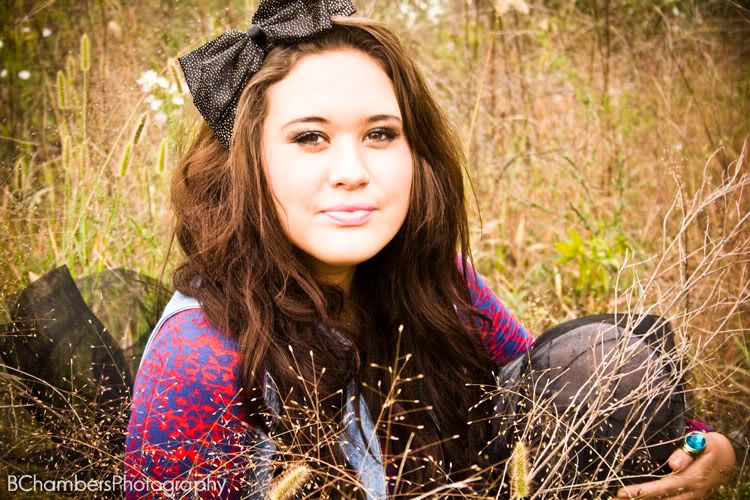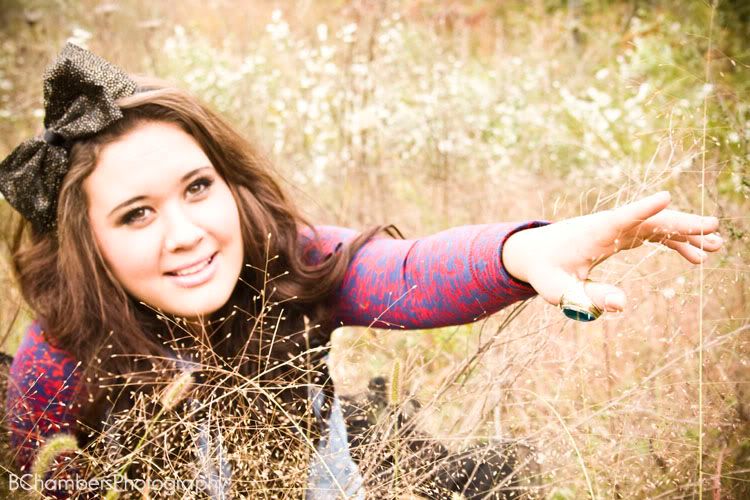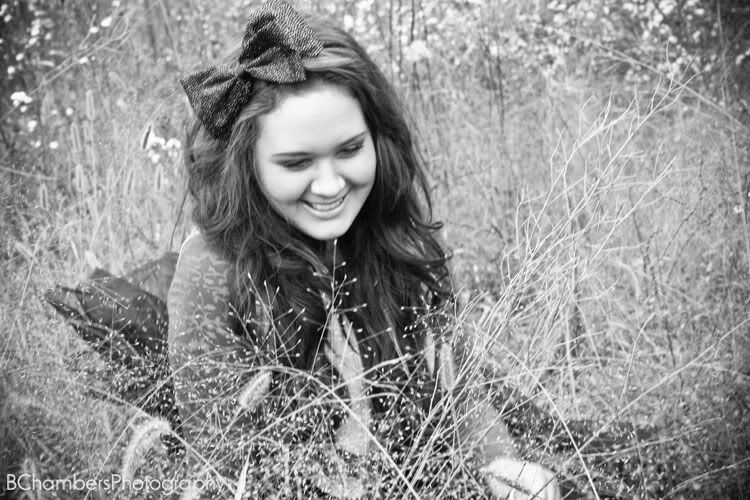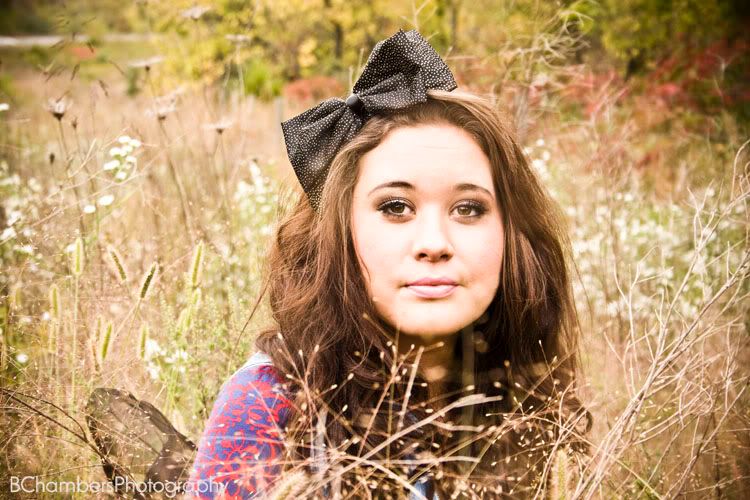 Using my film lens for these next three...