I Love Love Love this family. I met all the girls through my work at TJFormal. Mainly Meg and Amy but I got to see Mary Beth and Lindsey too! They have bought formal dresses from me for the last 5-6 yrs;) Its been wonderful getting to know them and their laughing has always drawn me in and well you know what they say laughter is the best medicine...well Im cured it seems every time I get the pleasure of hanging out with this bunch. It has been a blessing to have them in my life. What a beautiful family.
Here are just a few from that day.
Beth
ps Im shooting the eldest daughters wedding in November and I did her bridal session the day before... So exciting!!
xoxo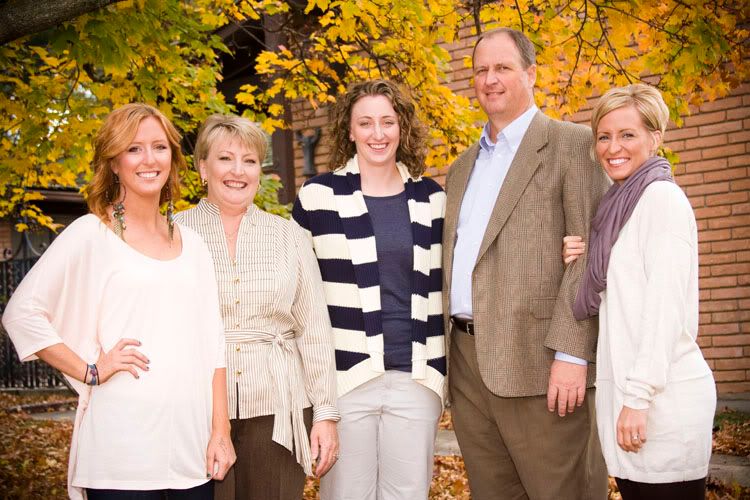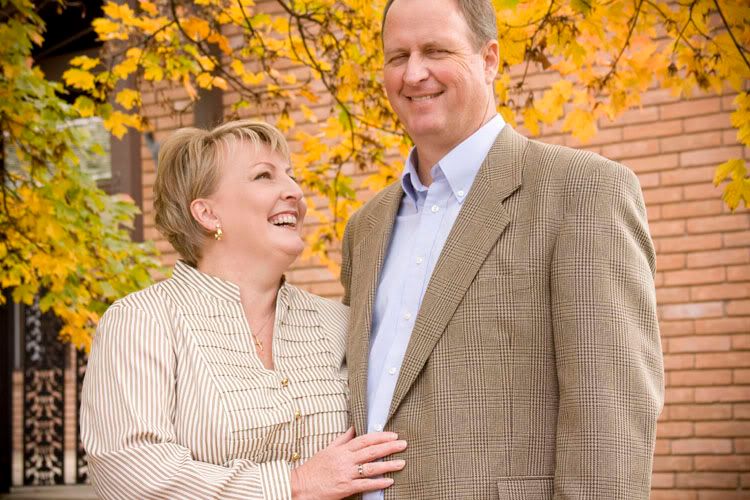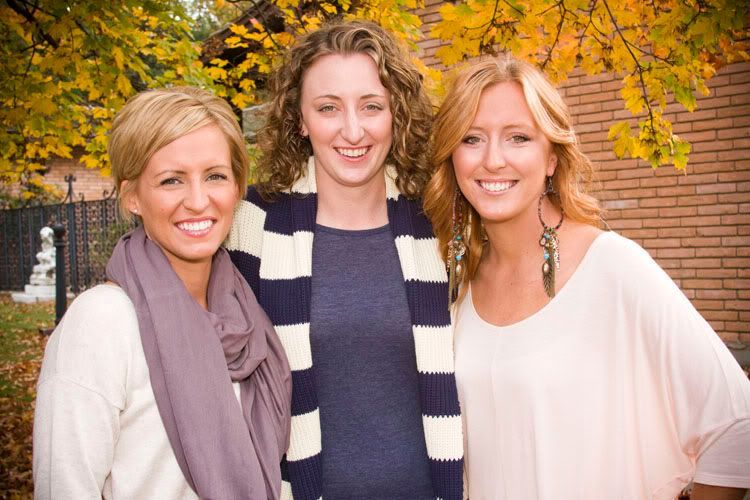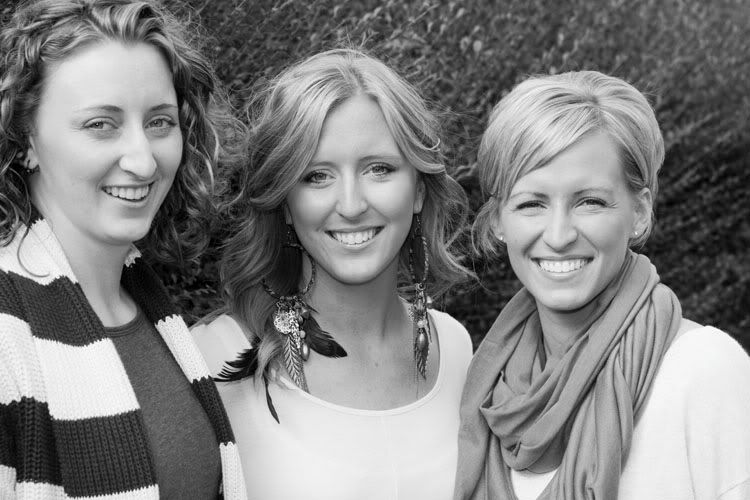 Love you Meg