My best friend got married last weekend..Lindsay Marie Hamilton, to the most perfect man for her!!! Ive known Lindsay since first grade and she makes me laugh more than anyone I know..she is soooo freaking cute, I love this Queen Ginger. I still remember making her play tackle football with the country boys and my brothers, and playing indians in the woods, eating fresh tomatoes out of my garden and just plain growing up together(I wrote her a poem about it). It warms my heart to see her so happy. Thank you for being my friend and asking me to be your maid of honor. I love you Lindsay and Owen Peoples! Also I hope the photographer at the wedding didnt get too annoyed with me:) What? Well enjoy some of these quick shots of the bride and groom....OH also I could write a novel on the hilarious things that happened this weekend but a key point in understanding why Lindsay is on a HOG is because it was Bikers and Blue weekend and Corvette weekend:)Sorry Linds I know you wanted me to be your photographer too, but this is the best I could do:) I knew I wanted these and I hope you love em as much as I do!
The only one I got of them both looking at me:)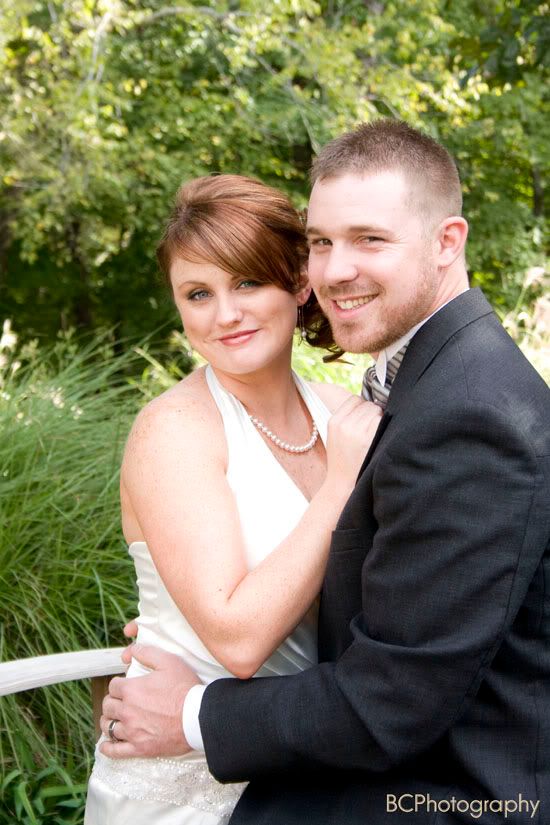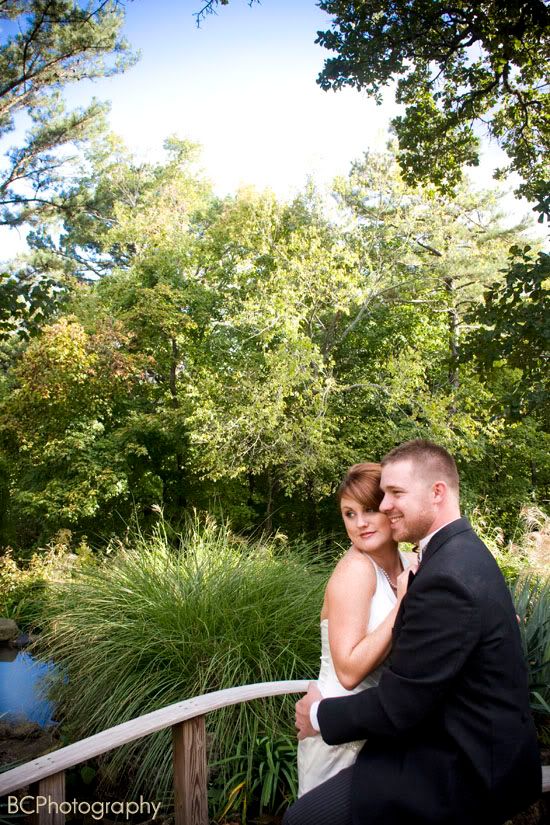 I love the lighting here..and Owen:)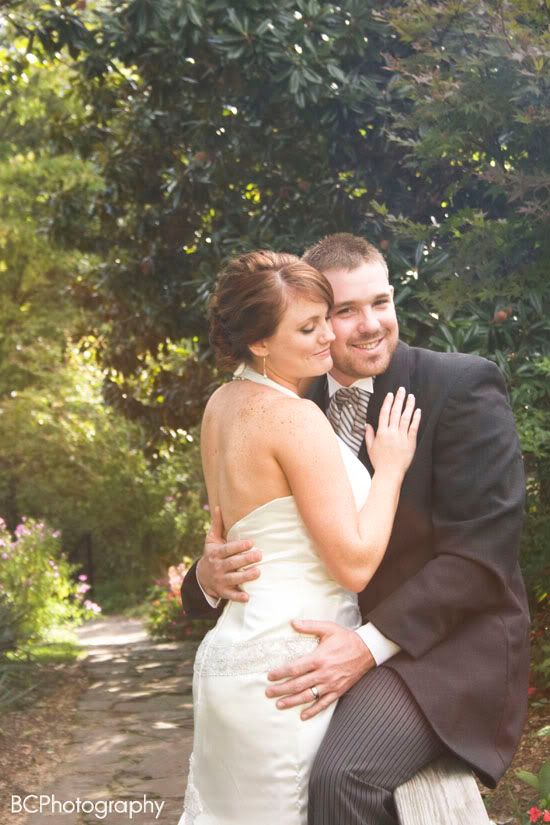 Im laughin all the time...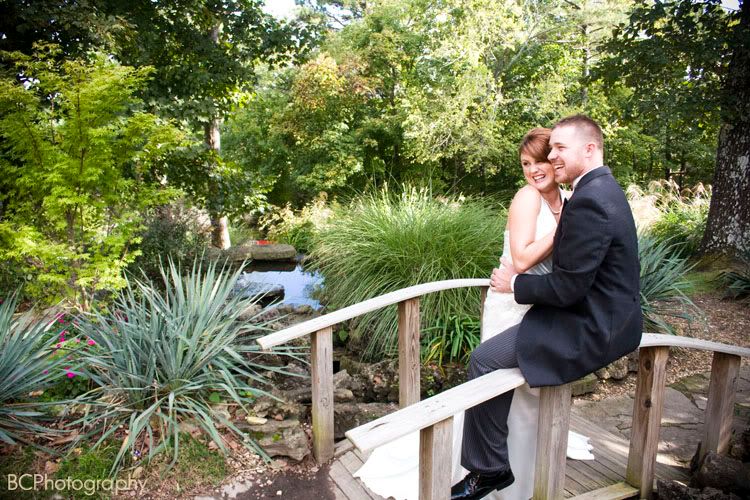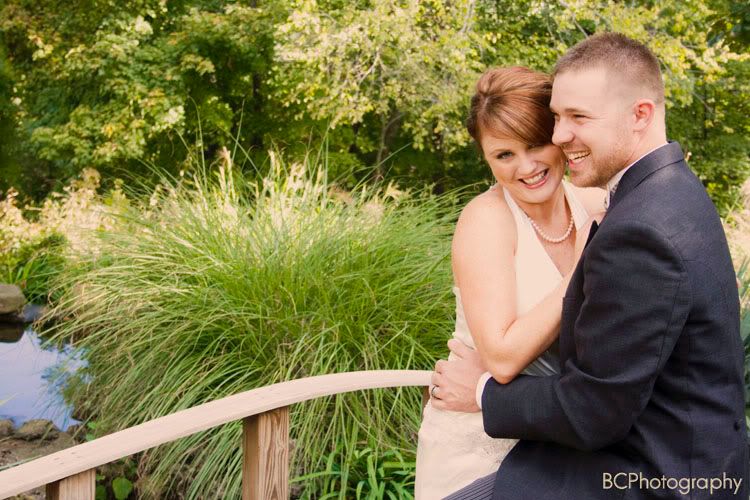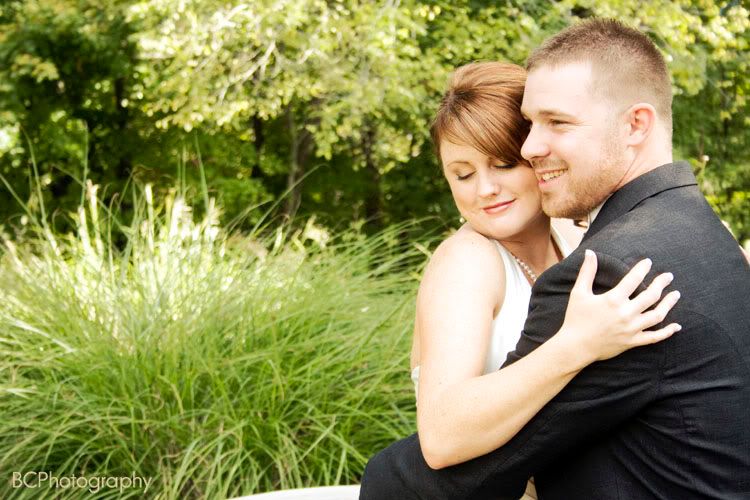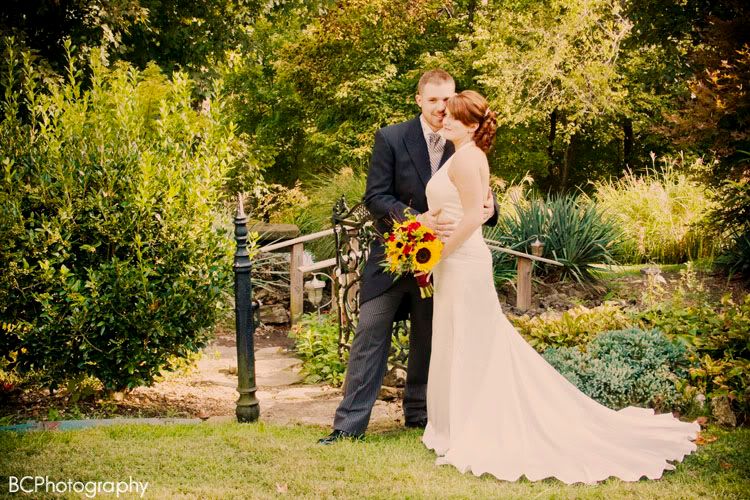 Black and then the white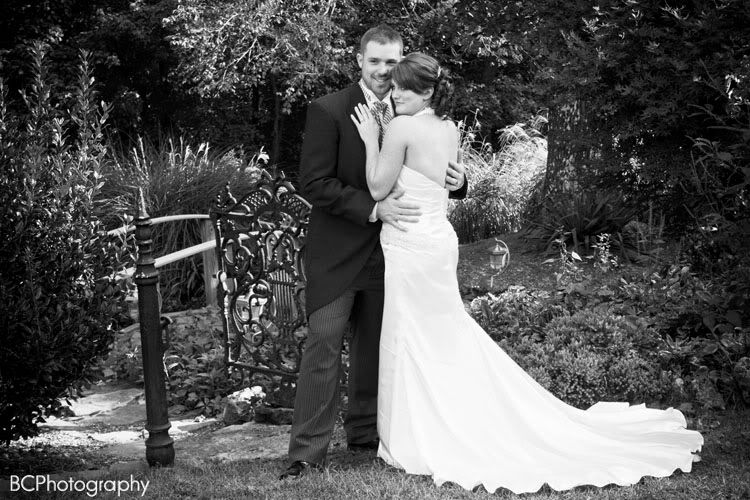 Um yeah love this...All you need is love..baa ba da da da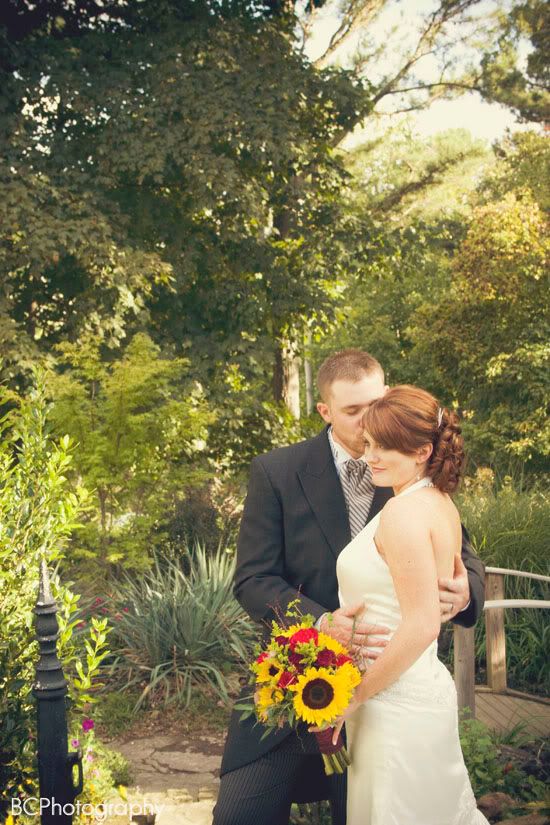 Just throwing this in cause its cute, I'll show you the other half later;)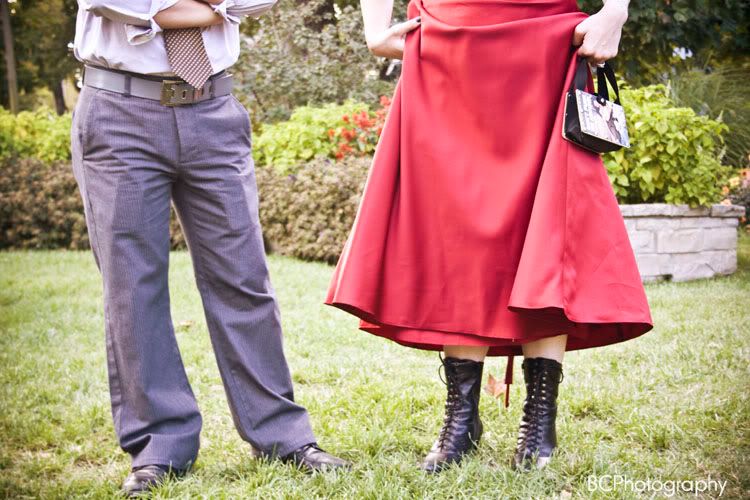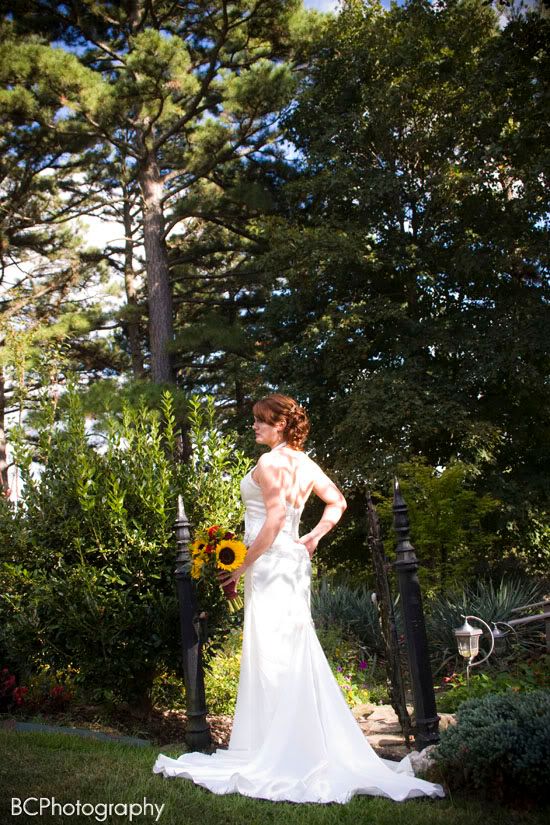 Hand picked Harley by Skye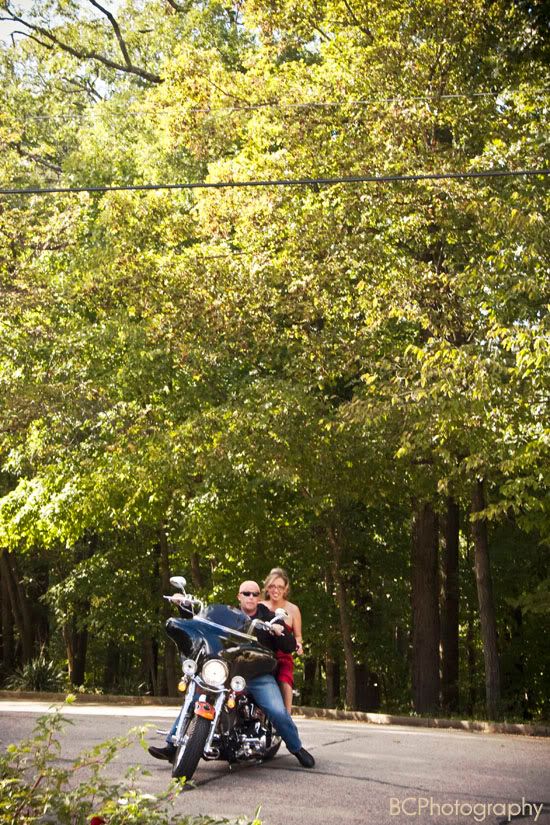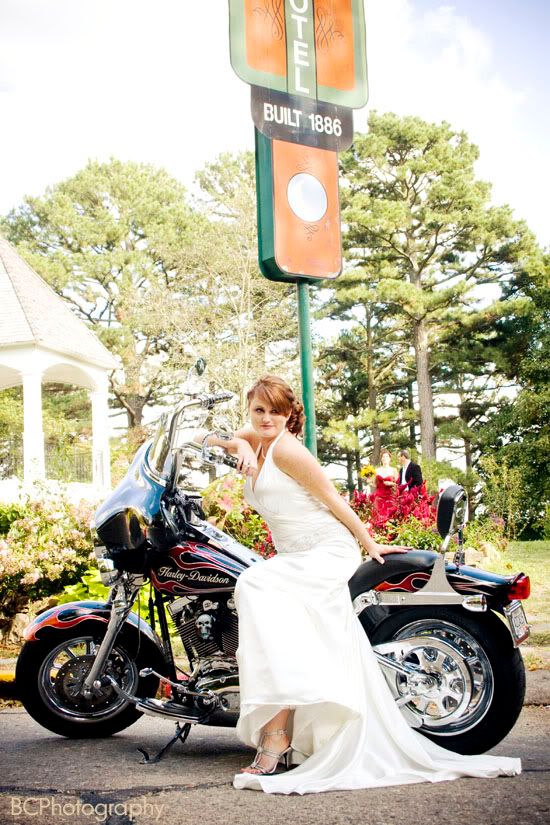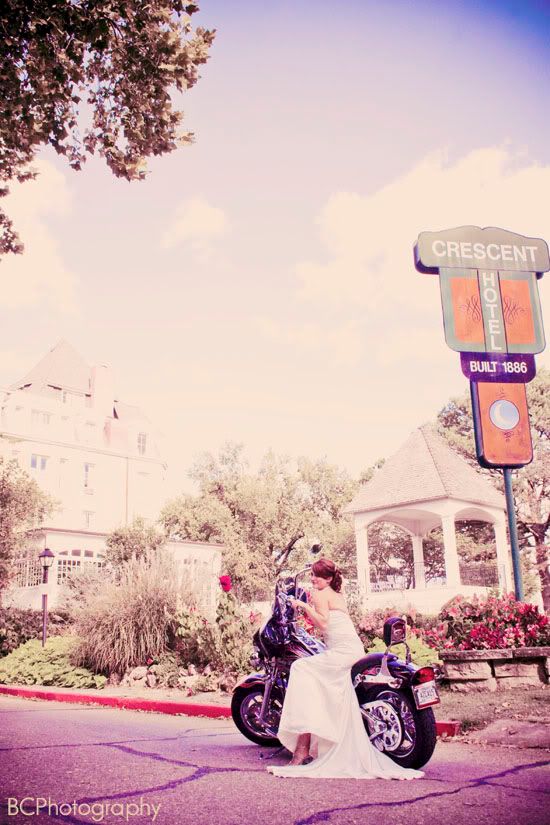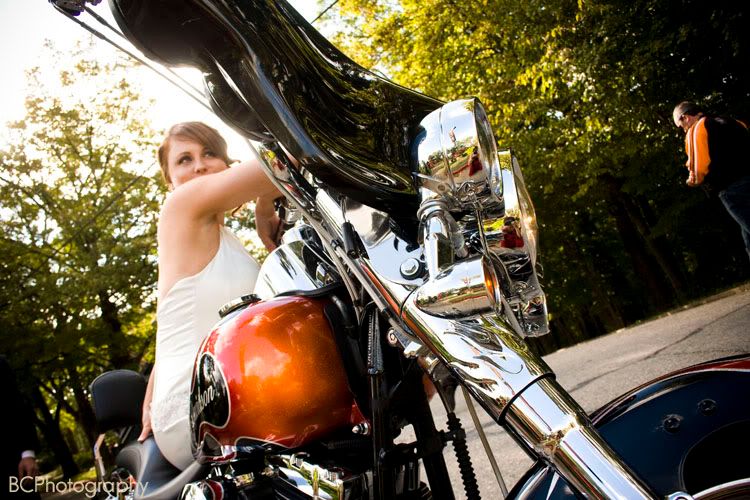 LOVE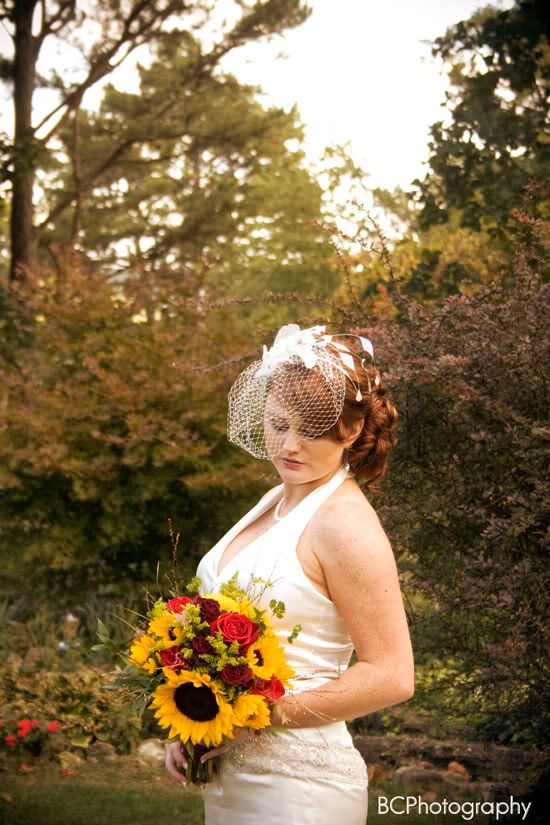 Linds I miss your face already!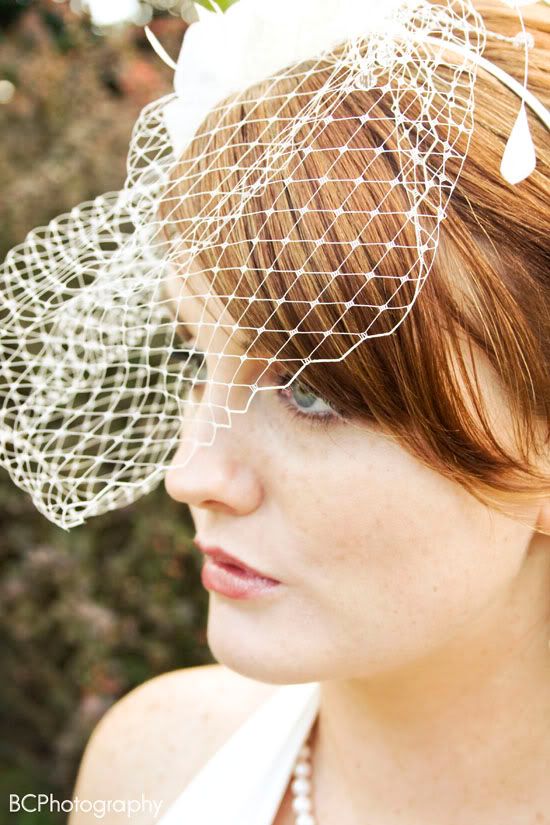 xoxo