I went up to my folks last weekend and had the privilege to photograph this pretty girl I went to high school with and her lovely family. These boys are little heart-breakers sooooo stinking cute:) We decided to venture onto my uncle and aunt's property I liked the open landscaped view and the boardwalk they built from the garage to the house. Then we also took some at her Grandma and Grandpa's house with her Grandmother's quilt....it was so soft I really wanted to steal it;)
Thanks Lisa,Chad,Holden and Maddox!!
Enjoy
xoxo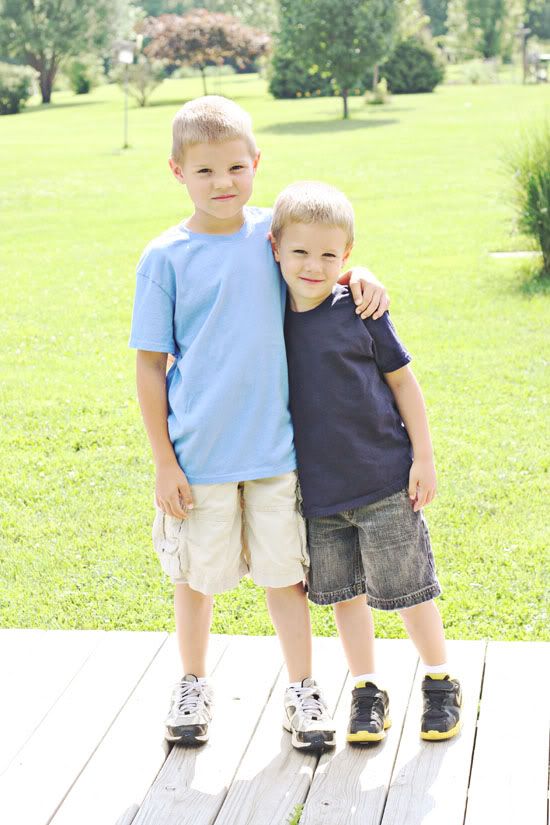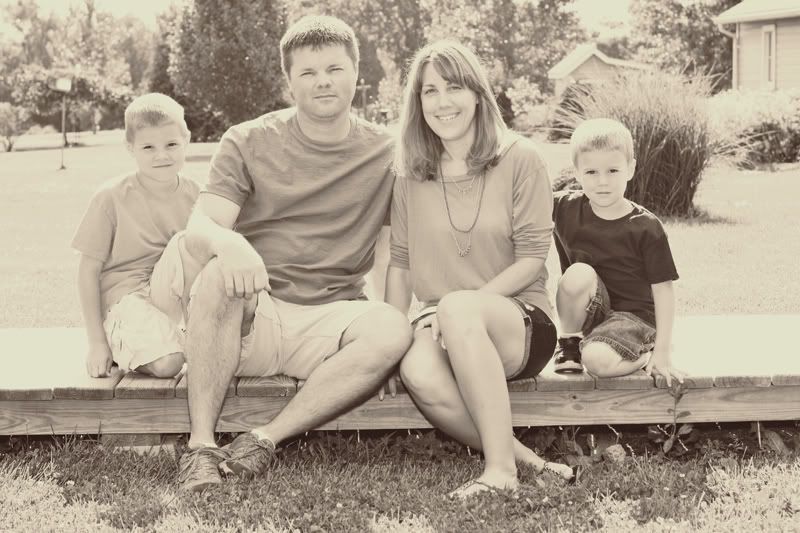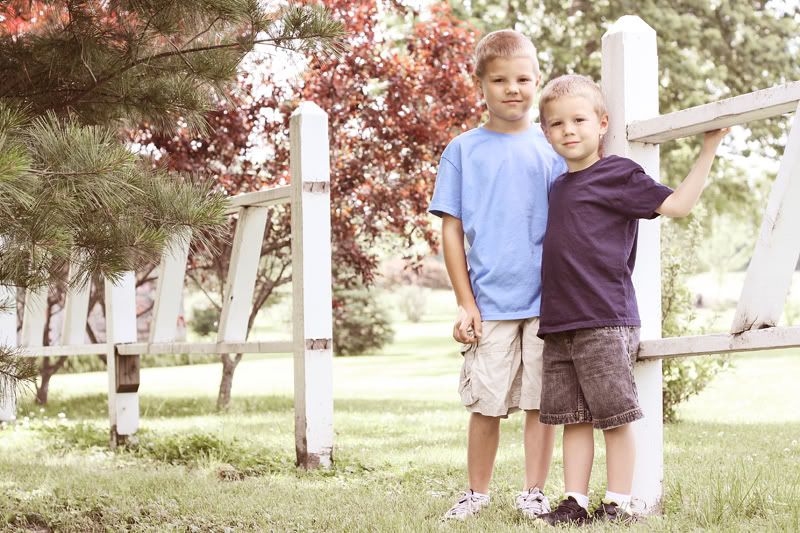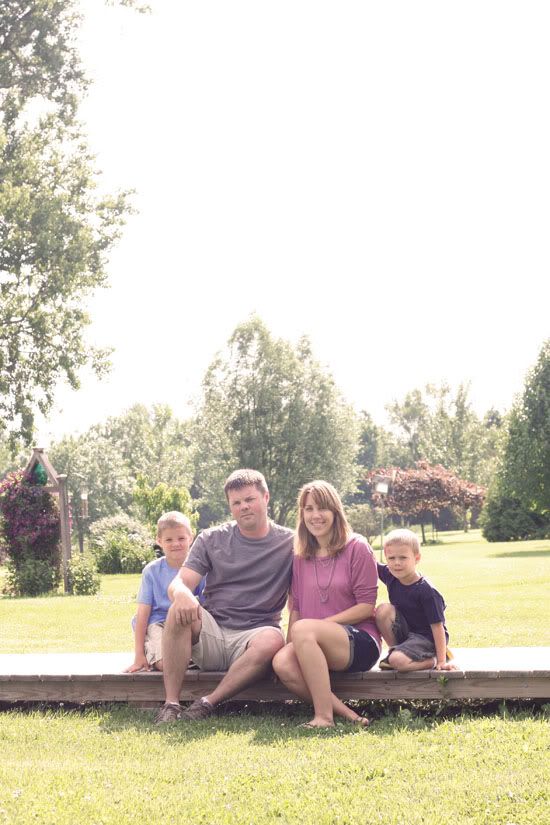 I loved these next two sooooo much!!!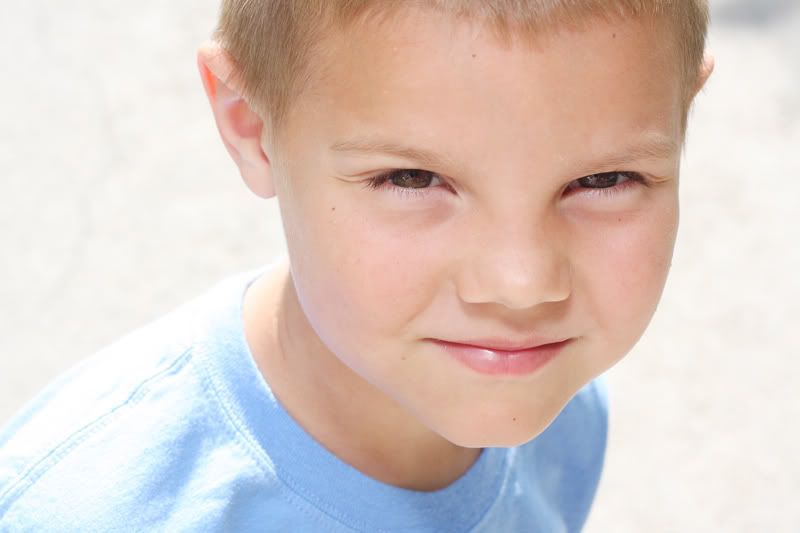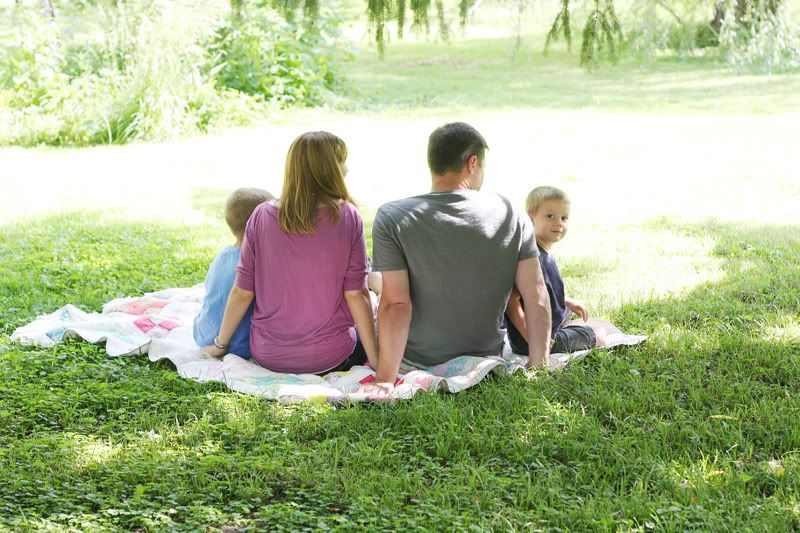 I thought 'oh this might be cheesy but we're here lets just try it' glad I did.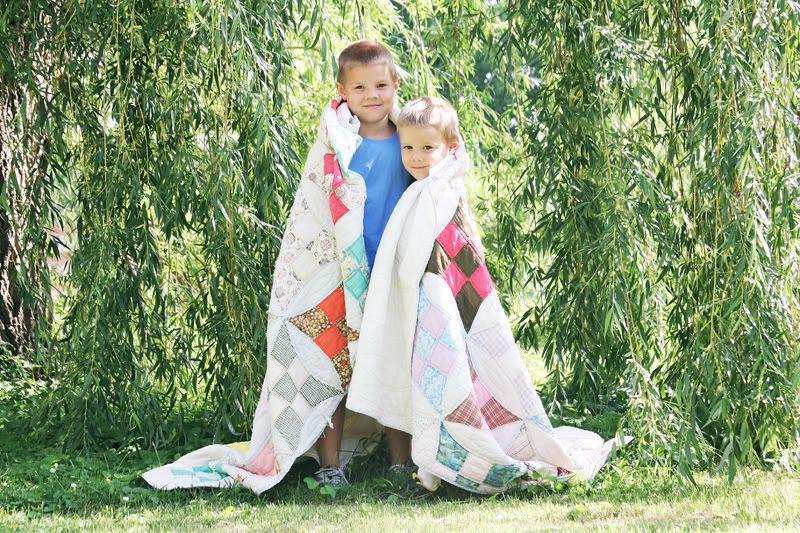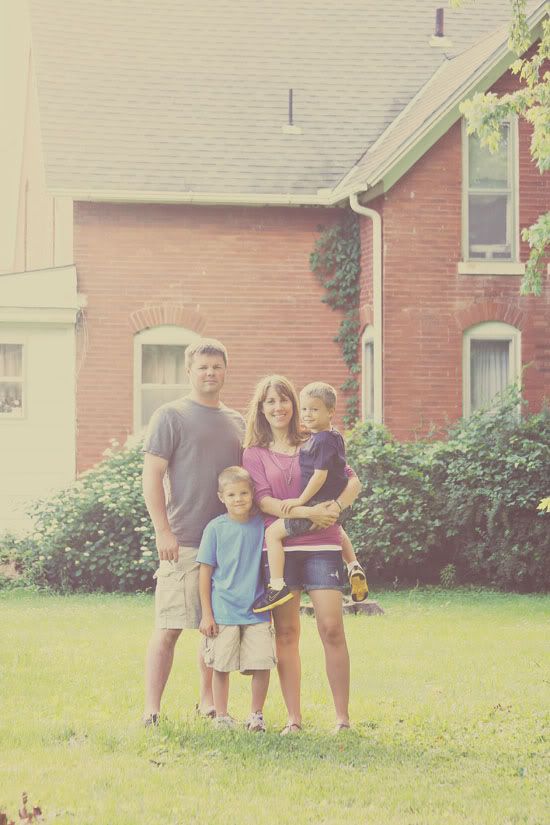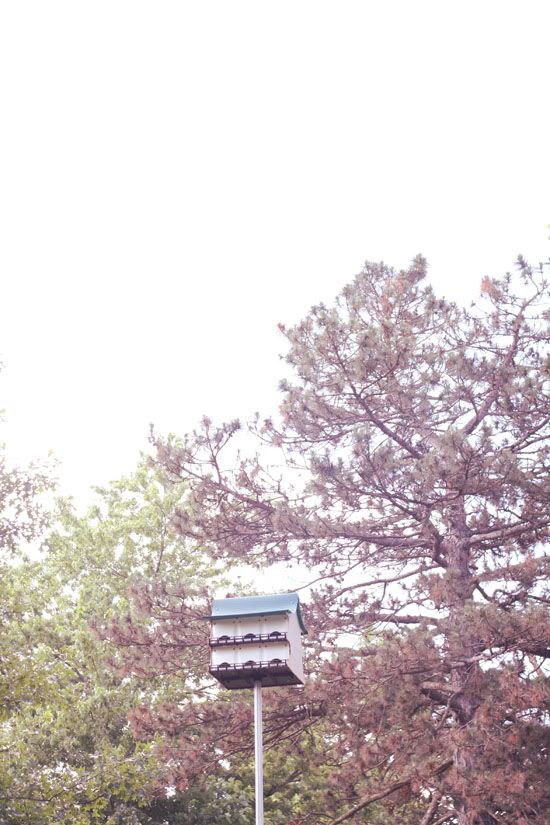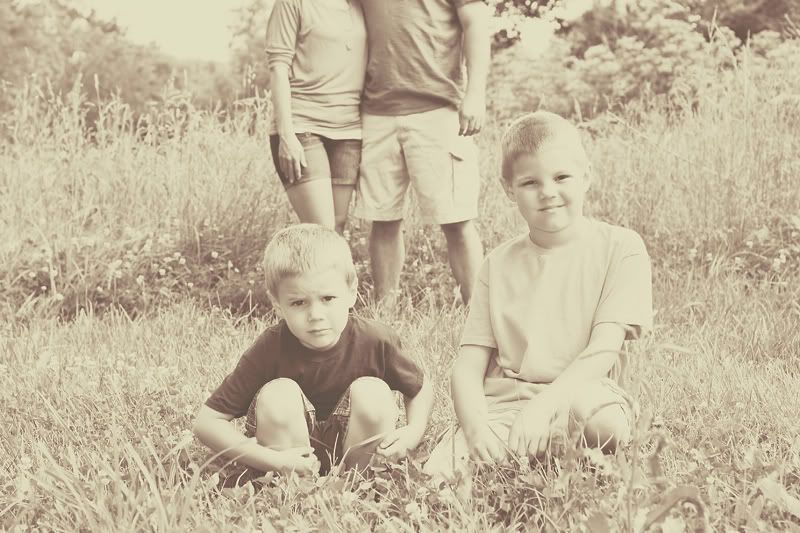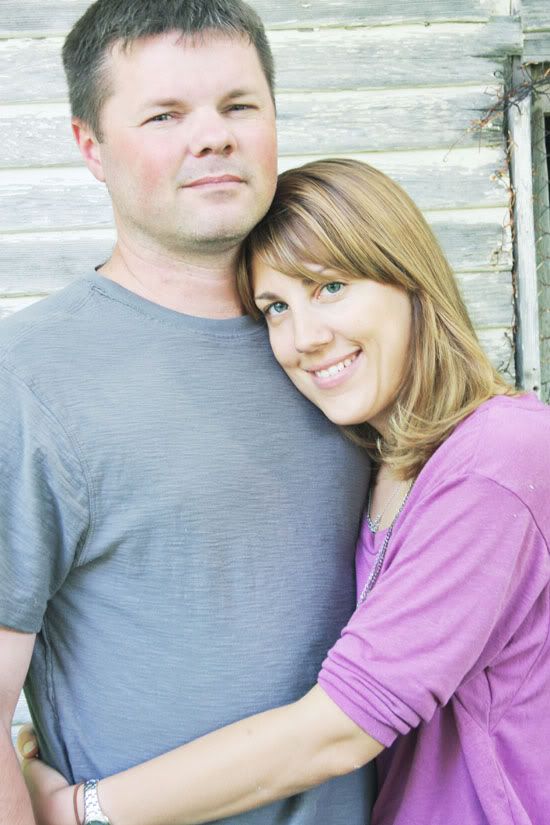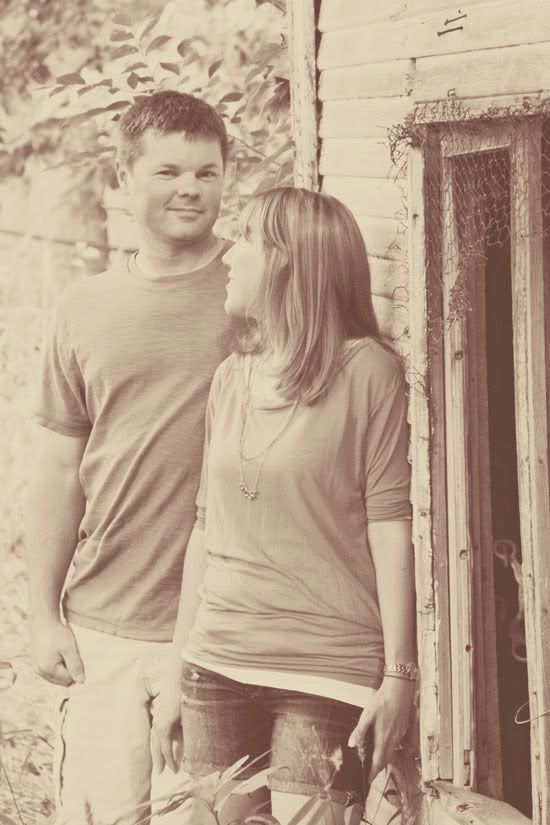 ;)
Happy Fathers Day Everyone!!!