Hey everybody, I know its already the middle of December(holycow) but I hadnt posted anything from the last holiday. And I kinda slept through a could hrs but woke up in time for a tractor ride with Grandpa Boyce and the grandkids and my lovely husband who was so kind as to let me sleep. I took other photos with my phone like of the table which I posted on my
FB
if you want to see them. So here are just a few.
I am excited this year my family gets to enjoy both families in FULL this year. The always welcoming Chambers home and the far but not too far, Irwin Christmas. YAY
I am thankful for such wonderful and growing families...my sister in laws are blessing me with children from both sides;)
Anna Bess(Chambers)Lanyon
and
Kelsey(Carrol)Irwin
.
Anyway I am so excited and I have some news about something BIG BIG, but not telling.
And noooooo Mom I am not pregnant.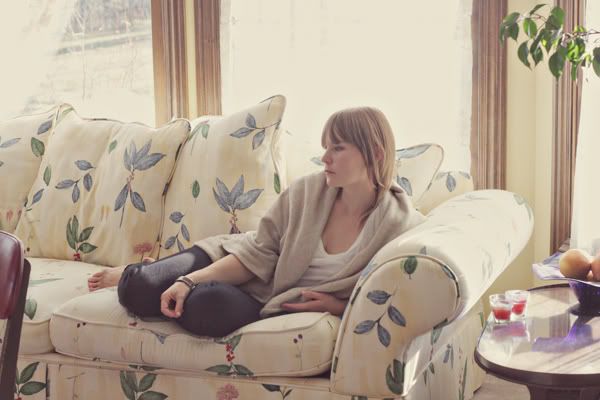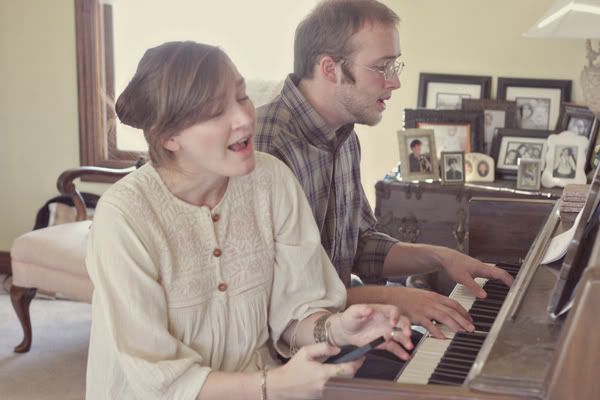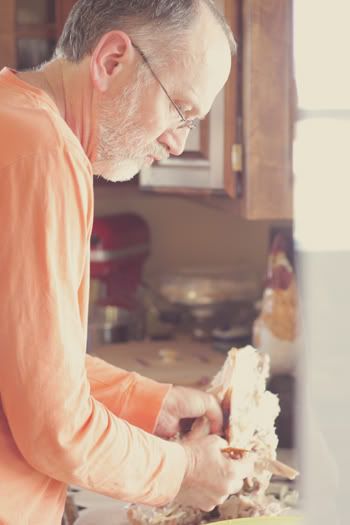 This is a portrait of Eli that his mama drew, she is AMAZING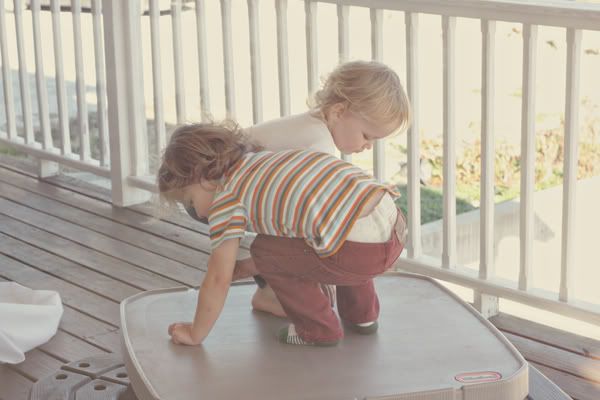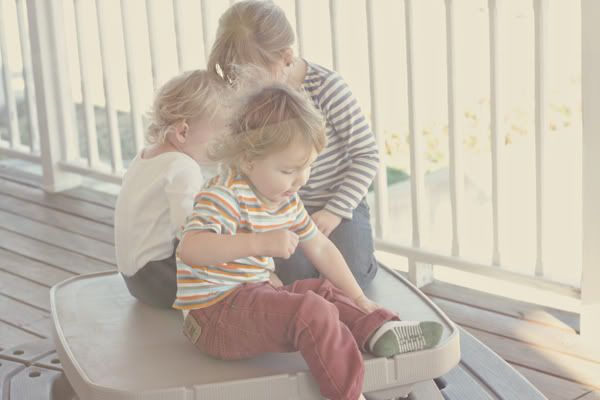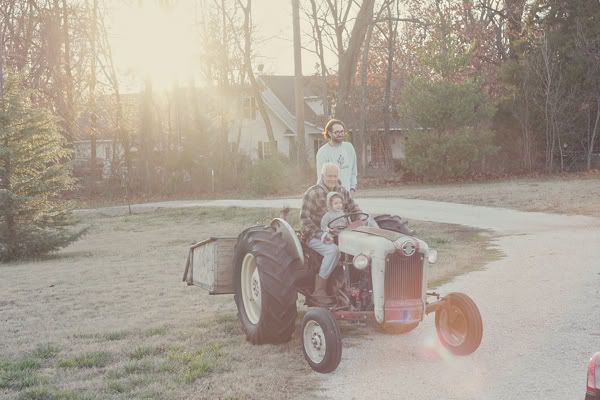 hahaha he is such a cartoon
I love this one!!
Soph!! you are so sweet except for when you touch the poop on the tractor tires:)ha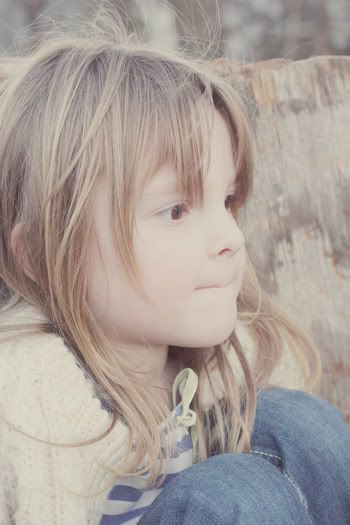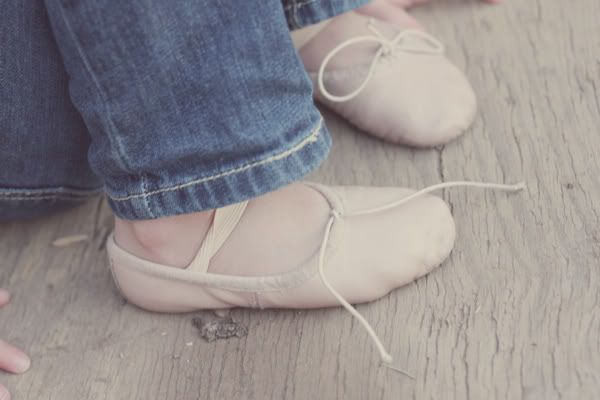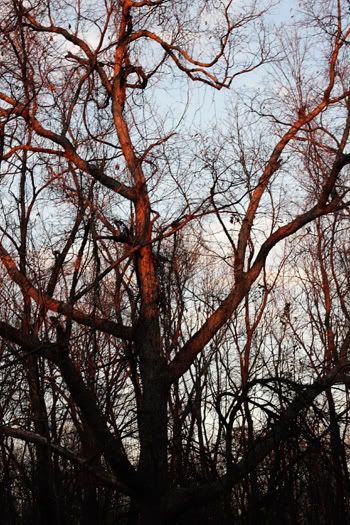 He wanted to be driving the tractor the whole time. He was getting another lesson in sharing.
We love our Ivy Girl.