Hey guys so here is Hannah! Her and I met for the first time the day of her session. I must say I could not have been more excited and please:) She is this tall and gorgeous bombshell and had the most amazing personality and smile EVER!!
I had so much fun, she was cracking me up, constantly battling the wind....which I kept apologizing for, as if I had control of it. And her openness to do whatever I said including wearing my over the knee socks;) you rocked em girl. She wants to go to Culinary School and so I went to Crabby's and asked if we could shoot in there. It was fun and they probably thought we were silly maybe because if you really looked at the line, it had definitely been fried and battered;) But Hannah made everything shine so I think they turned out.
Then I took her to Lucky Strike Ranch again!! Thanks R for letting use your land yet again.
Thanks for all the fun and I hope enjoy these as much as me, we might even do a 50's shoot sometime this coming spring! YAY so looking forward to that, right!!??
Here are just a few of my favs..
Also did I say she has the best hair? Well she does.
xoxo
BC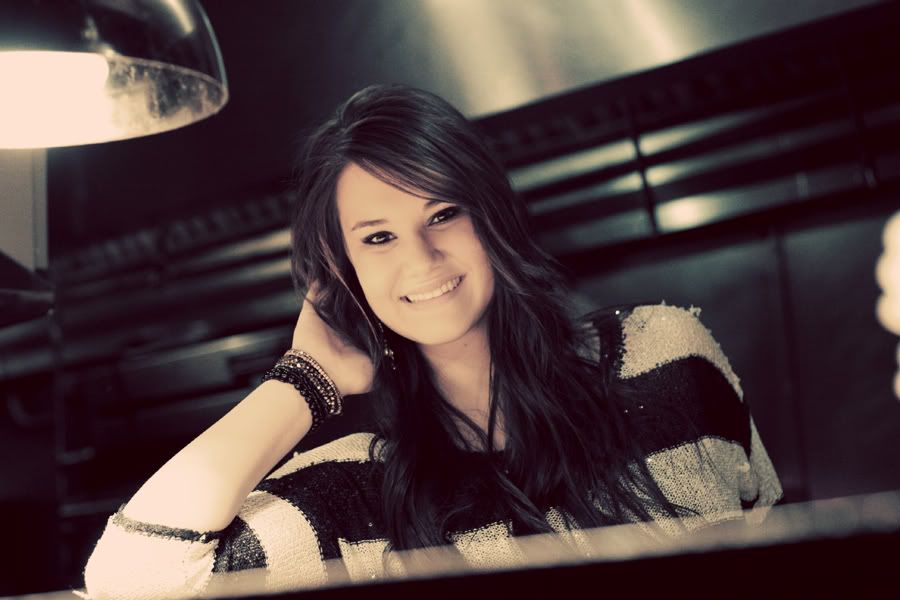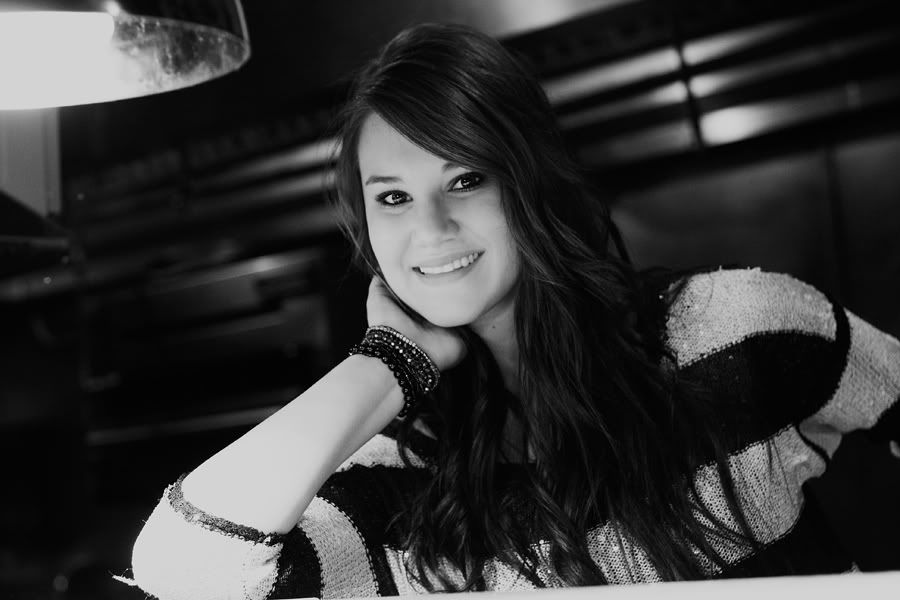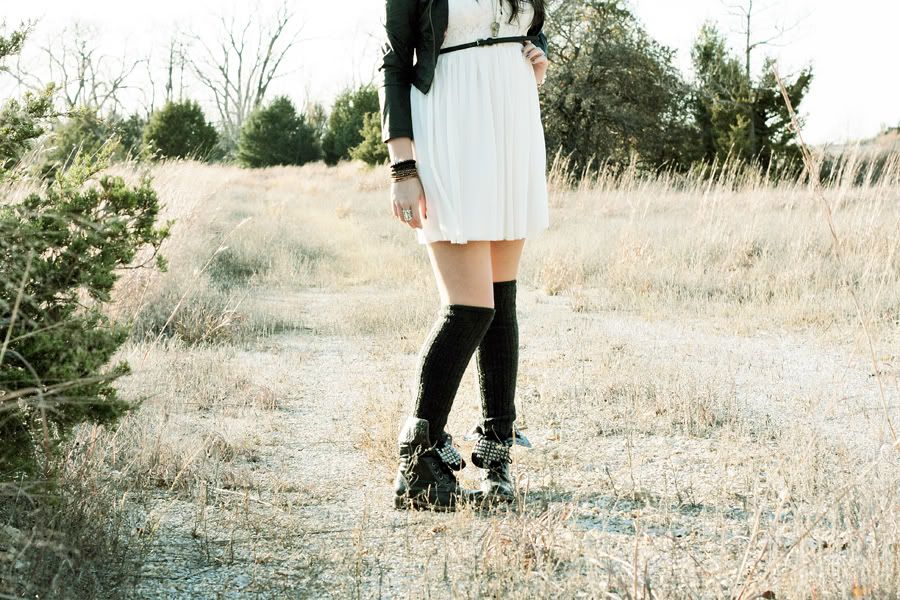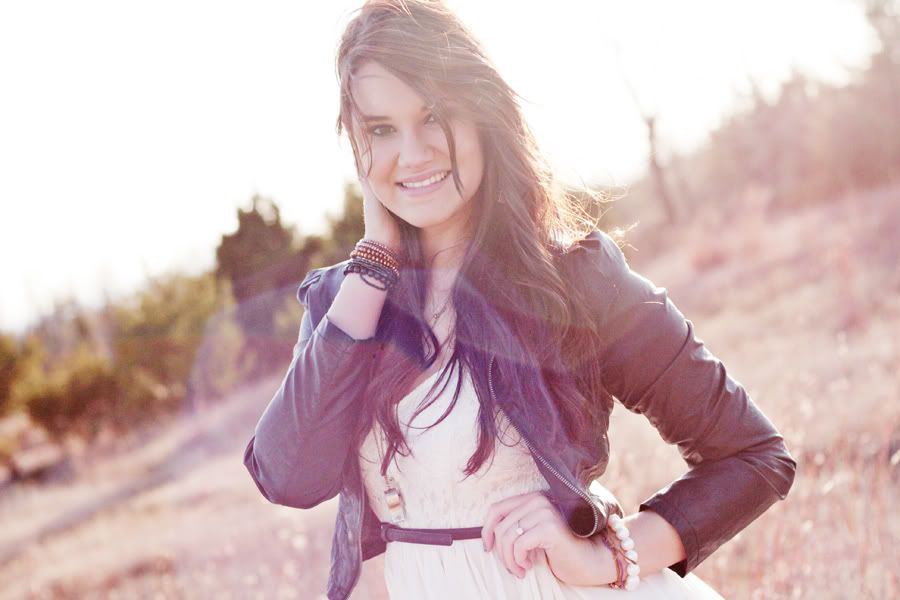 I love her! it was so windy there was just no use fighting it, so we were laughing alot..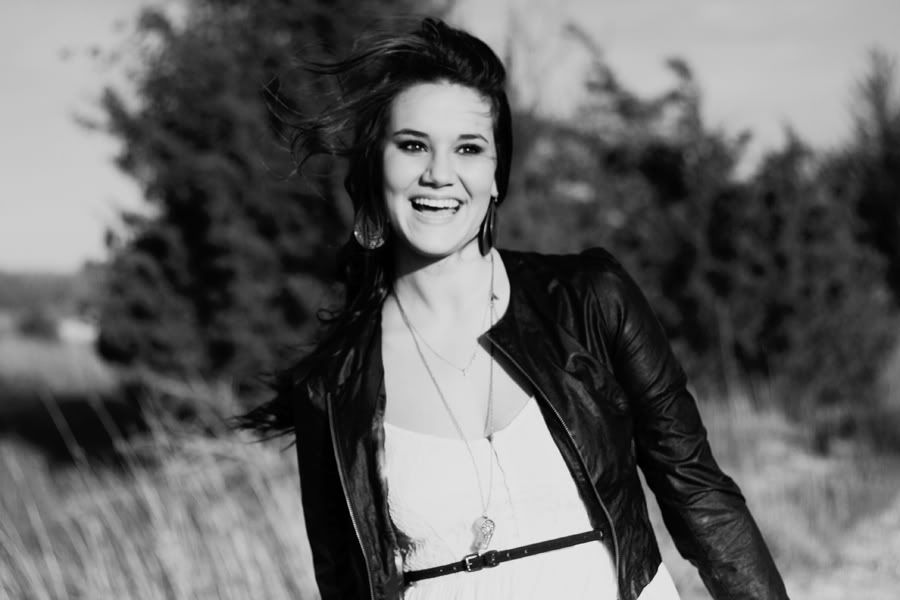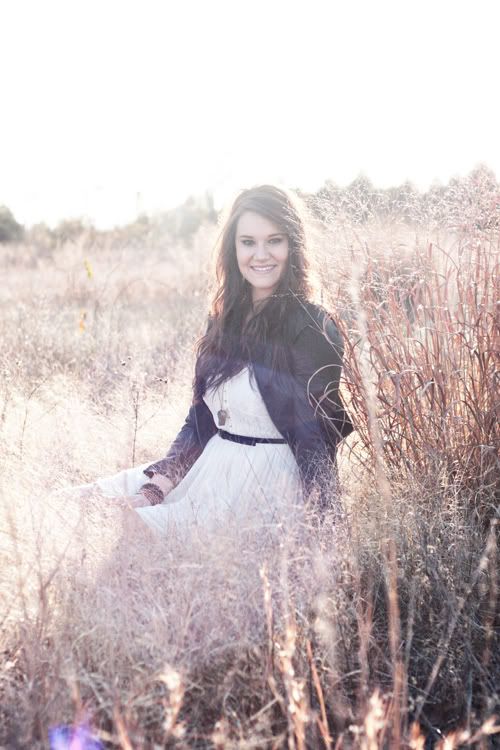 Oh man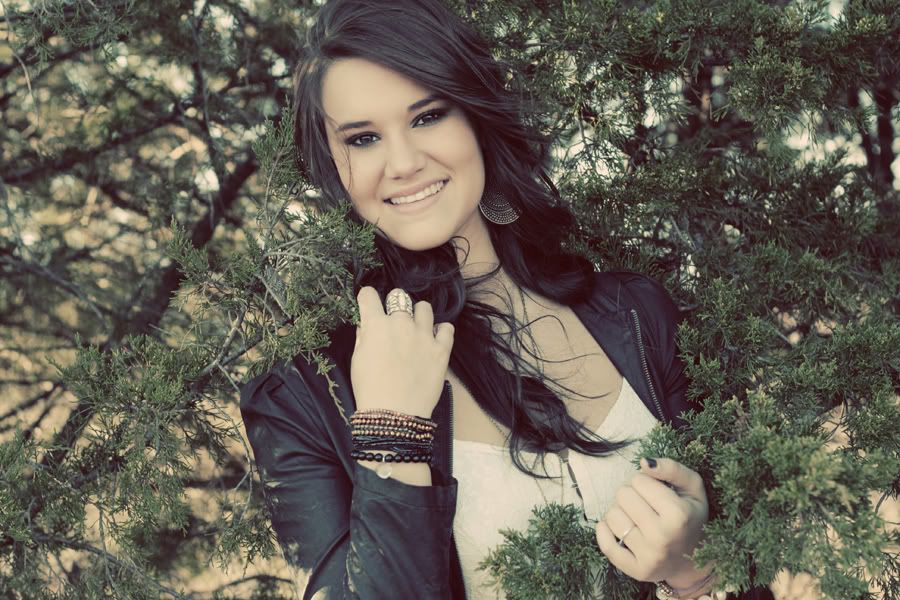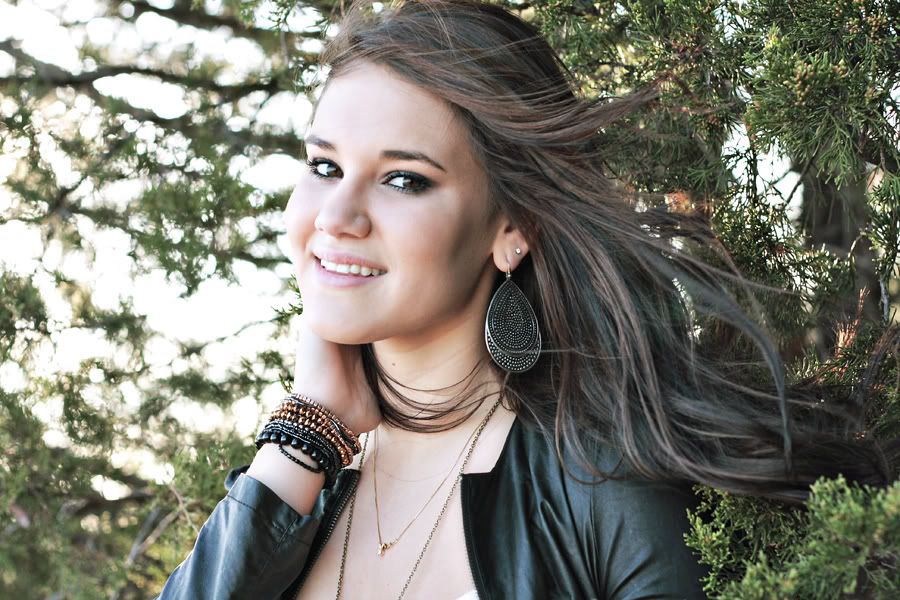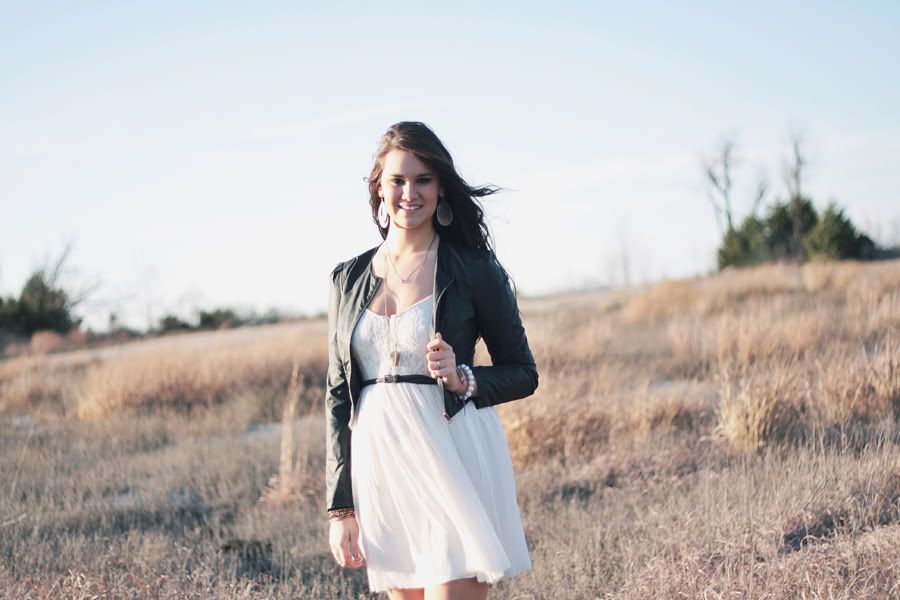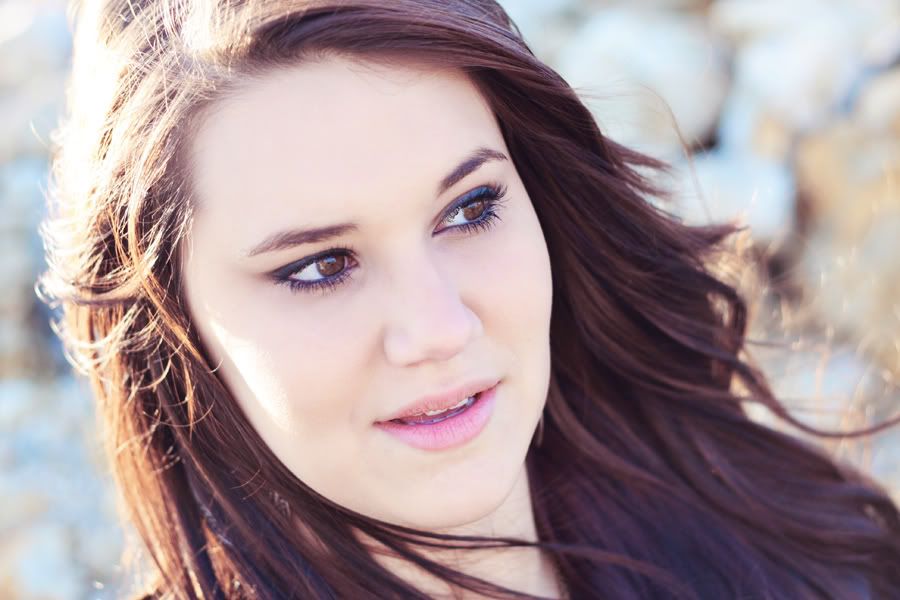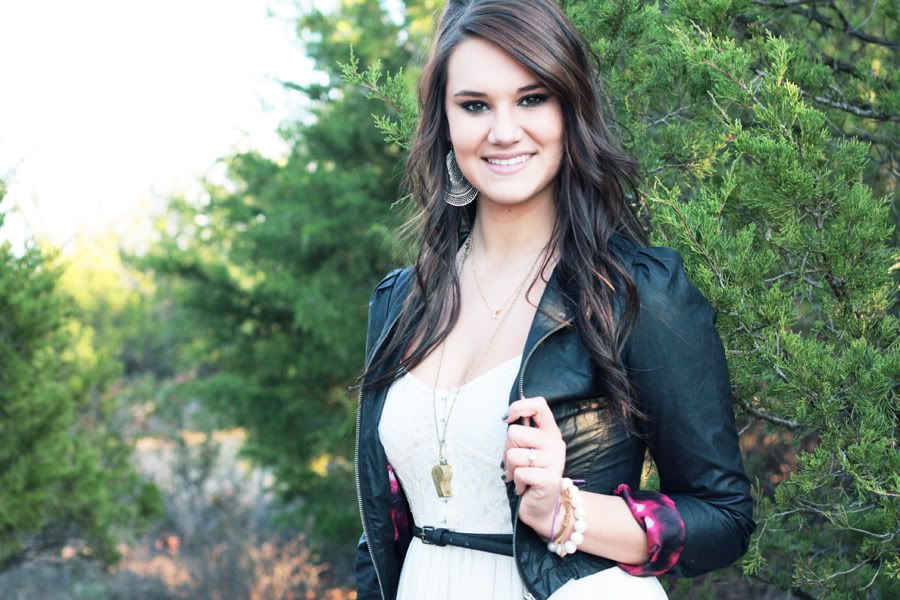 This is my grandmas or great grandmas fur that I just had in my car and said, 'wait put this on!'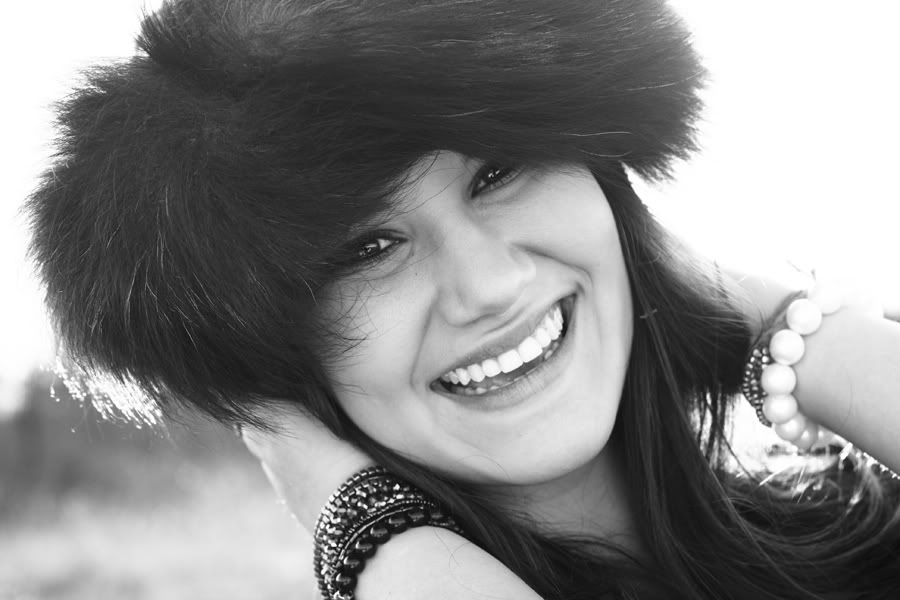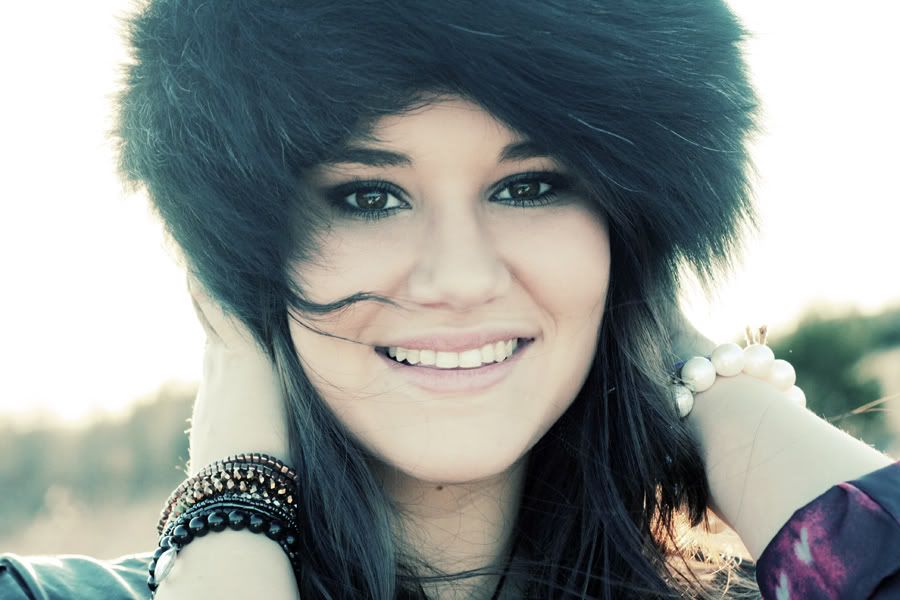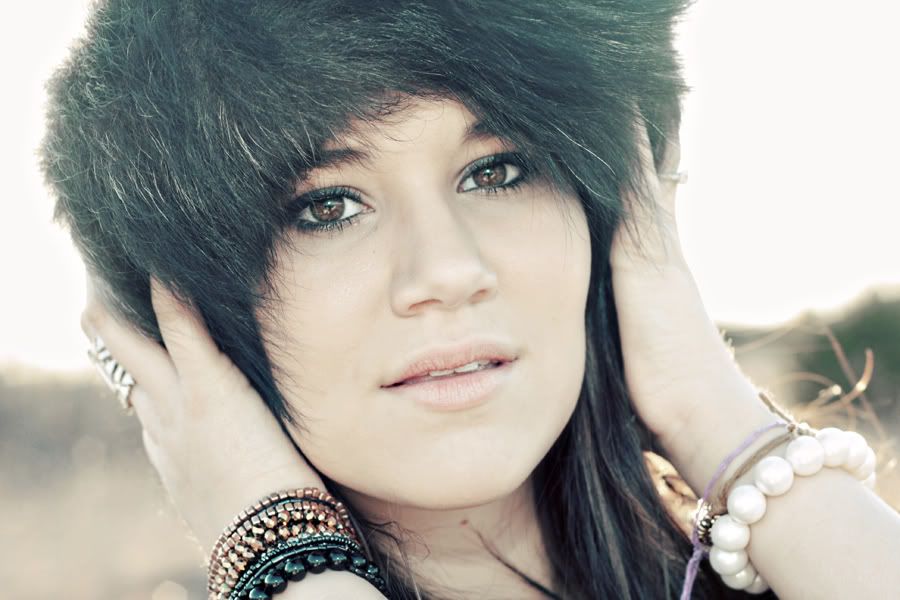 Her dad's letterman jacket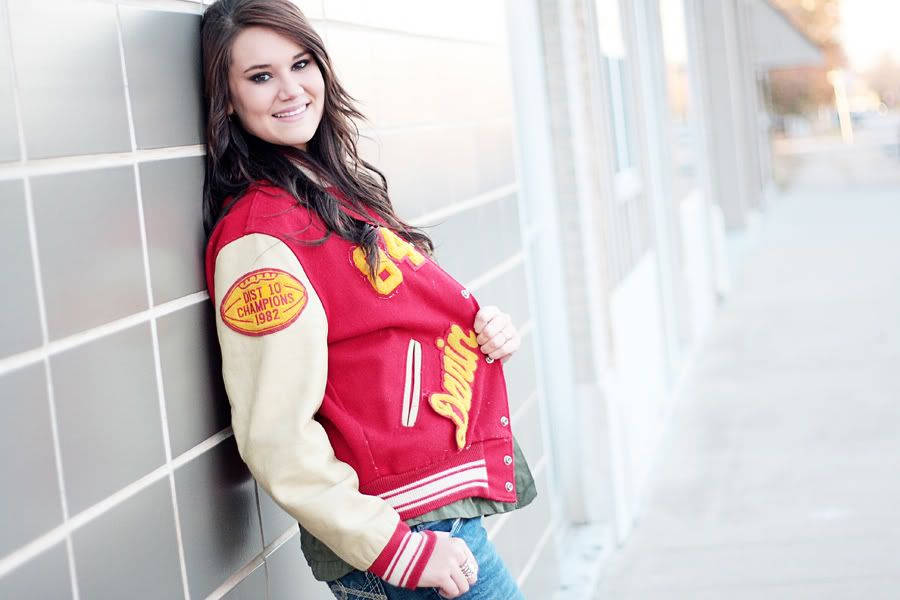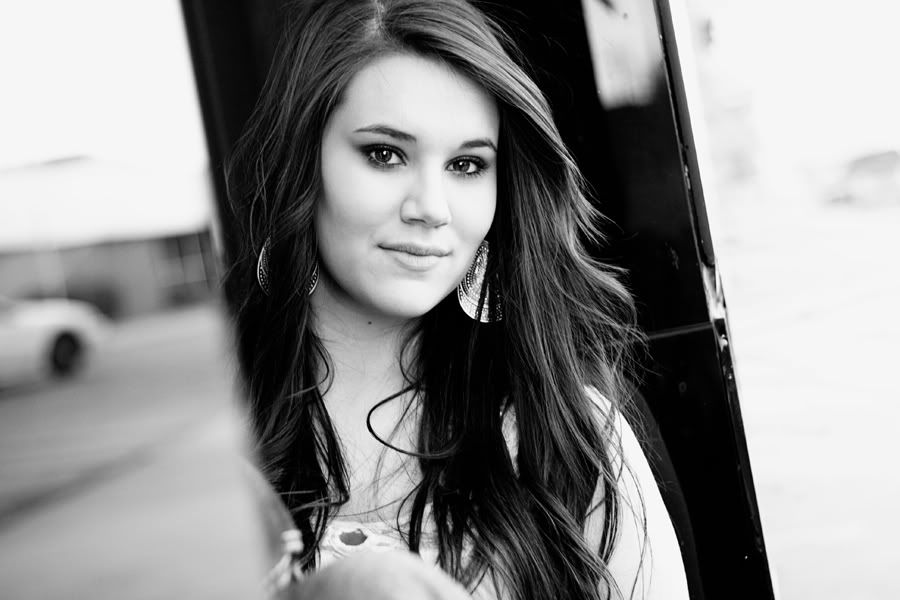 Im a sucker for reflections.