I took some photos of my friends lil boys last week, it was so nice out and we met at her parents home outside of town. Her husband and one other son Kai were sick, so I just hung out and shot the oldest, Maddox and her newbie addition Cruz.
I forget how much I miss that new born baby smell...mmmmm.
Cruz was awesome for how much he was going commando and Maddox, well was in his element;)And I stuck my shirt on him..ha
Well thanks Leanne for letting me take these, and hang out with your family. We should do it again soon:)!! oh did I also tell you Leanne is my hair stylist, oh yes....she is the bestest.
Anyroad here are some of my favs, well I say that but I wish I could post them all!!!
xoxo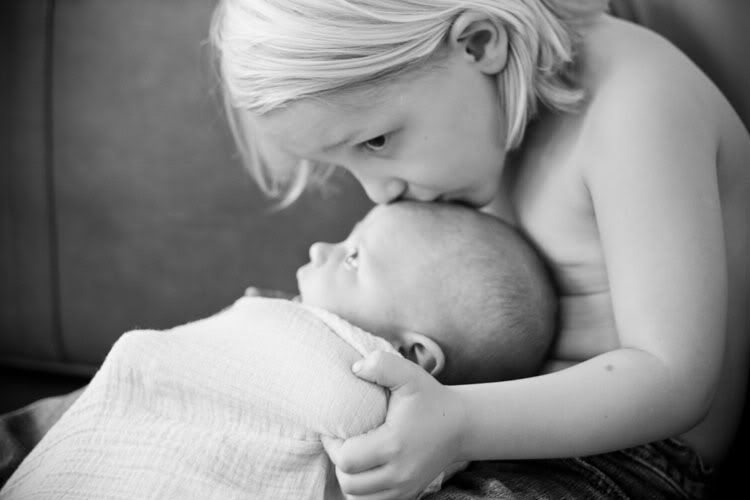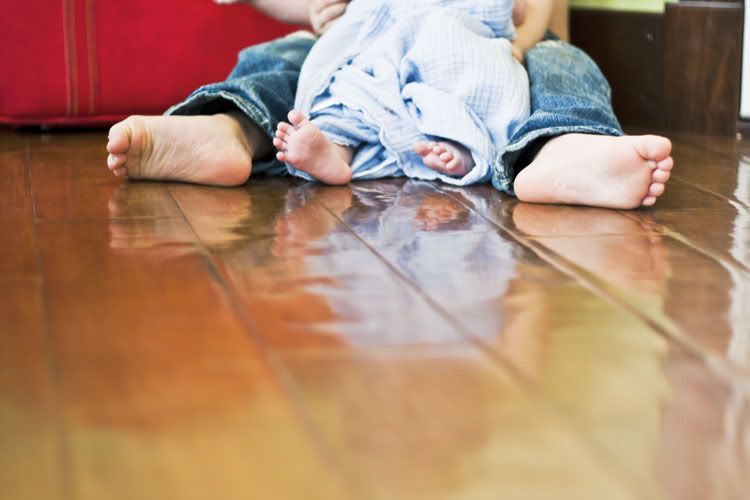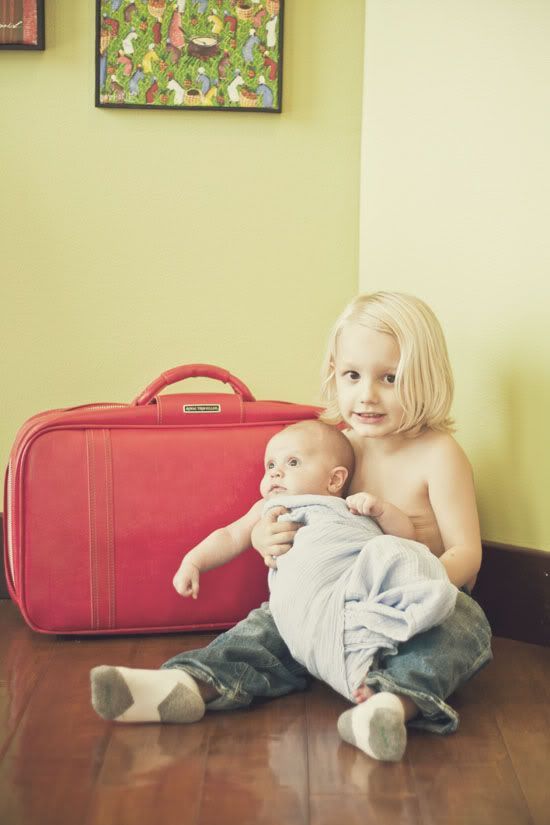 so perfect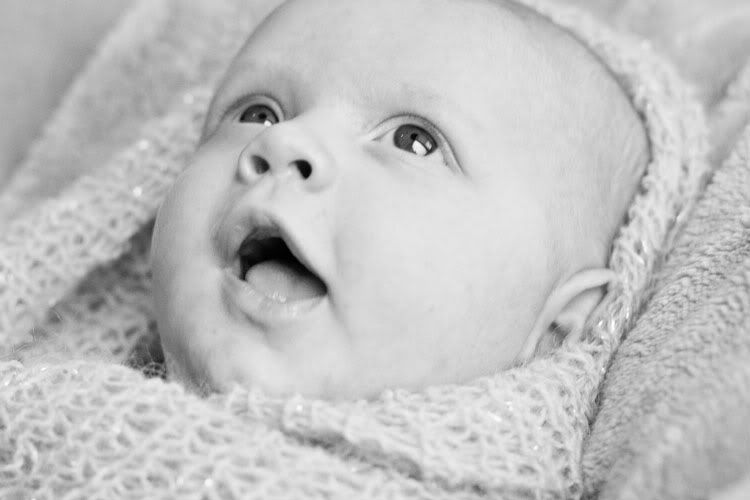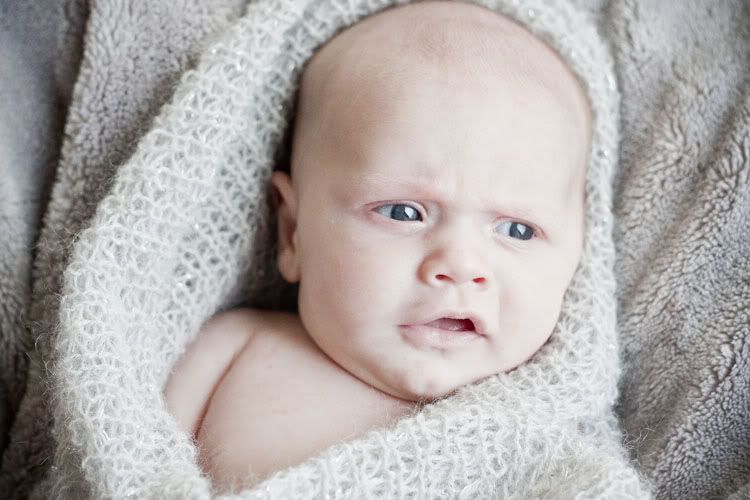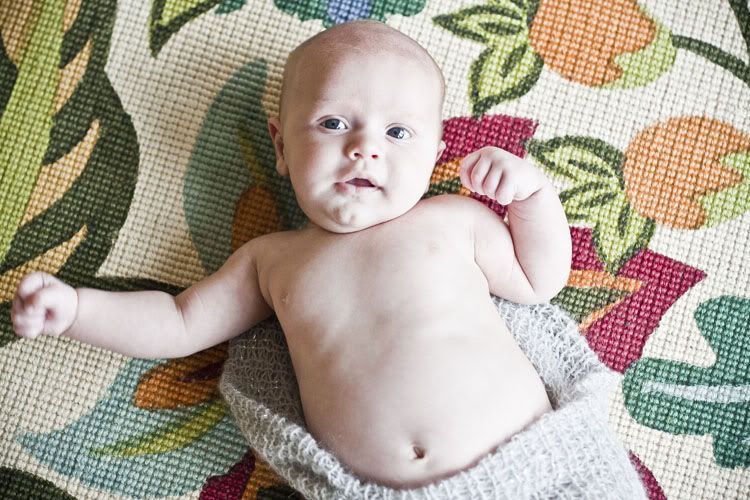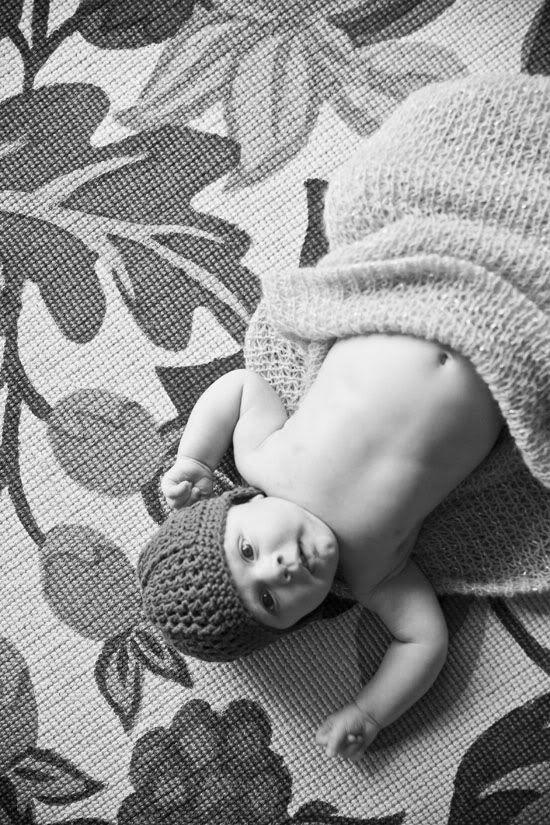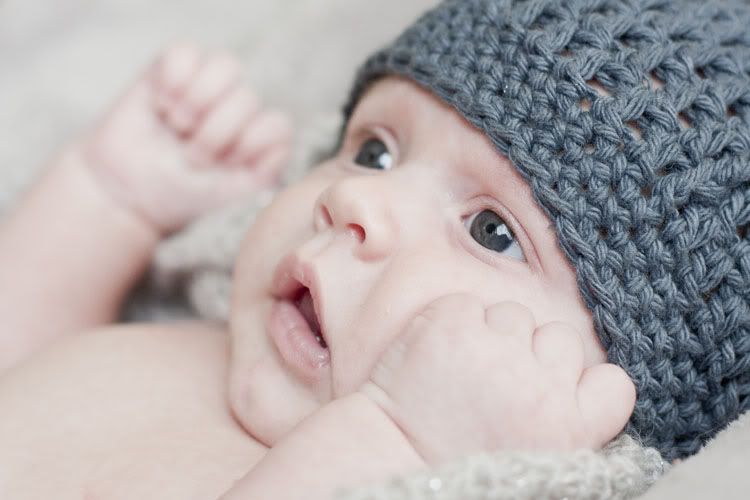 I love the colors red, orange and baby pink.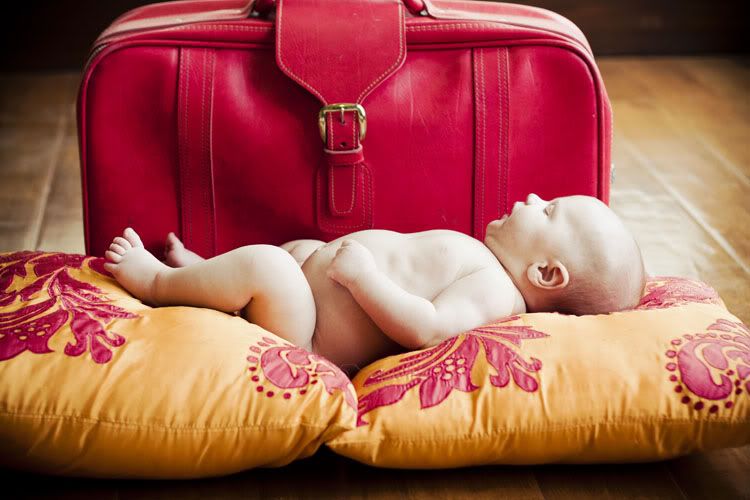 aaawwwwwww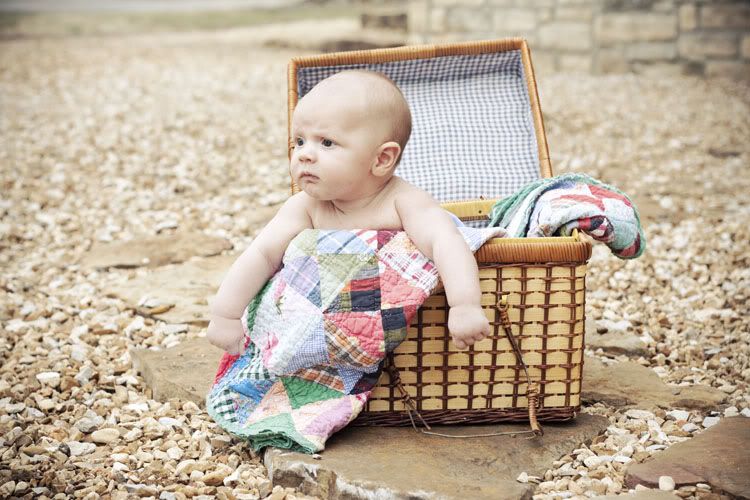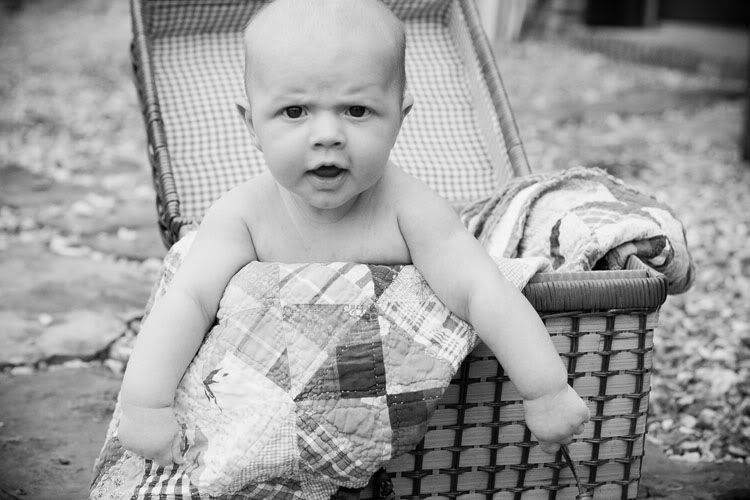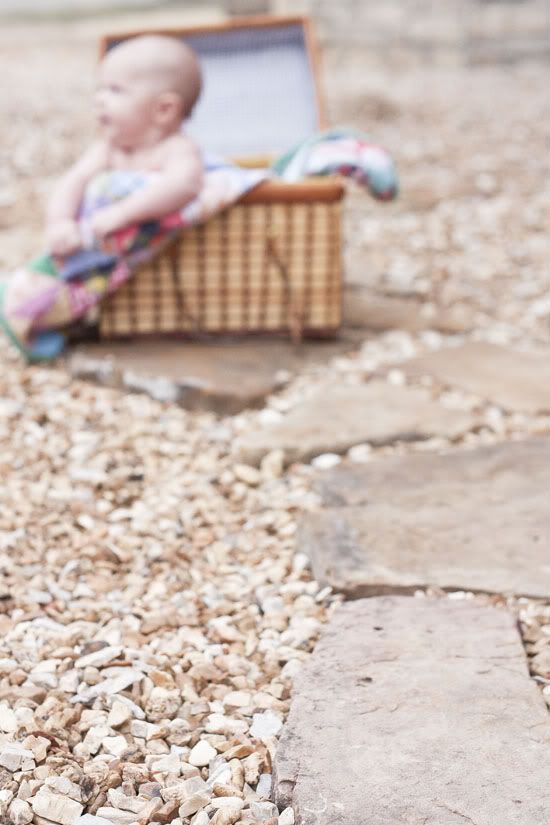 hahahaha oh this was just too good;)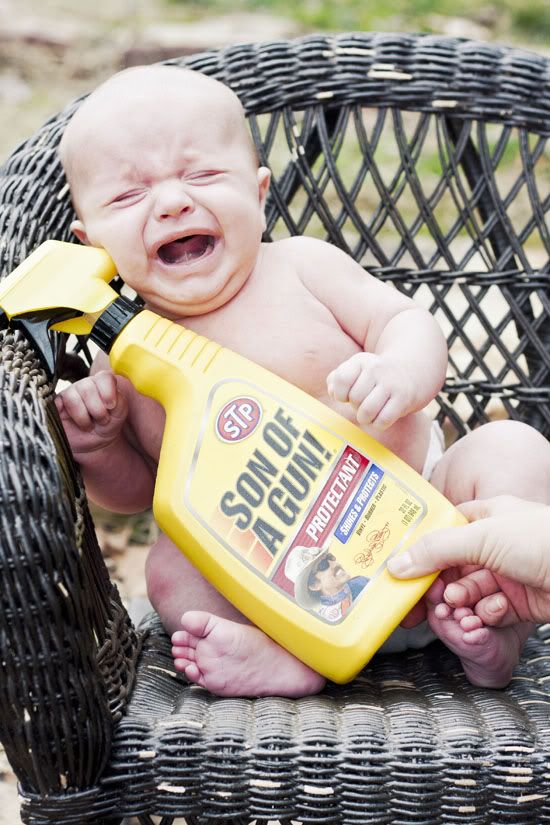 this just warms my heart...perfect angel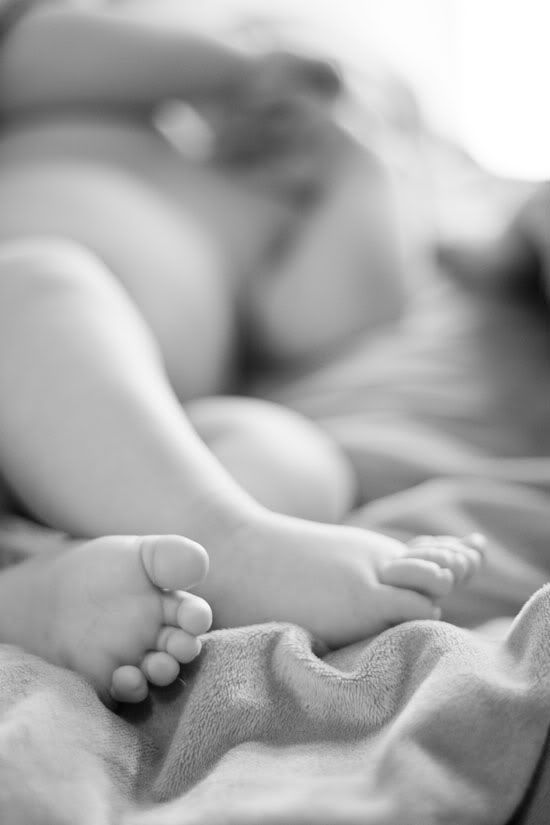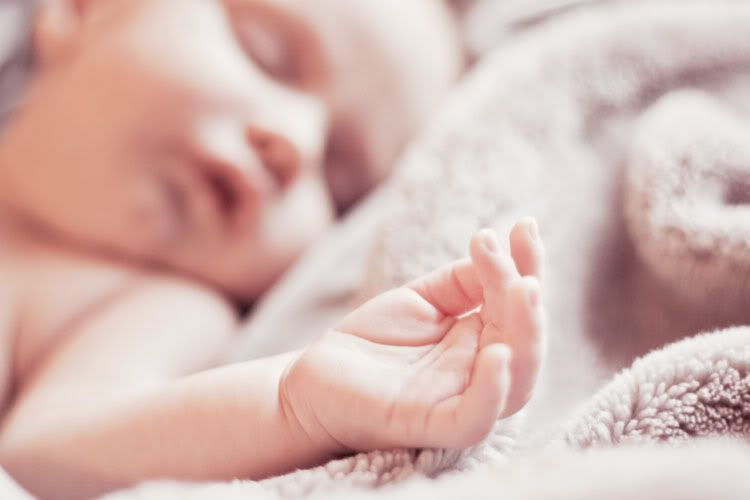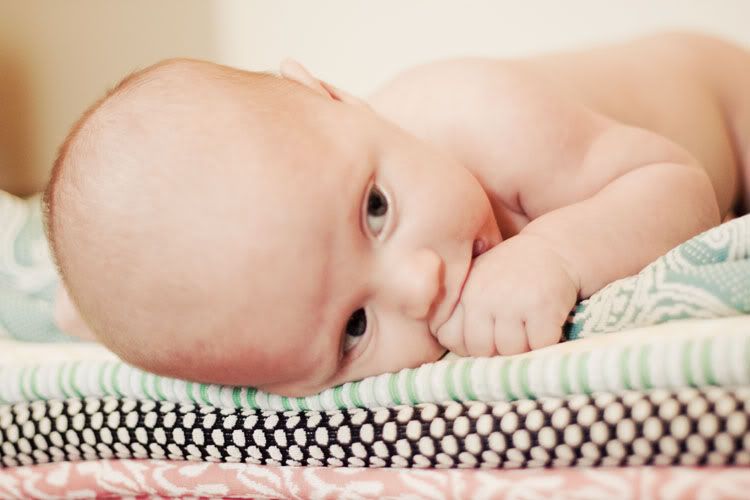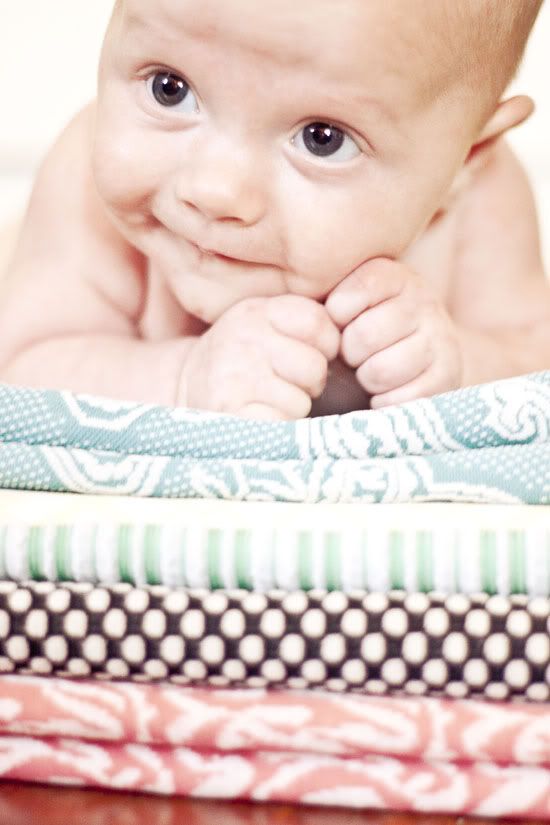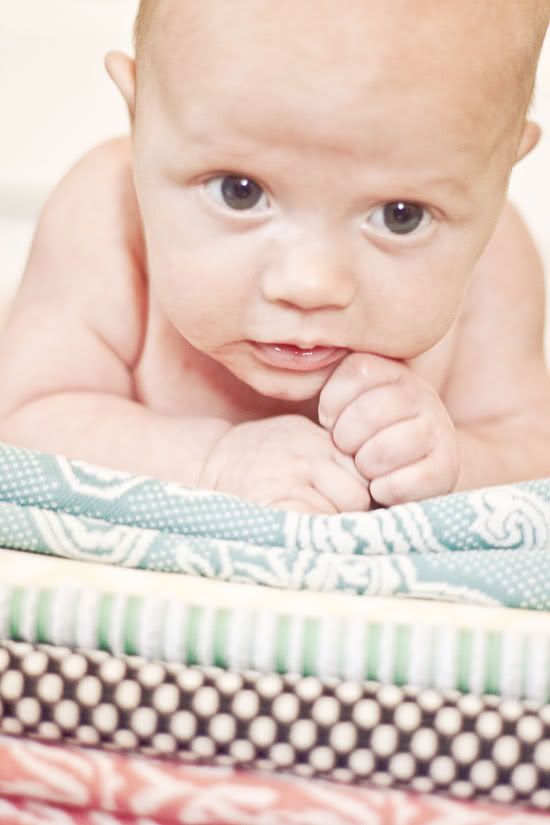 nature boy
huck finn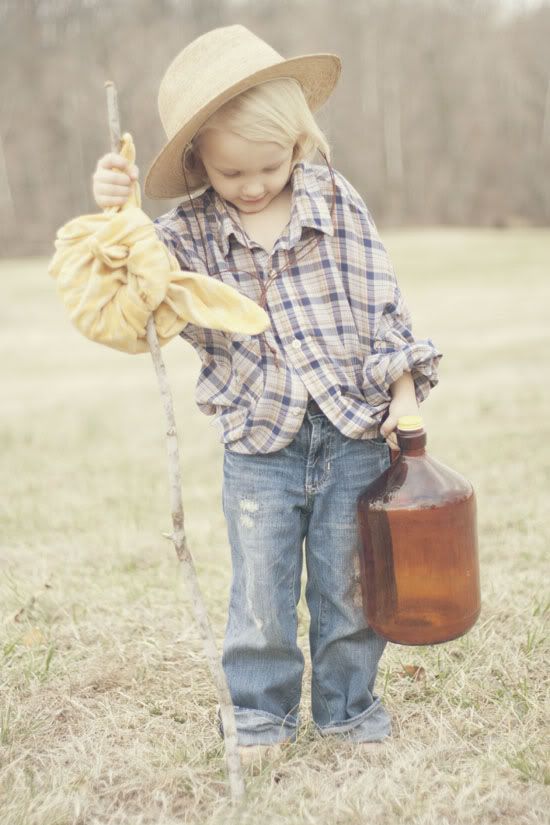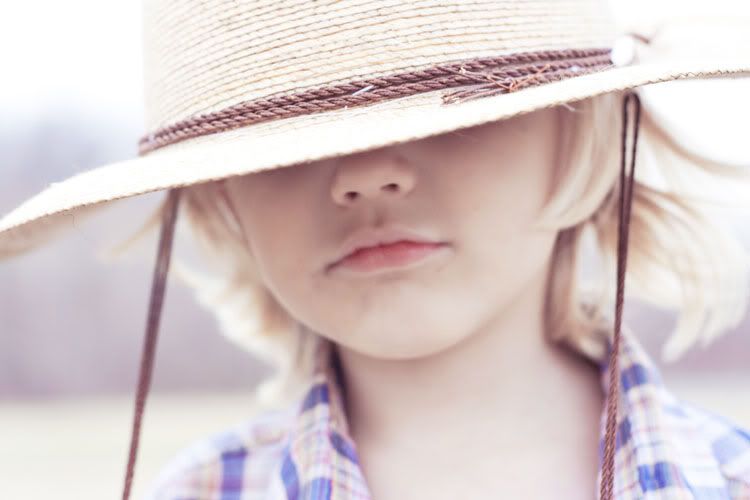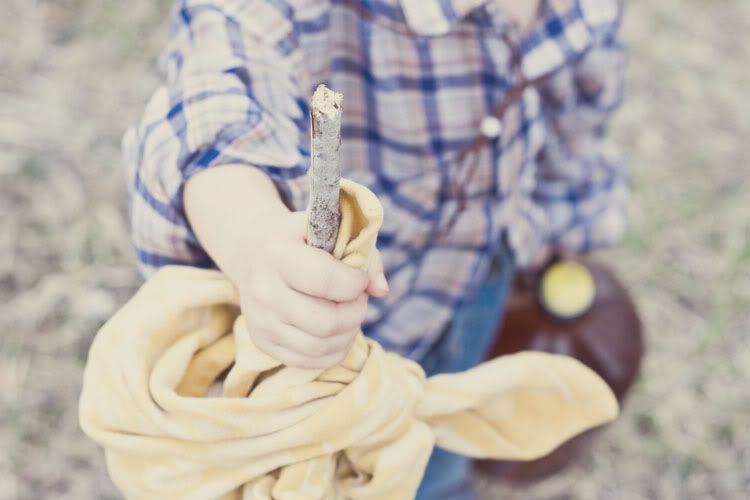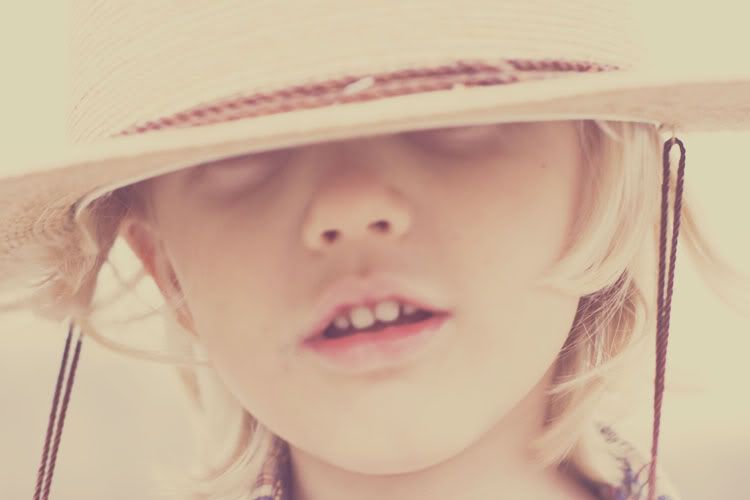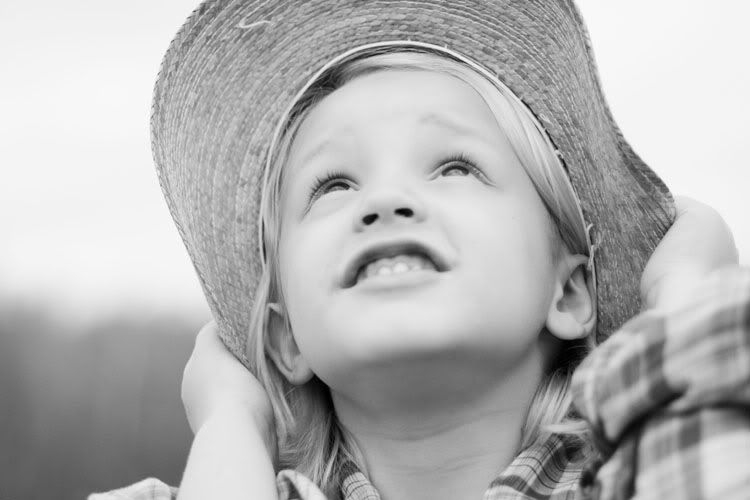 Isnt he just Gorgeous!!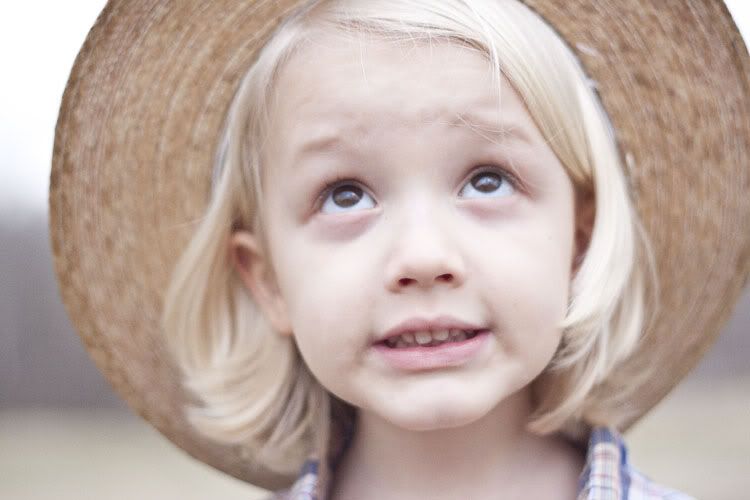 love this;)