I was on my why home with Henry and thought.. I feel like he should get some shots in these bright red cord overalls. So I did what any good mom would do..took his shoes and socks and shirt off and put him on a huge rock and back up a couple feet ....just so I can take some memories. He was scared at first...then cars started driving by and all was well with the world. And then his Papa and uncles stopped as they were passing. I hope they see these.
Love you son, and this is just one of many things I'll put you through for a photo. You'll love me for it later....I hope.
xoxo
Look out for more post of the band...3 month old shots of Titus and some of my lovely co-worker...Shauna. THANKS and have a great weekend!!!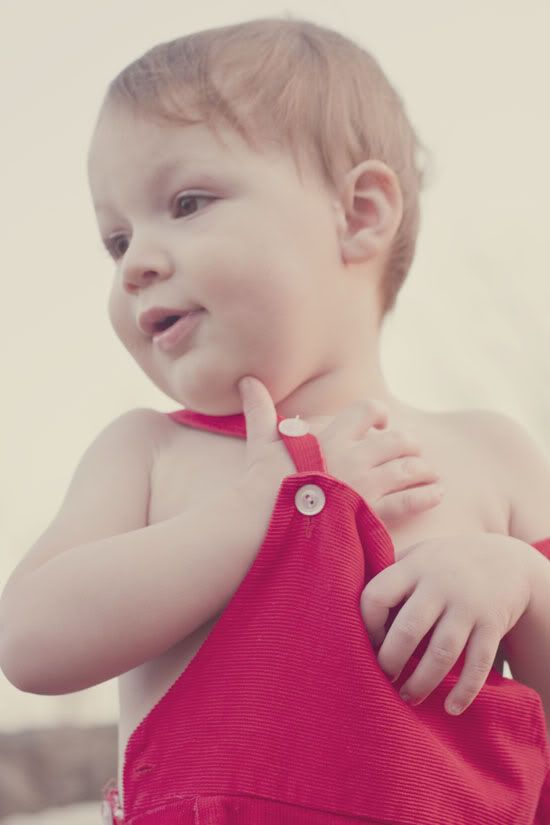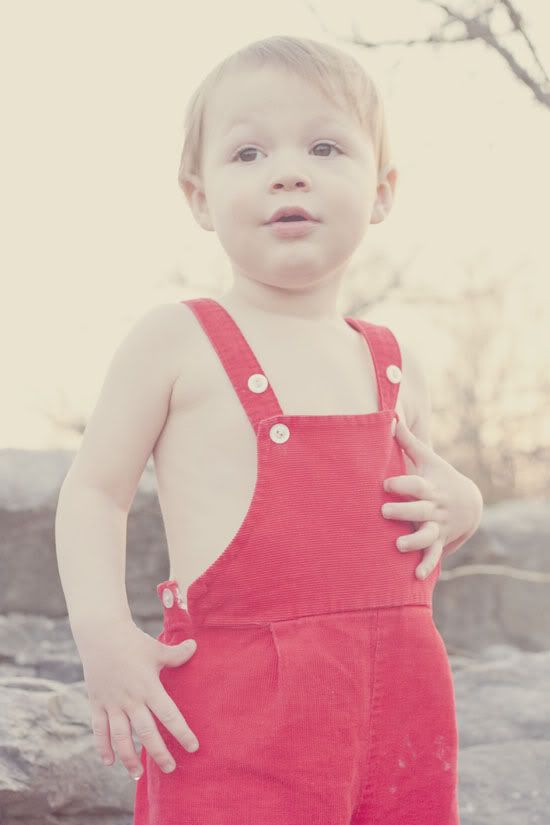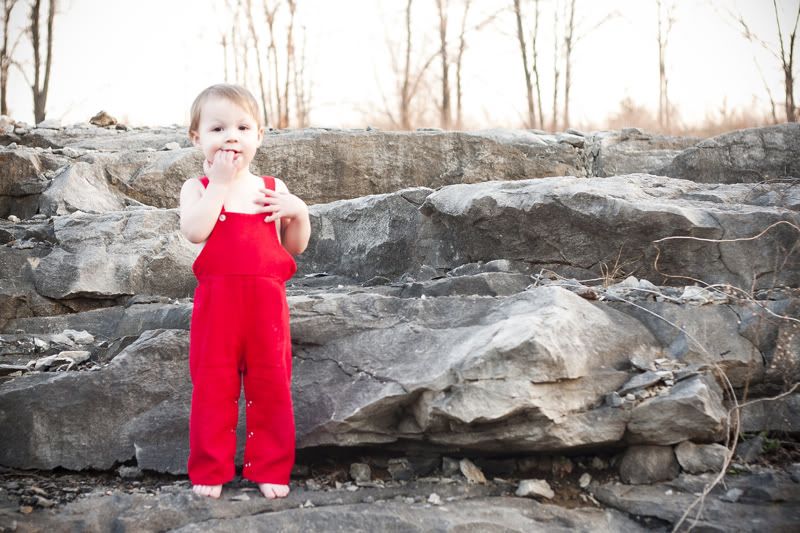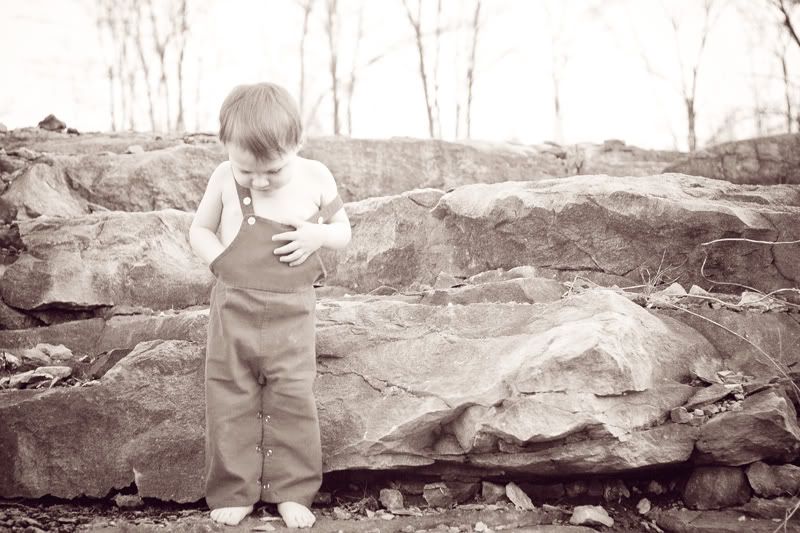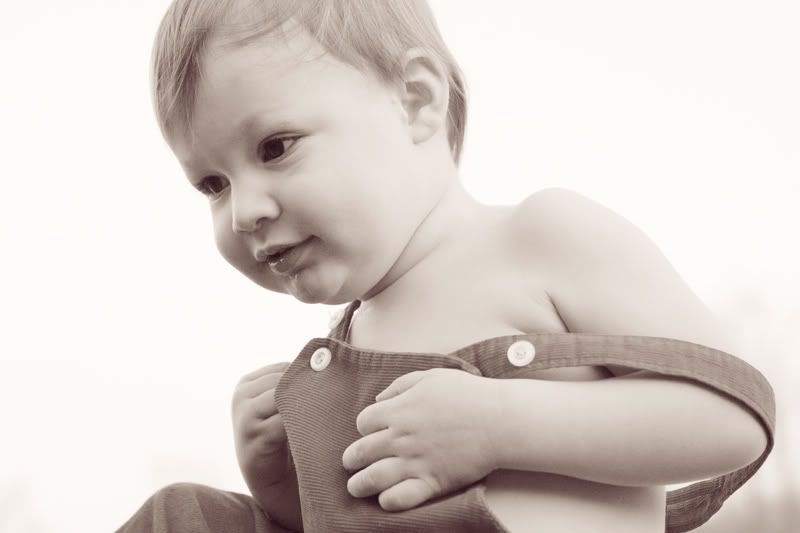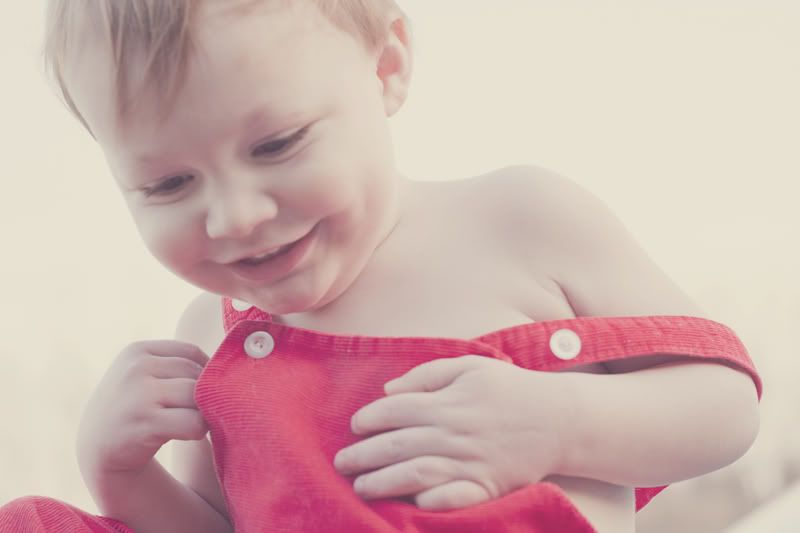 I could stare at this one all day..he cracks me up..cause he is pinching his skin.