Oh my Gosh such a fun day, granted this was like 3 wks ago!! sorry Ive been busy with work and not wanting to get on the computer at night so I can spend it with Henry and then I just crash.
Anyway back to it...They were just so funny and nice I felt like I could hang out with them in a backyard and eat bbq and crack jokes and play horseshoes! HA
Here are some of my fav's, I loved them all of course.
Thanks guys...
xoxo
BC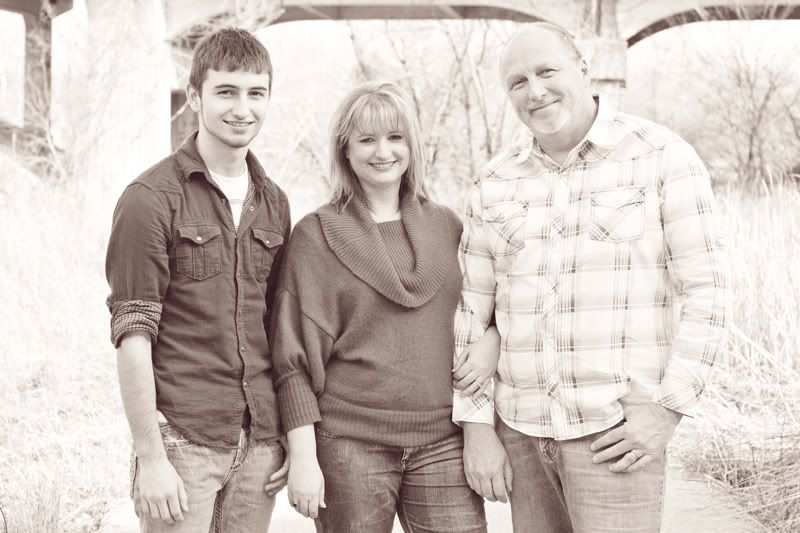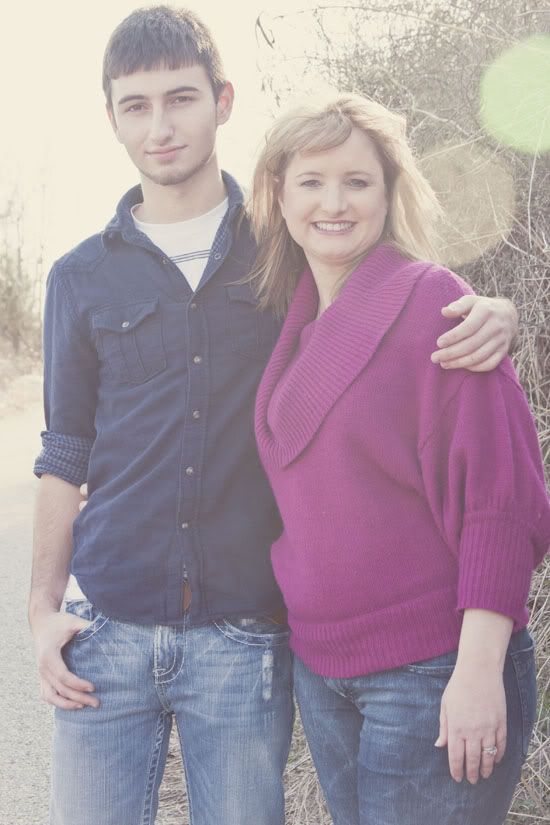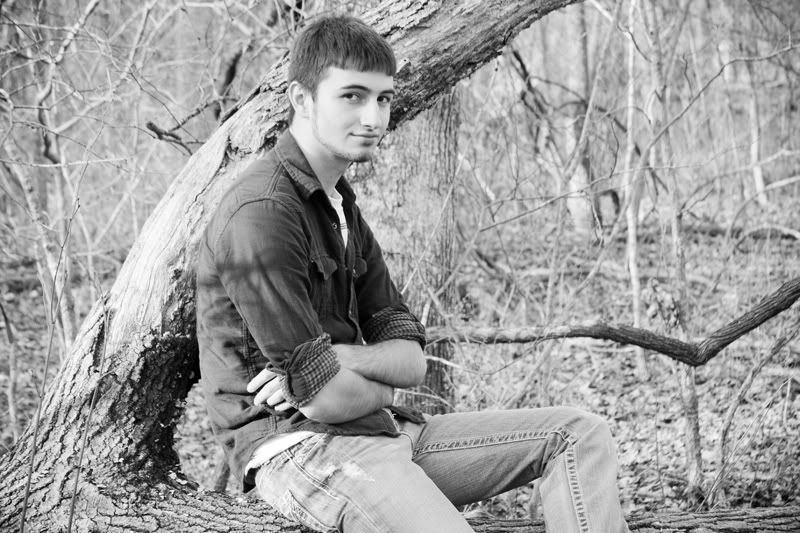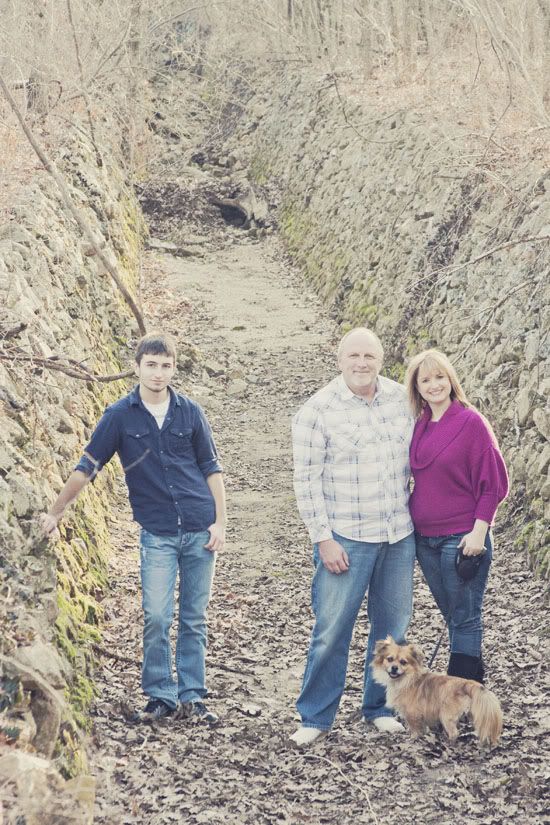 Thanks again and Belinda we will have to go walk our dogs in the morning at that trail!!!