Oh my goodness Titus is groooowing up so fast,....growing up and cross ways;) Such a chunk and I love it! Fat babies are a weakness of mine.
Thanks Abby it was so great, it had been too long since I held that boy. Next time I wont lock my keys in my house, thanks for hangin in there for me;)
xoxo
Also I told Abby that we have to take pictures the rest of his childhood with this amazing "T" she found that she thrifted of course.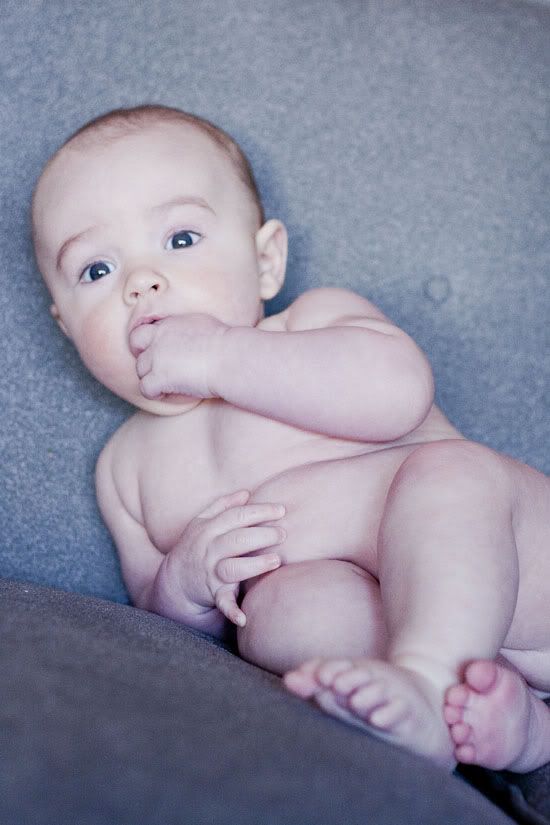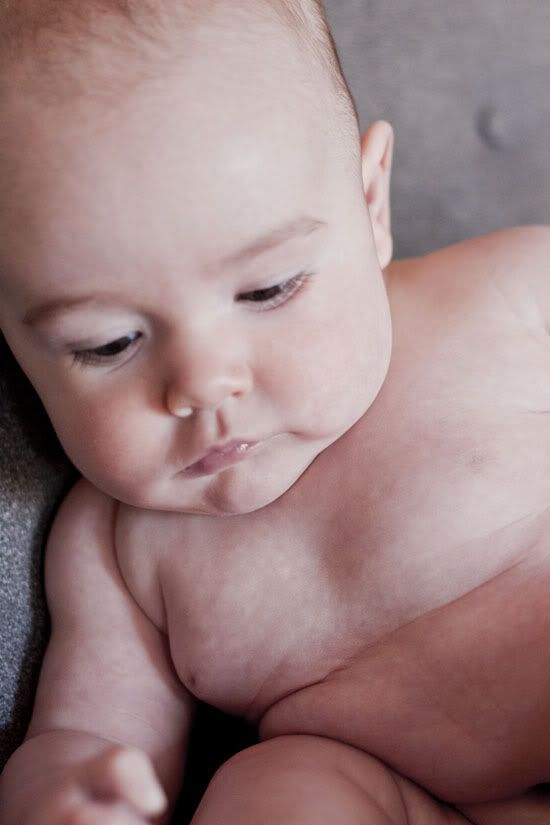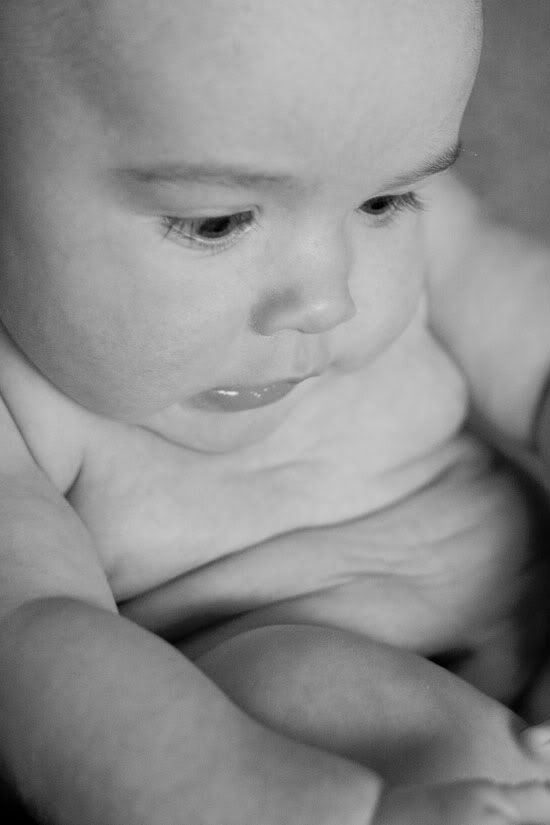 little turtle..look at that dark mullet action, I love it.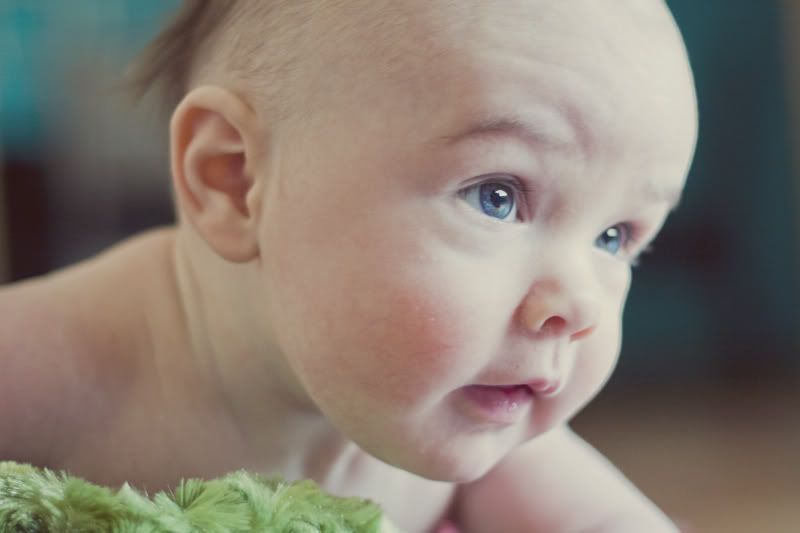 I um just had to;)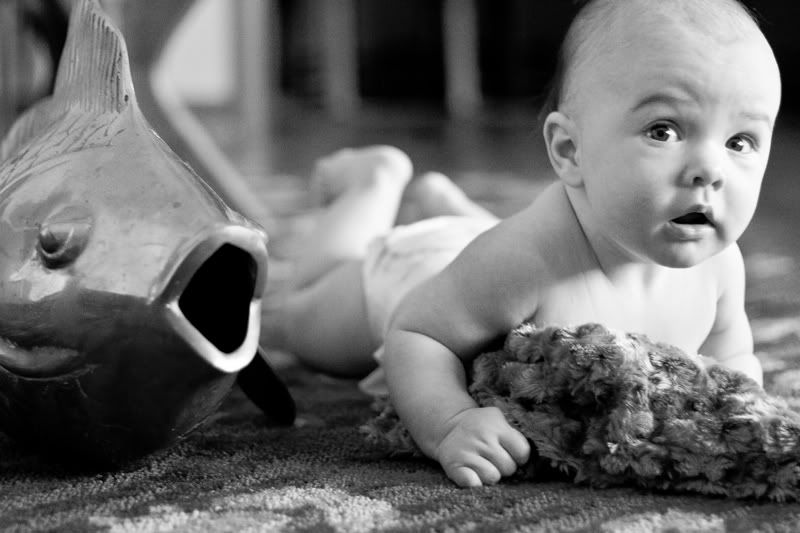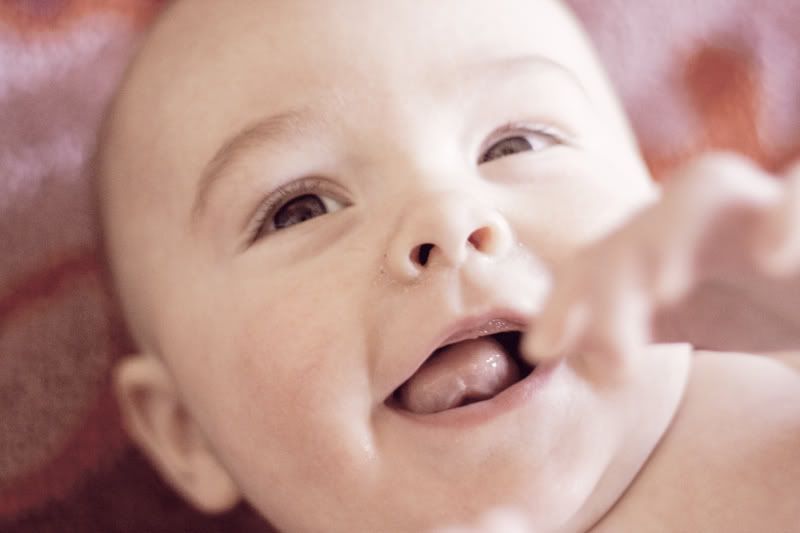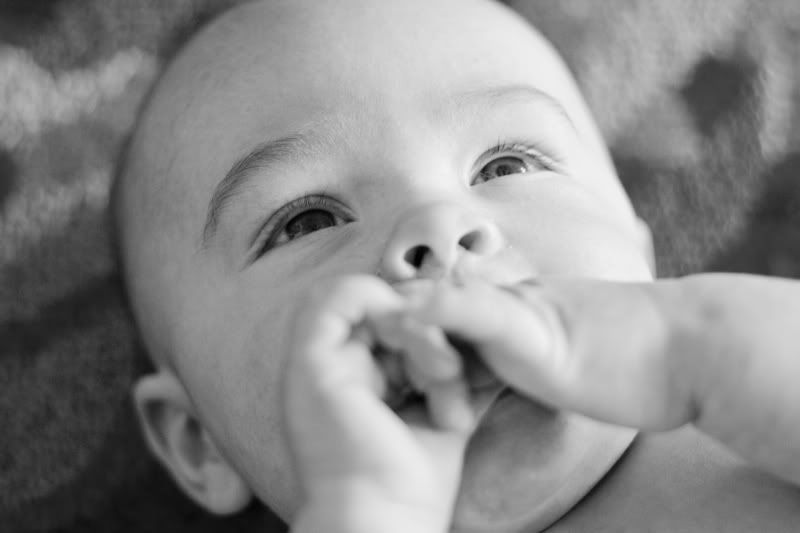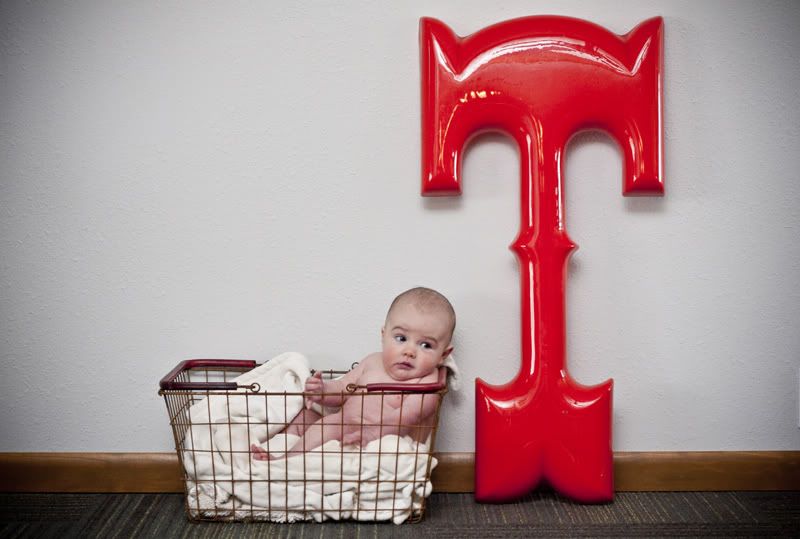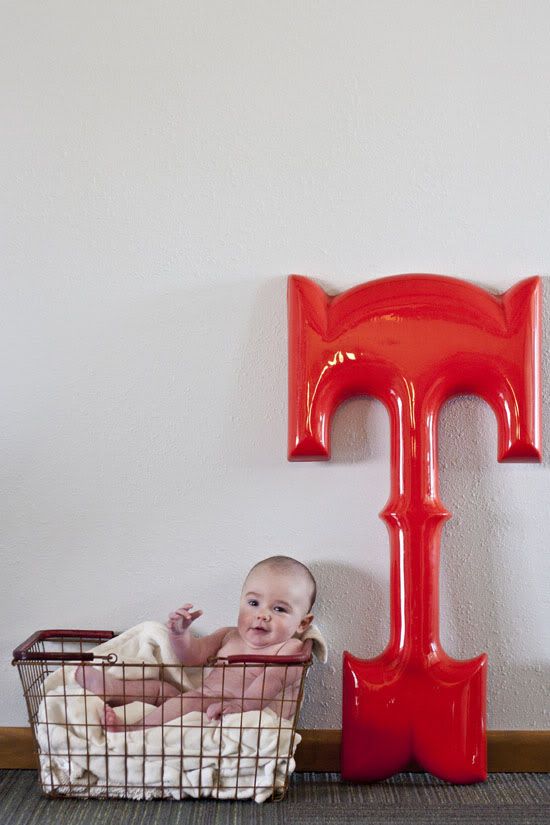 there is something about the black and white one that I just love..I mean dont get me wrong the red is great!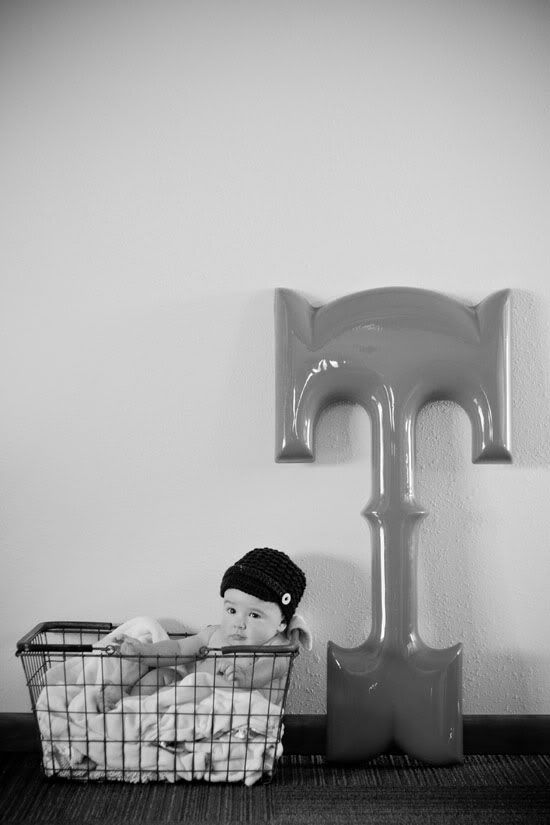 Abby reminded me how I use to take pictures of Isabelle crying..its still so sweet!