So too many boring reasons why I havent gotten around to posting these photos let alone being able to get to them. But here they are. I shot these oh like beginning of the summer.
I love hanging out with Bethany, she is hilarious and witty and always laughs at my jokes...oh and will do anything for me, like sit with an old gentleman for a shot. B you are gorgeous and I miss you and yours. I hope you are having a great first yr of college, COLLEGE holy crap I feel old. (sigh) Enjoy it. And all you lovely folks enjoy this inspired 70's shoot we did, equip with aging editing that hopefully doesnt come off too yellow I kinda wanted them to have a wildfoxy kind of look...and my favorite wrangler high waisted (i think they are mens) jeans...just cant part with them, and Bethany you totally did them more justice than I could, ever:)
Love
mamawolf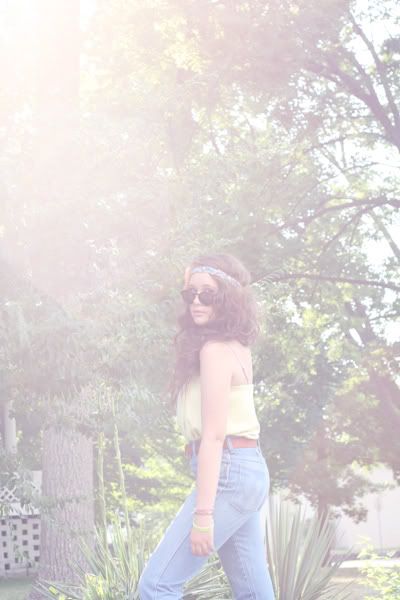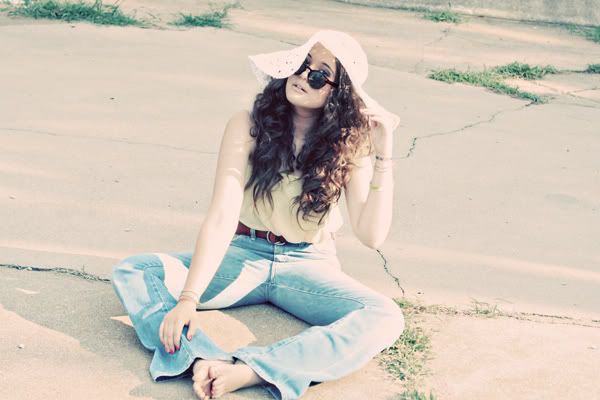 You kill me smalls..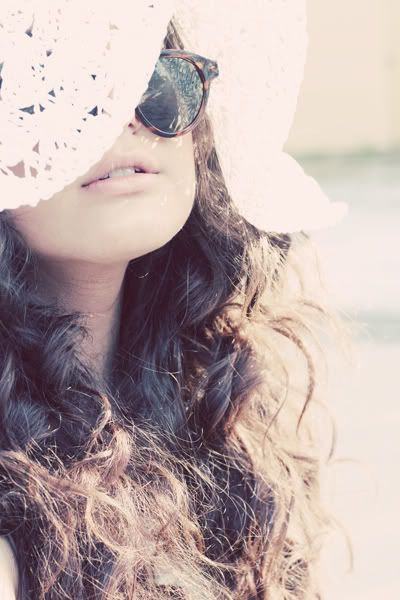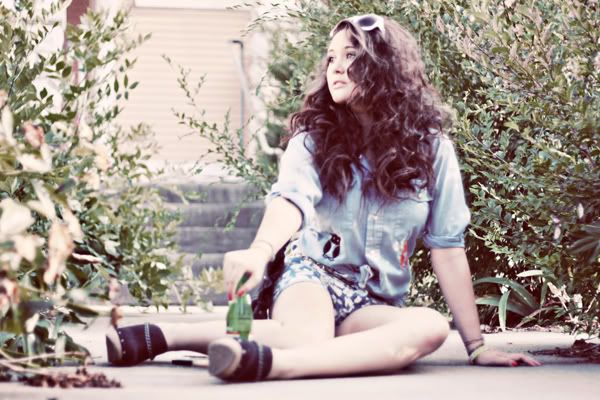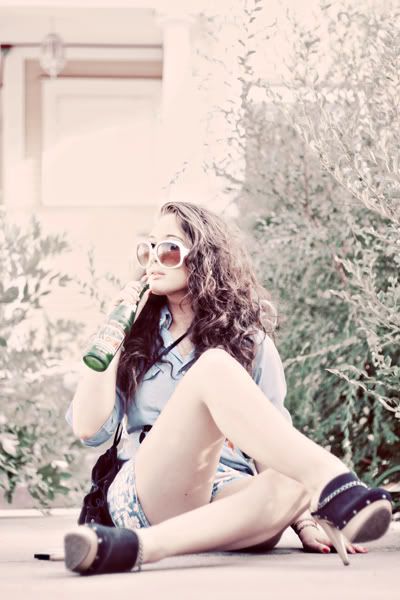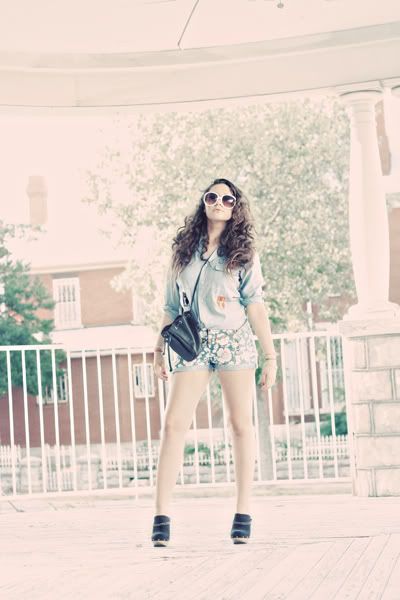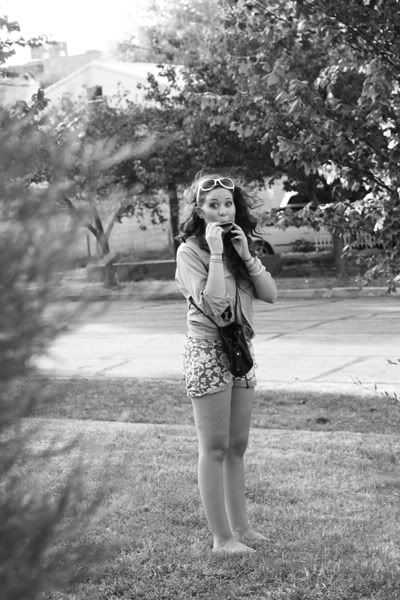 This is one I posted right after I did the shoot.