I met JnJ for the first time right before this shoot, and I immediately knew this was going to be awesome:) I knew exactly the place, I have been in contact a couple times with the owner of this land, the Lucky Strike Farm. Its old mining land and the owner hopes that soon he can make it into a real farm with cows/horses/crops/windmill, ect. Anyway special thank R!!
There were so many places and I couldnt stop taking pictures of them, like I said a couple posts ago..Jared was just smiling from ear to ear admiring his gorgeous wife and she was laughing and smiling back. Thanks guys I cant wait to see baby Emery Jude Prater:)
xoxo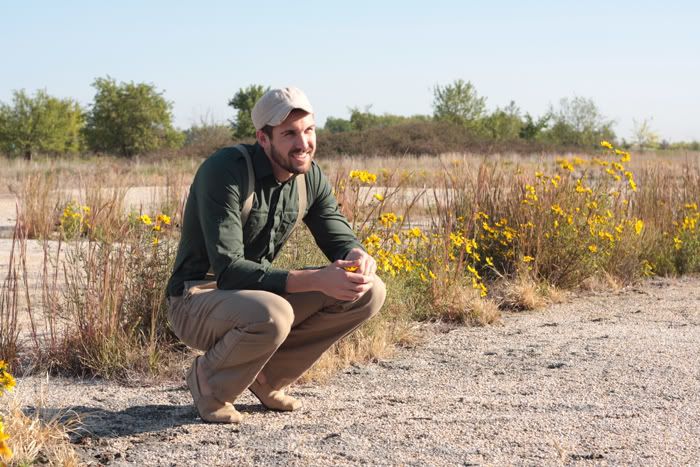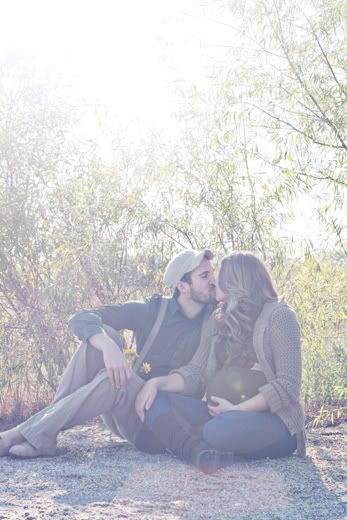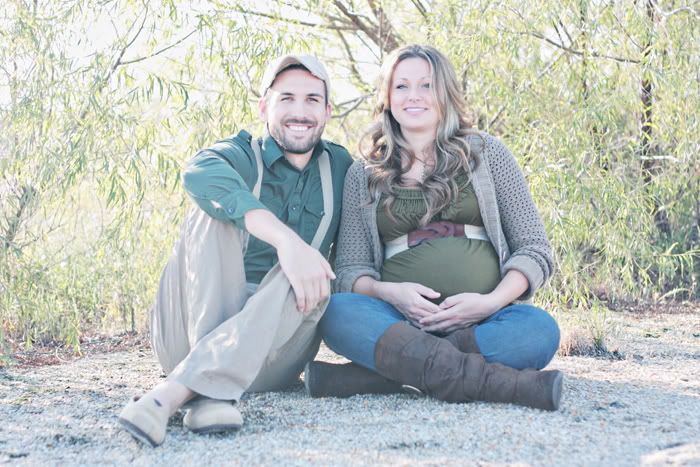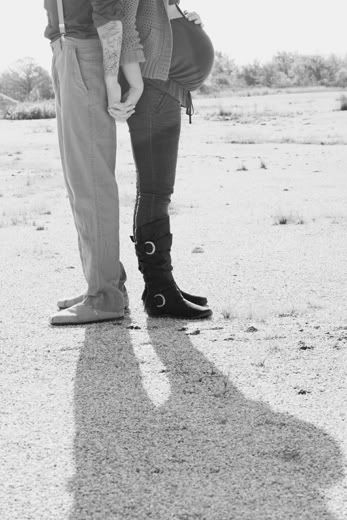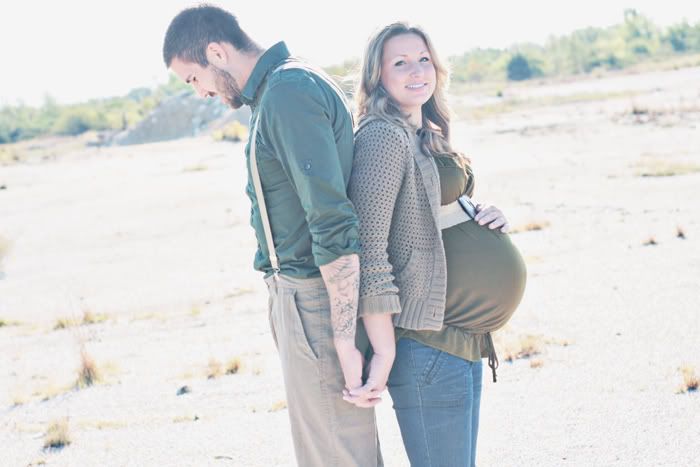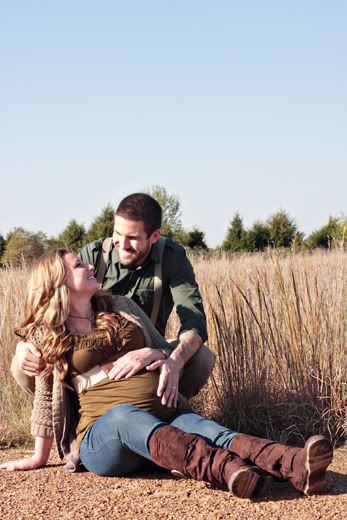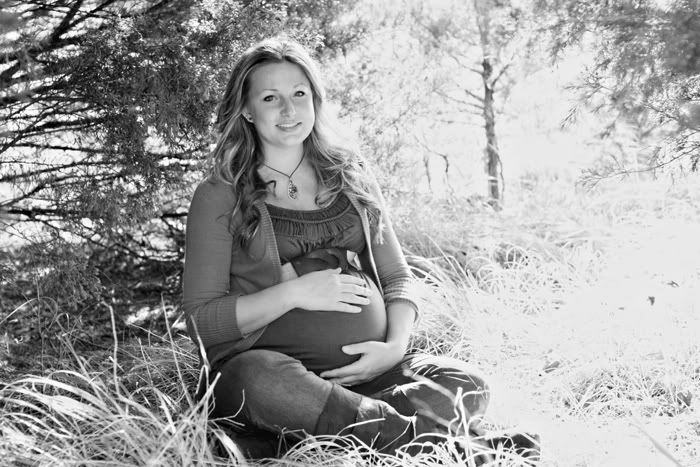 Her baby bump kept getting caught on sticker bushes;)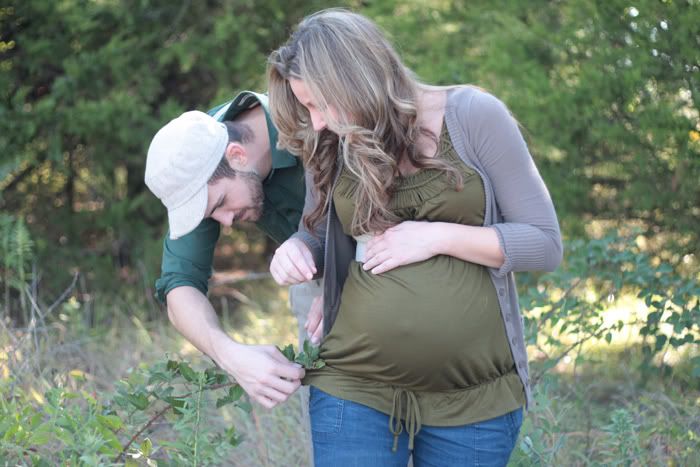 I love this one..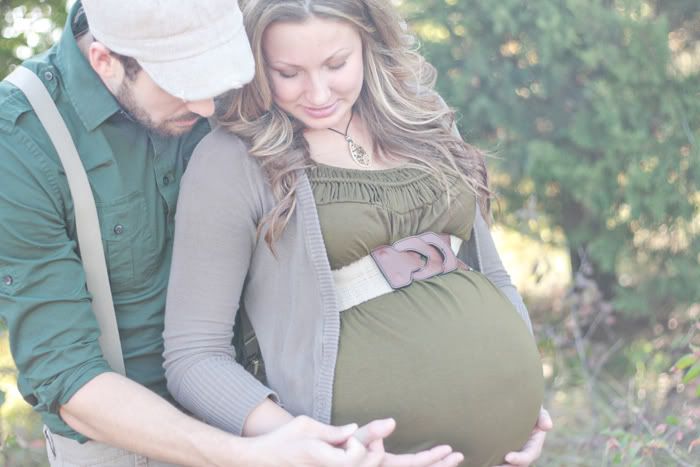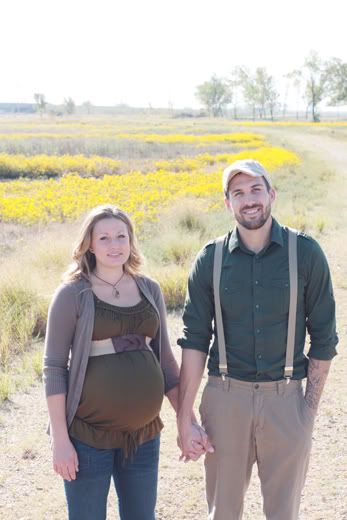 bumps;)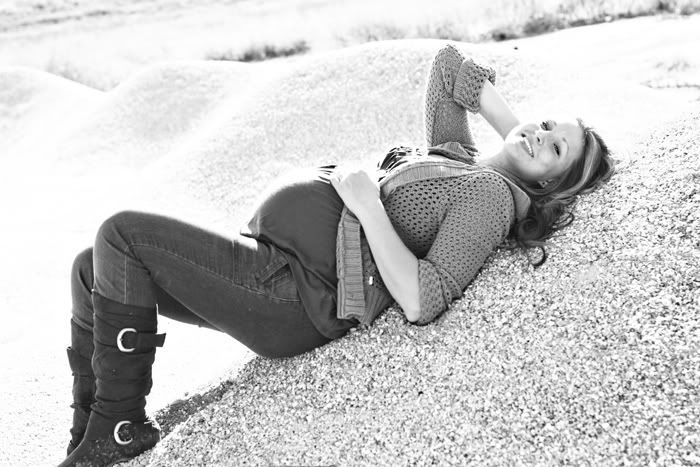 I brought an old video camera;)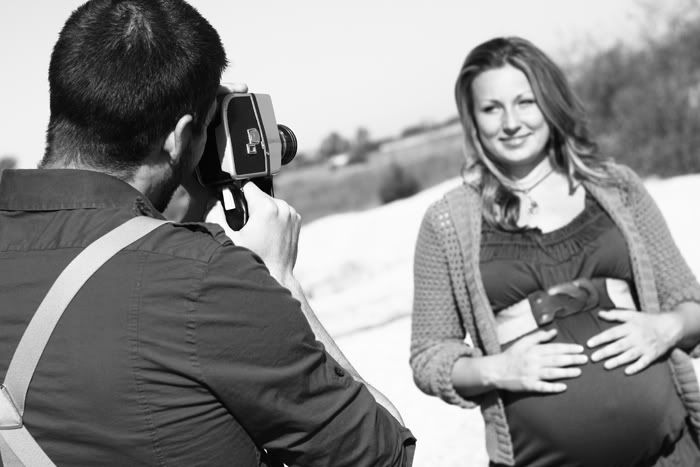 Hey in there HEY come out and play..
Gorgeous
~Soon to be great parents.