Lynn and her brother Tyler got ahold of me to shoot a session for their mama!! How sweet and thoughtful are they! I told Lynn that I've never done photos for siblings older than like 12 or something so ....but I think they turned out awesome. I met Lynn first out of all my friends that live here in Joplin...and we both live 3-4 hours away and both have the word Union in our rinkie dink towns;) And I got in a fender bender at the gas station in her town when I was 15;) small world.
Anyway I love Lynn she is my witty beautiful and fun friend and her brother is really sweet,fun and I love that he was willing to do this with his sister.
Thanks guys, here are some from that day.
xoxo
She cracks me up!! love it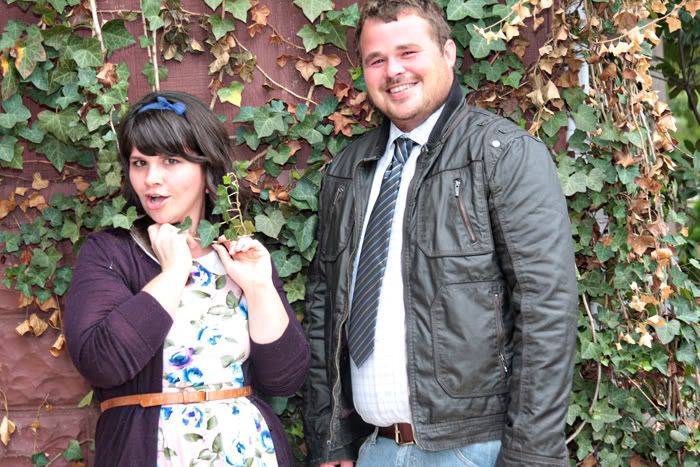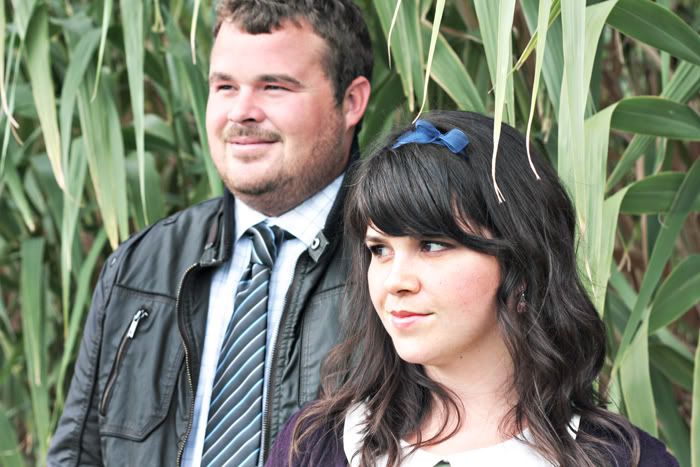 I loved this golden tint..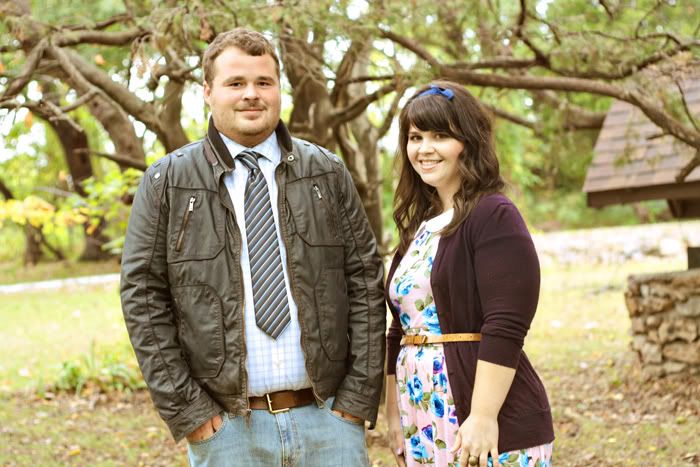 Smile you're on Bethy's camera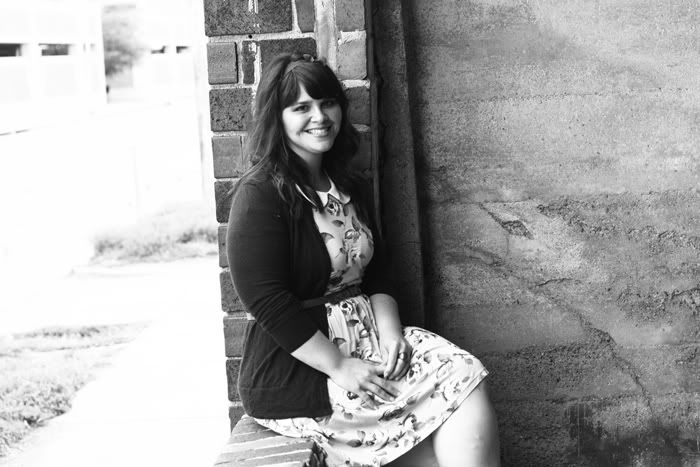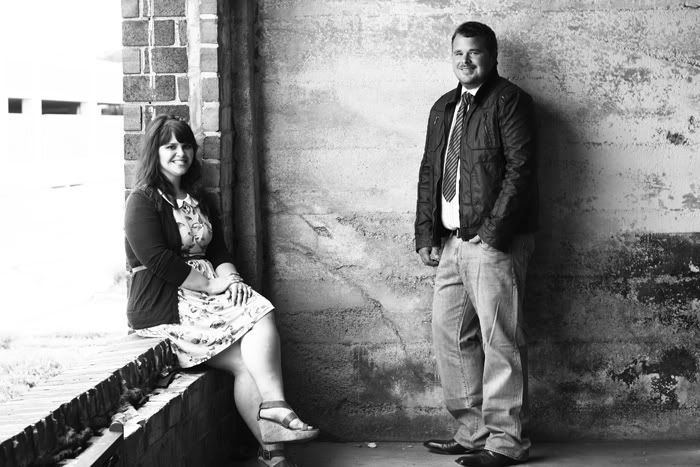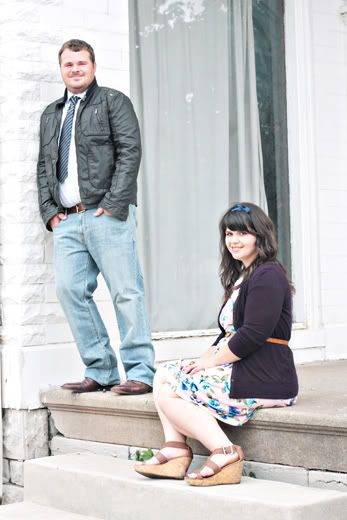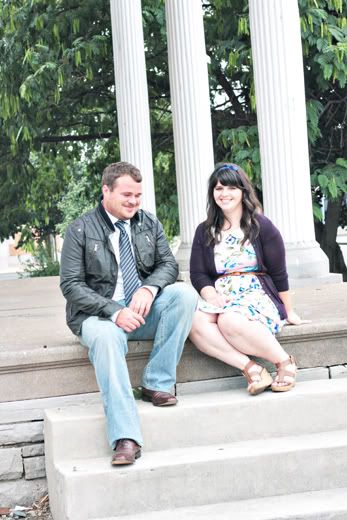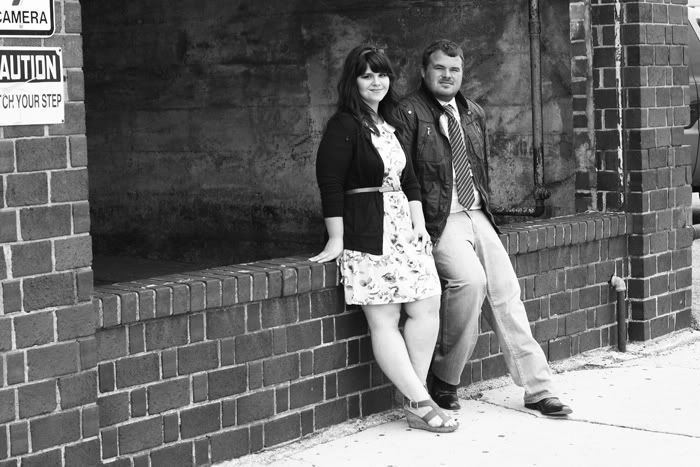 One of my favs...