I decided to do a shoot with my sister and brother in law(my husbands brother). They are so dear to me and she has become a like real sister to me. I wanted to dress them up, style them and take their pictures, and they were down with that. She has many James Perse pieces and I wanted to incorporate the white dress she has cause I love it on her.
I could sit here and ramble on but I really just want to see these photos. There were so many that I wanted to post and this is already going to be alot but...I dont care:)
xoxo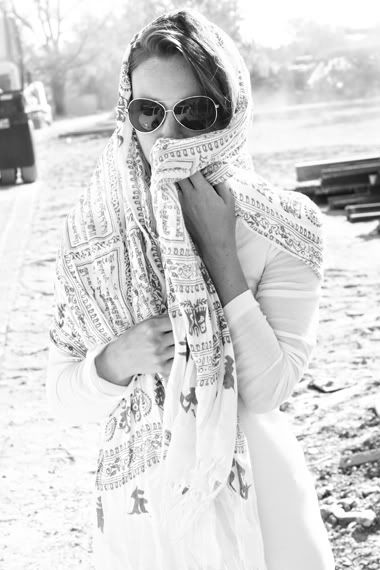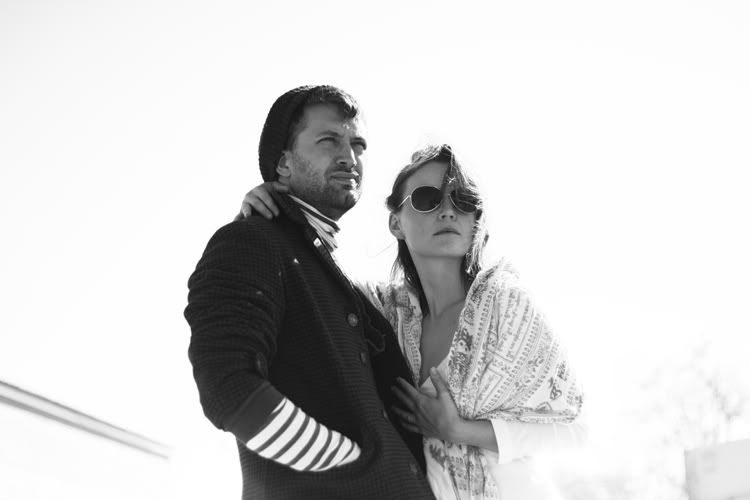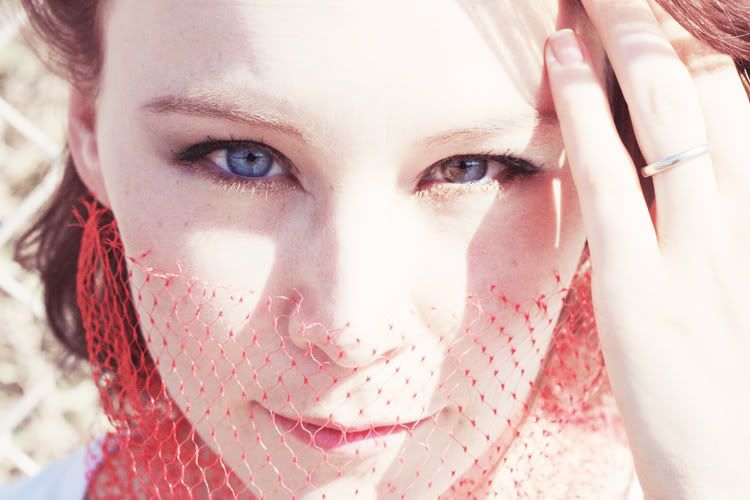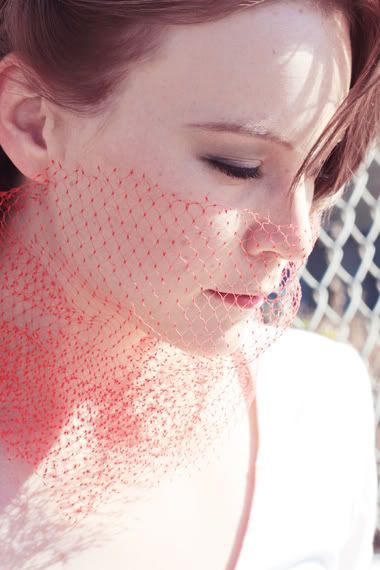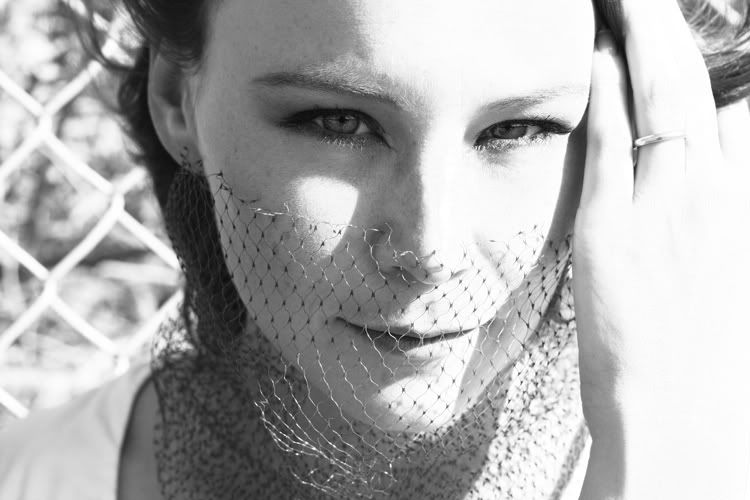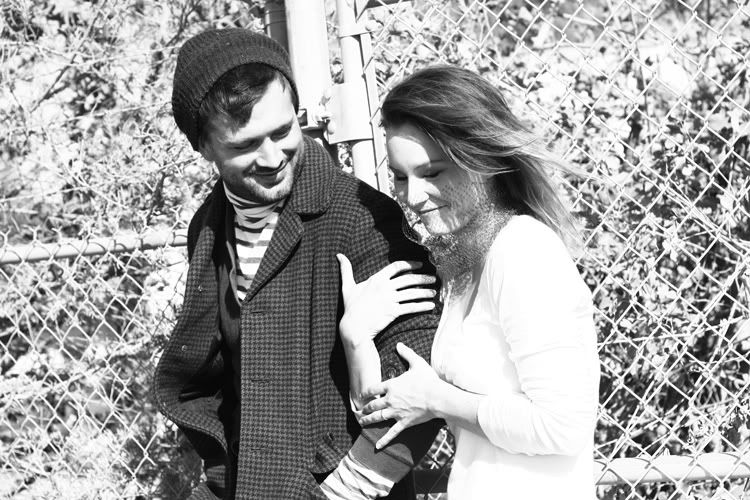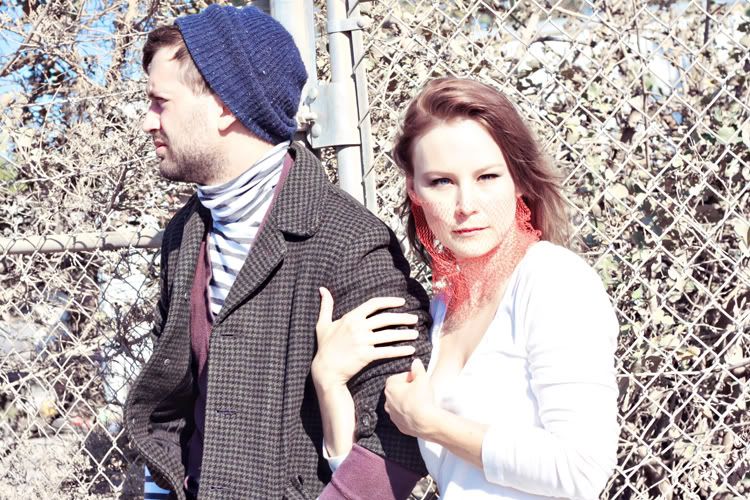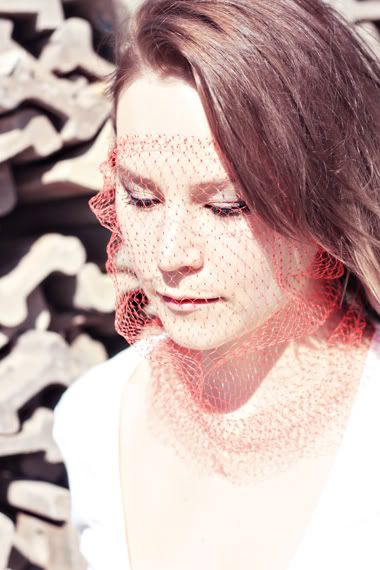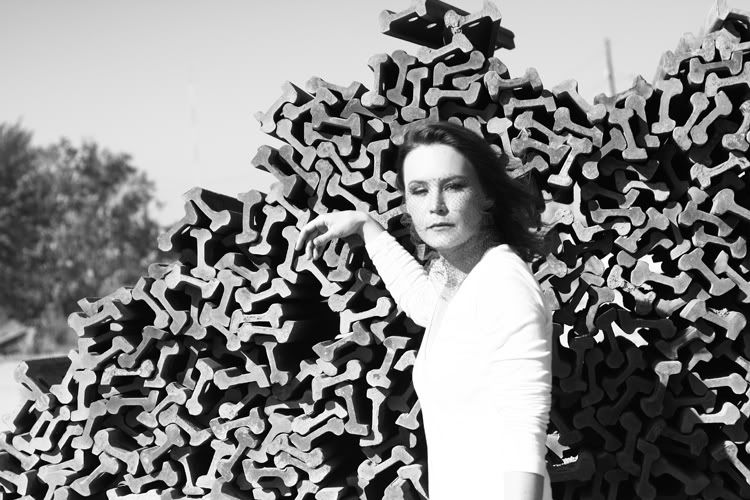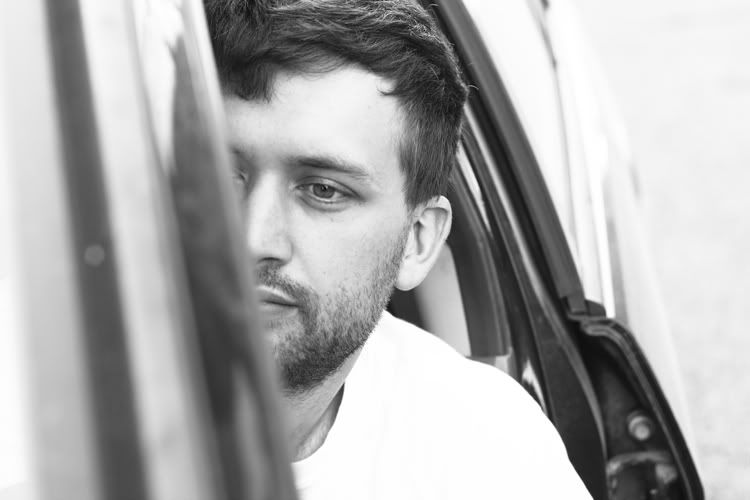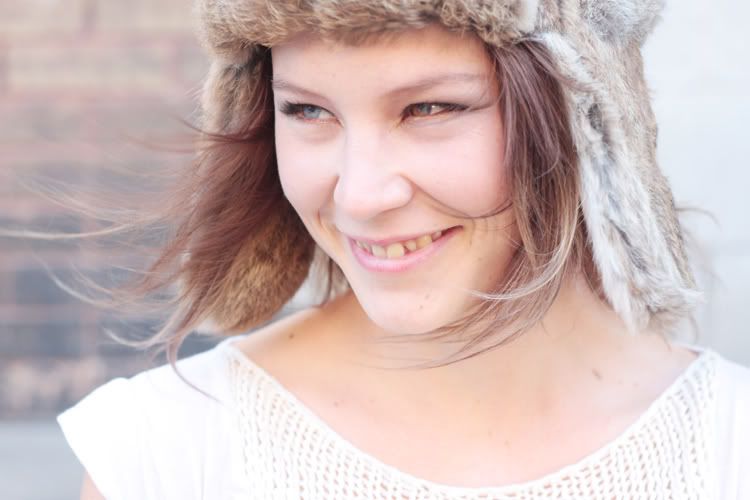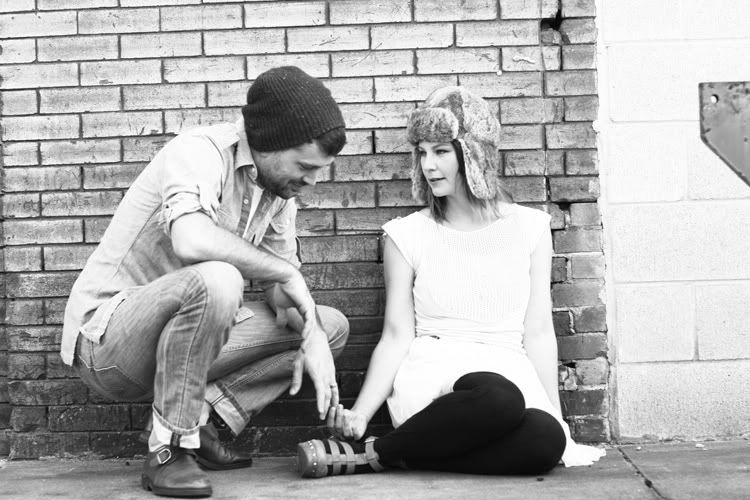 I cant stop staring at this one, I love it so much they are perfect.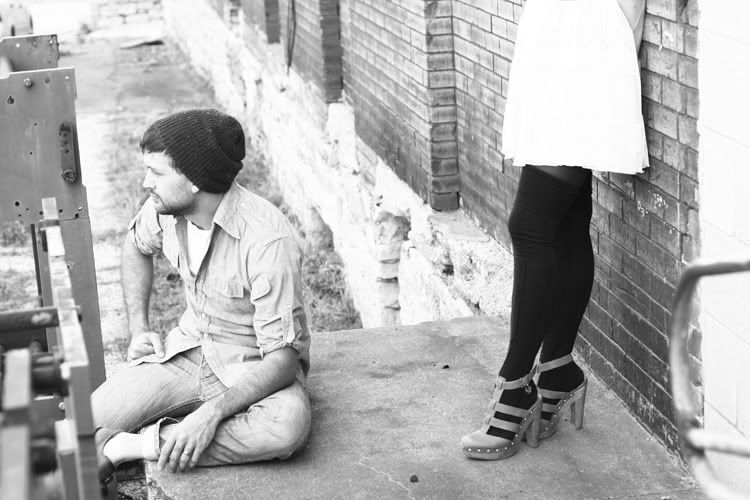 I did it in black and white mostly cause I had little to no editing on them.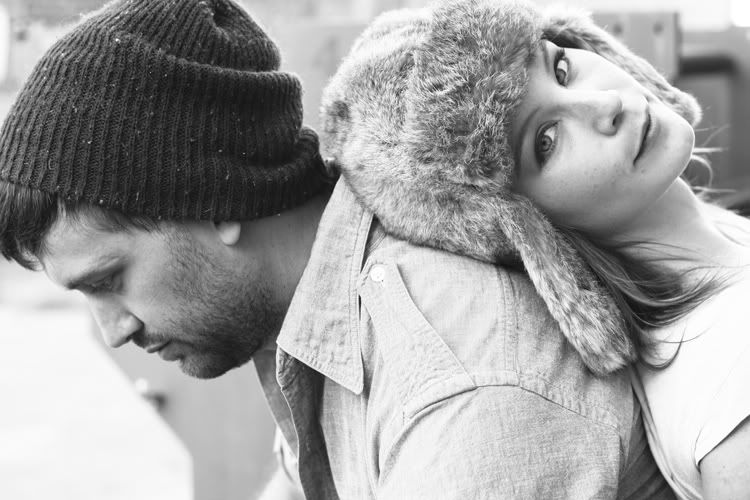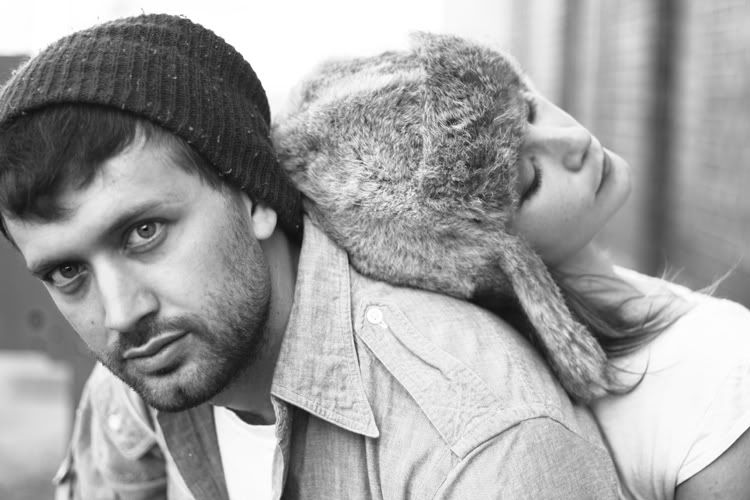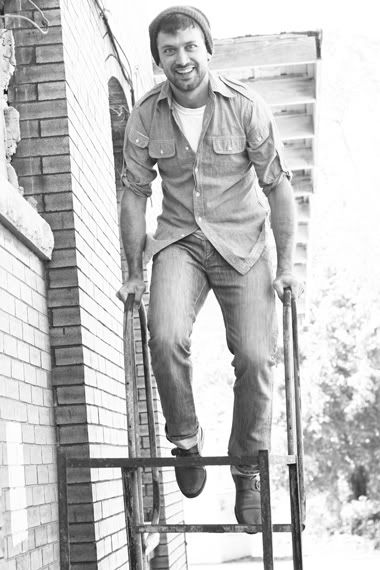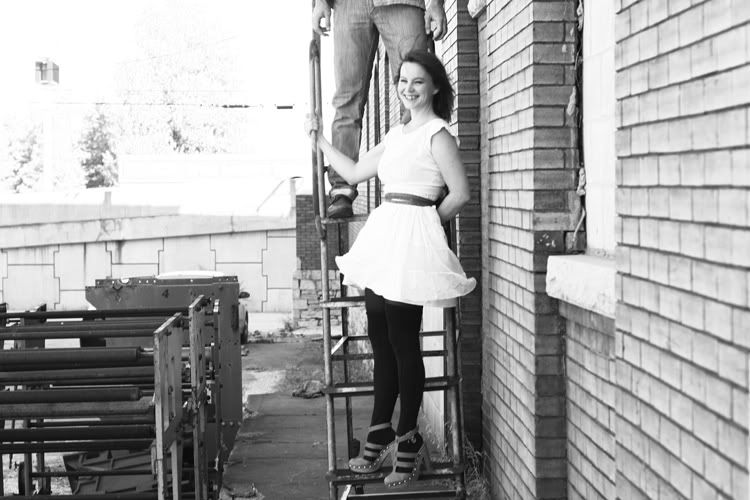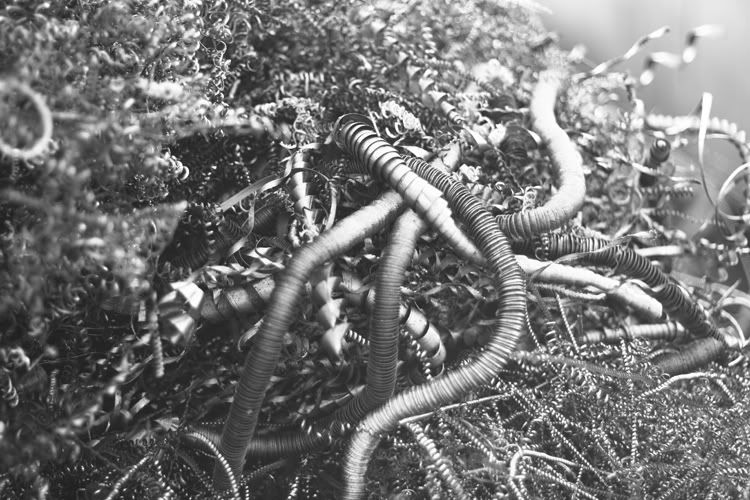 I made them get in a dumpster..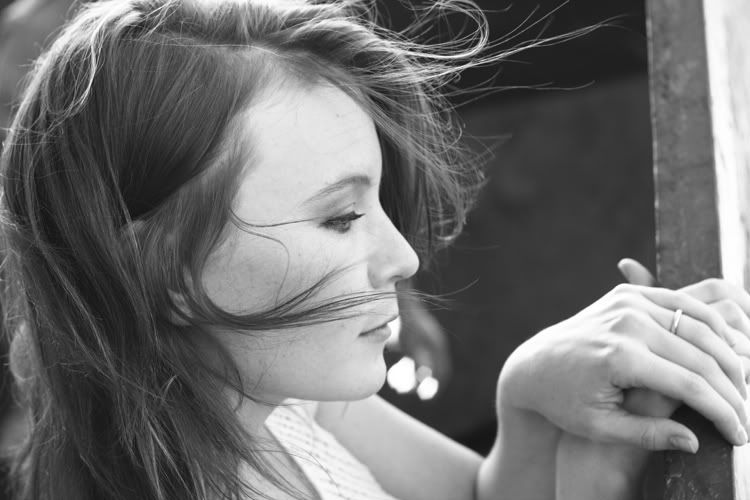 Ha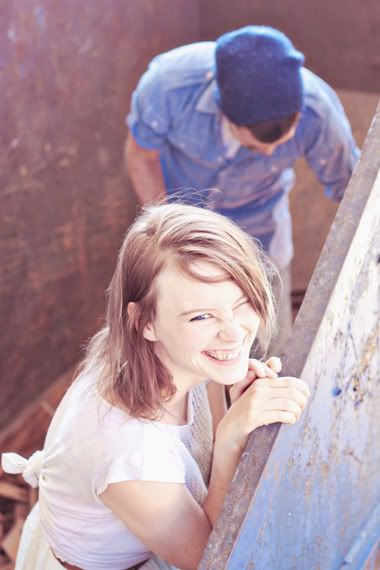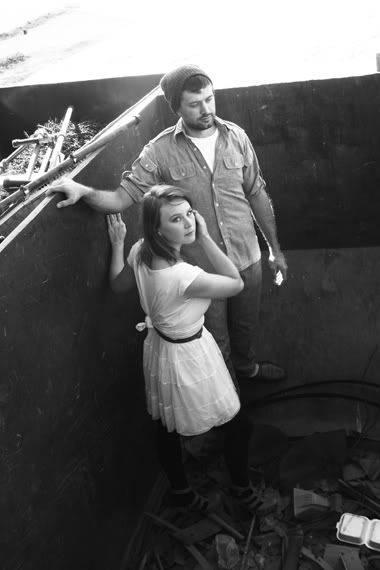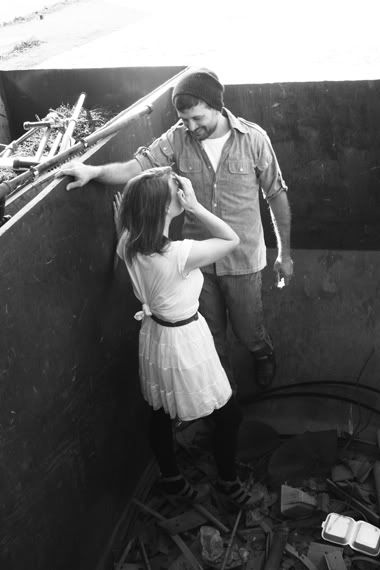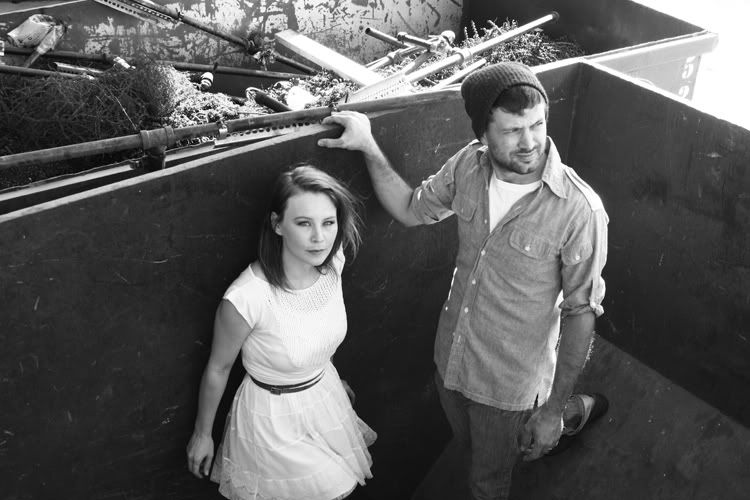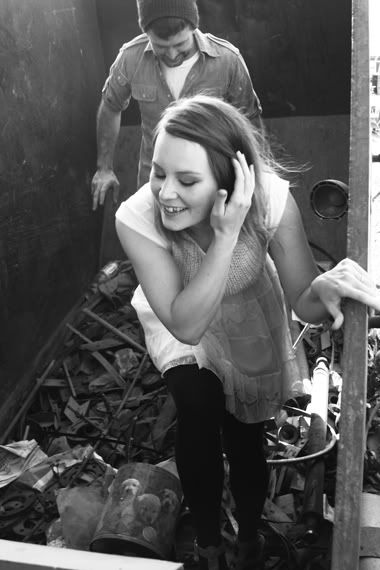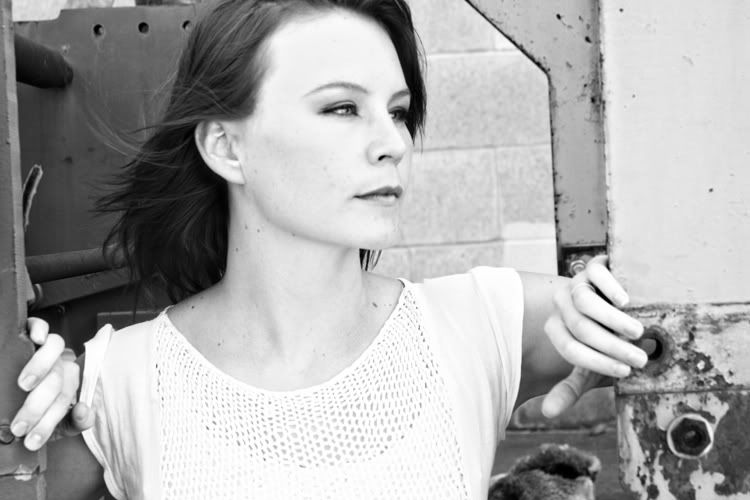 I told her to just go with the hair in the face cause there wasnt much I could do about it, but I love it.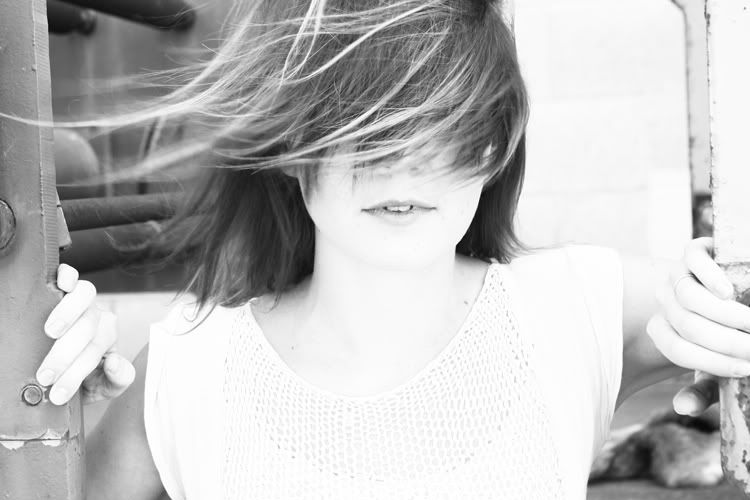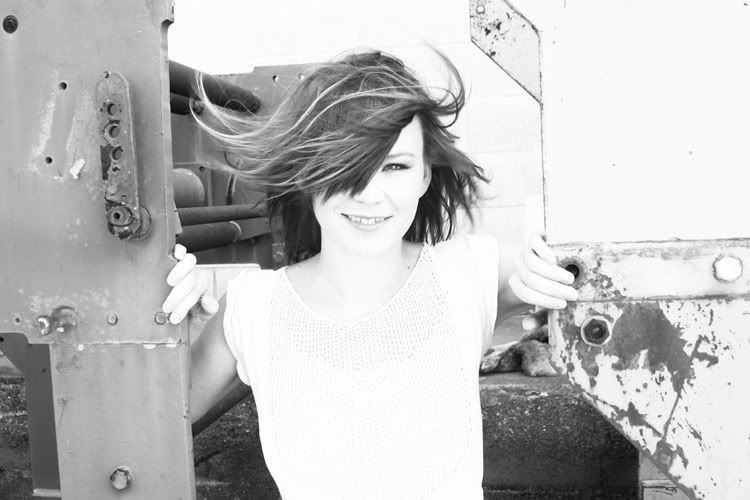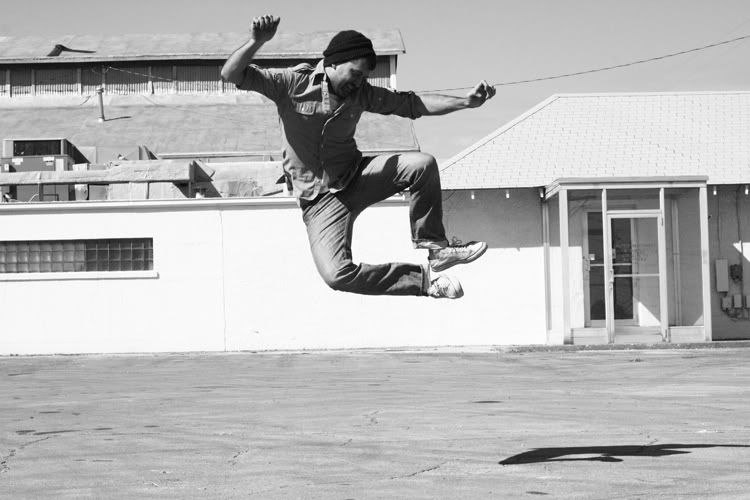 She is like this Scandinavian princess;)
And we did some running ones;)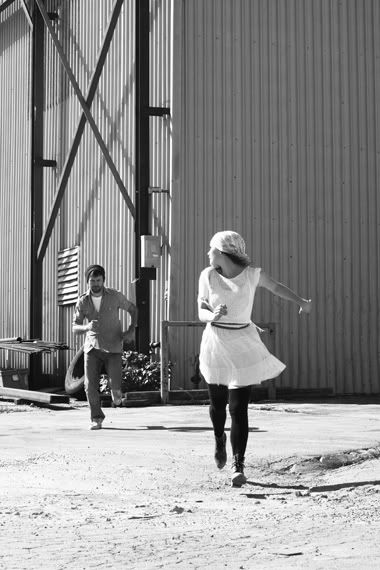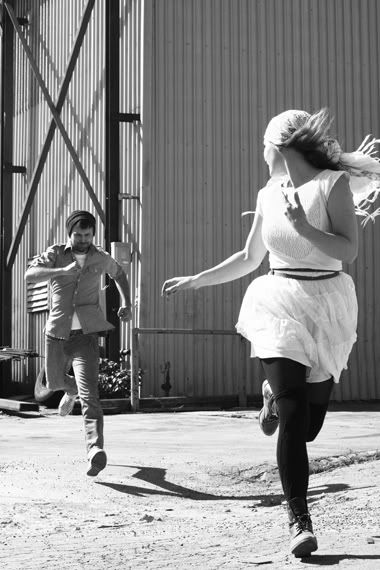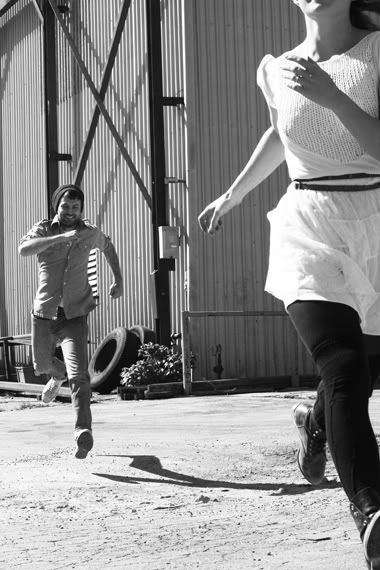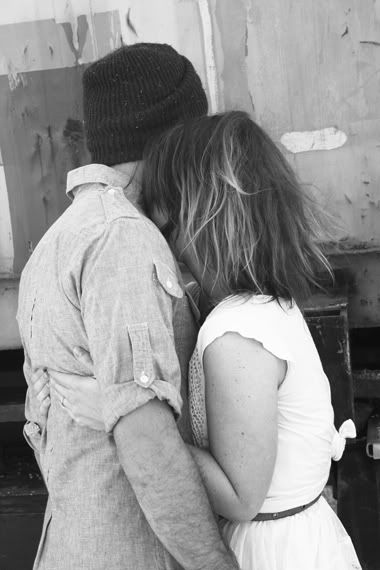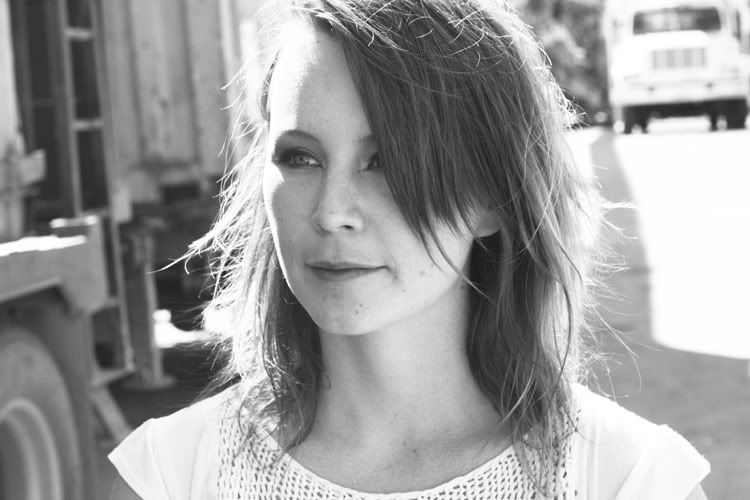 so sweet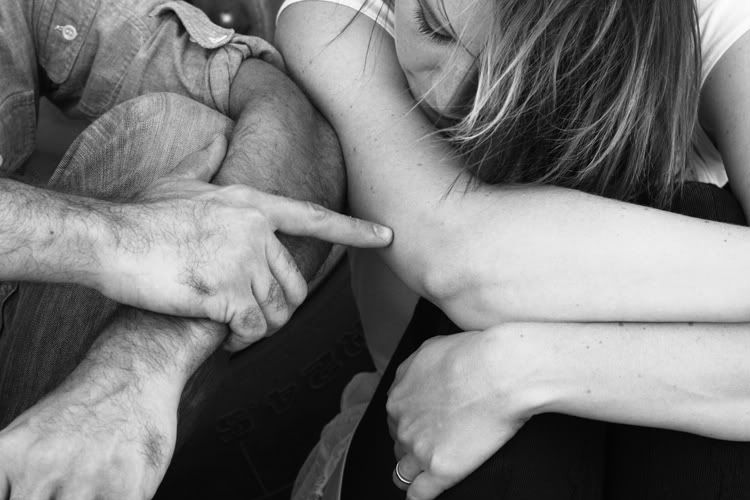 It was my kind of day;) Thanks guys I love ya!