My cousin Sherry and her family, husband Vince and two kiddos, Waylon and Krysten came up from Texas to have me do some family photos! Kinda put the pressure on like, "crap I hope I do a good job" is what I kept thinking. They stayed two nights and we got to eat out with them and I got to spend a good amount of time shooting with them. They were so great and the kids did awesome...Im pretty sure baby girl didn't cry at all;)
Adorable, fun loving family. Thank you Sherry and Vince for everything and for thinking of me for pictures! I was honored. I am already making plans to come see you guys, I miss me some TX, and family!
Here they are, the Ulsh's. Enjoy.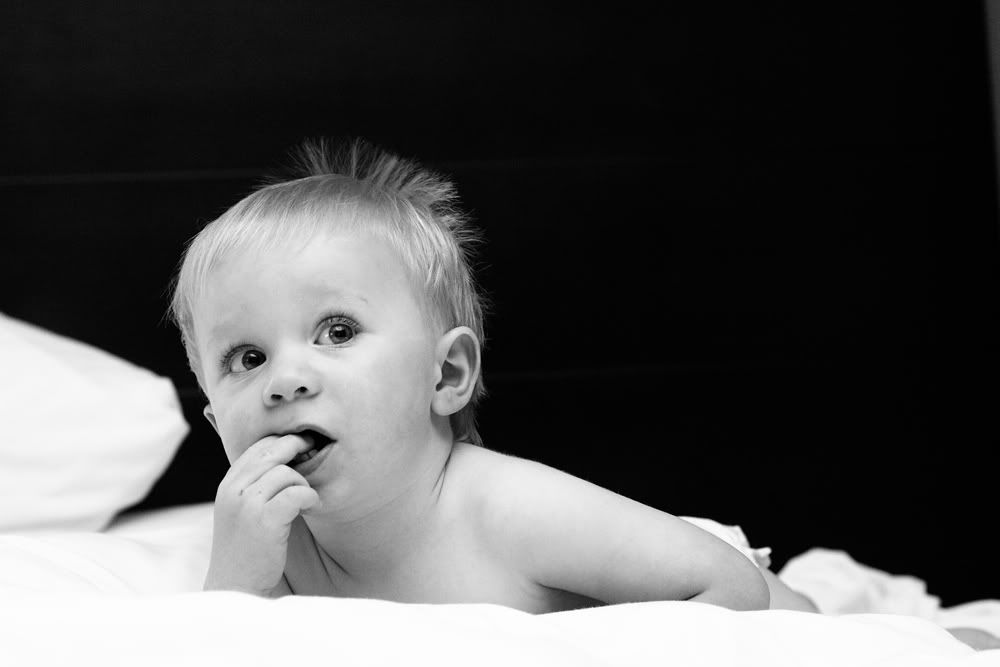 HA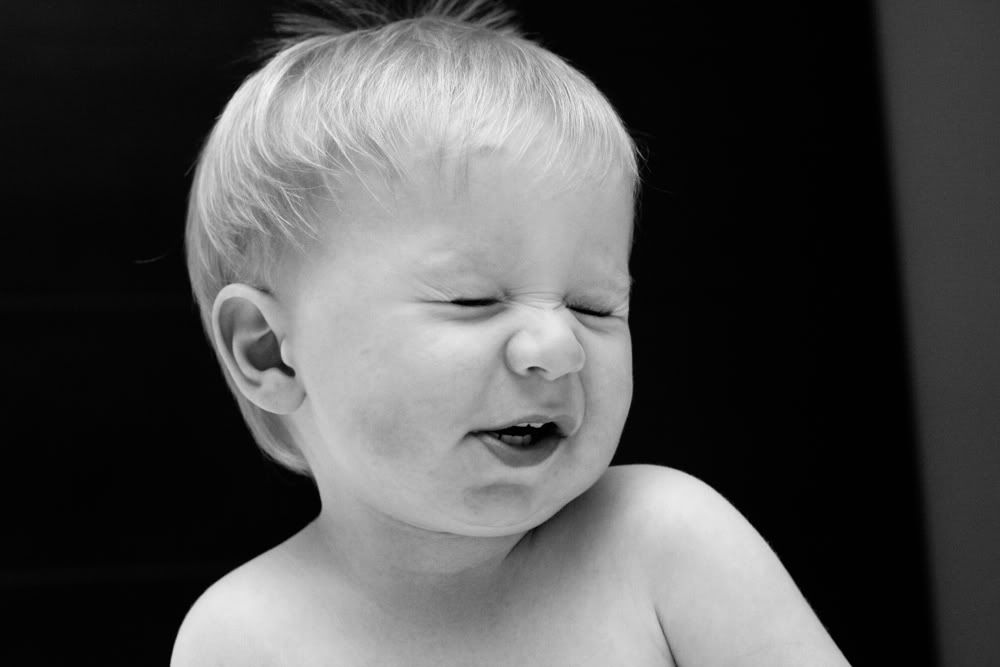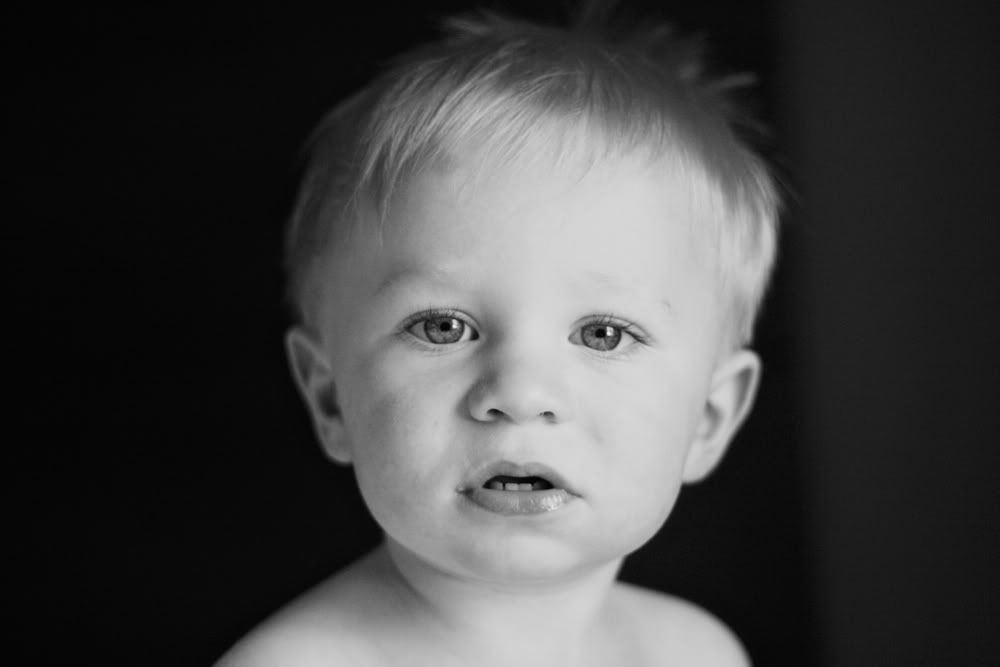 For real, he was cracking me up;)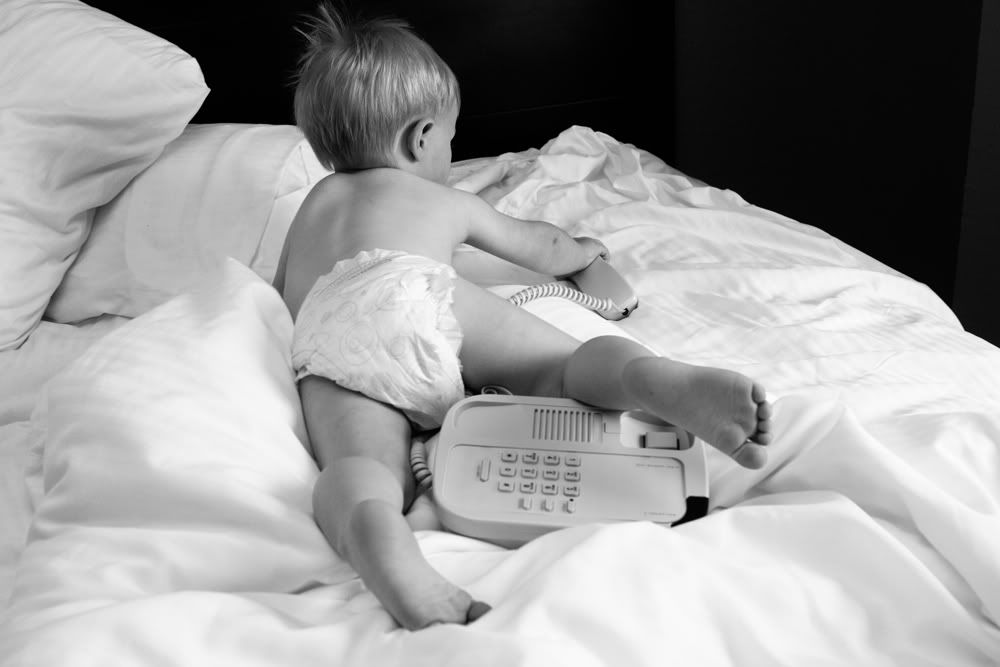 Sweetie girl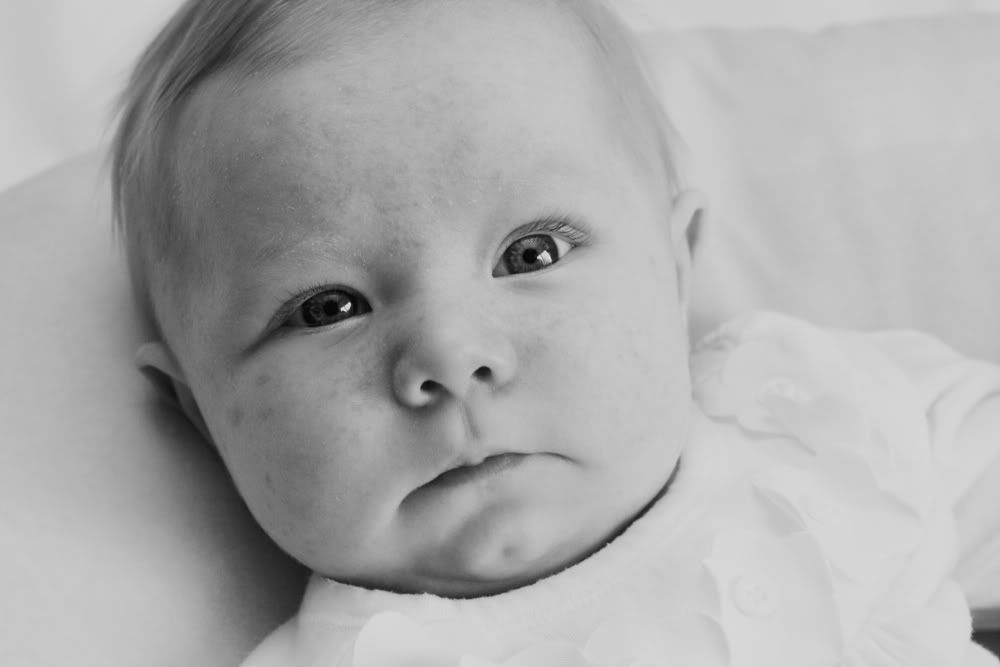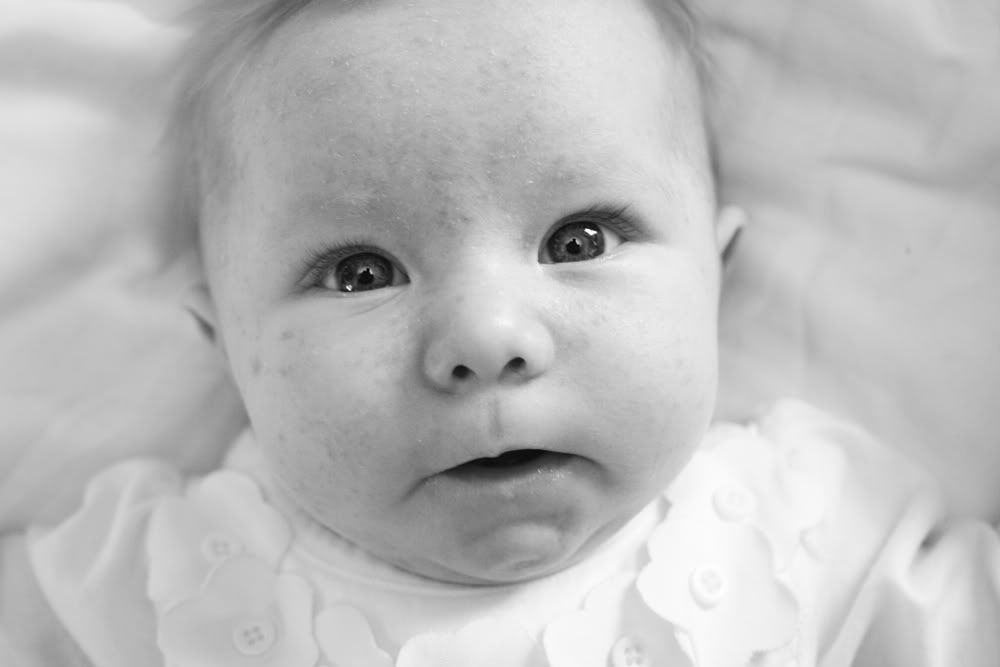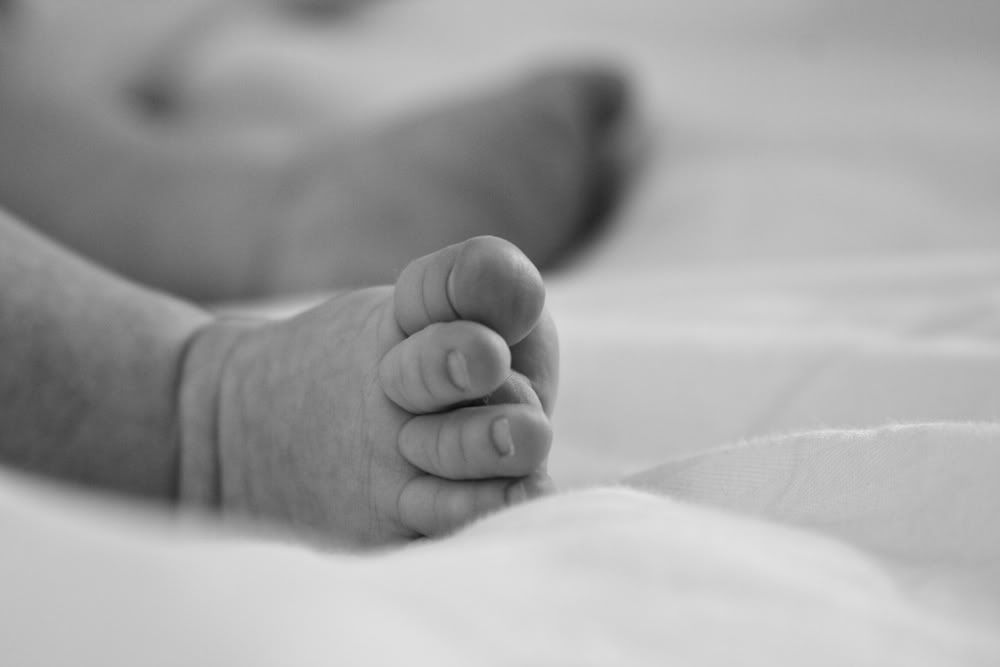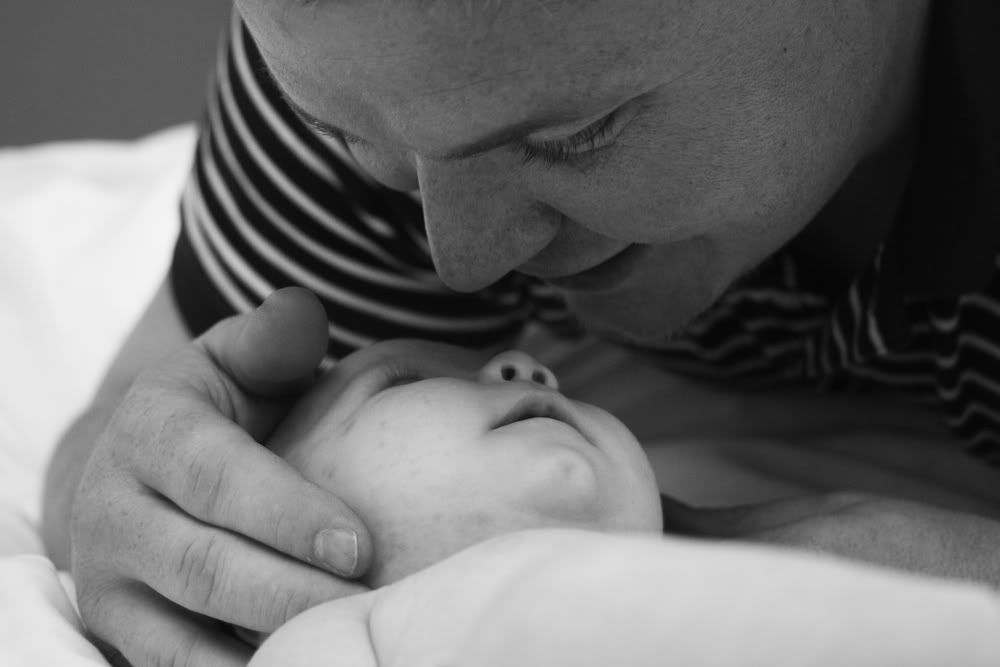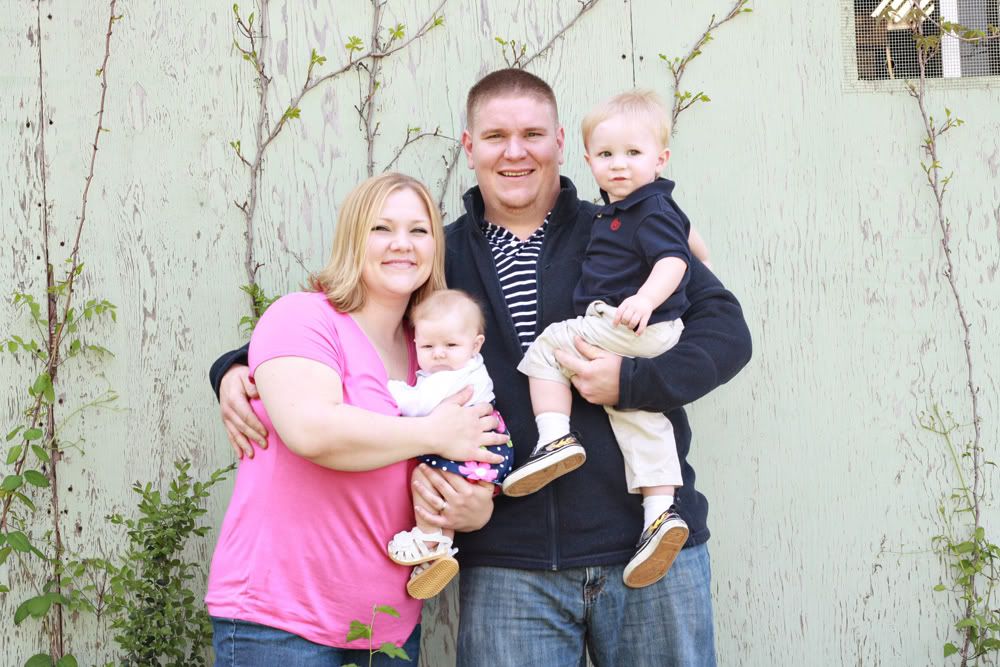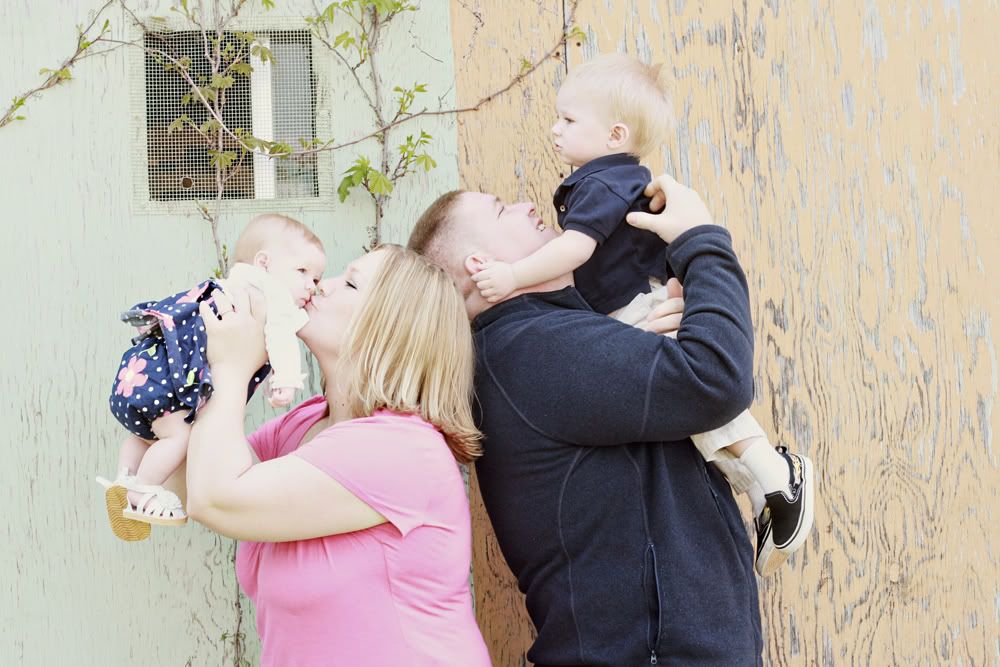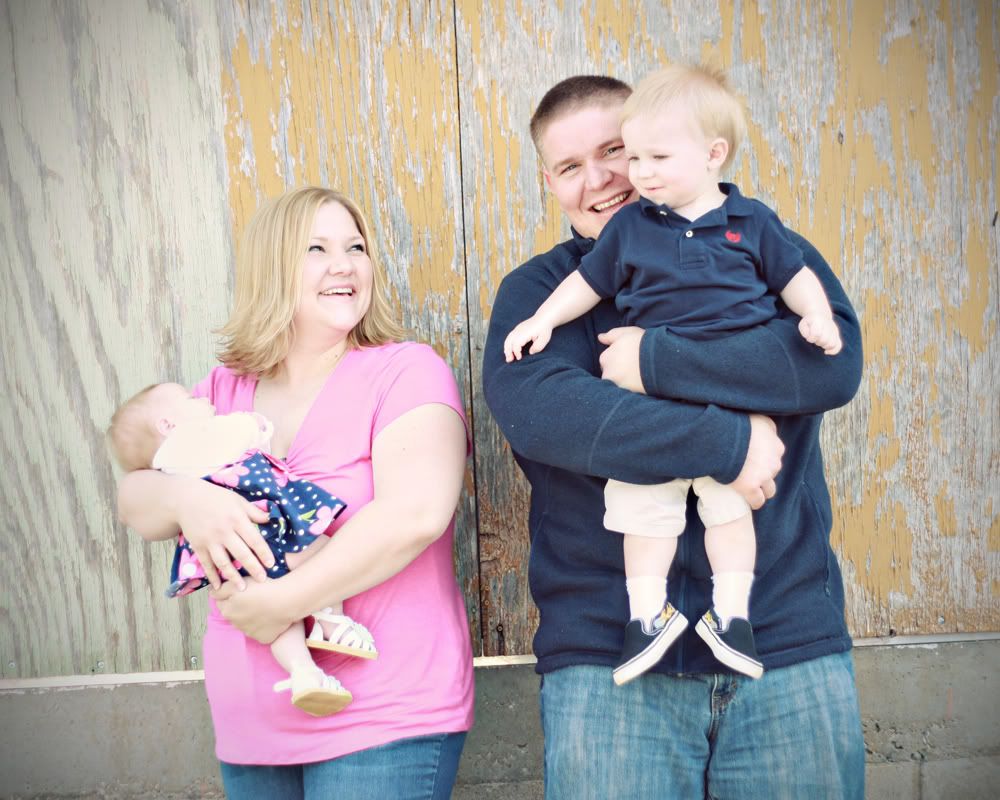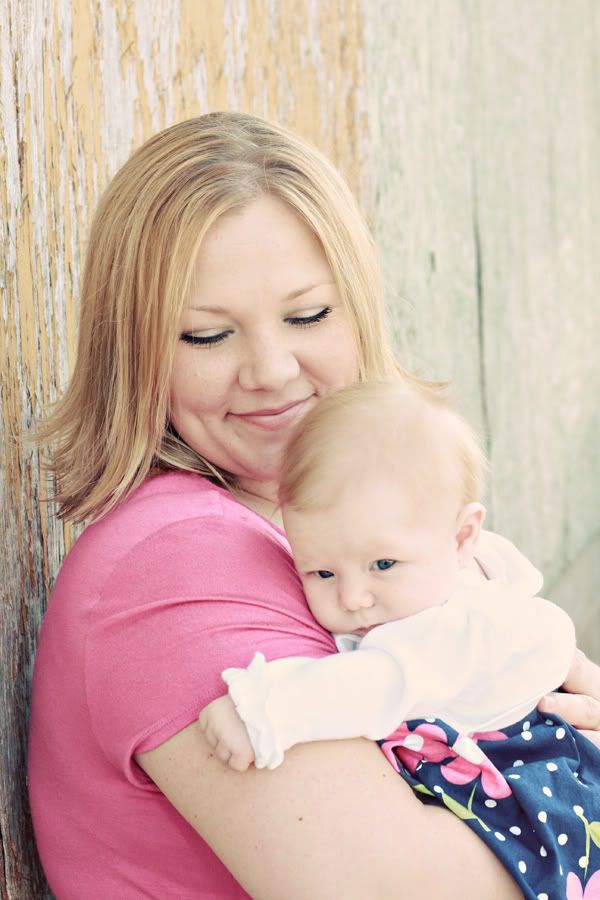 The Best