I wanna give a shout out to my Ivy girl, her 2nd birthday was on Aug 11th..I'll post some of those soon.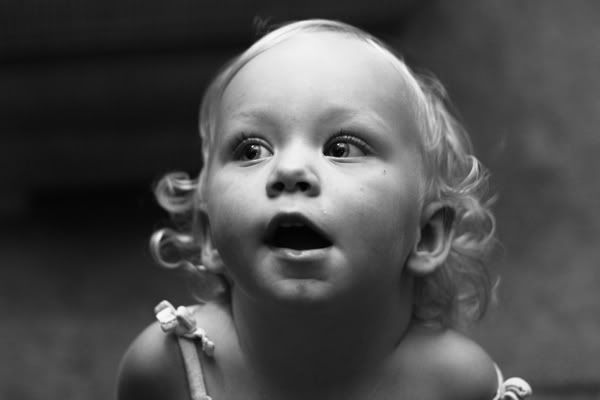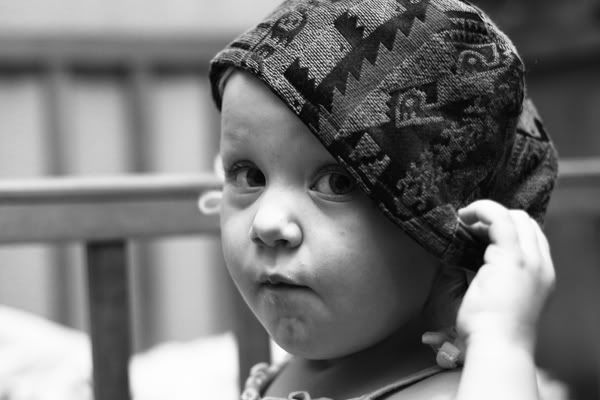 I love hanging out with my son. I video taped him this day too. This was a while ago but his hair in these pics cracked me up and his little facial expressions..ahhhh!
I love him.
These blk/wh's just remind me of pics I would have taken via film days..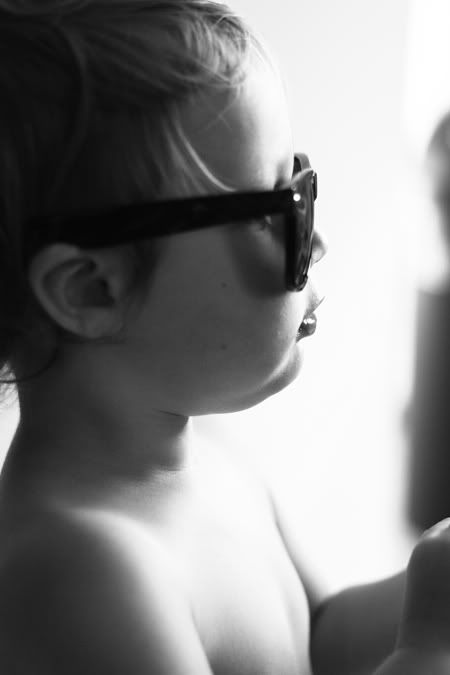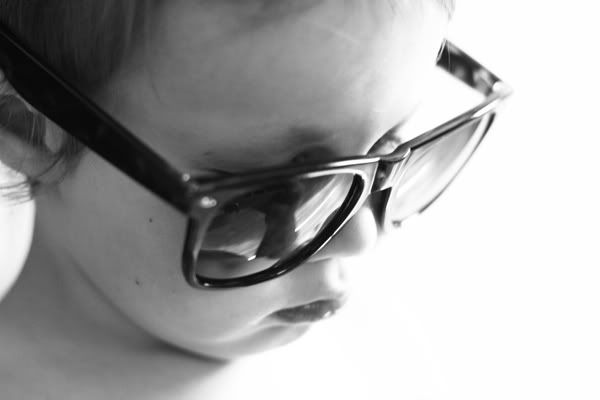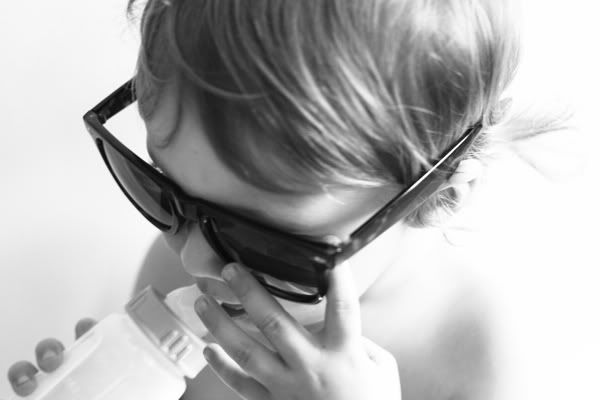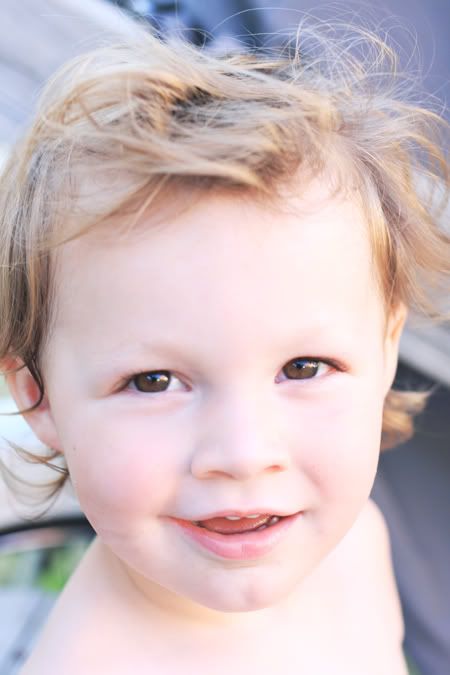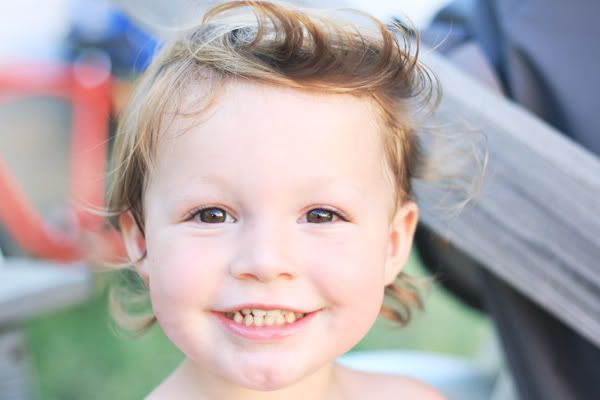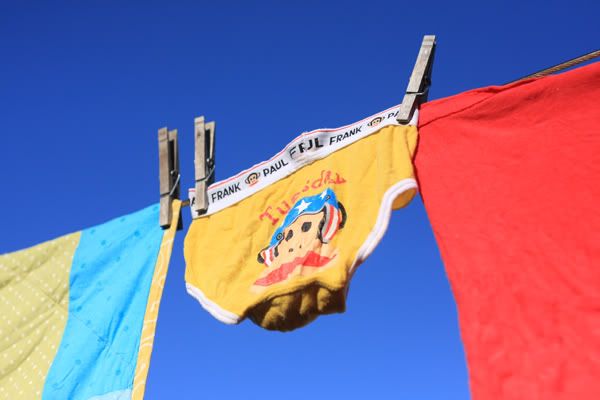 My mom made this quilt for HB when he was born!:) I love it.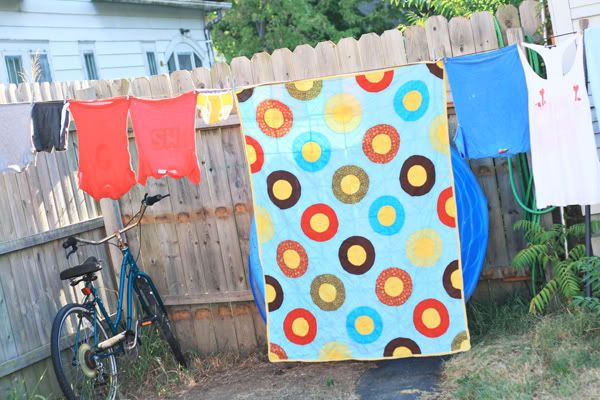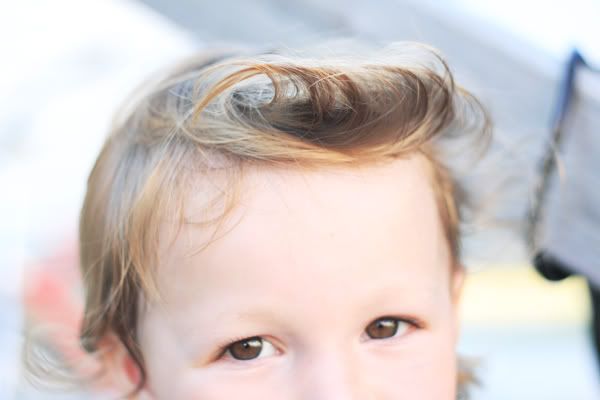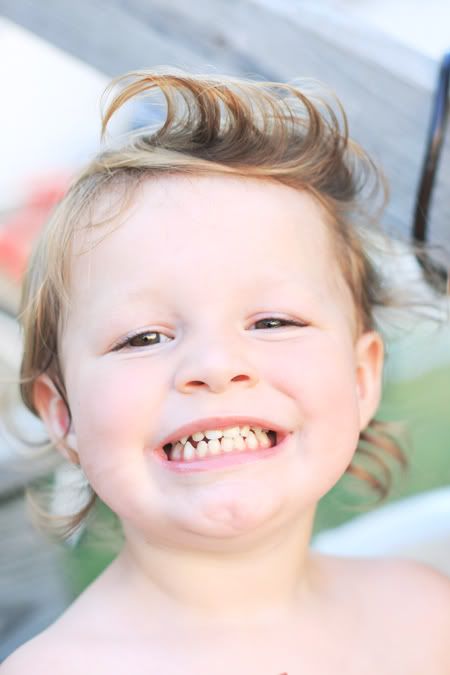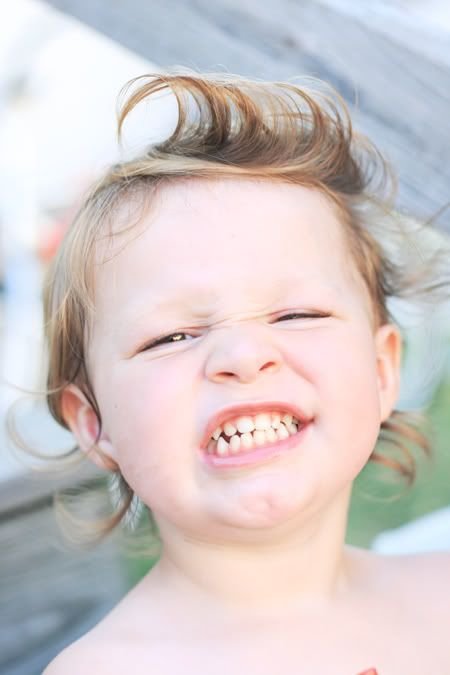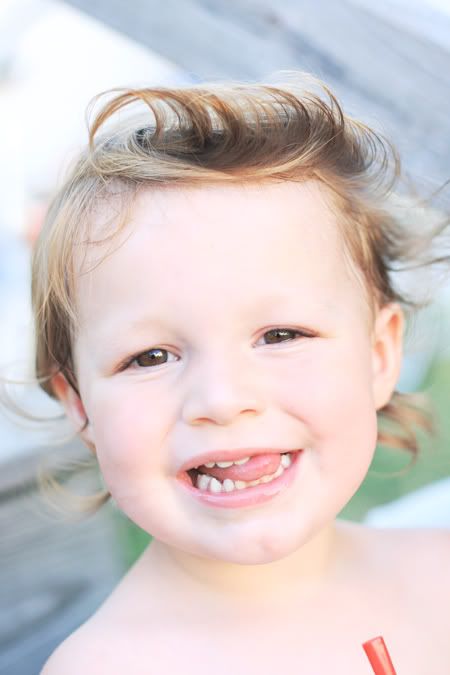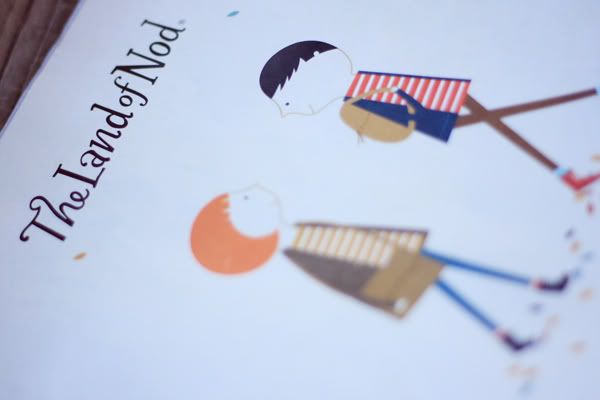 Happy Friday
xoxo