He is 9 months well almost 10 now:/ But my how he's grown.
He is such a happy beautiful lil boy...I just wannna squeeze him and eat em up!!
I loved him in his little man outfits, especially the naked ones...hahaha
But yeah here are some of many of my sweet baby Titus.
Enjoy it...until the next time.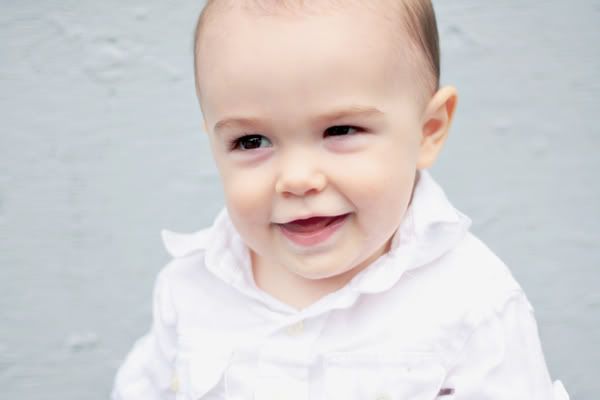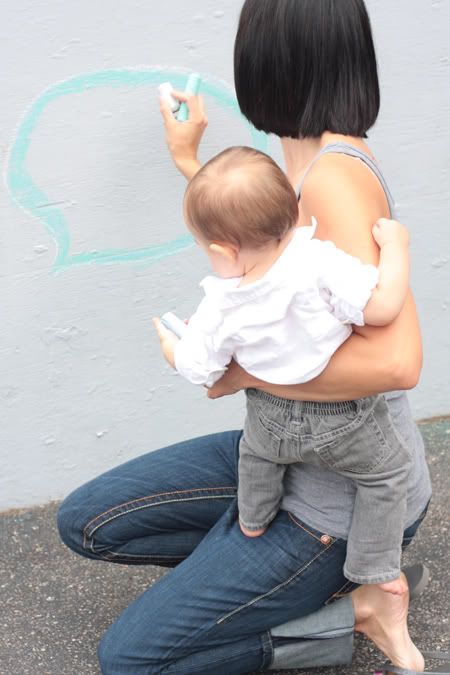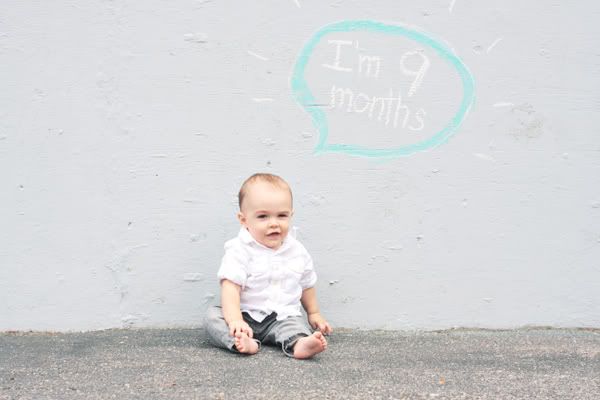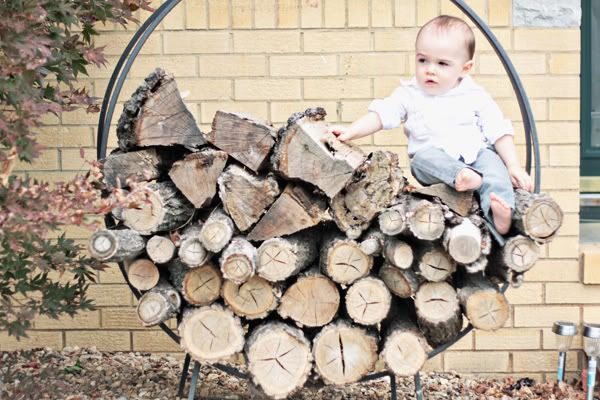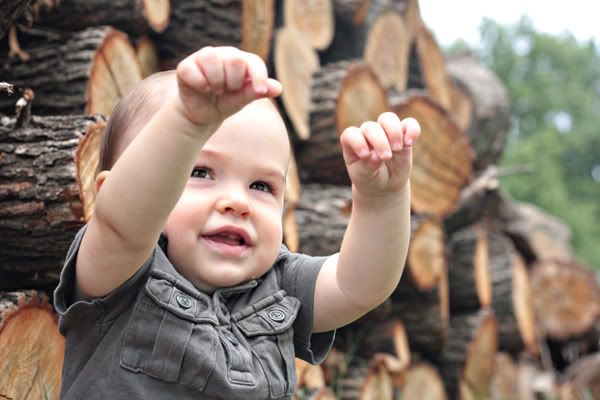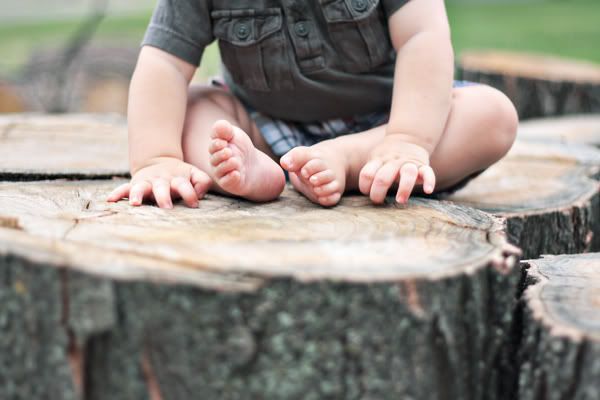 Oh my goodness!!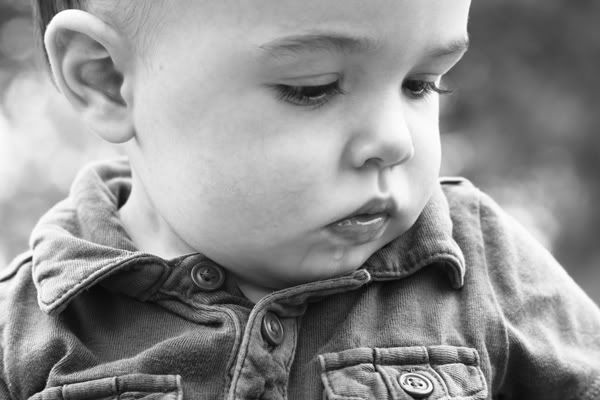 I just loved these two together..wait what I am I saying I love them alllll.
Toofer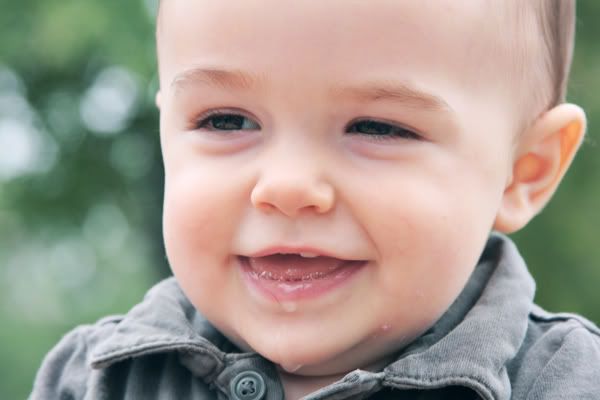 Remember him in the basket next to this!!?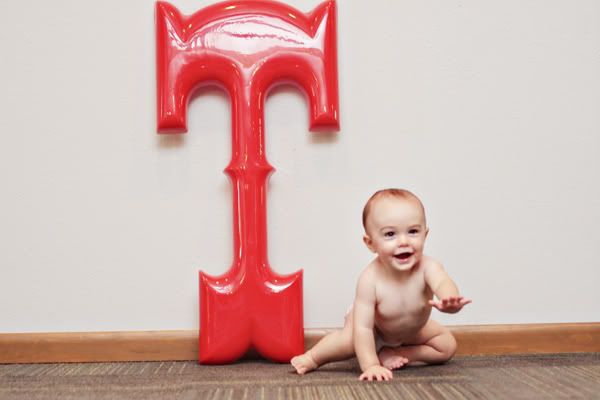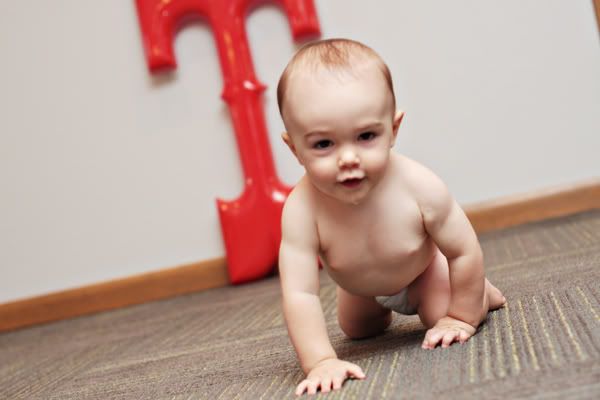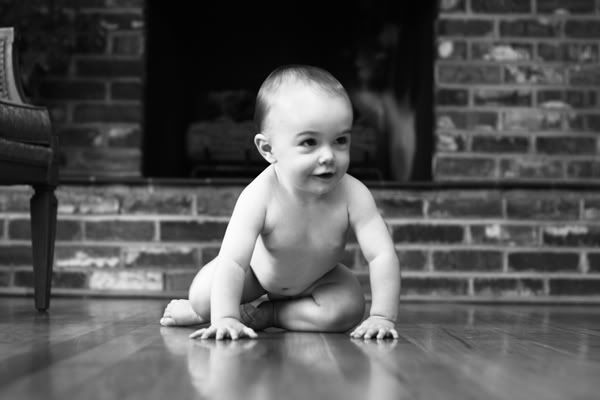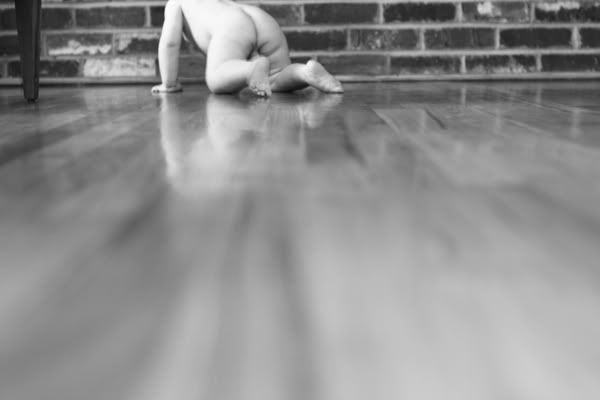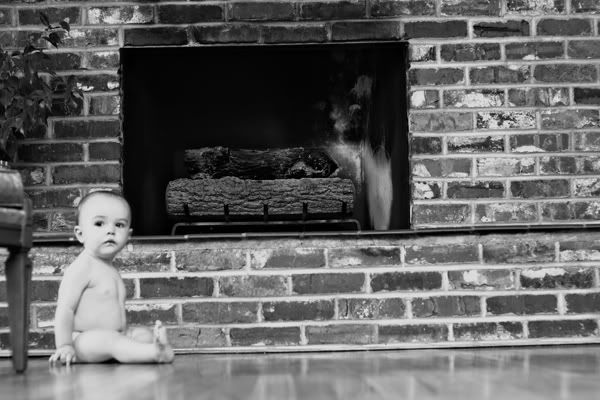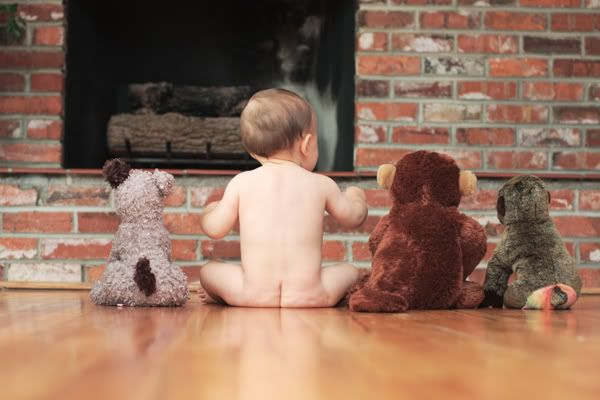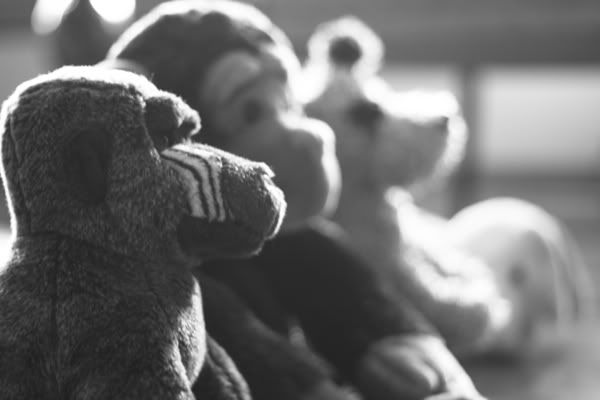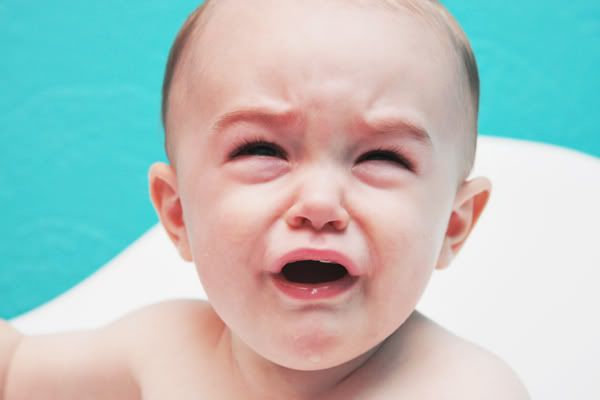 I dont know why but I really like this;)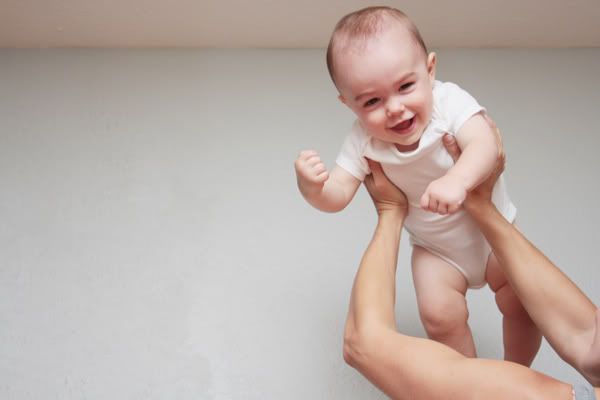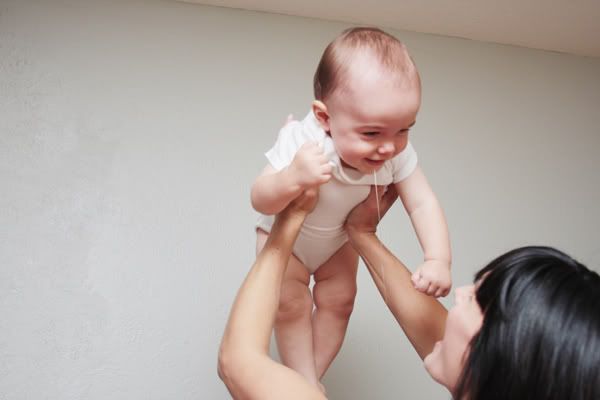 Ugh I love them!
xoxo