MARY, she is so stinkin amazing!!:) Chuck and Mary are the hipest, newest couple there is..and well Mary if you cant tell, makes my job easy peasy.
I went with her shopping for her dress but she went back and got it with her mummsie. But I got to be there for a final fitting, which ended up being a final cleaning before fitting could commence..but still gorgeous in her dress and I was dying to see the final product.
Well we went and did some shots the week before which I asked her if she wanted to wait because her hair was going to be different, like different color, and she said, 'nahh, this is like me anyway, always changing my hair color'. I was like hey that works for me, so we got her ready at her work(which is wholesale beauty, pretty convenient with all the things we got to use) and then we were off. Oh and her Jeffery Campbell shoes were to die for!!
I am so happy and so overwhelmed with joy for my sweet friend Mrs. Mary Dodge!
xoxo
~ you know Im going to post like half of the ones which will still be like 50;)
I just think this is stunning;)
I amped up the red, which I love, hope your monitor can handle it.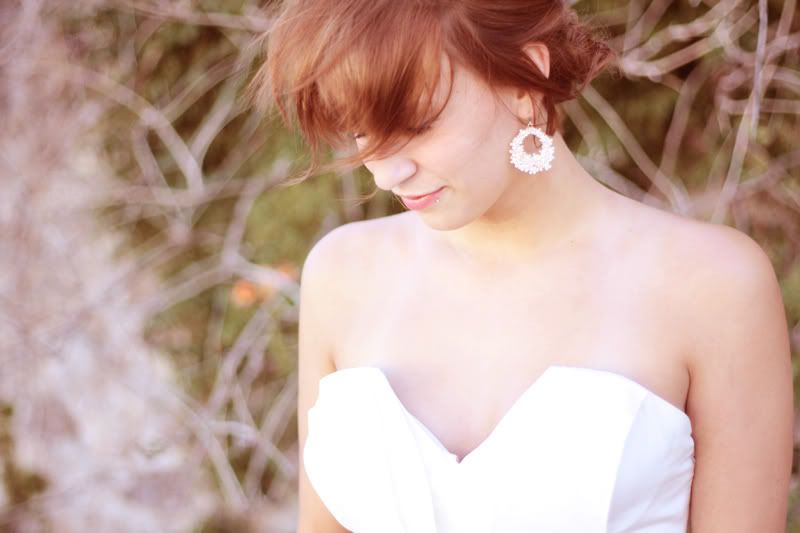 These are so cute, and like I said she was always moving and it worked so well.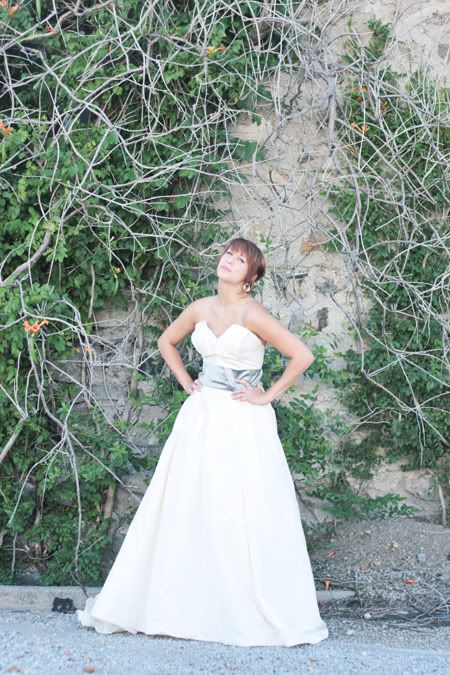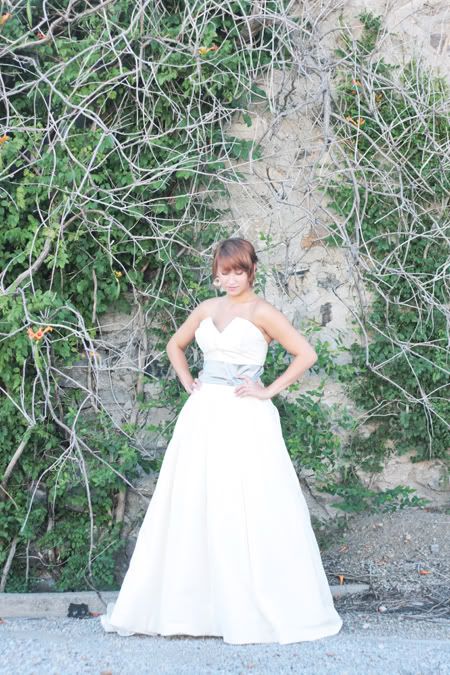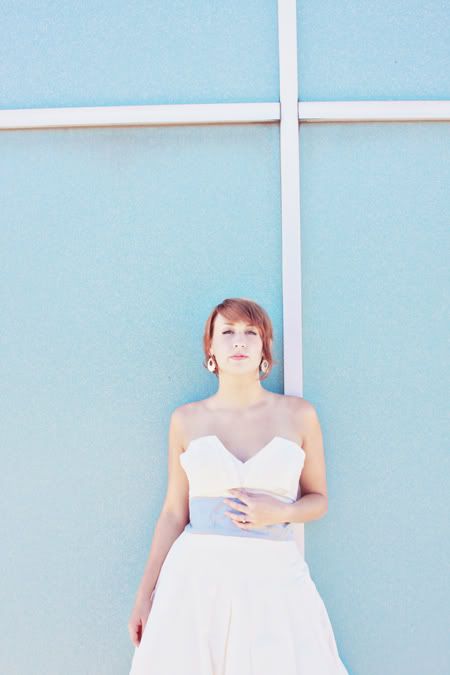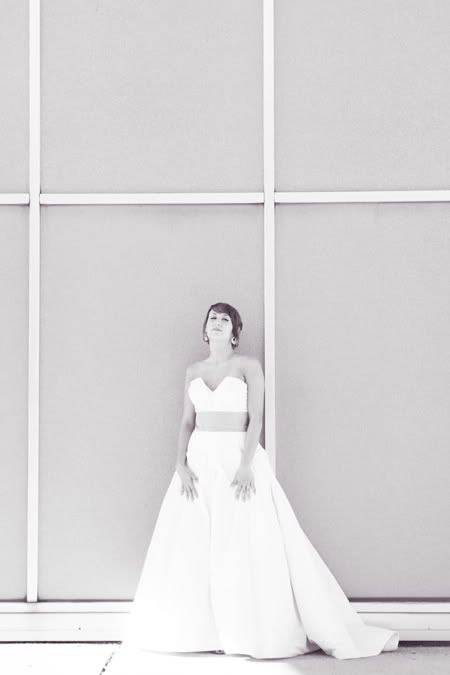 downtown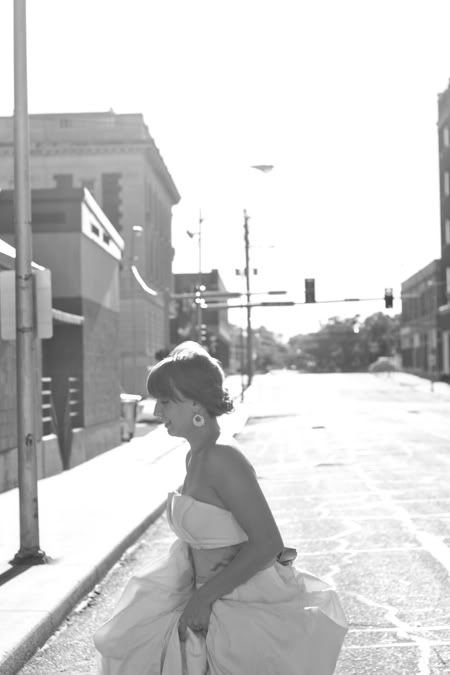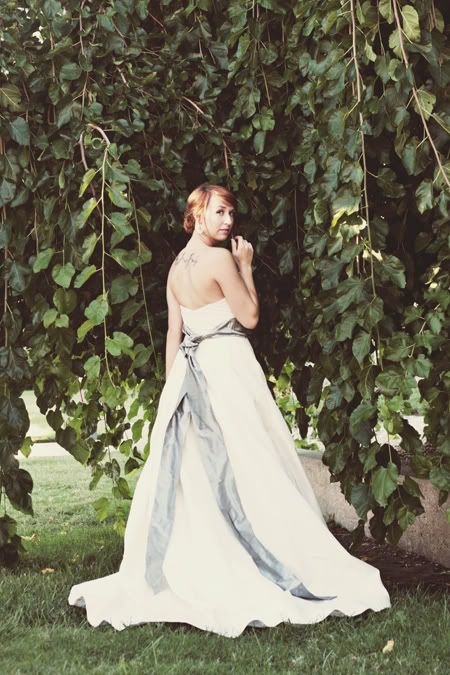 Oh my gosh Mare!!! There is just something about this one.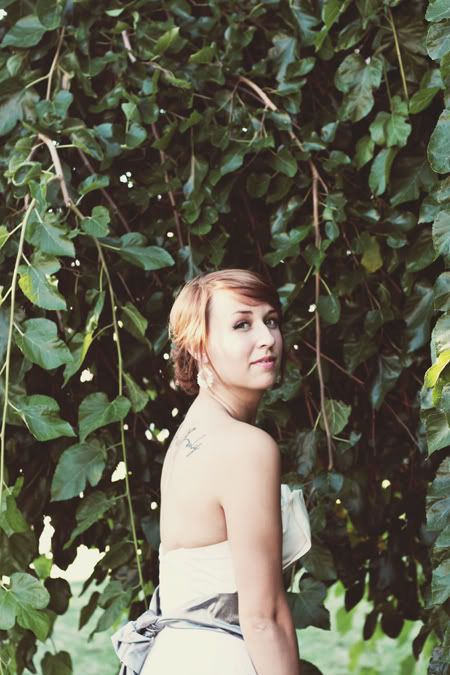 And this I left simple cause it was just so good.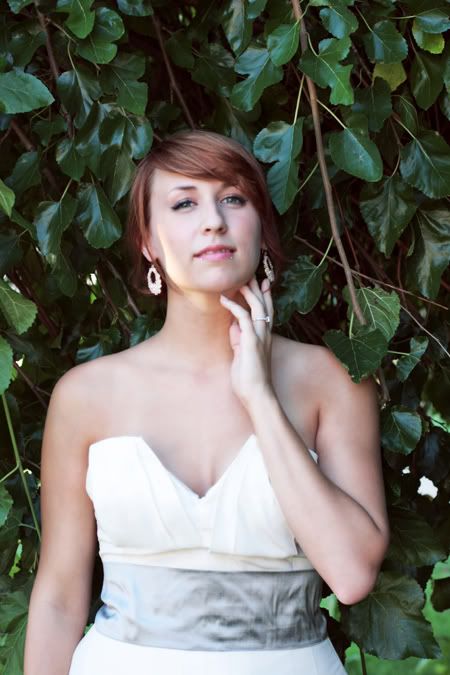 Ha ha I showed her this one, and she was laughing at the bum bustle;) It kinda reminds me of the dresses in Cinderella.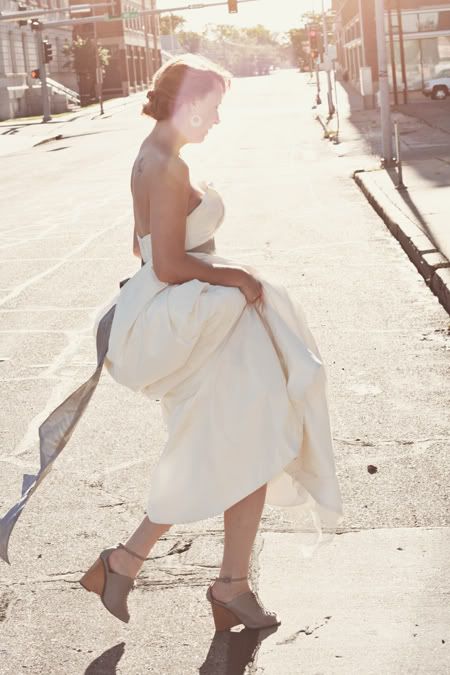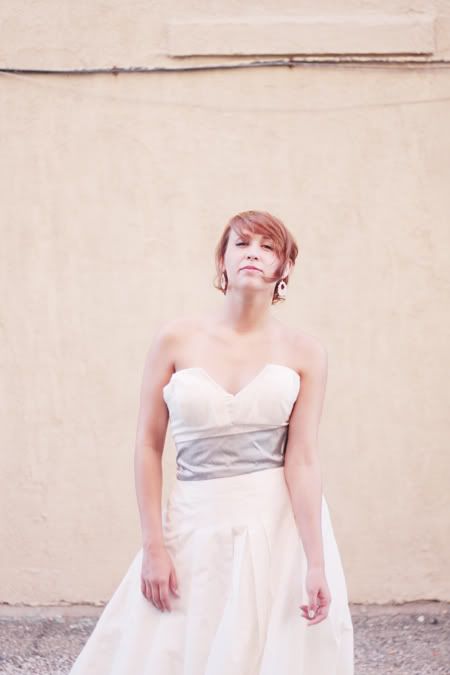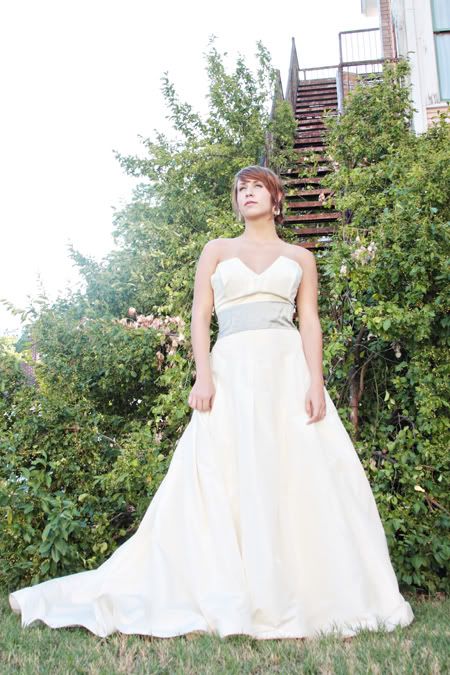 Again with wash..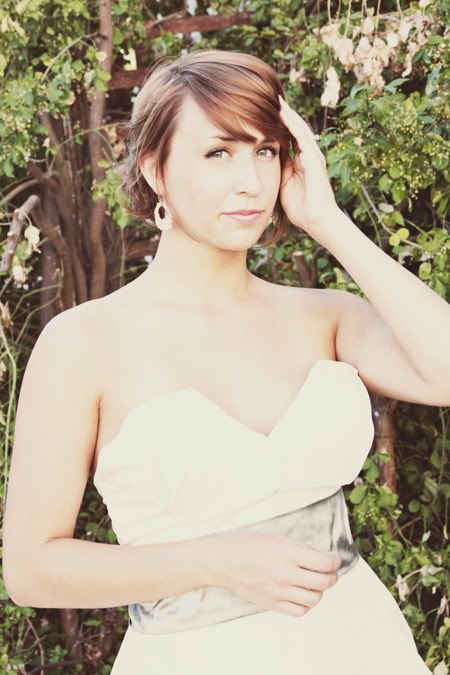 Oh hello I didnt see you over there..you in your fabulous dress.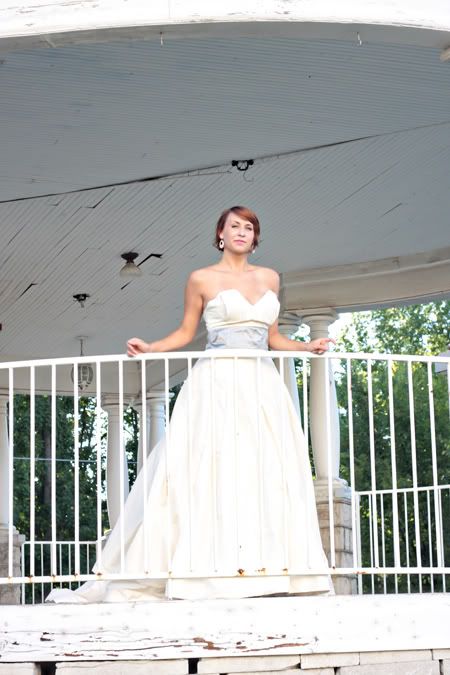 oh so pretty
Aaaannnd the shoes again..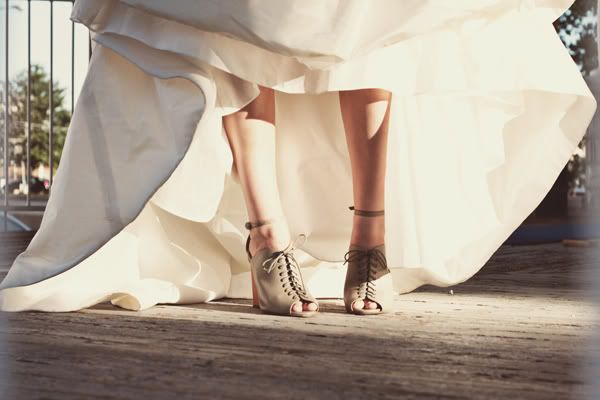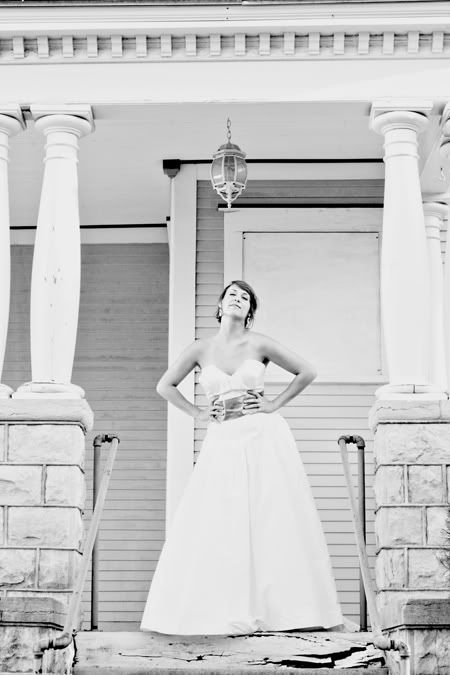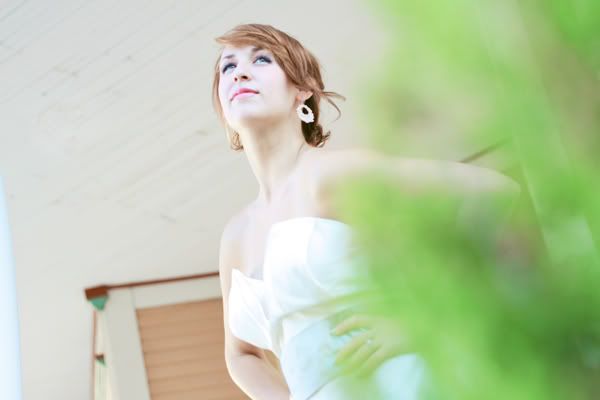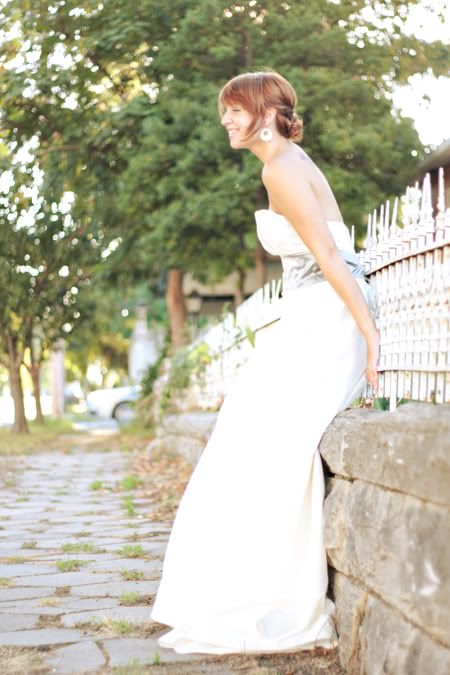 Love you Mary, cant wait for you to see the rest of these.