Took this from the drivers side;)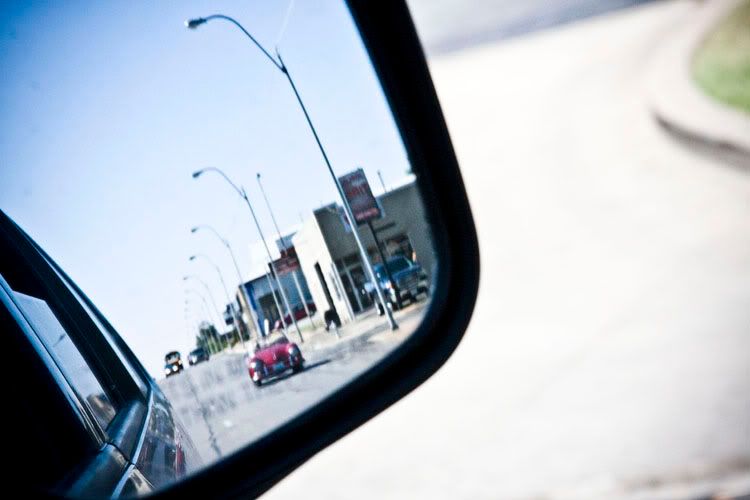 Saw this while wasting time.
The sun paints stripes on your forehead.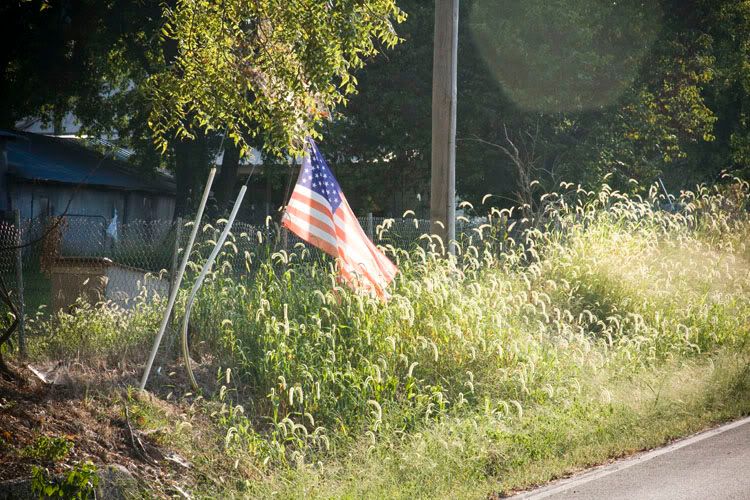 The glow here makes you want to get out and walk through it.
No editing on theses.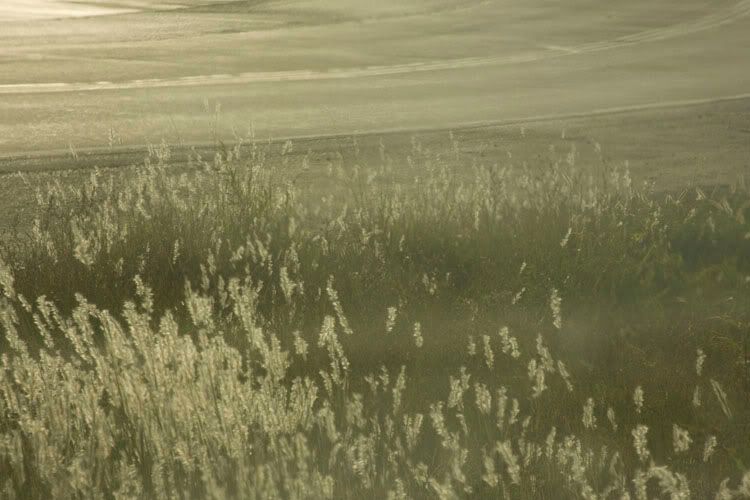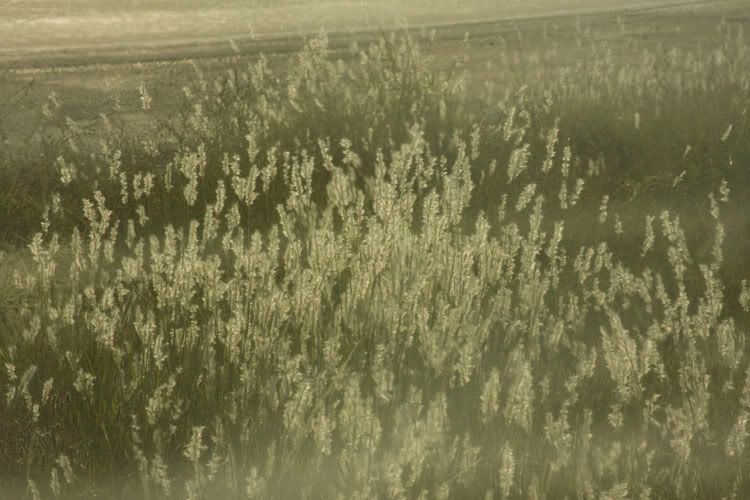 I love these, what are they silk worms? I dont know.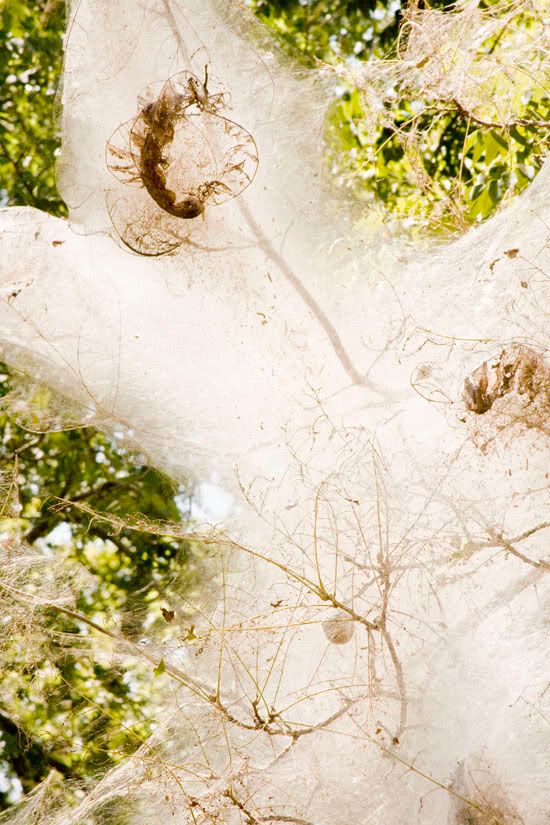 I didnt edit this one either.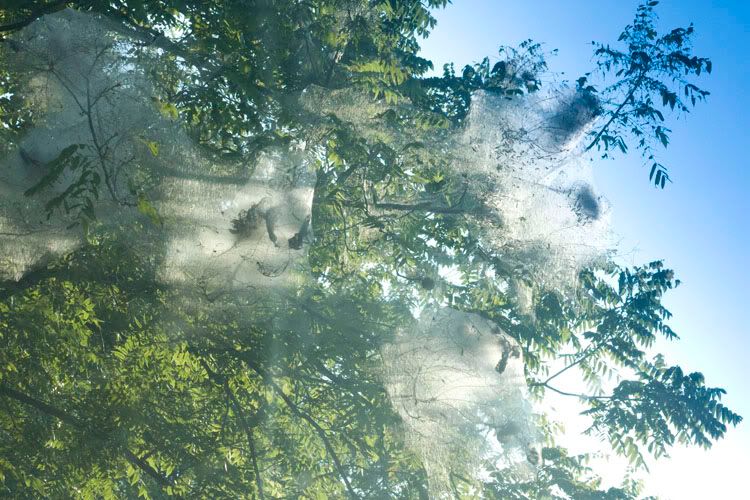 BA