Hannah-Addison-Reece-Kayla
I loved this spit fire group of little girls..
Reece probably would punch me if she knew I called her a little girl. She wanted to do everything by herself.
I swear Kayla had some kind of tractor beam on my camera.
Hannah was just was the giggliest ball of goodness.
And Addison liked everything but my camera, at one point she tried to kill it I think:)
Its hard gettin every one looking at you, but I almost like capturing them all doing there own thing just as much!
Beth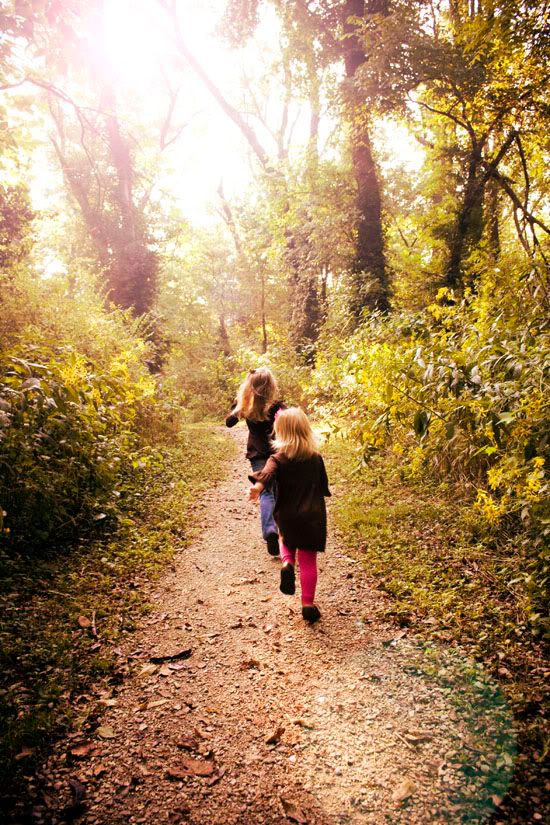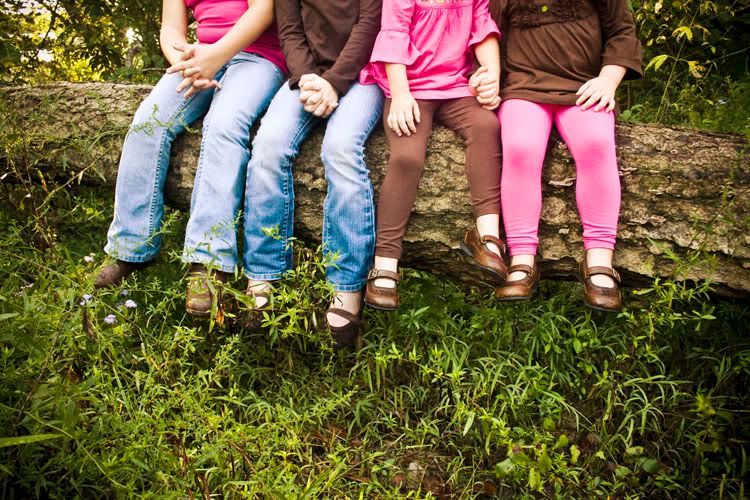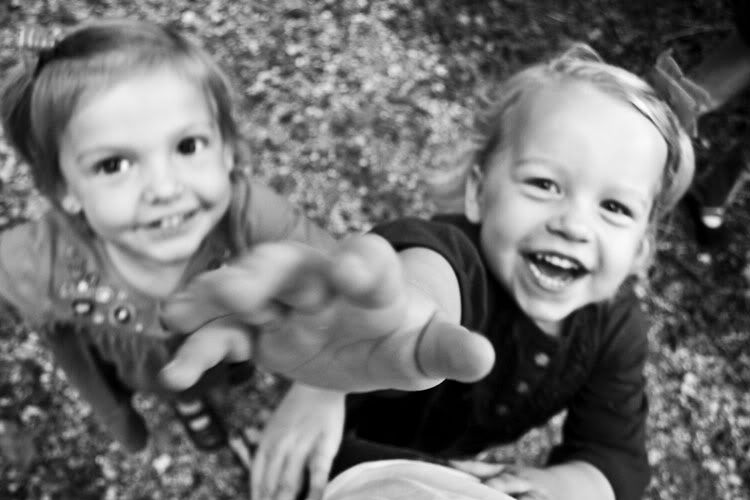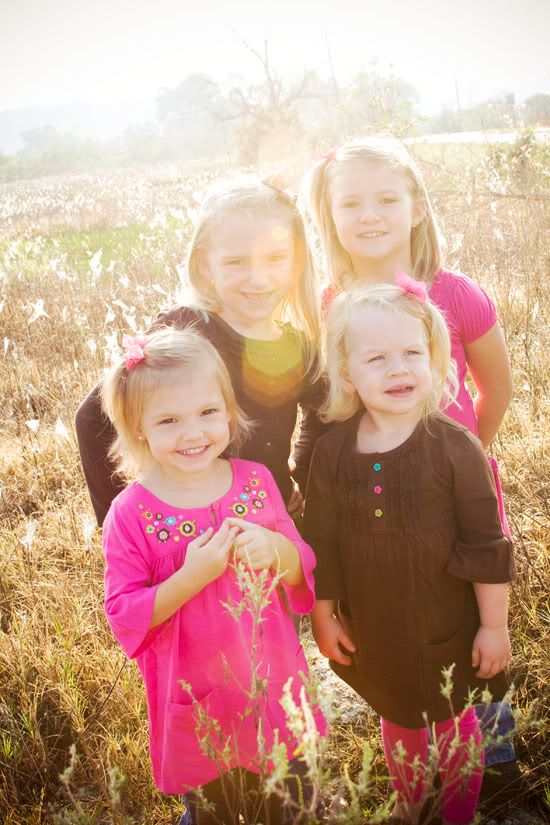 href="http://s181.photobucket.com/albums/x123/bchambered/?action=view&current=013-2.jpg" target="_blank">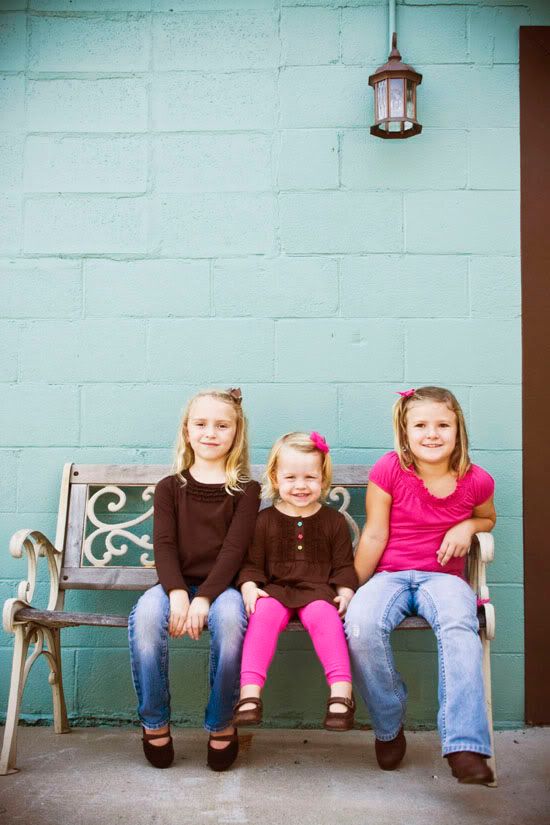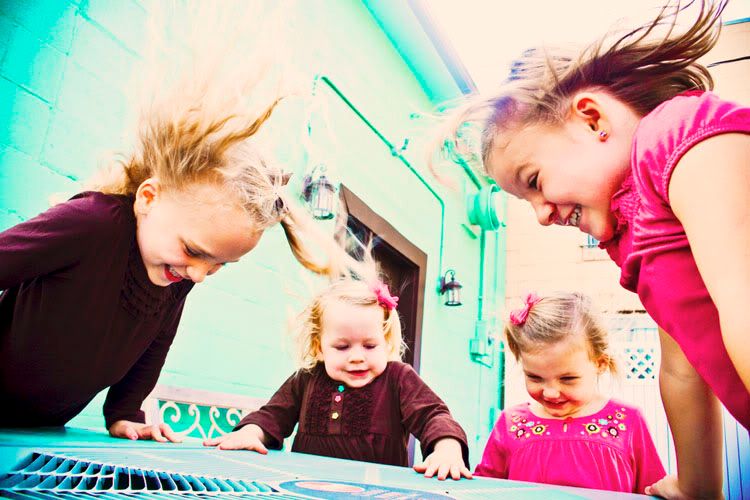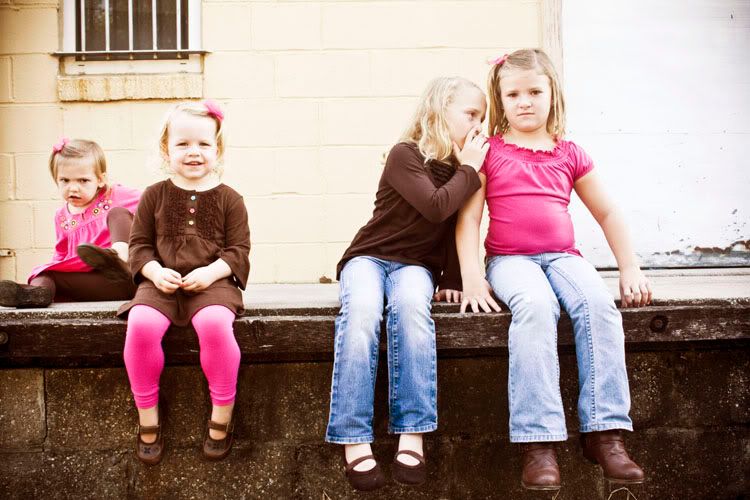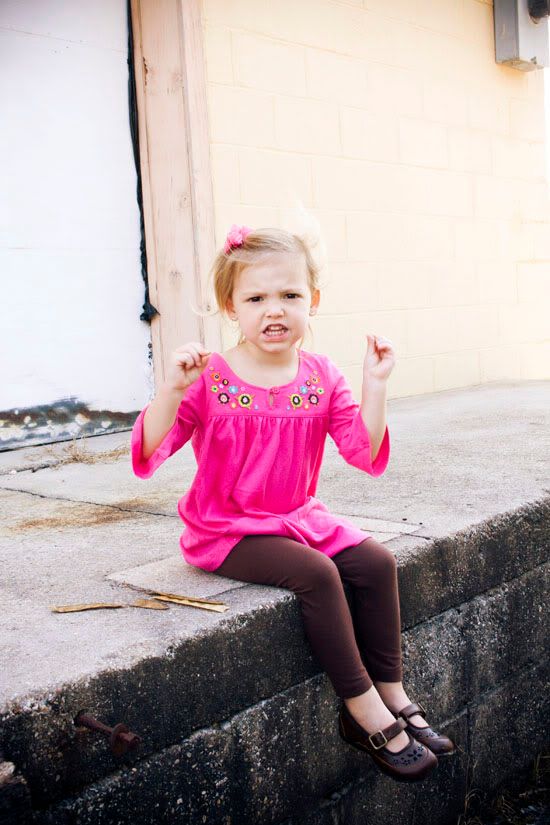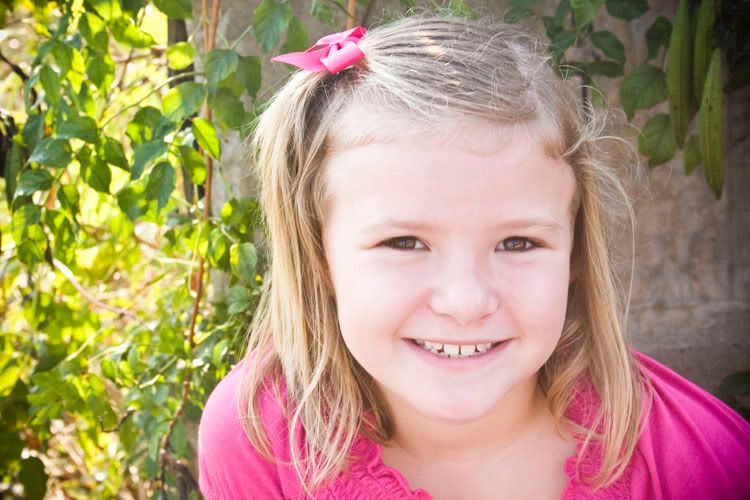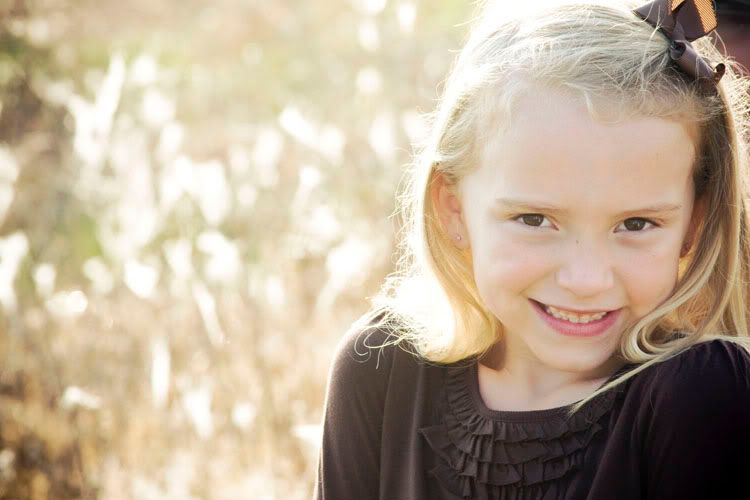 xoxo