Here is the beautiful Mel-O-My what pretty eyes you have.
She likes cupcakes and doesnt like spiders or flying bugs.
Hey Mel thanks for letting me test out some of your lenses!
This is me not knowing it was on manual but she still looks amazing out of focus!!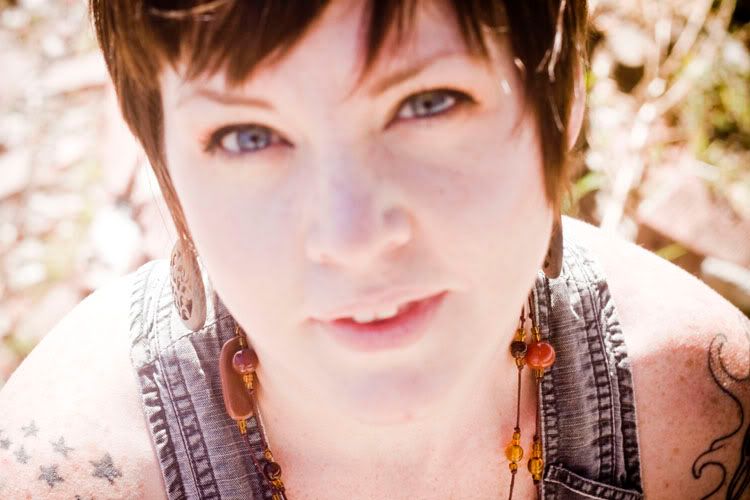 Best hair, and Mel I like the mullet you so eagerly want to cut off.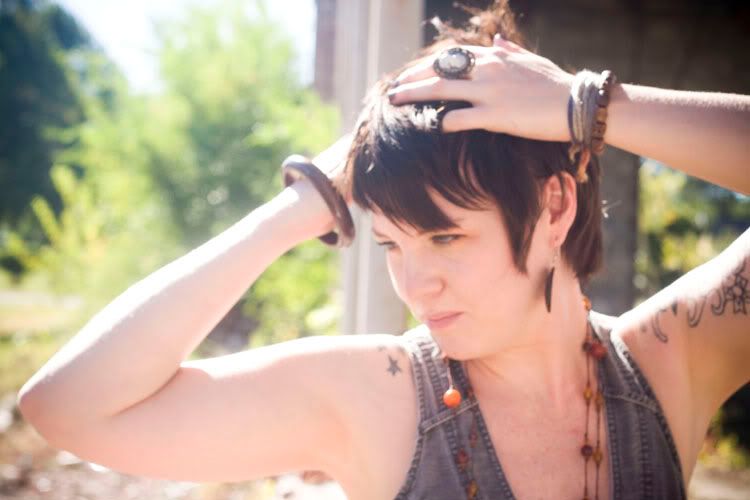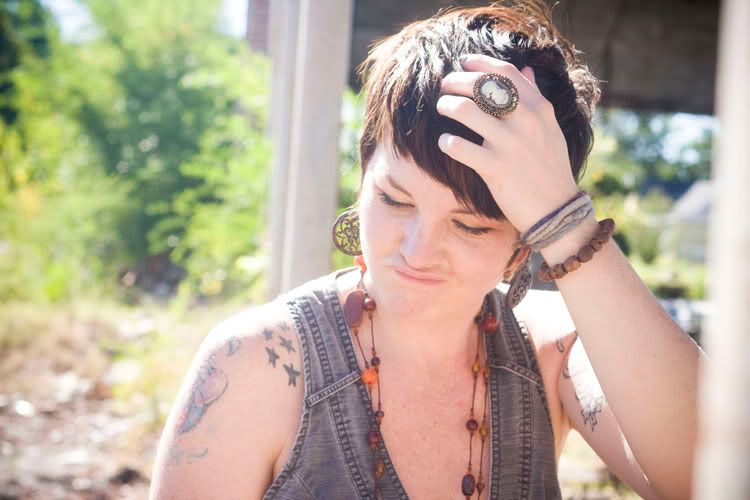 scrunchy faces are the bomb digity..ok that was a little dated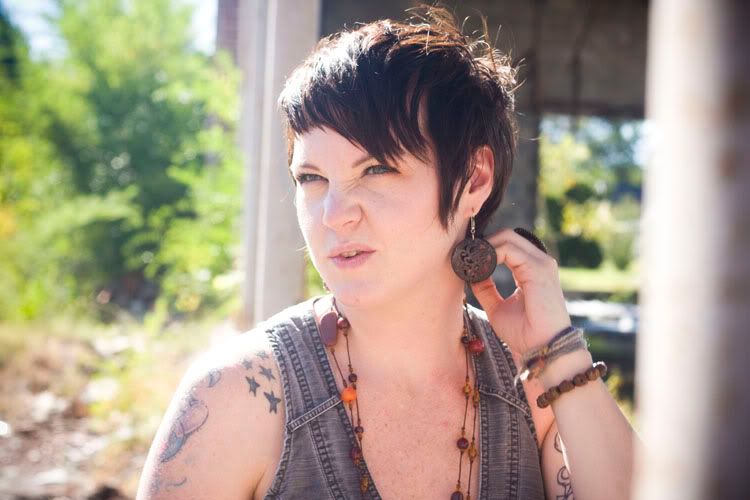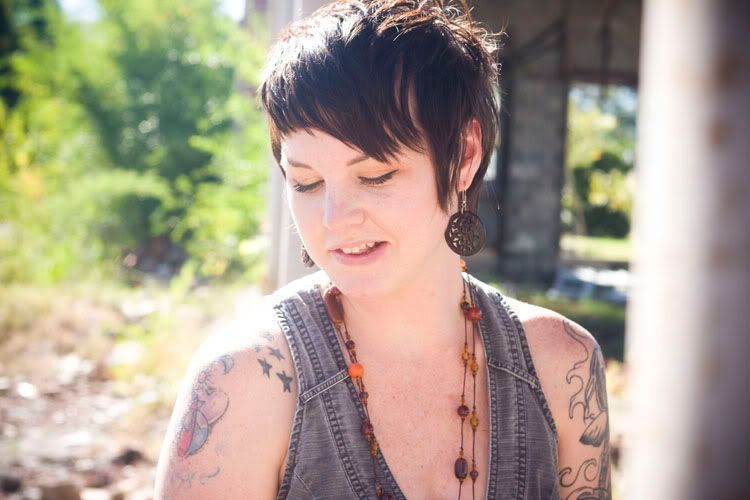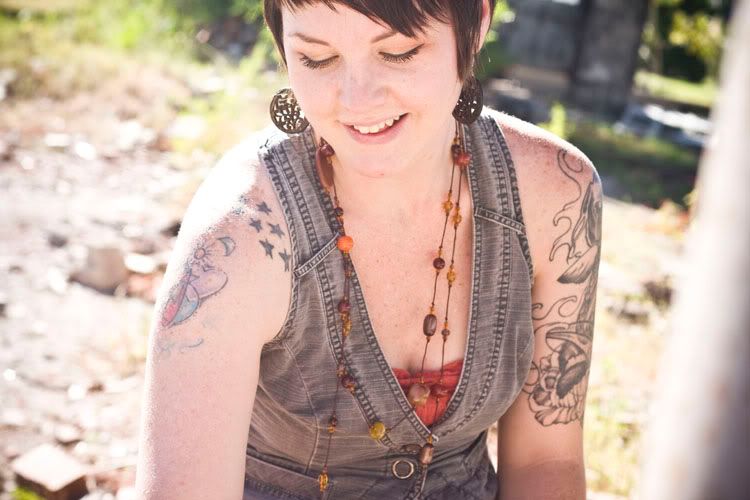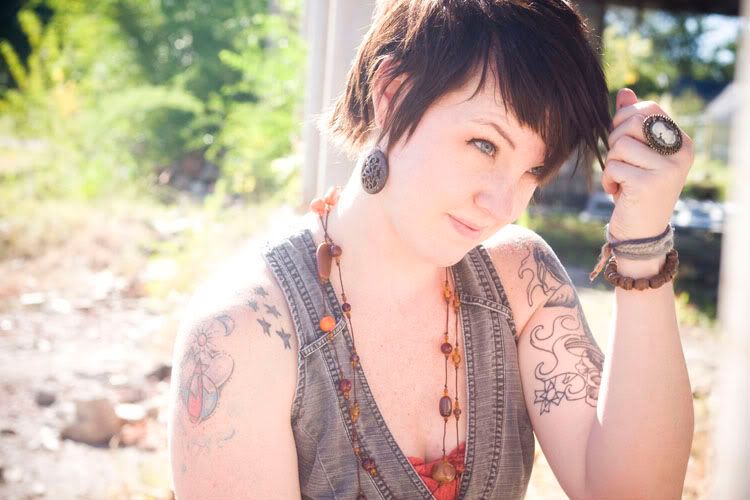 You look like you are wearing a mitten!! yessssss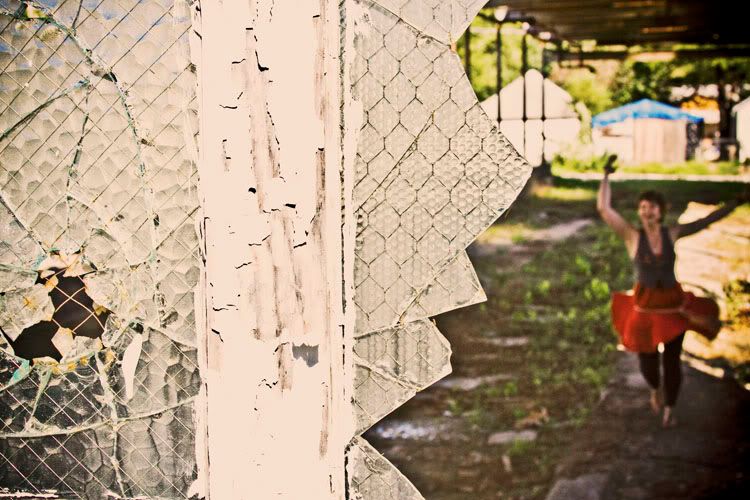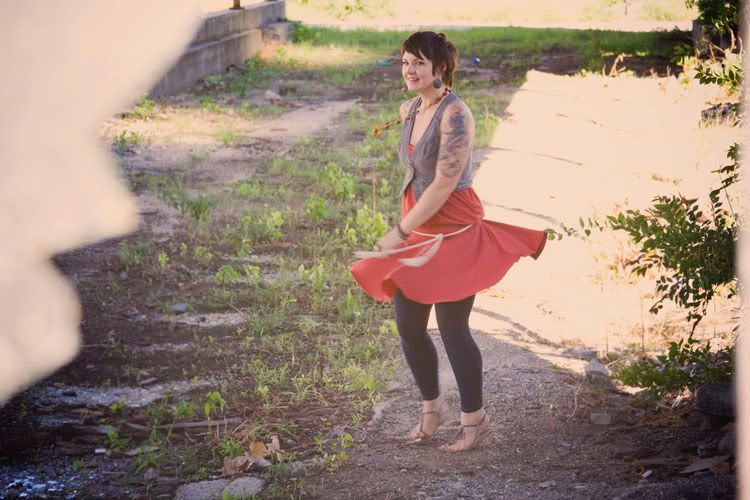 oh my baby finger toes...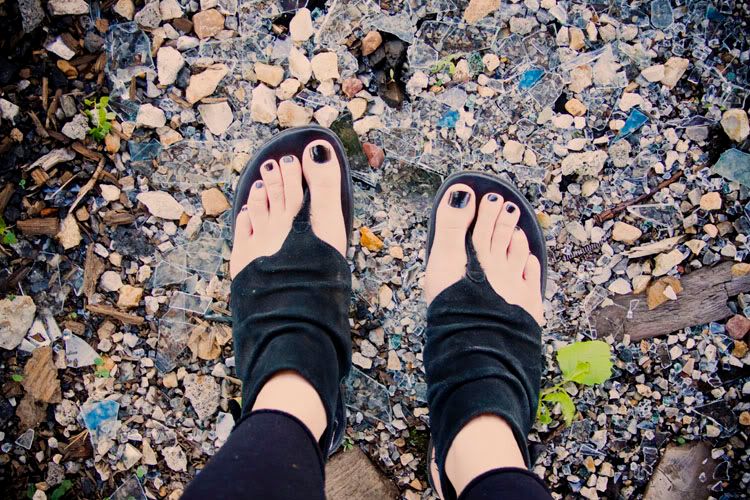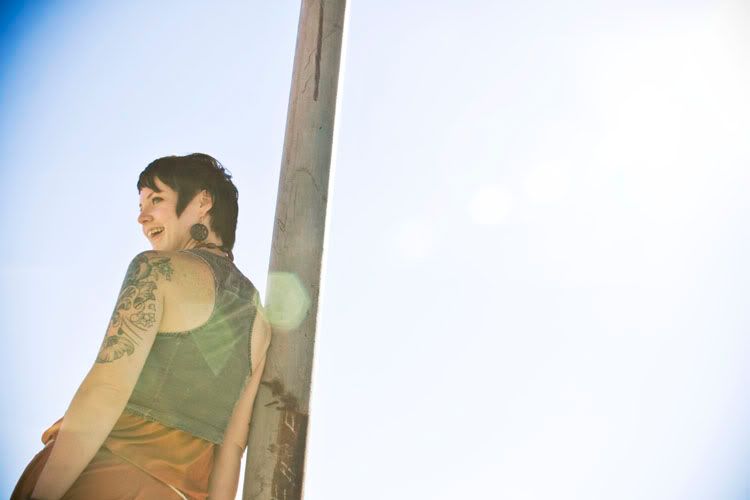 There is a bubble around her.
flip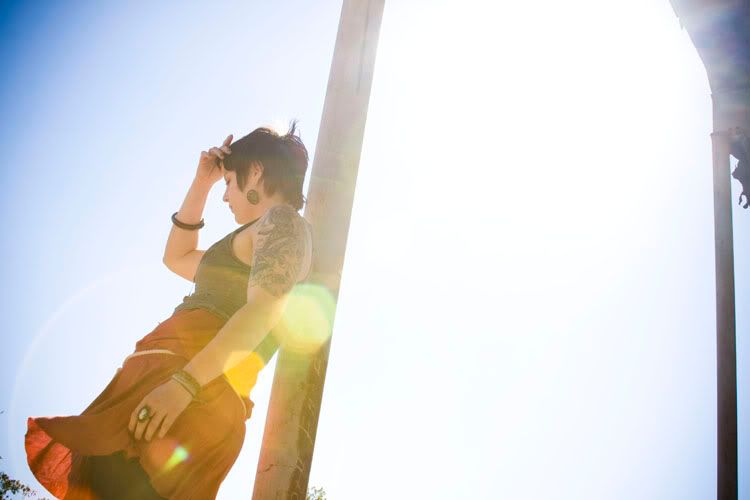 stretch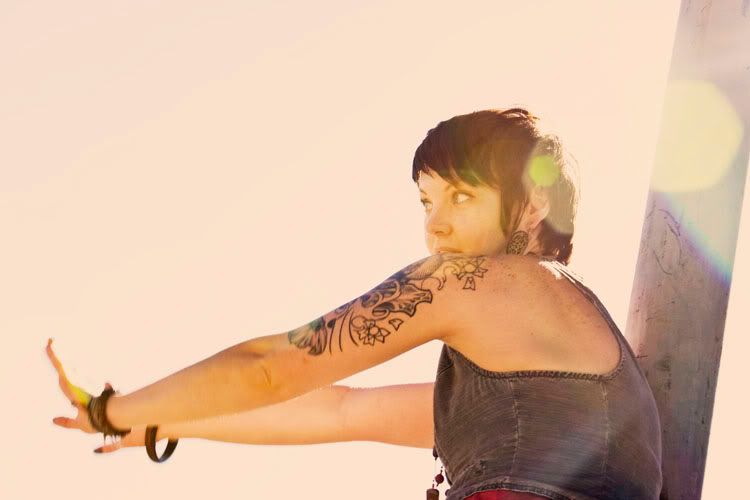 oh how I love these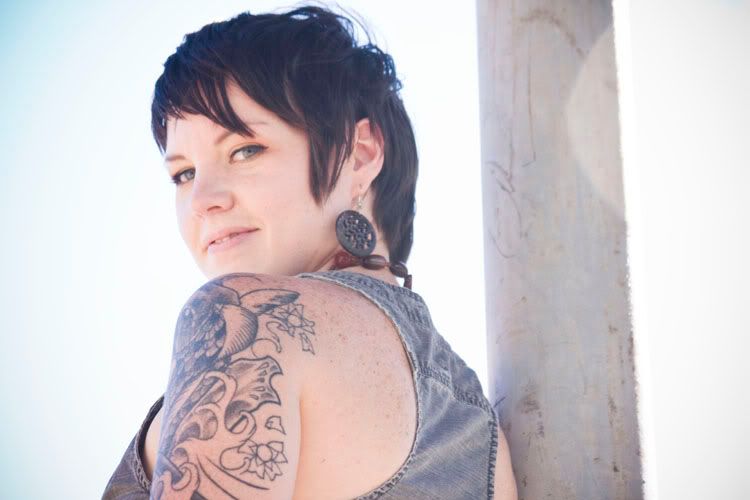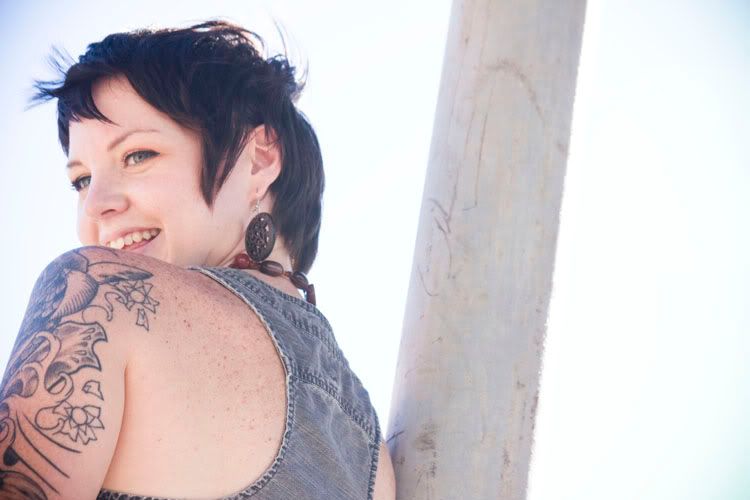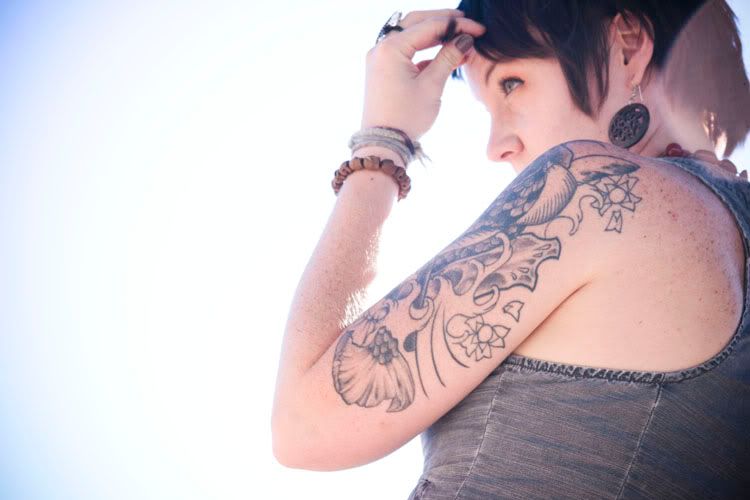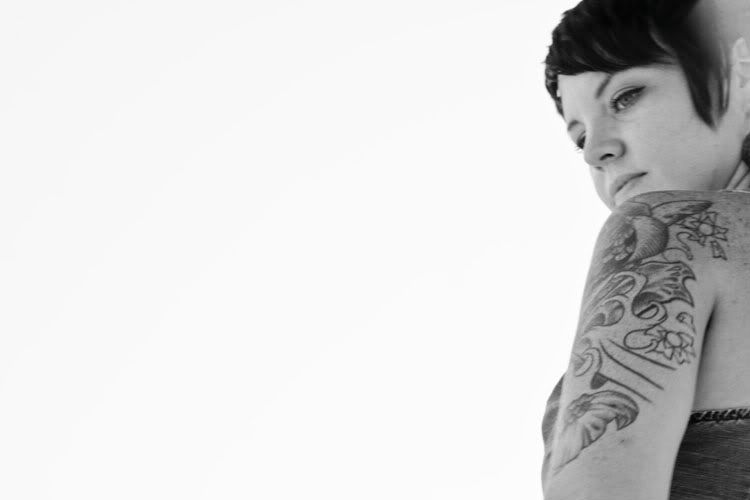 The only vertical of the bunch weird..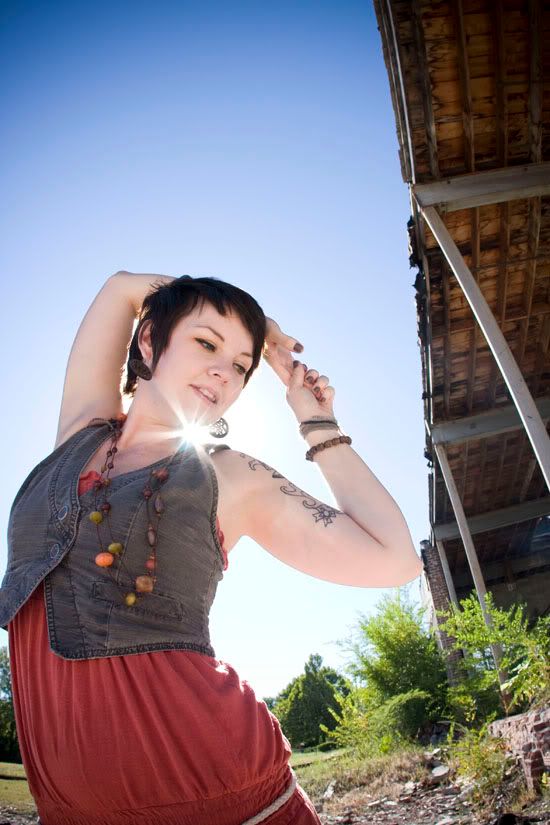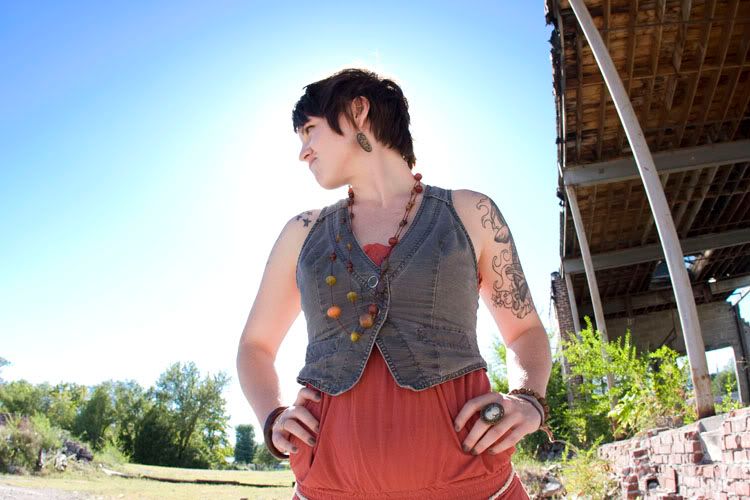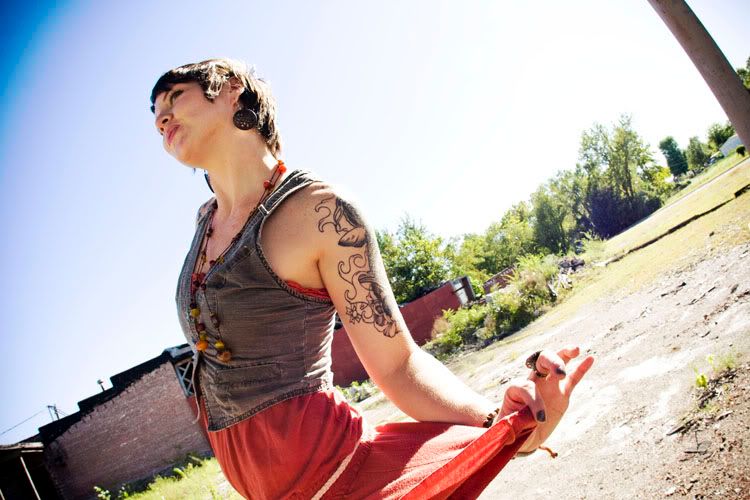 I got my tickets..
Scary flying bugs...and duck.
I see you..