Almost two weeks ago my sister in law Hannah watched Henry for me while I was at work, so the cousins got to pllllaaayyyyyyy in the dirt in the rocks with some blocks up the stairs in the schoolroom and I think they liked to take each others drinks the best. So yeah I took some of them well lots but here in this sequence I loved Ivy trying to pull off her pajamas;) Those eyes ...man I get teary eyed just looking at them cause they are just so illuminating and wonderful and yes beautiful.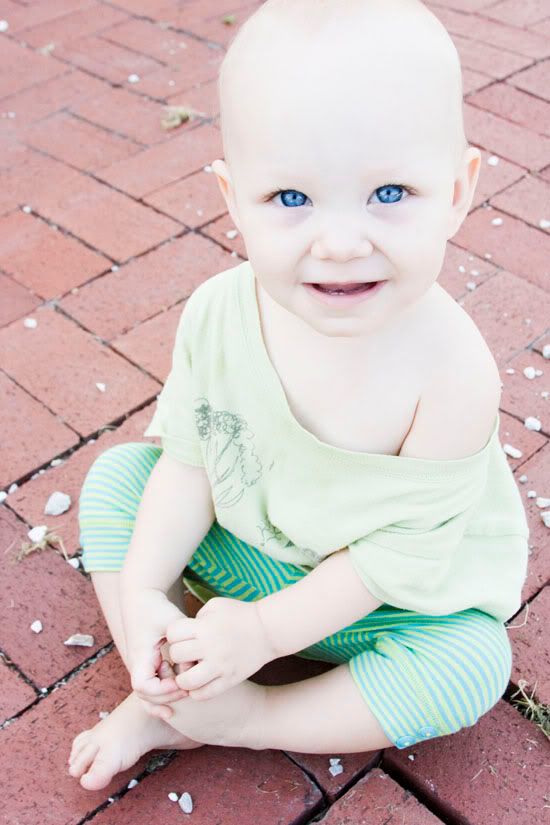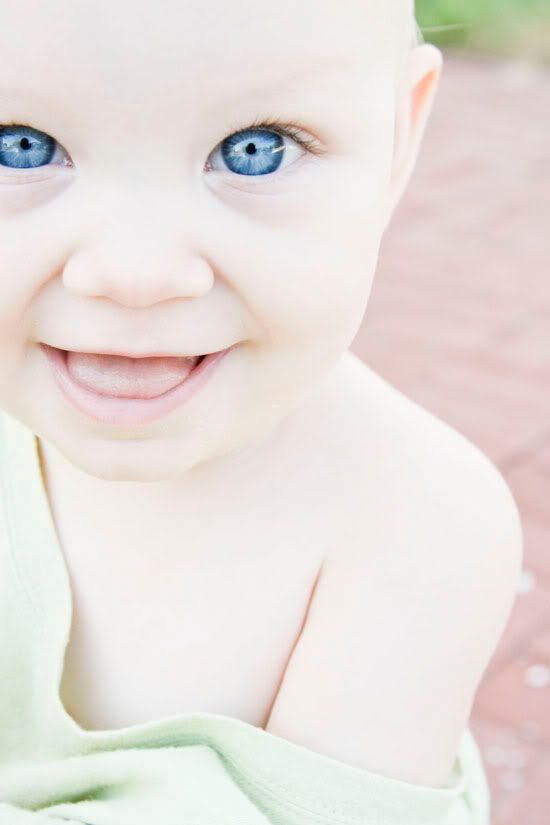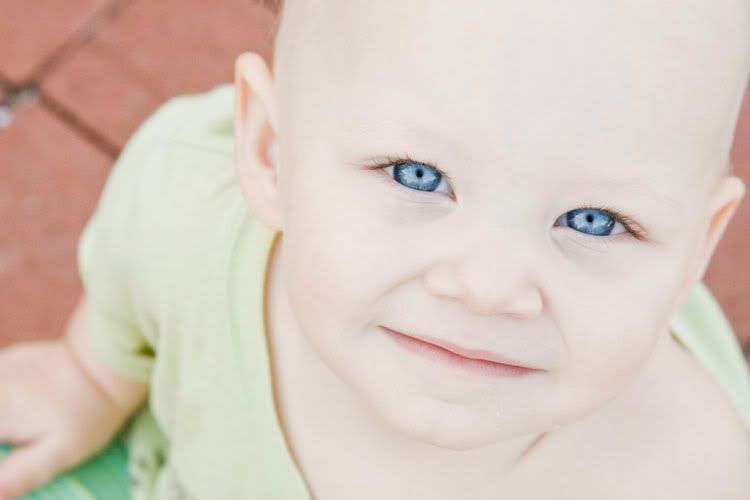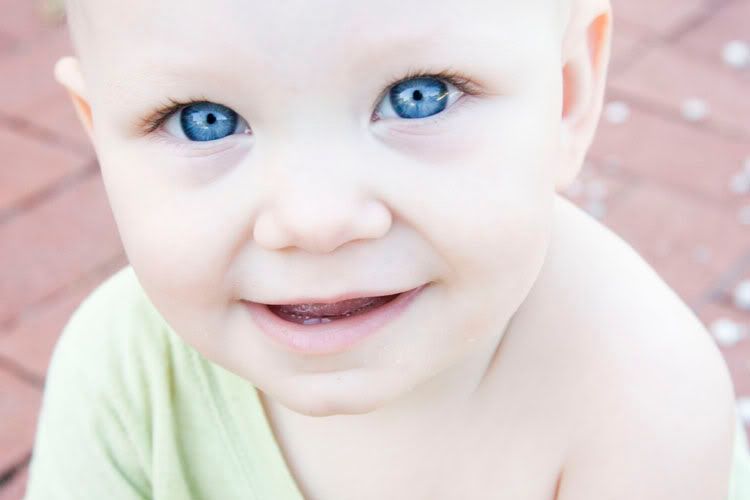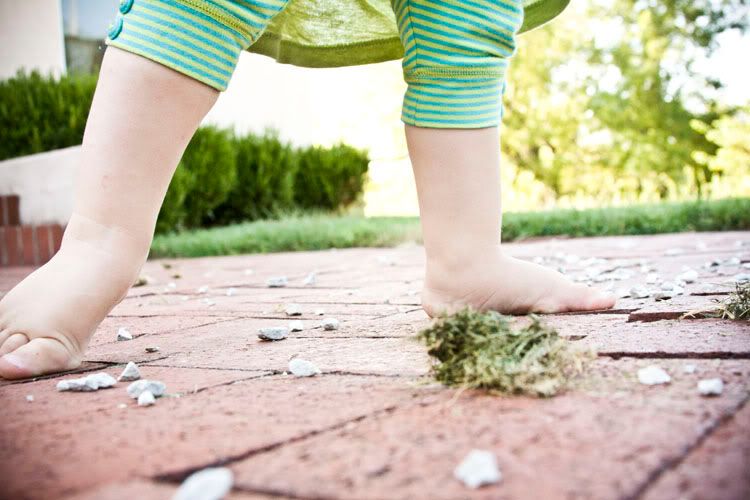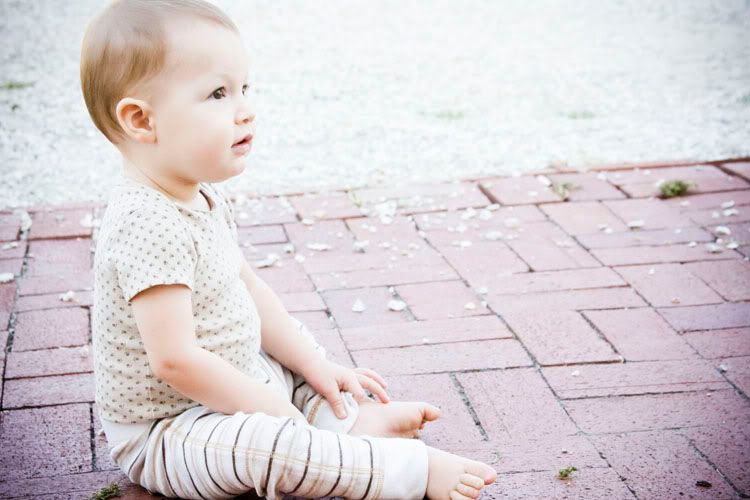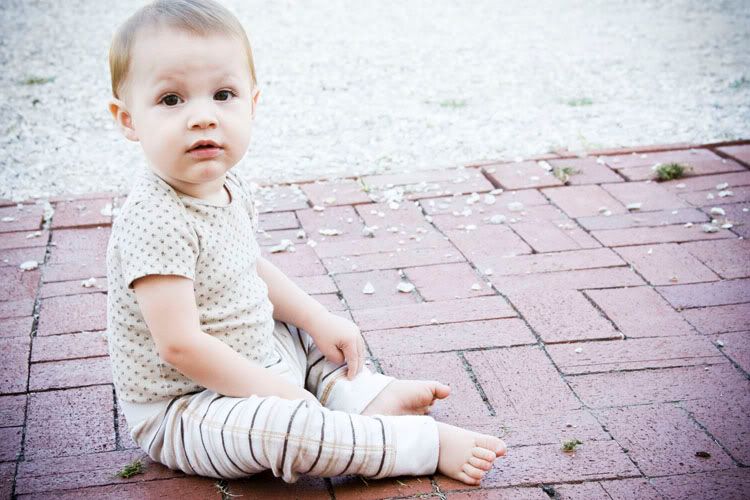 AHHH this face cracks me up!!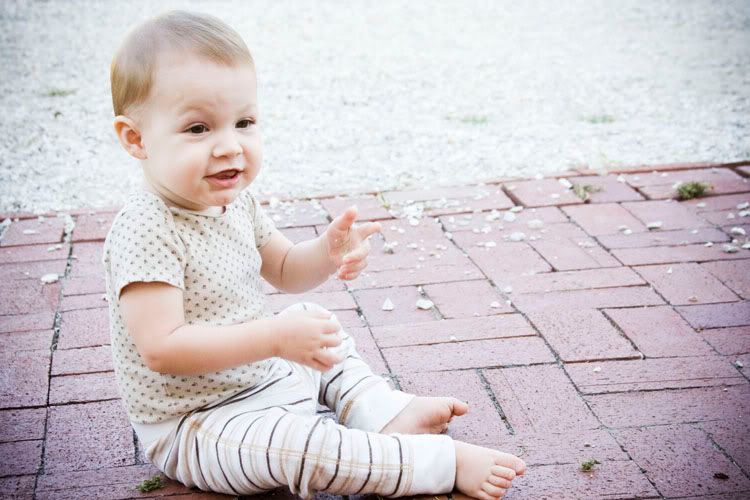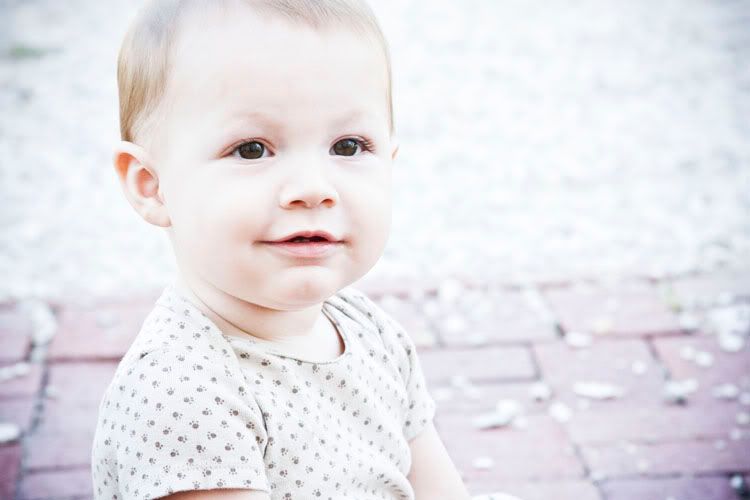 He is a pugnaciousrascle.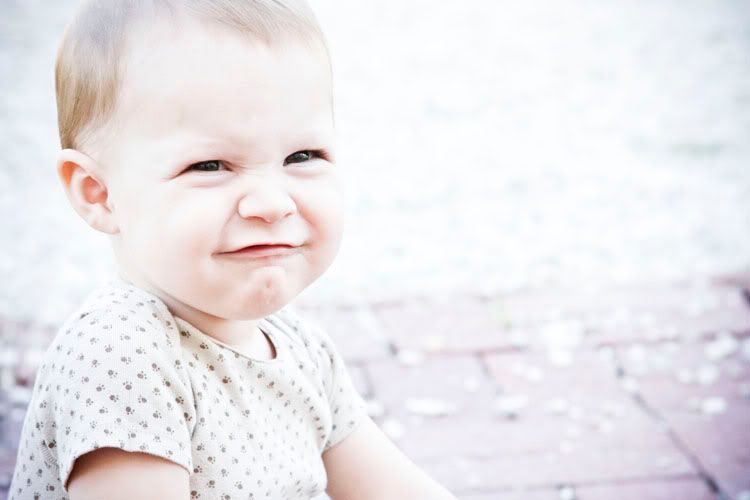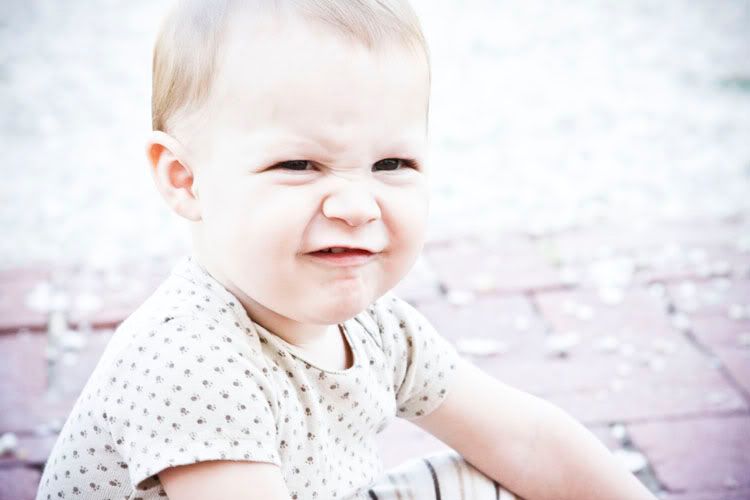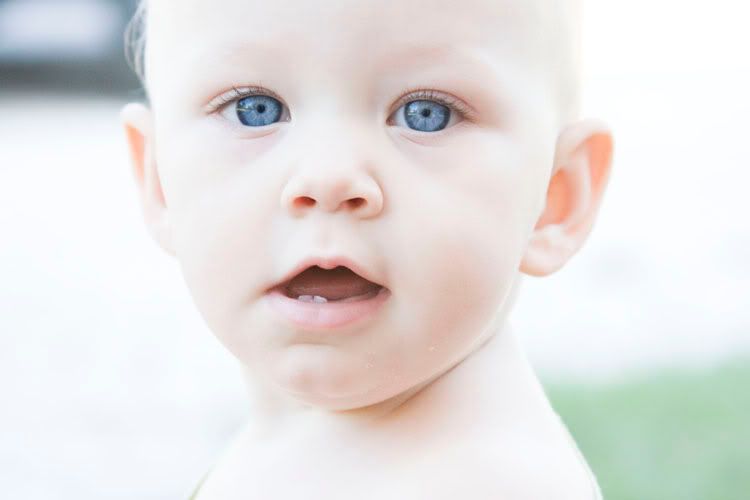 THIS is my fav of her...so something her mother would do:)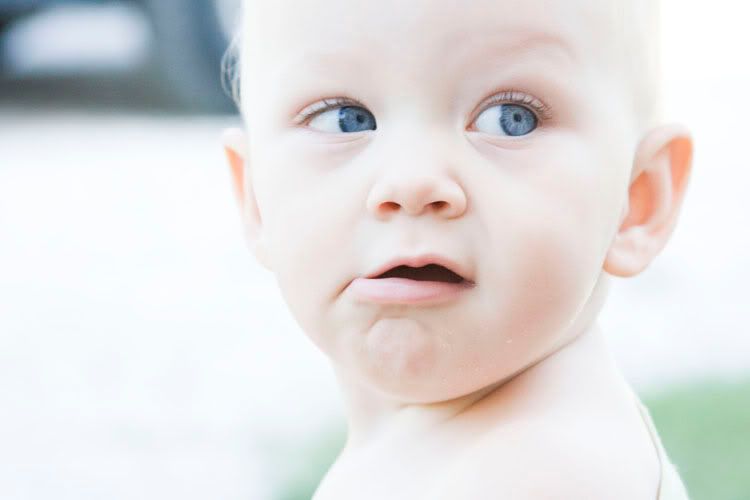 look no arms!!
awwwww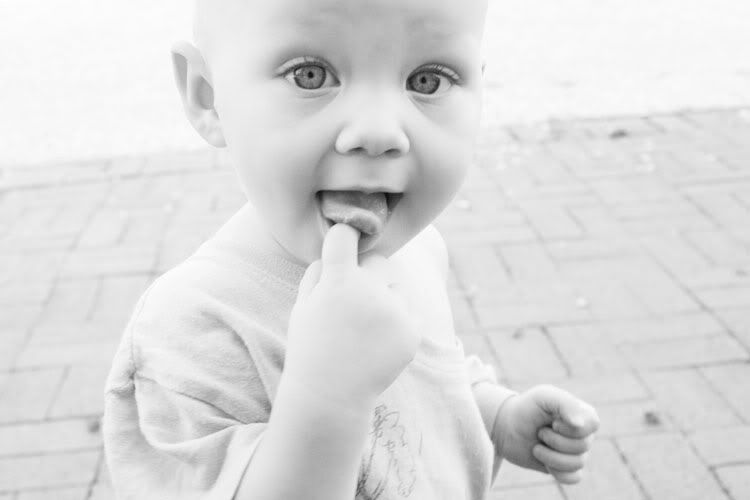 And this is where she was trying to take her shirt off and Hannah was laughing too hard and I was laughing and taking shots to help her:)hehe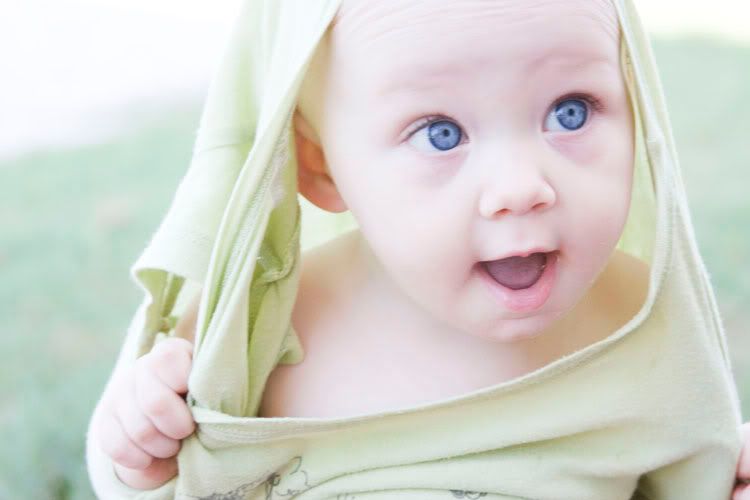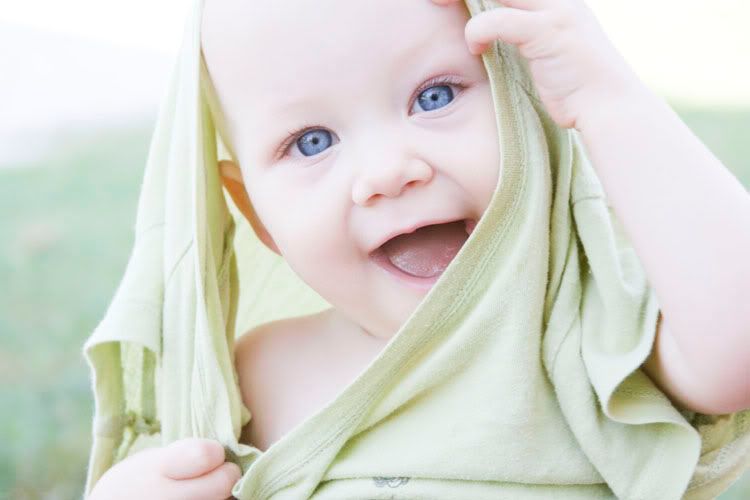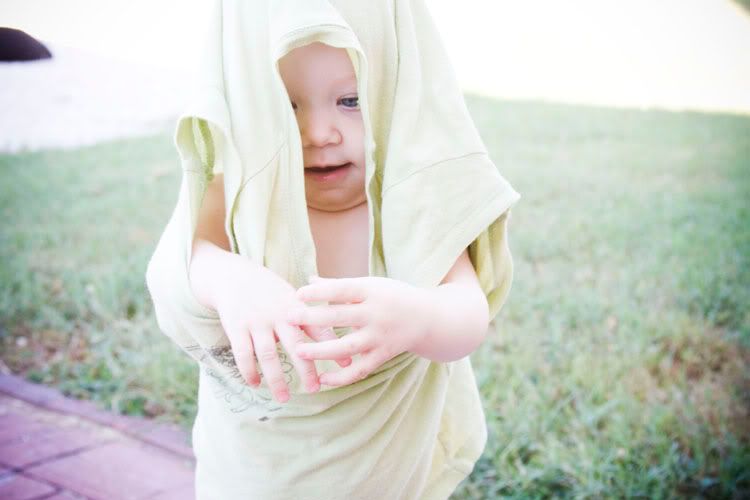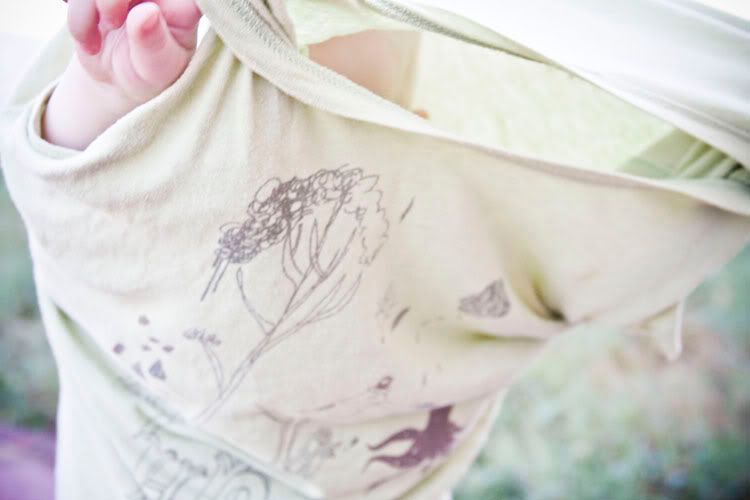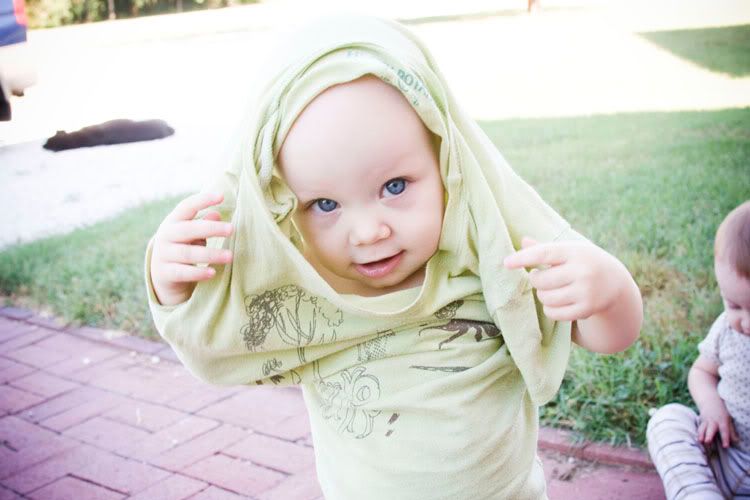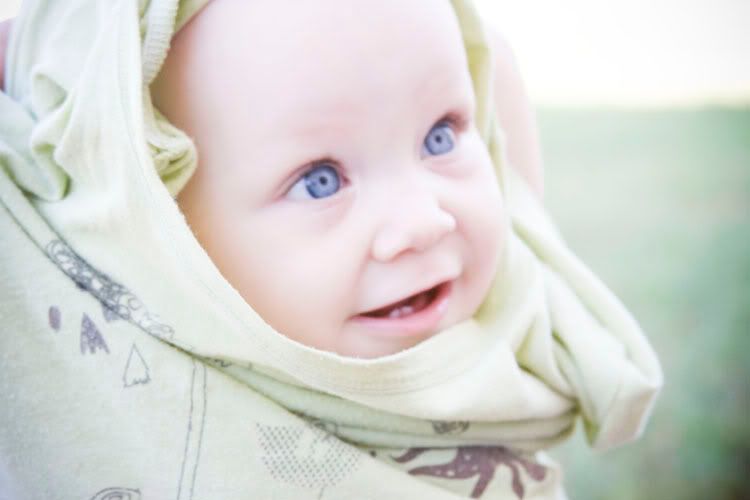 OH I could just eat those biddy toes!