I work with Trish, Hannah's mom and T wanted her to have a fun rocker punk chick thing going on...umm I think she rocked our socks off!!:) I wish I had video of her walking cause she was swinging her hips back and fourth like 'I got this'..I didnt know 3 yr olds knew how to do that!! Oh she was a peach to behold and I loved taking these, so fun!
Beth Chambers
b.chambered@gmail.com
417.396.0504
befriend me ...
http://www.facebook.com/profile.php?id=643730940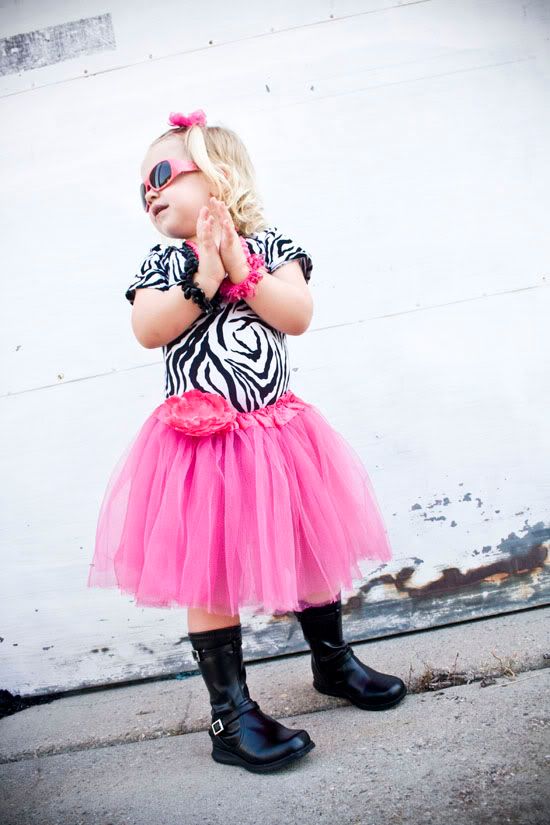 This is one of my favs..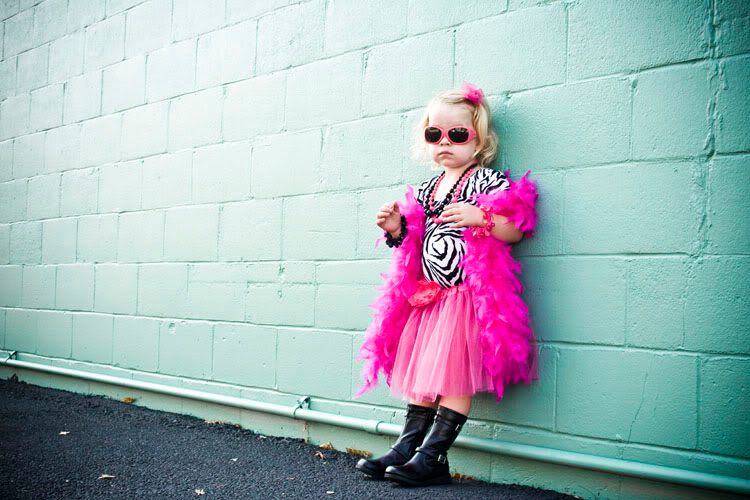 so presh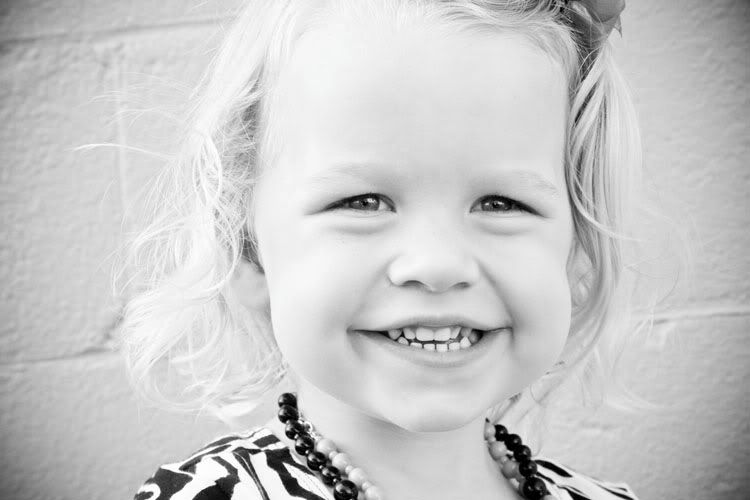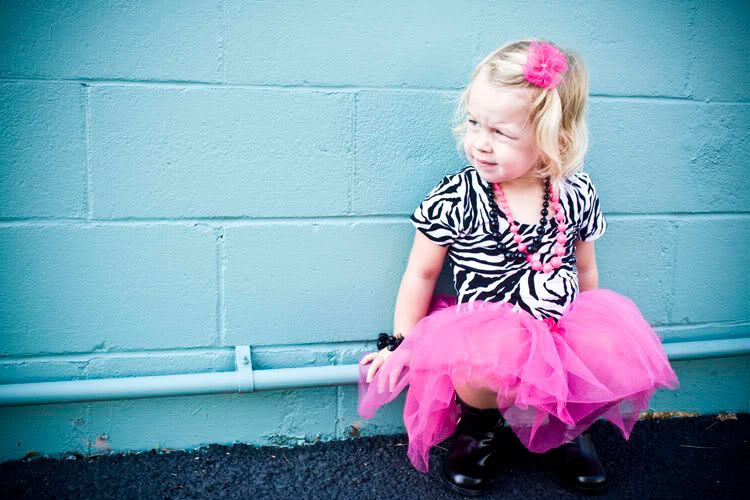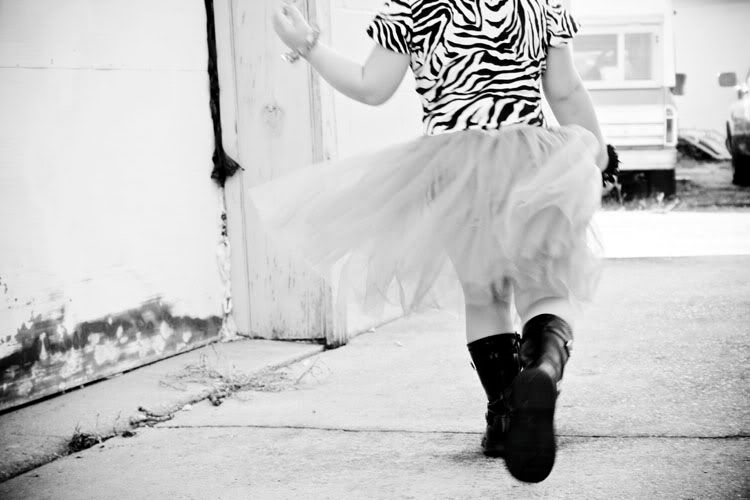 yeah buddy