Ok SOOOO this is THE Lindsay I talk about all the time to all my JOMO friends:) My best friend since 1st grade. I love her so much and am so excited to see her off in such good hands, Owen I couldnt have picked out a better man for her to protect her and love and take care of her. Their wedding is in Eureka Springs this Oct the 2nd. Its going to be glorious. Anyway I was up there for a bridal shower for Linds and we just took the opportunity to take some fun photos if you will. I love these cause Owen is so smiley and Lindsay is so making googlie eyes, its just wonderful. Yes yes yes NO.
Oh and we were at Union Station in KC MO. My Grandpa Bill deployed from here back in the day.
xxoo
Oh yeah and then I got stranded on the side of the road on the way back. Lindsay said it was her fault, I think I'll let her think that. HAHA Oh Linds you silly ginger.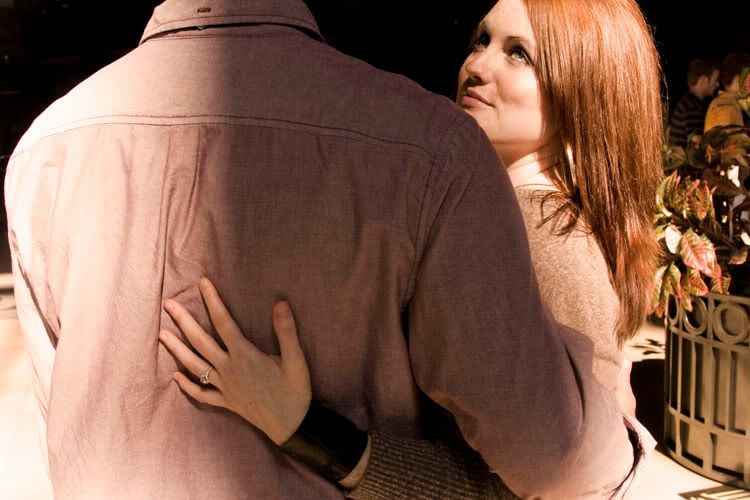 Sorry Linds I had to!! :)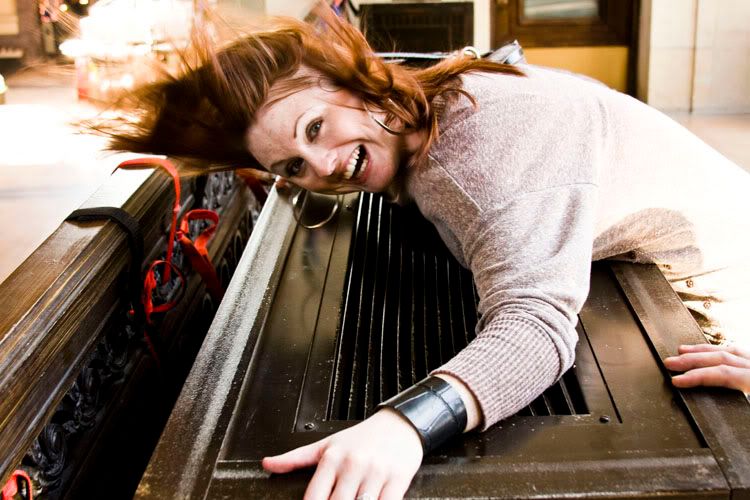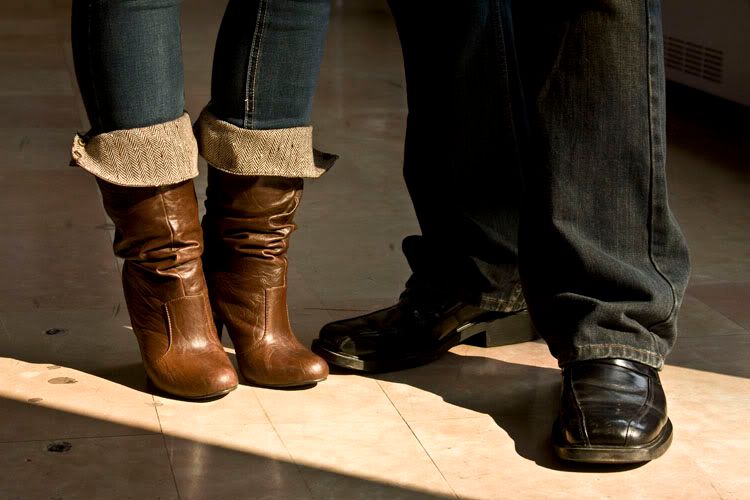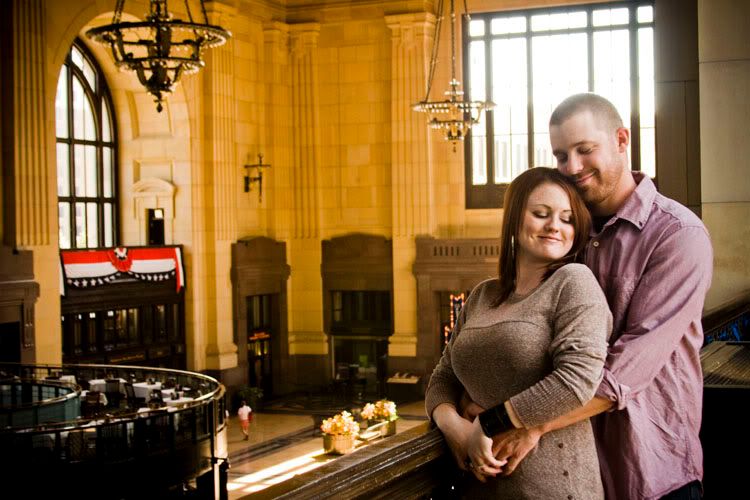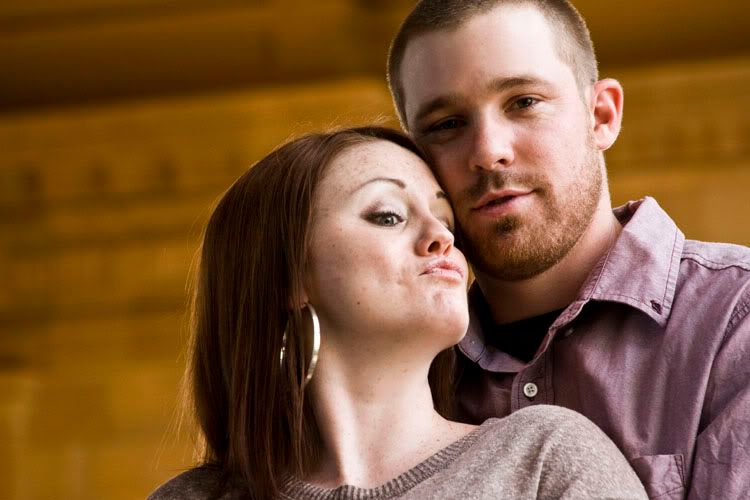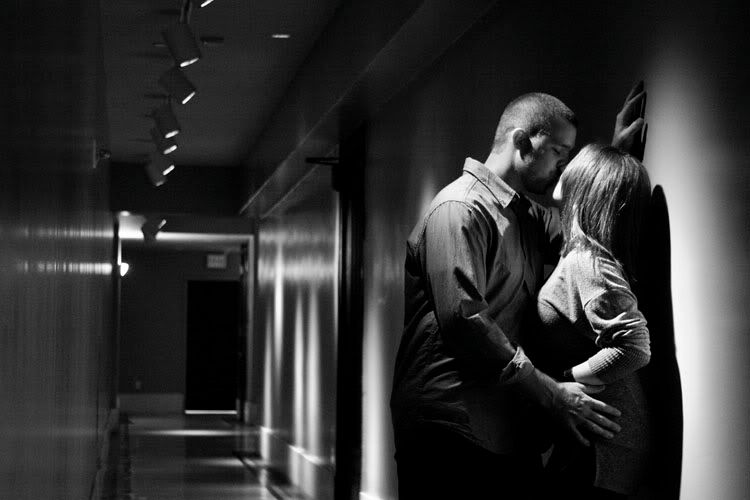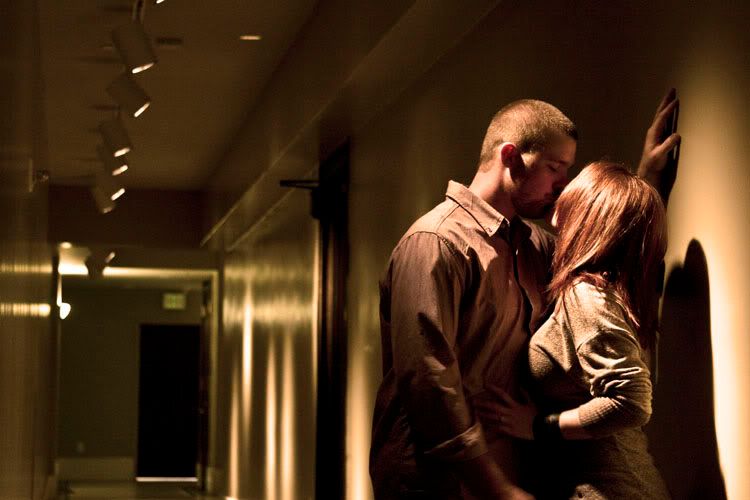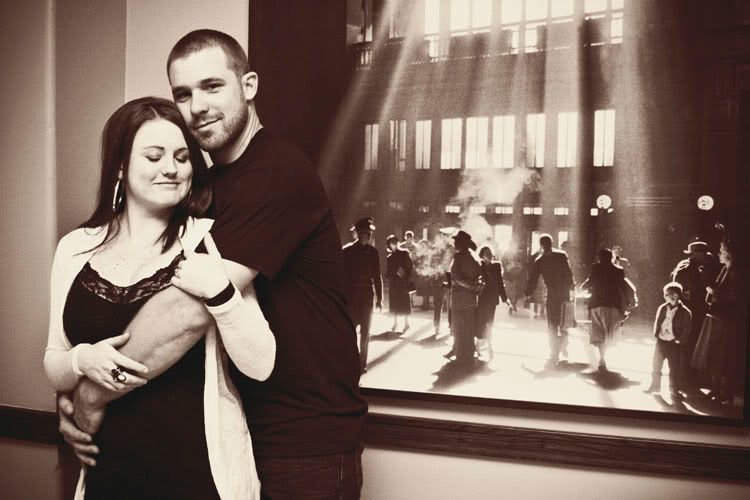 I love these!!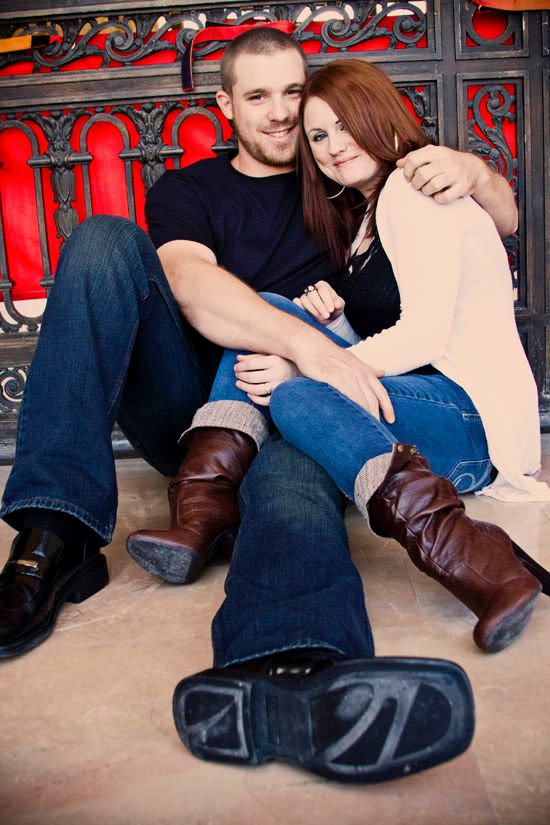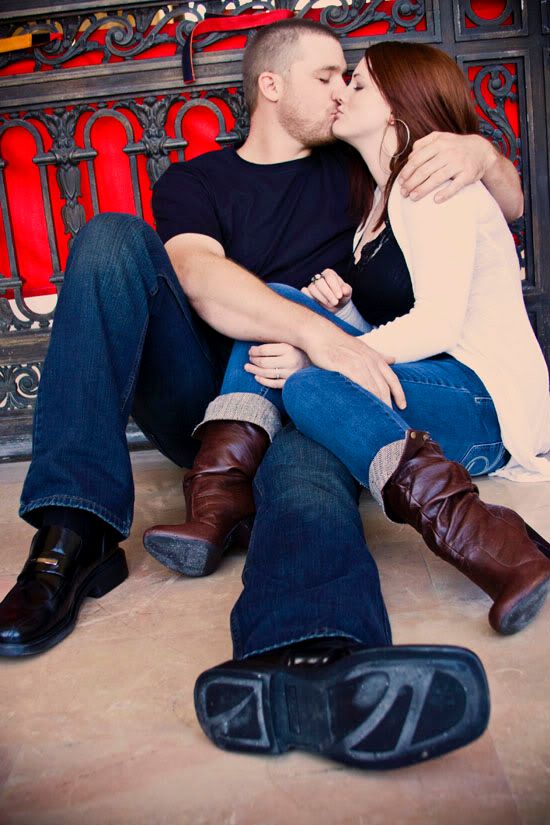 more to come......... . ... . .... .